The alternate scenario of "Alien 3" will be a comic
The last few days have been surprisingly rich in news related to rejected scenarios for once famous franchises. On Wednesday it was announced that
Neil Blomkamp
will be the director of the new "
Robokopa
". At the same time, it is stated that its plot will be based on the unrealized script of the sequel, written
By edward neumeier
and
Michael miner
back in 1987. I once did a fairly detailed review of this script. In my opinion, it was extremely and extremely raw (which, given the conditions for its creation, it is not surprising) and needed thorough processing. However, the idea of ​​a tie itself in which Robocop is destroyed and then restored in the future may well work. At least, this would be a good idea to explain the new technologies that appeared after the release of the film. But everything else, of course, must be completely redone.
In total, after Robocop, it turned out that another alternative scenario from the same 1987 would acquire a new life. True, in a comic format.It's about the long-suffering "
Alien 3
Written by
By William Gibson
. The writer was the first of a whole host of authors hired by producers to create the plot of Triquel.
Total Gibson managed to write at least two versions of the script. The first can be easily found on the Internet. It has space communists, genetic experiments on aliens, Bishop-Terminator, many marines, bio-mechanics, action scenes, and a couple of nuclear explosions in the final. The second is much more modest - there are only two aliens, one corporal, and an automatic weapon with five rounds of ammunition.
Apparently, under the comic adapt the first version. The main question is how much it will differ from the original script. On the one hand, such a format makes it possible to imagine what "Alien 3" would look like if the Gibson versions at one time gave a green light. On the other hand, to be honest, his manuscript was far from ideal. The plot contained a lot of weak points, sometimes funny cranberries, the characters clearly did not have enough work, plus, in fact, it all ended with the phrase to be continued. So if the authors of the comic will be able to finalize the plot, I will not be very upset.

As a result, so far it is difficult to say. The published preview almost completely corresponds to the opening scene from the Gibson script. So it is possible that the comic will just repeat it page by page. More precisely, it will be possible to say in November, when the first issue will be published. Well, who knows, maybe rejected for the sake of "The Alien: burn in the hell of the Covenant", the scenario of continuing to be authored by the same Neil Blomkamp will someday also be embodied in this format?
But, strictly speaking, a preview.
Related news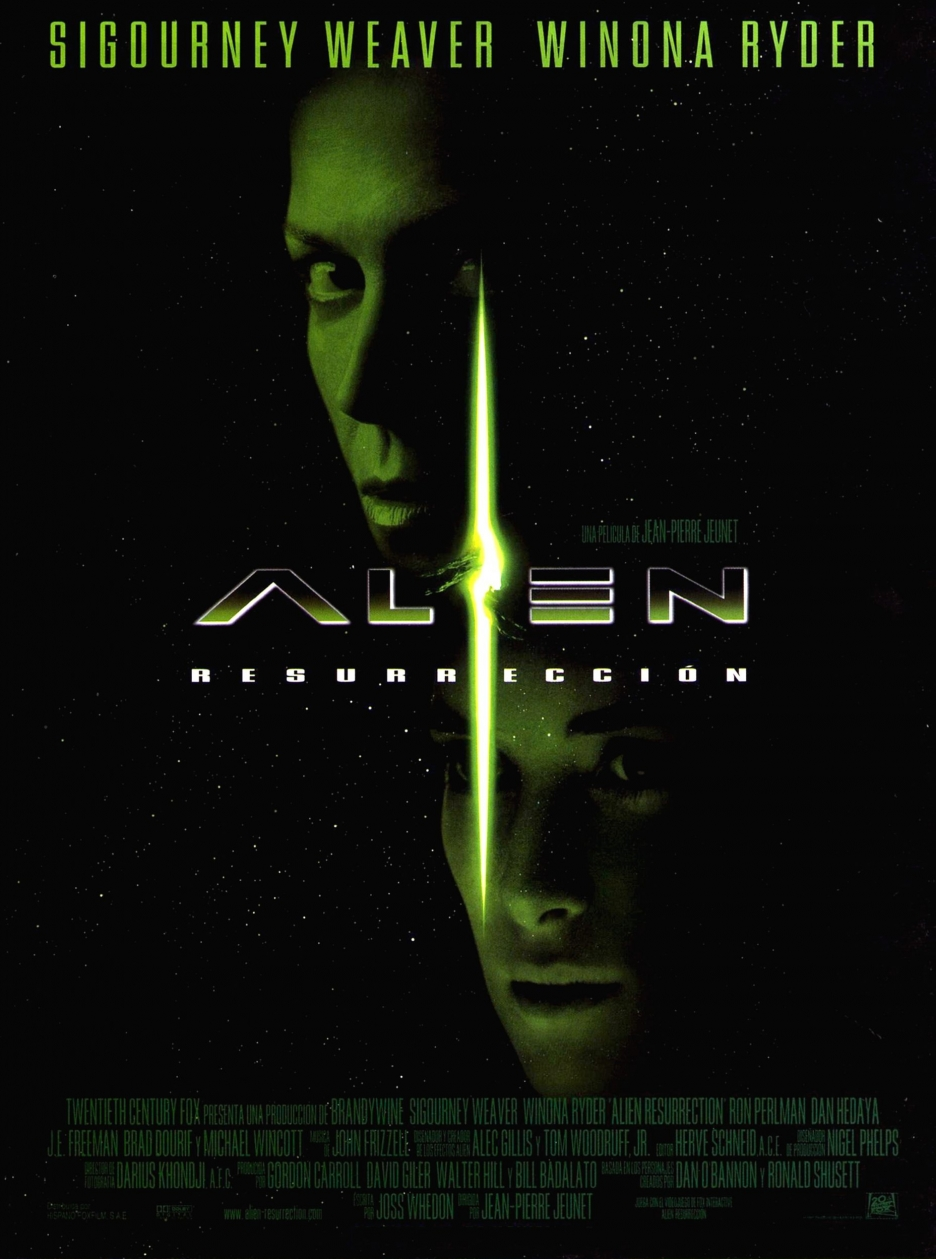 Alien Alternate Scenario 3 will become a comic
Alien Alternate Scenario 3 will become a comic
Alien Alternate Scenario 3 will become a comic
Alien Alternate Scenario 3 will become a comic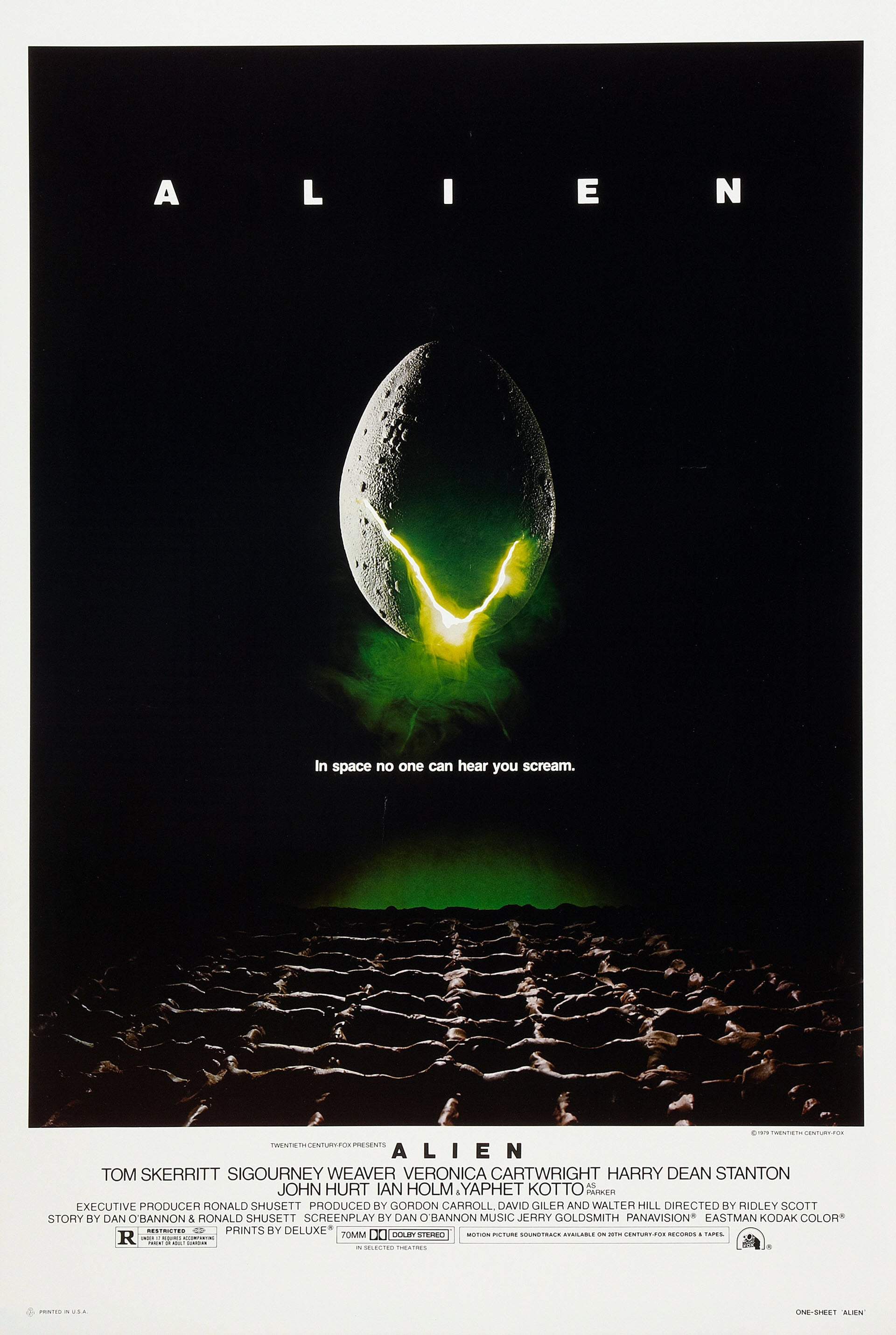 Alien Alternate Scenario 3 will become a comic