Bist Win A75 - a robot that will wash windows, mirrors and glass for you
I hope no one will argue with the fact that laziness is the engine of progress. For example, how to make life easier at home? That's right, outweigh the chores - cleaning and washing dishes on appliances. About vacuum cleaning robots already know almost everything, as well as the fact that they can solve the problem of daily cleaning.
But besides the regular cleaning of the floors, you can also solve another problem that you face less often, but quite regularly. This is the cleaning of windows and glass or mirror surfaces like large mirrors or doors. To do this, there is a special technique - for example, Bist Win A75 - a robot that will wash the windows for you. He came to me in order to wash several large mirror doors and plastic windows.
What is Bist Win A75 and how it works
Bist Win A75 - a robot that successfully cope with any window, including plastic, to which you yourself cannot reach because of its complex structure. And when you live on the eighth floor, like me, it's also dangerous.Just install this device on the window, turn it on, start the motor and vacuum pump, the robot is attracted to the window and starts to wipe it fixed with velcro-dipped microfibre cloth. After a short period of time you get a ready and clean window.
The robot is powered by power and is equipped with a long cord. In addition, inside the robot itself there is a battery that allows it to stay on the glass or window in the event of an unexpected power outage.
The gadget is working on the program, you only need to give him the command to start from the control panel. If there is a desire - you can control the operation of the Bist Win A75 manually, all from the same console.
In total there are several programs - cleaning in automatic mode, cleaning left-down and cleaning right-down. Why is this necessary? Well, for example, then, that windows can have a different configuration and it does not always work to set the correct automatic mode of operation. In this case, selecting the left or right-down mode helps a lot.
What is Bist Win A75 capable of
Here are the main characteristics of the robot Bist Win A75:
Power supply - 220 V
Power consumption - 80 W
Battery - Li-ion
The speed of 2.4 square meters. m / min
Duration of work from the built-in power source - 20 minutes.
Three work programs plus manual mode.
This is if we talk about this robot briefly. The most important thing is that there are enough programs for work, it cleans the windows of the gadget well.
Results of using Bist Win A75
Regarding the use of Bist Win A75, you can say the following. Buying such a robot is fully justified if you have plastic windows at home and in general a lot of mirror surfaces. The work of cleaning them is really simplified and reduced, and besides it becomes safer - you do not need to go up and hang out with mops. I put the robot, started it when the work was done, took off the microfiber cloth, washed it and put all the equipment in the box until the next time. Comfortably.
A small drawback that can be noted - due to the design features, the robot does not climb into the corner of a window or mirror. Otherwise no problems. Noise is not very big when cleaning is performed outside, almost nothing is heard. When working indoors, of course, there is some noise, but it is not too big, and the cleaning itself does not take much time.
In general, Bist Win A75 is a useful and necessary gadget at home.And if you live on the upper floors, that's just necessary.

Related news
Bist Win A75 - a robot that will wash windows, mirrors and glass for you
Bist Win A75 - a robot that will wash windows, mirrors and glass for you
Bist Win A75 - a robot that will wash windows, mirrors and glass for you
Bist Win A75 - a robot that will wash windows, mirrors and glass for you
Bist Win A75 - a robot that will wash windows, mirrors and glass for you
Bist Win A75 - a robot that will wash windows, mirrors and glass for you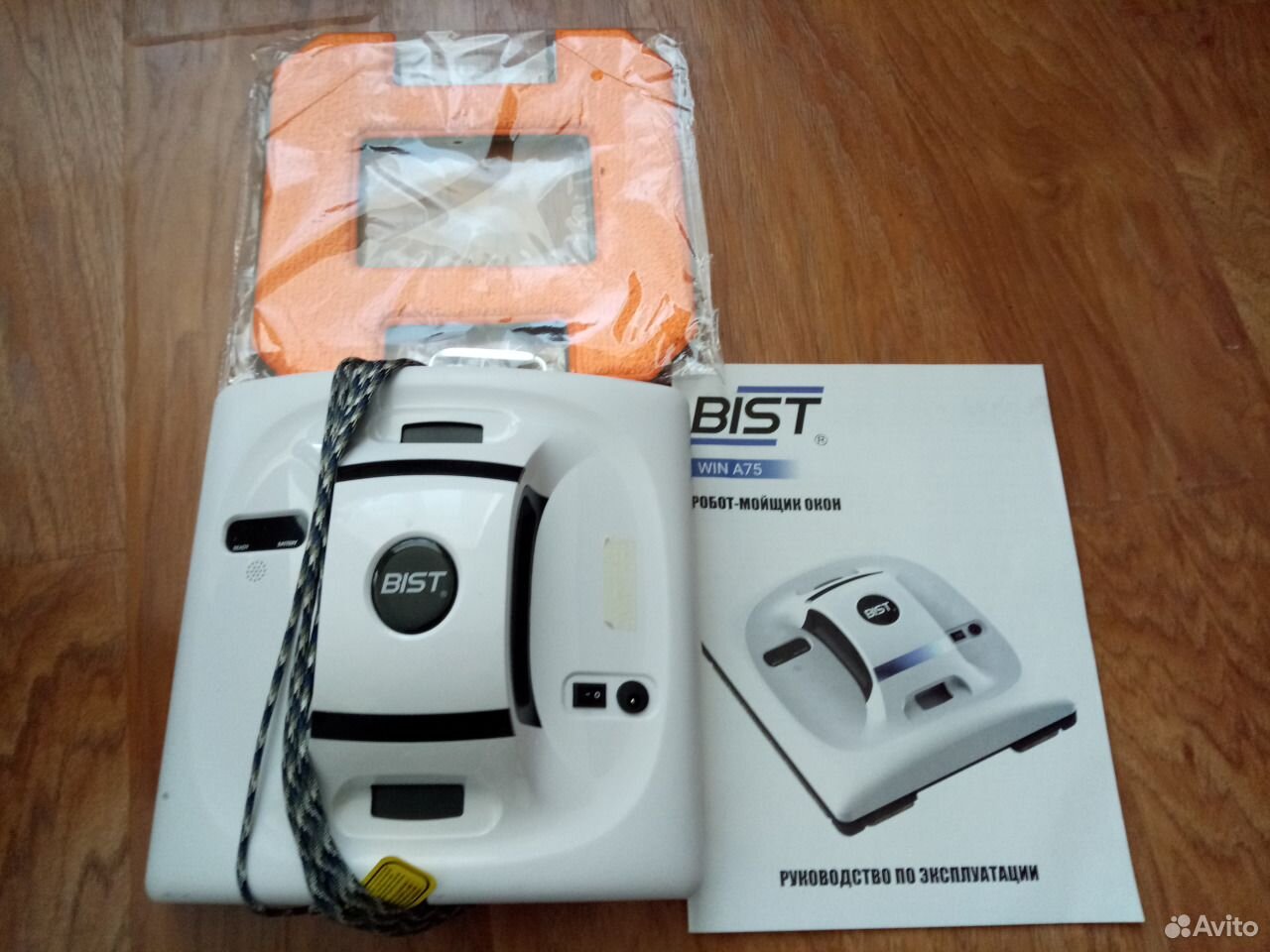 Bist Win A75 - a robot that will wash windows, mirrors and glass for you
Bist Win A75 - a robot that will wash windows, mirrors and glass for you
Bist Win A75 - a robot that will wash windows, mirrors and glass for you
Bist Win A75 - a robot that will wash windows, mirrors and glass for you
Bist Win A75 - a robot that will wash windows, mirrors and glass for you
Bist Win A75 - a robot that will wash windows, mirrors and glass for you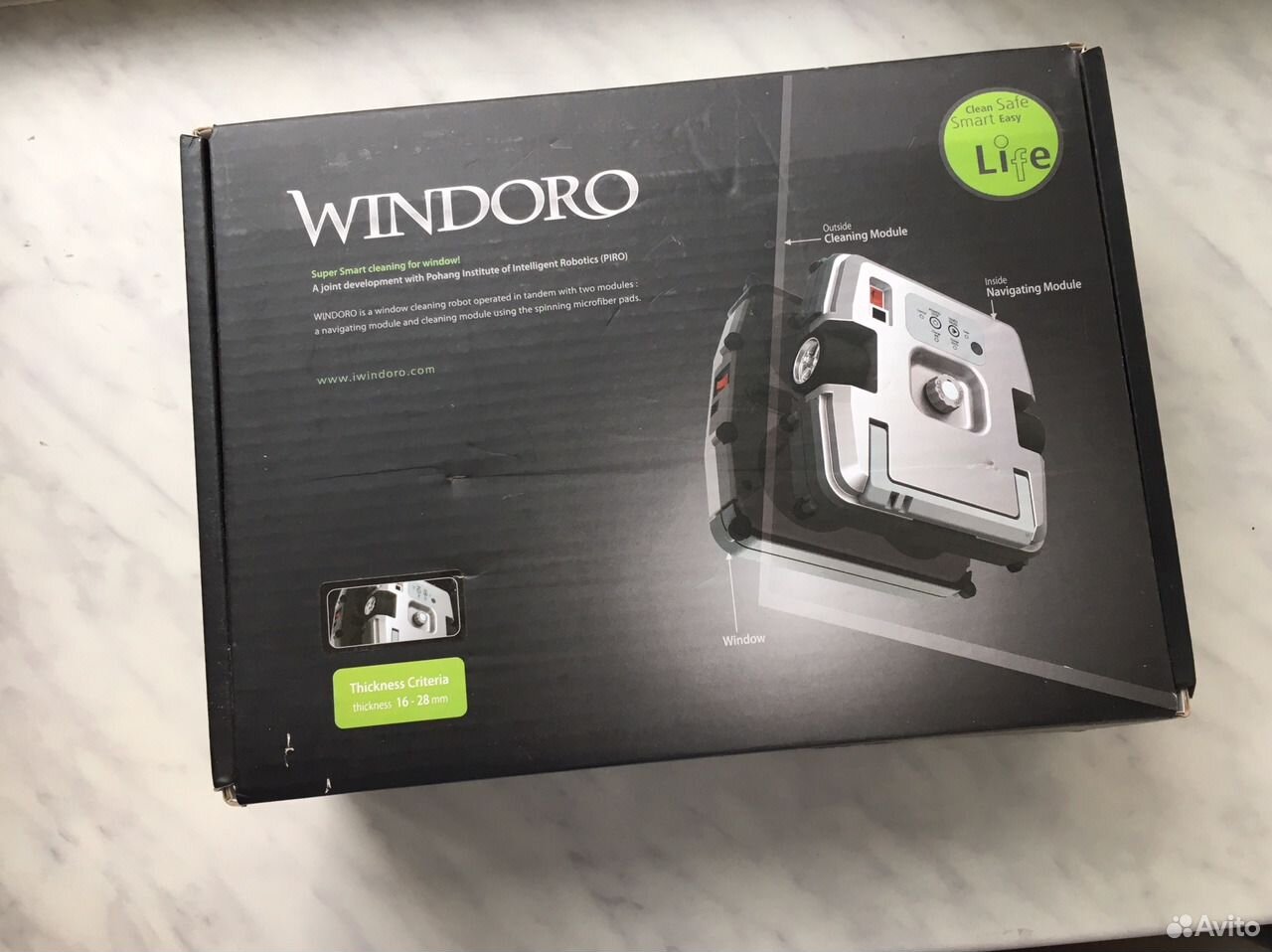 Bist Win A75 - a robot that will wash windows, mirrors and glass for you
Bist Win A75 - a robot that will wash windows, mirrors and glass for you
Bist Win A75 - a robot that will wash windows, mirrors and glass for you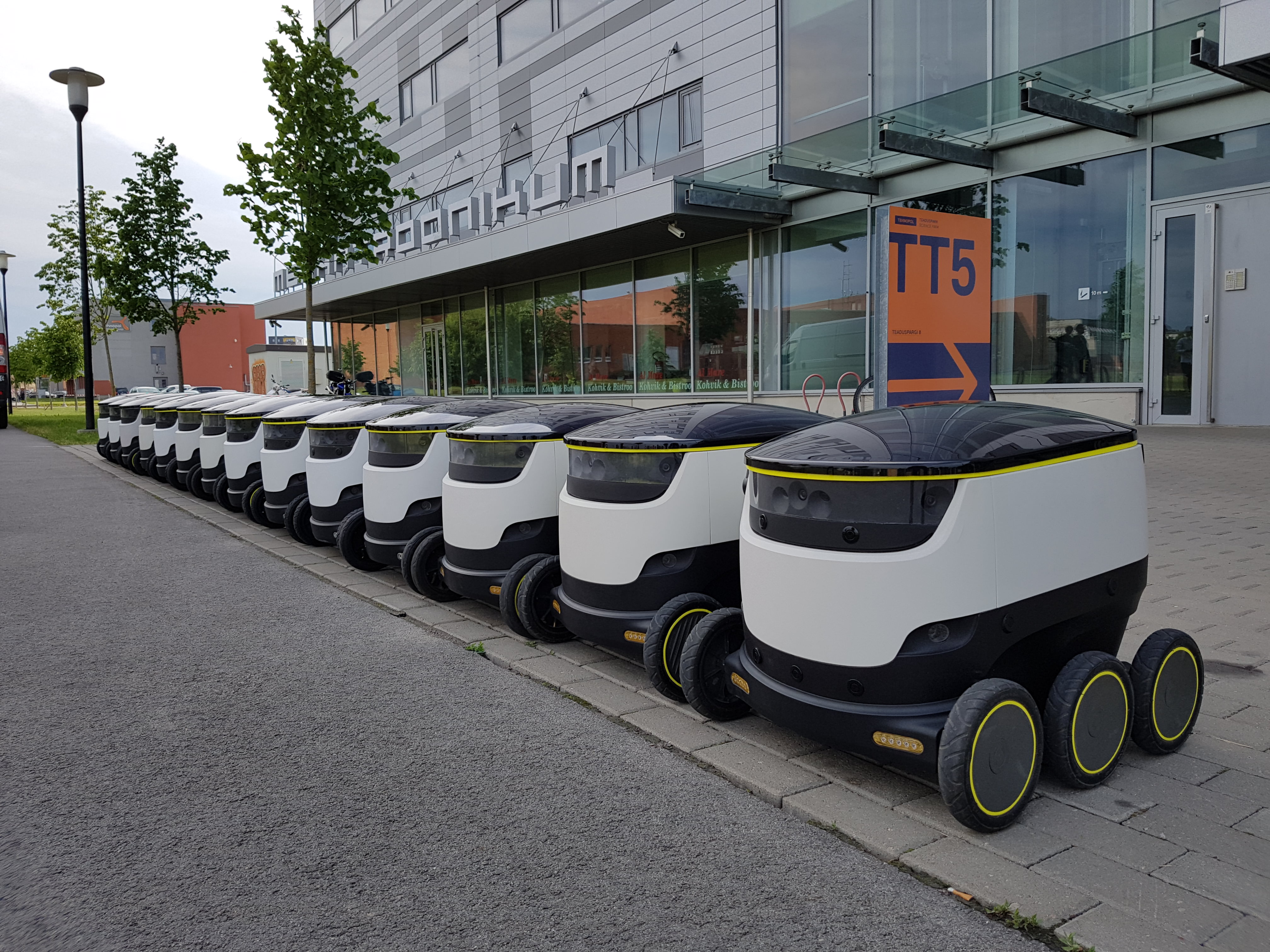 Bist Win A75 - a robot that will wash windows, mirrors and glass for you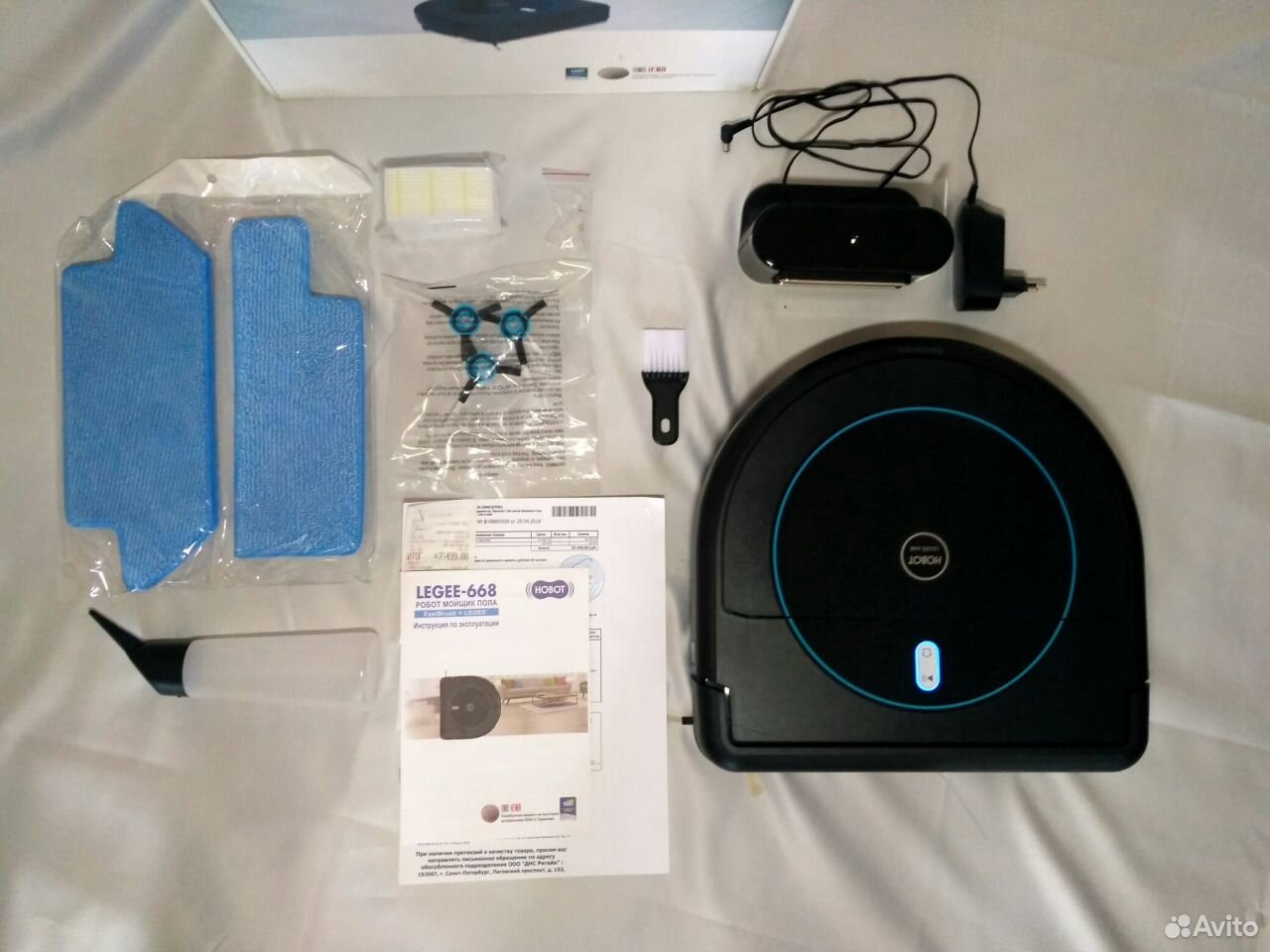 Bist Win A75 - a robot that will wash windows, mirrors and glass for you
Bist Win A75 - a robot that will wash windows, mirrors and glass for you
Bist Win A75 - a robot that will wash windows, mirrors and glass for you
Bist Win A75 - a robot that will wash windows, mirrors and glass for you
Bist Win A75 - a robot that will wash windows, mirrors and glass for you