Dahlia
When you dress a black and white dress for any party, or for a business evening a black and white suit, you always want to supplement such an outfit with some extra zest. This is either a hoop, or brooch, or a hairpin, or some necklace or something like that. Here, for example, to the black-and-white dress, what will suit? White decoration is formal, but black is on the contrary very gloomy and non-festive. But you can compose white and black colors and create a two-color accessory that will not only complement your outfit, but also reflect it. Now we will try to make such a hairpin all together.
Need to take the following:
• Approximately one meter of satin ribbons with stars 25 mm wide, in white and black colors;
• Black satin ribbon 5 cm wide, about 5 cm long, we will use it for the bottom of the hairpin;
• White acrylic cabochon for decoration of the middle of the flower;
• A small sheet of white cardboard;
• glue gun;
• scissors;
• Pencil;
• Lighter;
• Ruler;
• Metal barrette;
• Tweezers.
It is well known that dahlia has sharp petals, so let's start making them. We have a two-color flower, so we take a ruler, a pencil and scissors and cut blanks for petals. Measure out of white tape fifteen pieces of 7 cm long and cut them. We measure seventeen segments of 7 cm from the black tape, and also cut them. Take the lighter and burn each piece at the edges alternately.
Making white petals. We take one piece of tape, fold it in half lengthwise, take a ruler, divide the folded piece in half.
We make an even cut with scissors. We clamp the cut off with tweezers.
We burn a cut with a lighter, draw a good lighter and clamp it with tweezers, then press it down with our fingers and straighten the petal.
Now take the tweezers, fold out half of the petal and burn it, as in the photo, then wrap the second side and in the same way bend it and burn it with a lighter. We receive here such petal. So do all fifteen white petals.
Now make the black petals. We fold along in half, divide the petal and make an oblique cut.
We clamp it in tweezers, we burn it well with a lighter, we clamp it well again with tweezers, and then we straighten it.
We first turn one side out, and then the other, we cauterise.The petal is ready, also do all the other black petals.
Petals are ready, now let's prepare the foundation. We cut out from a usual white cardboard a circle about 2-2.5 cm in diameter, exactly the same circle is cut out also from a black wide satin ribbon.
We glue with the pistol the lowest row on the cardboard circle, just a short distance we glue the seven black petals in the lowest row. Now we glue the second row of white petals, glue them between the black ones and glue seven of them too. In the third row we get six black petals, and in the fourth six white petals. In the uppermost tier, at our discretion, we glue the remaining petals, alternating them in color. Thus, the flower acquires a magnificent form. Glue the white cabochon in the center.
From the bottom we glue the black circle to hide the flaws and the cardboard. It remains only to glue the hairpin and ready.
We get here such an elegant bow-hairpin. Thank you All great and good luck in making!
Related news
Dahlia
Dahlia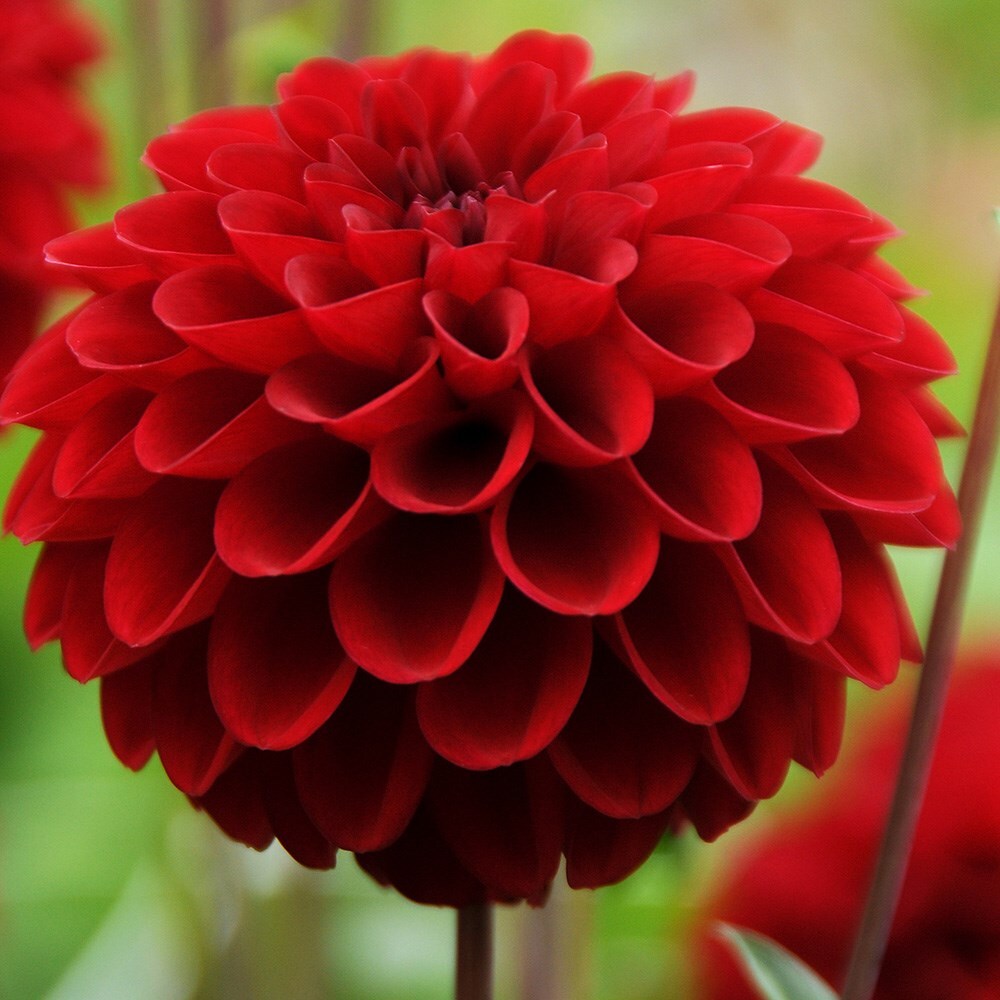 Dahlia
Dahlia
Dahlia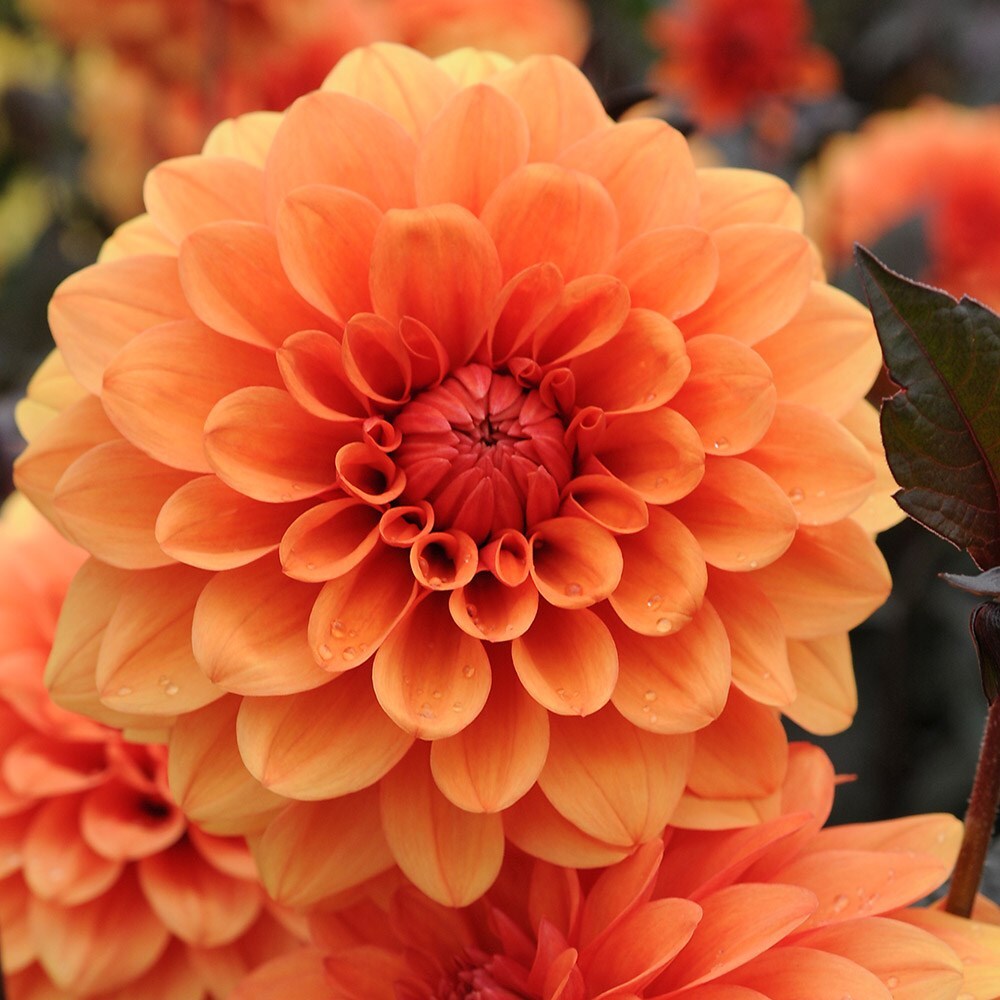 Dahlia
Dahlia
Dahlia
Dahlia
Dahlia
Dahlia
Dahlia
Dahlia
Dahlia
Dahlia
Dahlia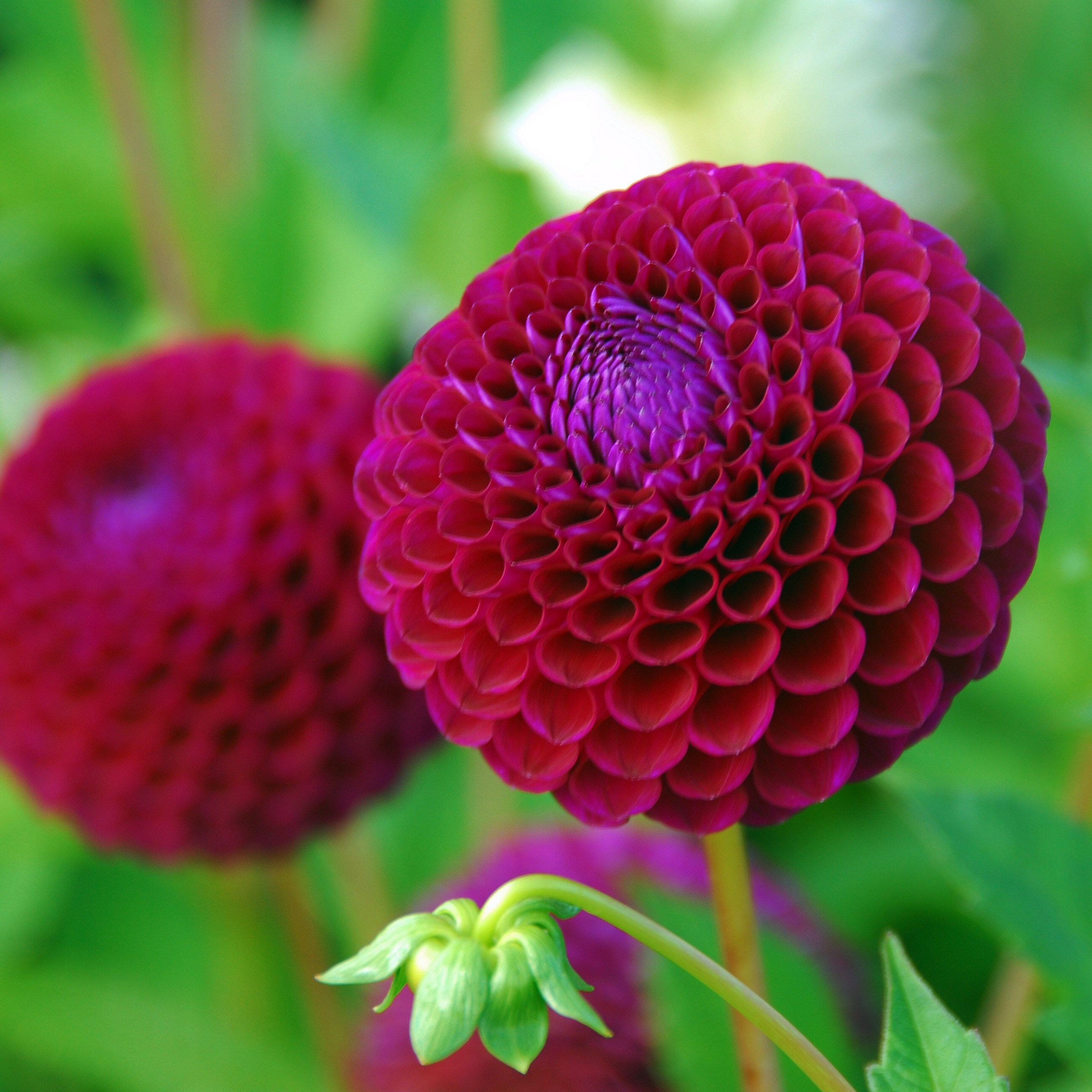 Dahlia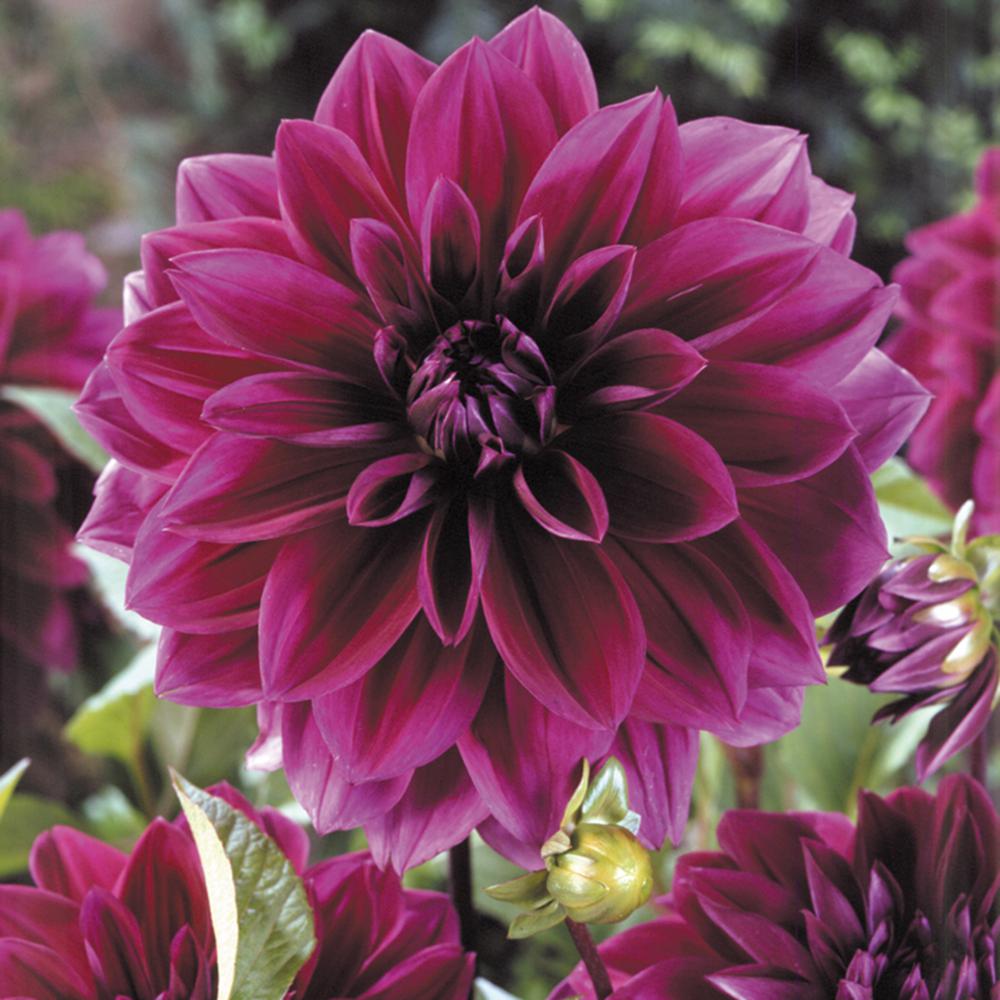 Dahlia
Dahlia
Dahlia
Dahlia
Dahlia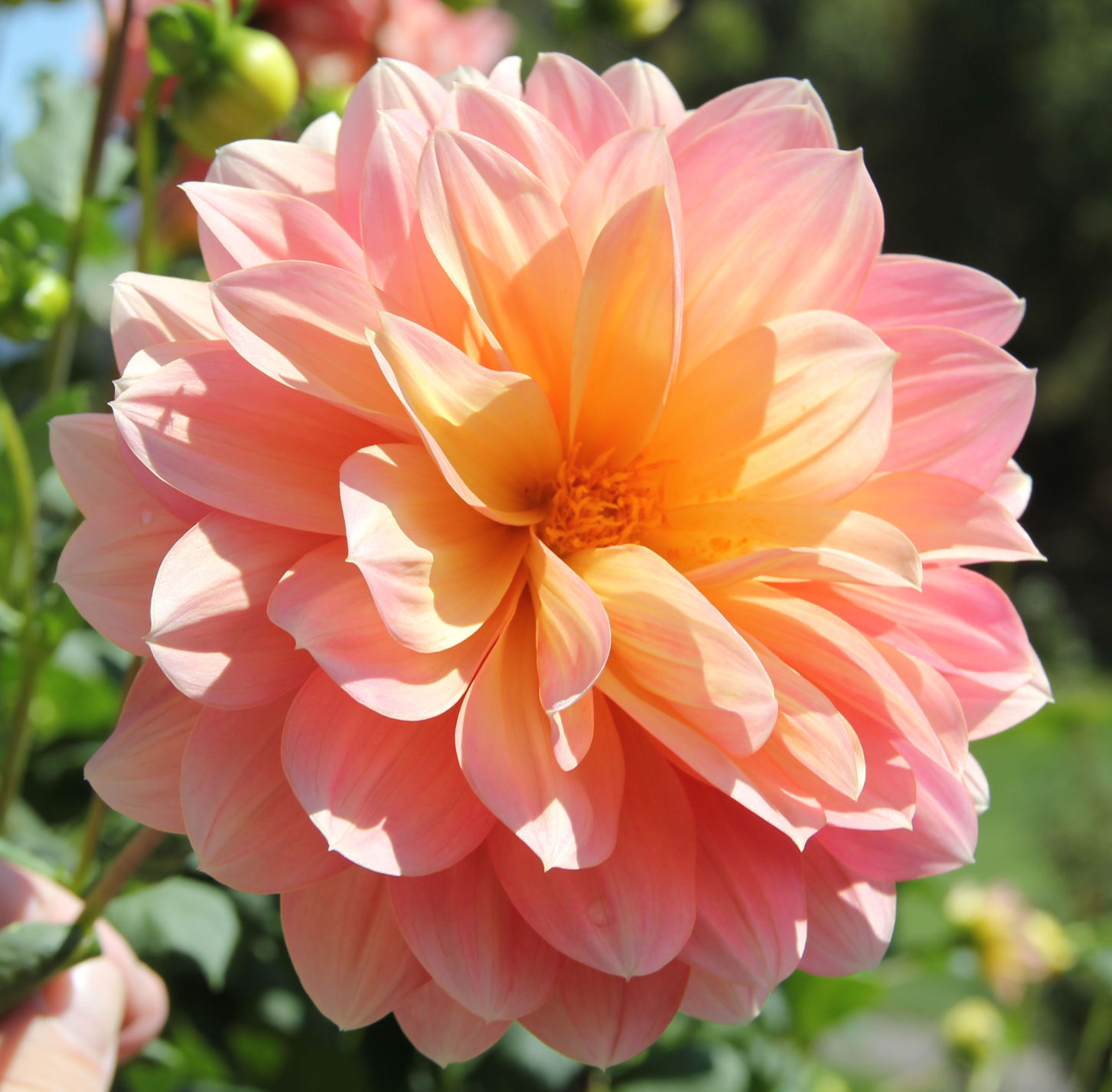 Dahlia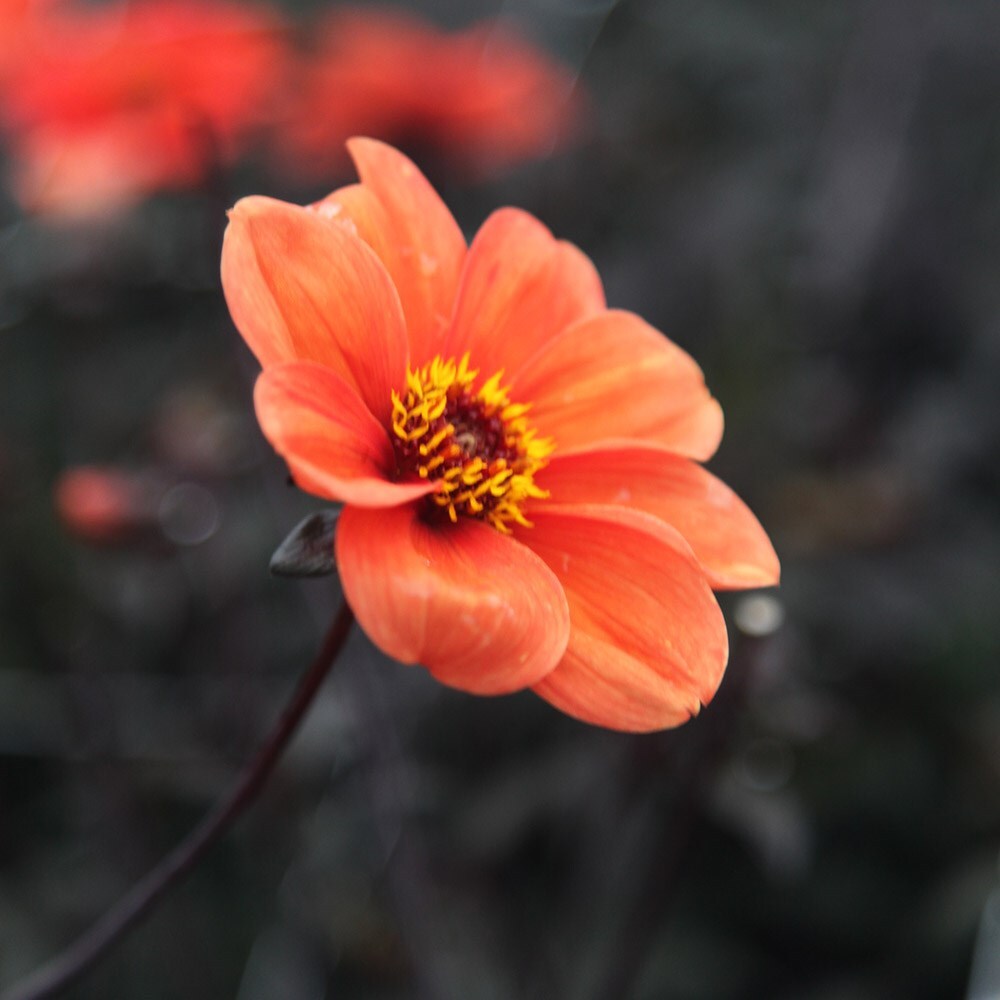 Dahlia
Dahlia