Four hours in Amsterdam with the eyes of an avid stopwarden
Can I explore a big city in 3 hours? Of course not! But feel his aura completely! And here stop travelers come to the aid of travelers - long periods of free time during connecting flights. You can, of course, spend this time just to blunt at the airports, but it is much more interesting to explore the nearby cities.
This time we flew from Vilnius to Dubai. The KLM connecting flight took place in Amsterdam. In this free time we had nothing at all - 6 hours. Quite a bit, but believe me, not even the most comfortable airport in the world can replace walks in the capital of the Netherlands.
So, calculating the time for all security checks and landing, we had only 4 hours for everything about everything. Let's take a look at what you can see in Amsterdam in such a short period of time!
2.
One of the main advantages of Amsterdam for stopovers is its close location to the city center of the main international airport Schiphol.A distance of 16 kilometers can be covered in just 20 minutes and 5 euros one way by rail. This is, indeed, very convenient and fast, and from the time allotted to us the time is spent on logistics.
3.
I've already been to Amsterdam itself. True, it was already 9 years ago. Then my wife and I spent a wonderful three days in this city. It was nice to come back here again and refresh these already forgotten impressions, which I once wrote one of my first long ago
travel stories
.
4.
This time, perhaps, Amsterdam could not surprise us, but it certainly did not disappoint us. There was nothing indecent or forbidden in our three-hour walk. Well, almost was not.
5.
From the beautiful railway station (built in 1889, by the way), we headed towards the local Chinatown. Who does not know, to the north of the station there are several streets where there are many Chinese restaurants and shops. There is even some kind of Taoist, or Confucian temple. Prices in this quarter are always noticeably lower than in the rest of the central part of the capital of the Netherlands. True, we had no time for dinner.
6.
But we suddenly stumbled upon a local mini-market.
7.
Here one could taste various local and émigré fast food at quite reasonable prices. There was also a bread shop with completely inhuman extra charges.
8.
And here you could taste the famous Dutch cheeses.
9.
Well, and where in Amsterdam without mushrooms! Here they too were present, only quite decent, not intoxicating reason.
10.
For dessert, it was possible to purchase animal skins purely Scandinavian. The corresponding shop was also present here.
11.
In short, it was a bit strange local flea market, either for tourists, or for local residents - we, stop-lovers, did not have time to figure it out!
12.
It was necessary to still have time to run along the famous canals.
13.
To stare at the local curves houses.
13.
Take pictures of the river trams.
14.
And feel for yourself the approach of the Dutch spring with the obligatory flowering of tulips.
15.
What not to say, and Amsterdam even in three hours is able to conquer sophisticated travelers! There is something special in this city that is difficult to convey with words. And this is not about legalized soft drugs or street prostitution!
16.
From the failed - there was a great desire to look at some exhibition or gallery. They are in Amsterdam is not enough. Here, for example, just on the way came the exhibition of the singer Prince who recently left this world. But where there, time flew by unnoticed and we already had to turn in the opposite direction.
17.
Somewhere halfway back, I suddenly hovered near one of the buildings. It was a building in a pronounced architectural style of art nouveau, well known to me in Riga. Take a look at this amazing porch.
18.
Even the nearby street toilet for men, which Amsterdam is famous for, was also made in this little grotesque style.
19.
And here is another place that made us unwittingly stop - the coffeeshop Russland. Already from the name it is clear what the subject of this place is, and the Soviet flag waving from above leaves no doubt - the tavern is clearly oriented towards nostalgia for the USSR.
20.
Yes, Amsterdam can surprise. This is not to take away from him. The main thing is to be able and want to see and hear.
21.
But the finale of our walk, which we ended at the same central railway station, is already close.
22.
Three hours in Amsterdam is an insignificant time.But even during these hours that ran so quickly, I managed to understand that the capital of Holland has not changed much over the past nine years since our last meeting, except that it has become even prettier!
23.
Come here yourself and you will definitely not be disappointed in this most interesting city in Europe!
24.
P.S. Subscribe to my page
on facebook, at
IN CONTACT WITH
as well as in
Instagram
. See all Baltic news in
Trevelbloge
. Follow my travels in the Baltic States and around the world! Come, subscribe, read, comment.
Related news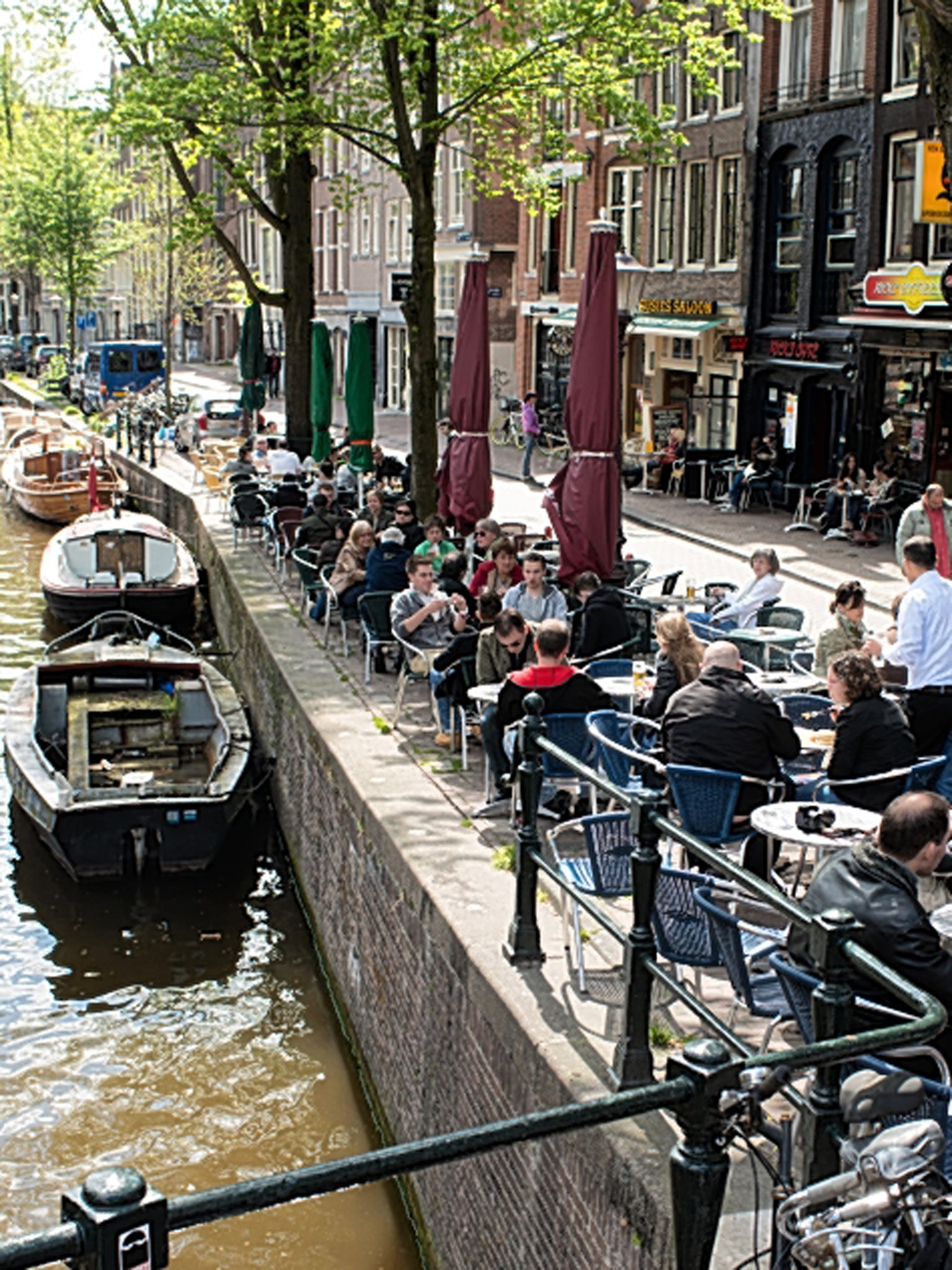 Four hours in Amsterdam with the eyes of an avid stopwarden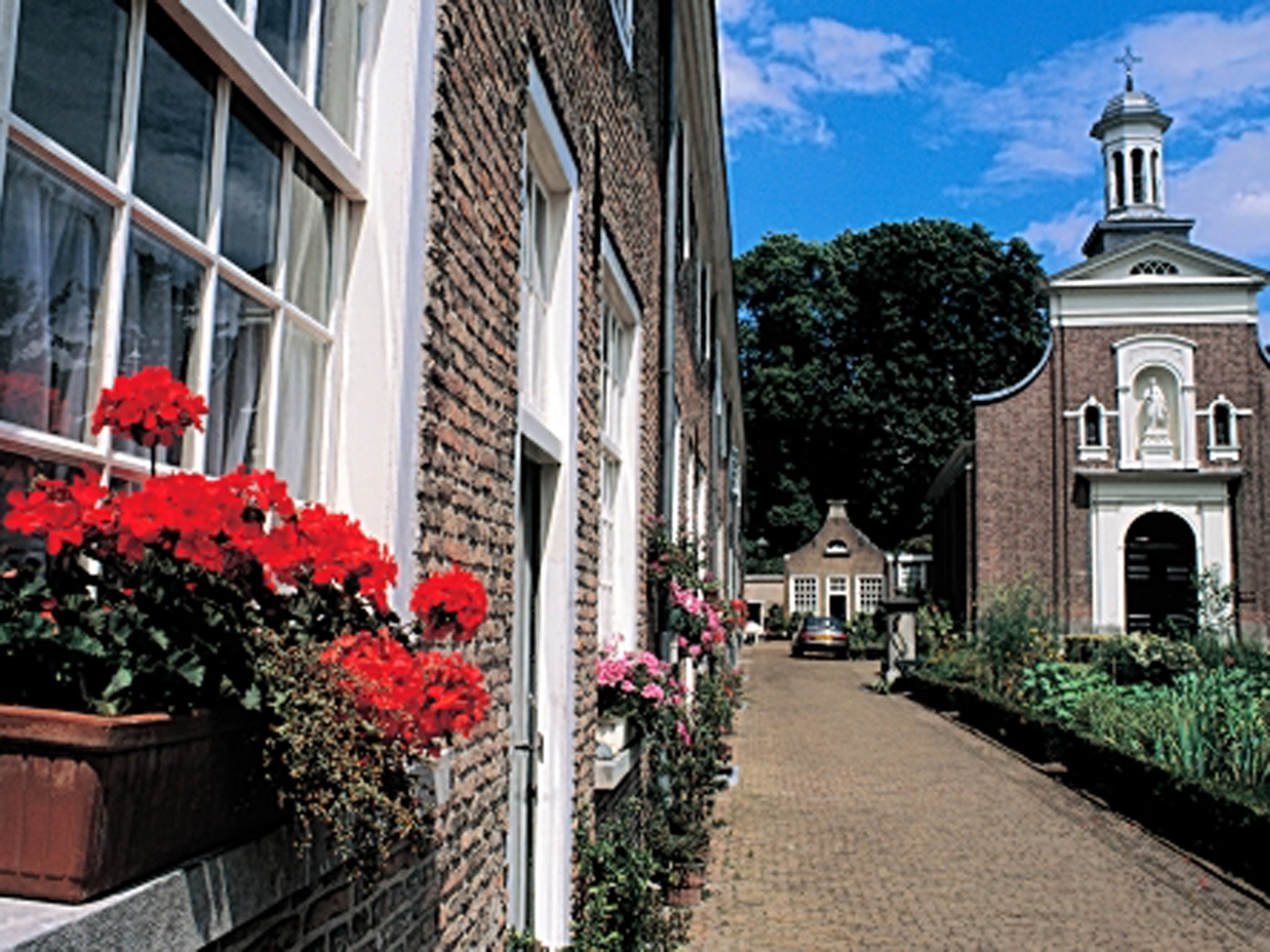 Four hours in Amsterdam with the eyes of an avid stopwarden
Four hours in Amsterdam with the eyes of an avid stopwarden
Four hours in Amsterdam with the eyes of an avid stopwarden
Four hours in Amsterdam with the eyes of an avid stopwarden
Four hours in Amsterdam with the eyes of an avid stopwarden
Four hours in Amsterdam with the eyes of an avid stopwarden
Four hours in Amsterdam with the eyes of an avid stopwarden
Four hours in Amsterdam with the eyes of an avid stopwarden
Four hours in Amsterdam with the eyes of an avid stopwarden
Four hours in Amsterdam with the eyes of an avid stopwarden
Four hours in Amsterdam with the eyes of an avid stopwarden
Four hours in Amsterdam with the eyes of an avid stopwarden
Four hours in Amsterdam with the eyes of an avid stopwarden
Four hours in Amsterdam with the eyes of an avid stopwarden
Four hours in Amsterdam with the eyes of an avid stopwarden
Four hours in Amsterdam with the eyes of an avid stopwarden
Four hours in Amsterdam with the eyes of an avid stopwarden
Four hours in Amsterdam with the eyes of an avid stopwarden
Four hours in Amsterdam with the eyes of an avid stopwarden
Four hours in Amsterdam with the eyes of an avid stopwarden
Four hours in Amsterdam with the eyes of an avid stopwarden
Four hours in Amsterdam with the eyes of an avid stopwarden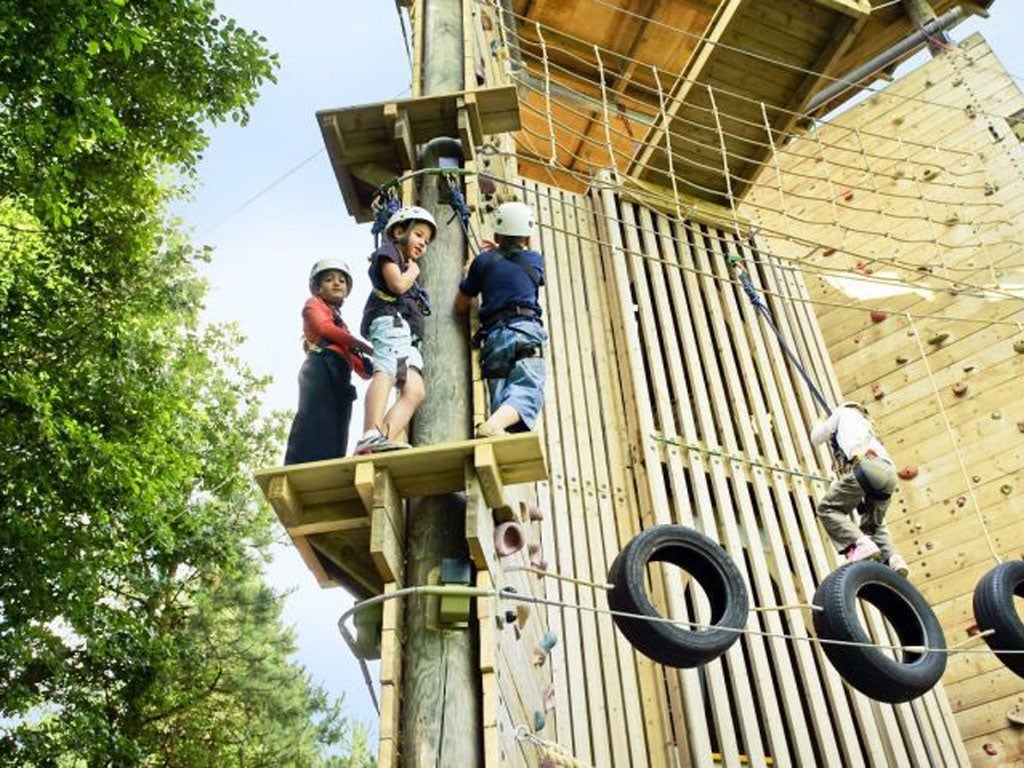 Four hours in Amsterdam with the eyes of an avid stopwarden
Four hours in Amsterdam with the eyes of an avid stopwarden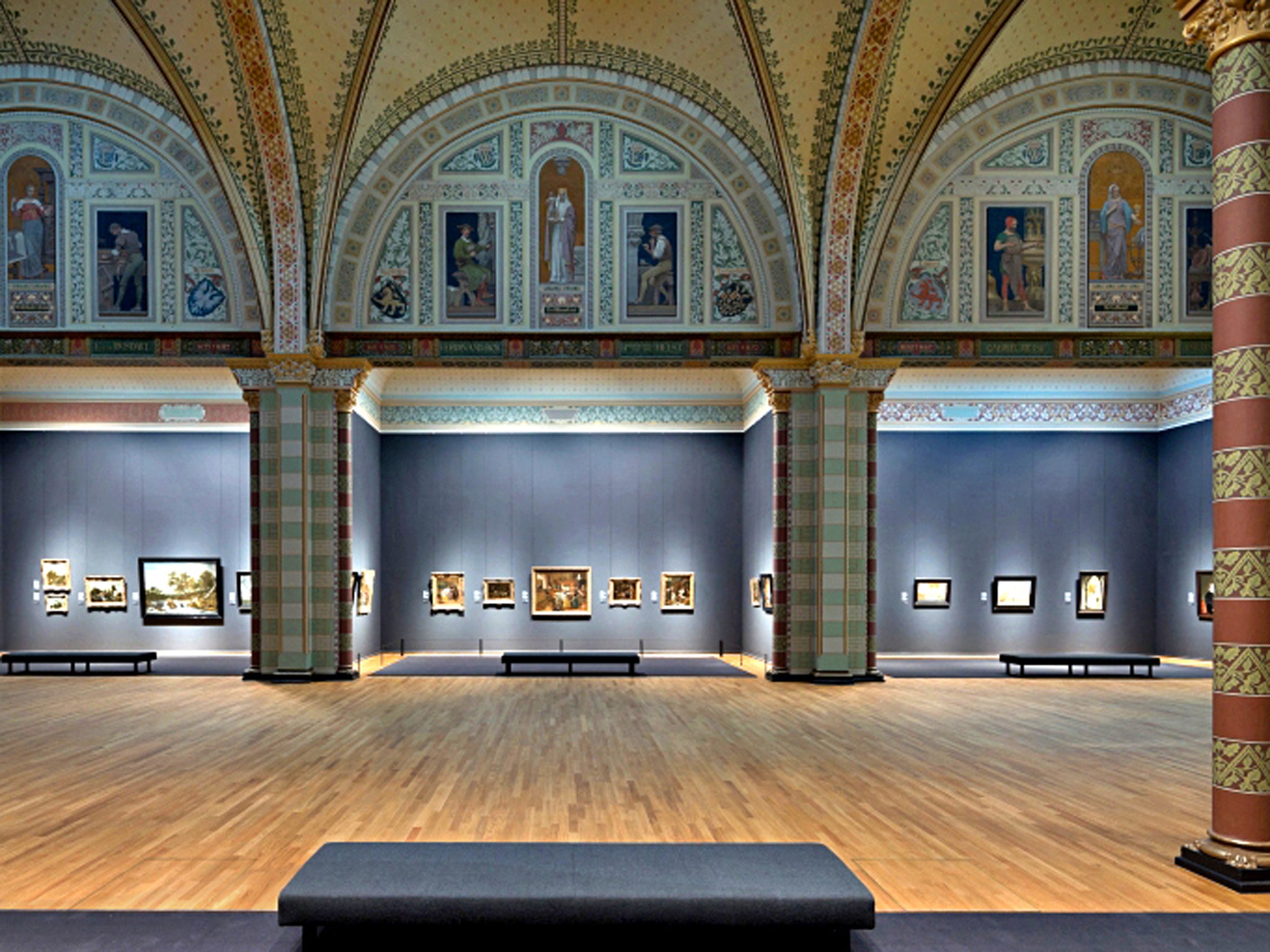 Four hours in Amsterdam with the eyes of an avid stopwarden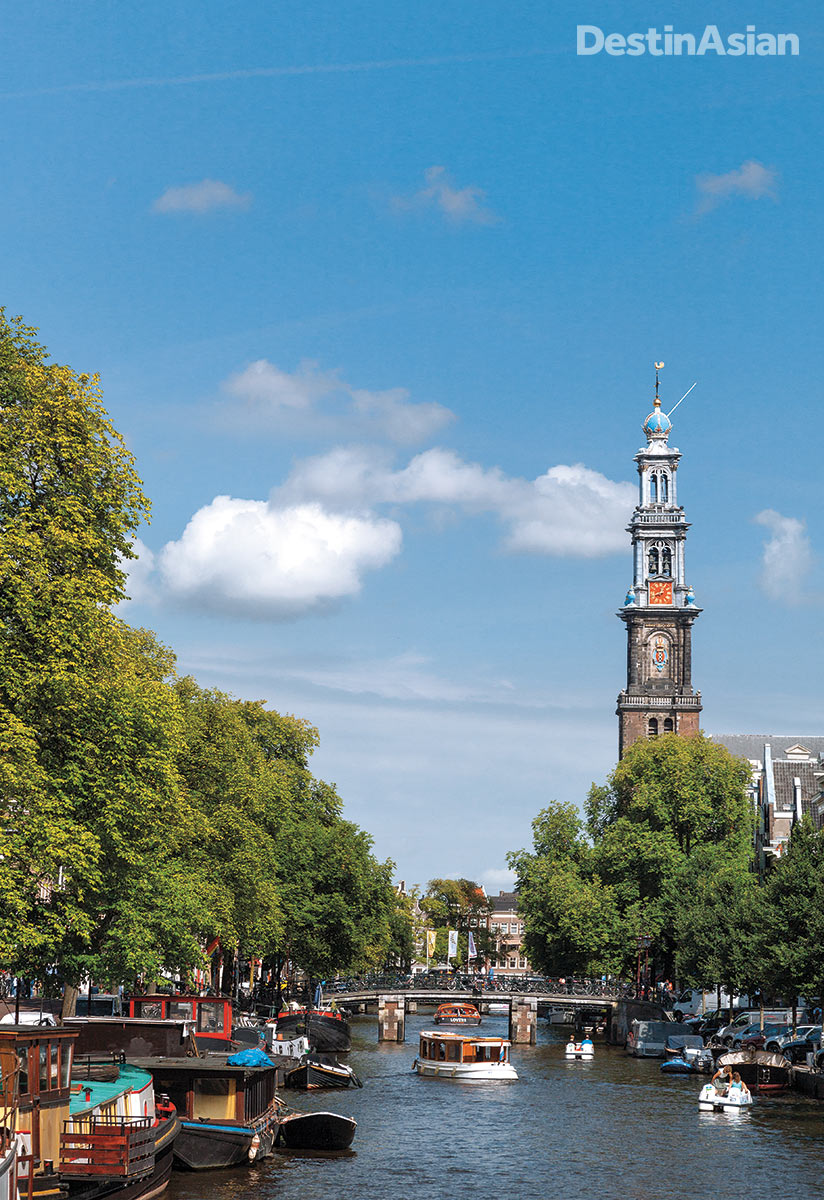 Four hours in Amsterdam with the eyes of an avid stopwarden
Four hours in Amsterdam with the eyes of an avid stopwarden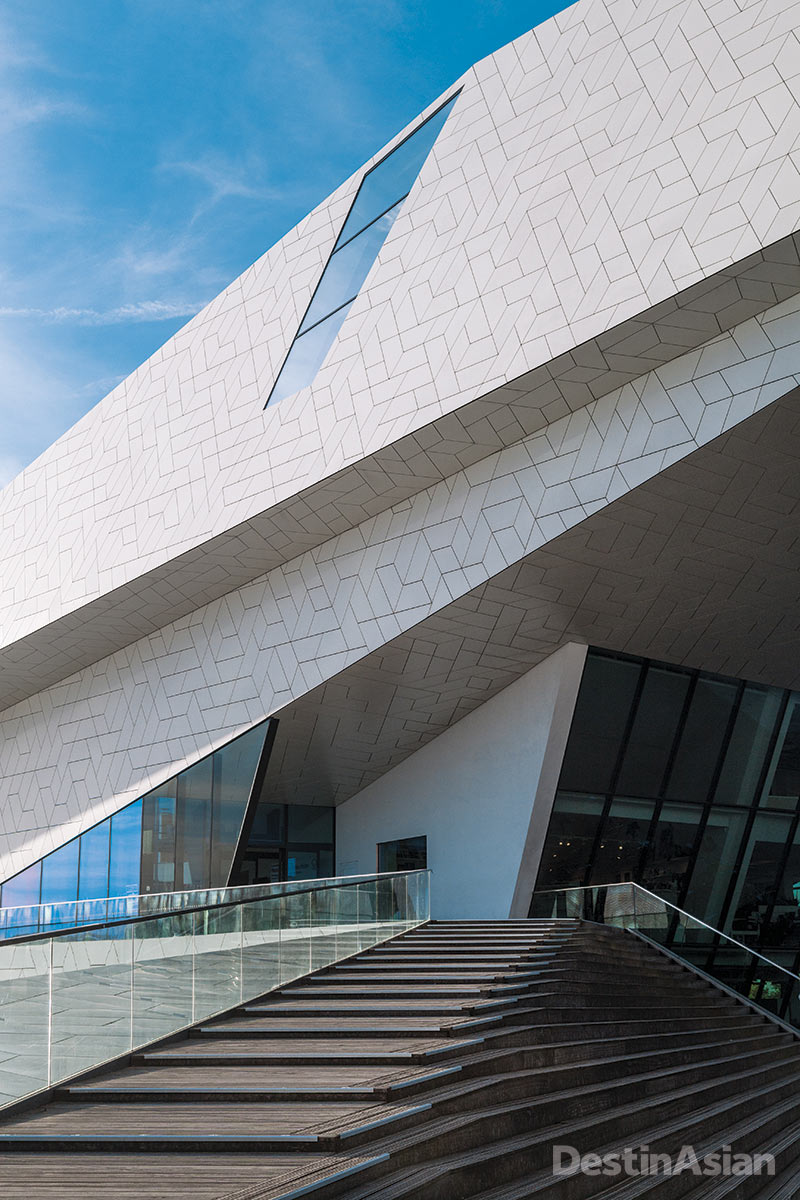 Four hours in Amsterdam with the eyes of an avid stopwarden
Four hours in Amsterdam with the eyes of an avid stopwarden