Fresh rating: 10 of the CIS airlines with the best food on board
According to a survey of over 22,000 passengers who traveled in the first half of 2017, the top 10 "tastiest" CIS airlines were compiled. Surprisingly, in the ranking of this year, air carriers from the former Soviet republics have bypassed Russian competitors.
Blogger Sergei Anashkevich analyzed the new "tasty list". The first lines of the rating are occupied by Uzbek and Kazakh airlines - Uzbekistan Airways and Uzbekistan Airways. Third place went to the Russians. And no, not to Aeroflot, a much more modest airline belonging to the world leader in diamond production, Alrosa, went around three points. In total, the top 10 included: five Russian companies, two Moldovan, Belarusian and already mentioned Kazakh and Uzbek.
(11 photos total)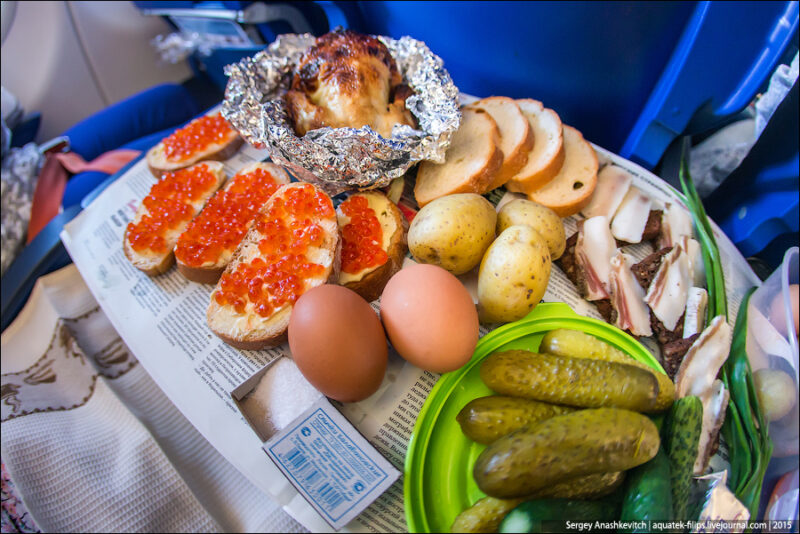 Source: ЖЖ Журнал / aquatek-filips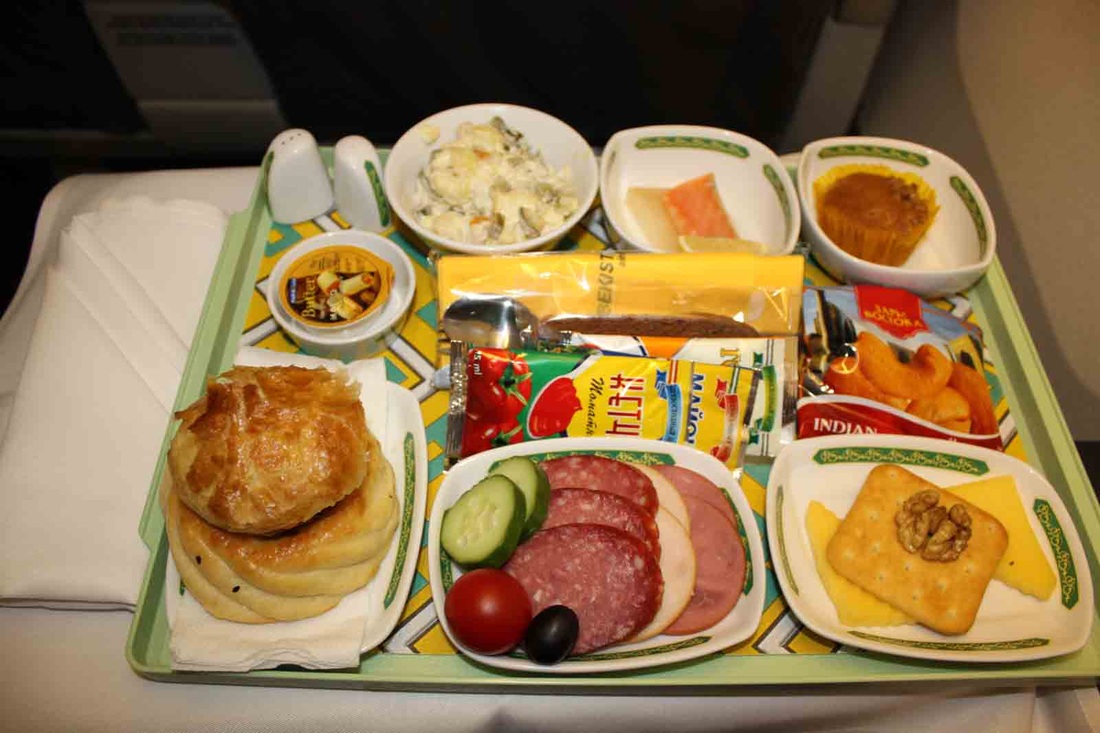 1st place "Uzbekistan Airways" (Uzbekistan Airways)
Rating: 9.33
Passengers of the national Uzbek airline often mention large portions, they write that everything is very tasty and satisfying.The passengers are impressed by the fact that during a flight of six hours on board they offer a light breakfast in addition to the basic meals.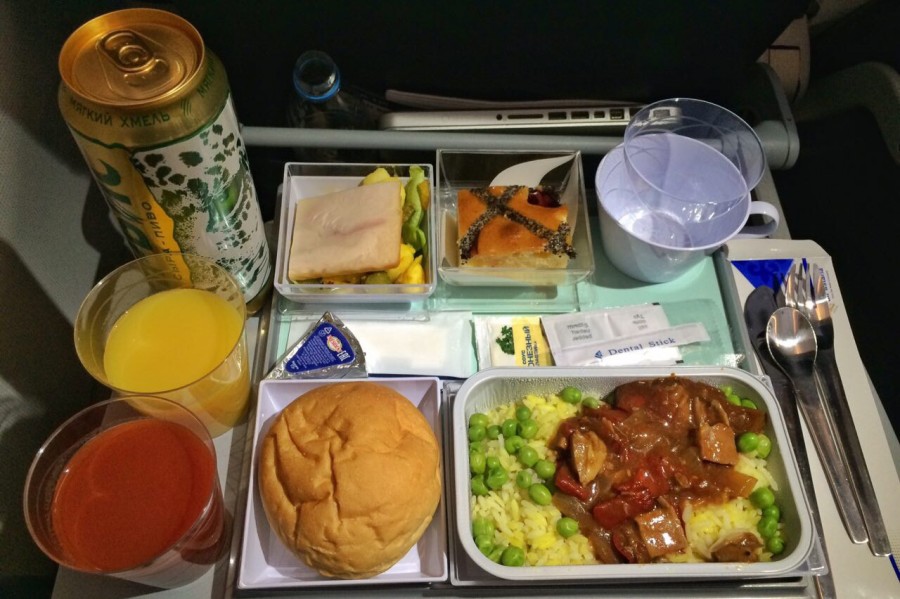 2nd place "Air Astana" (Air Astana)
Rating: 8.77
Passengers compare the on-board meals of a Kazakh carrier with home-made food and note that there is a lot of meat on the menu. The airline treats customers to dishes of national cuisine, wine and beer, which simply can not cause a positive assessment of passengers. During short flights, the food is easier: usually a light breakfast is offered, which also gets a good assessment of passengers. Sandwiches cause some dissatisfaction, passengers complain about dried buns and lack of butter.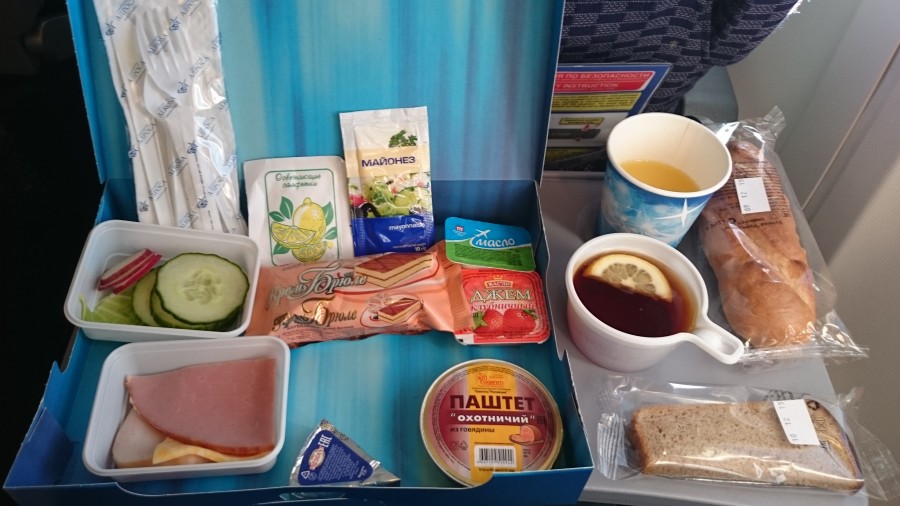 3rd place "Alrosa" (Alrosa Airlines)
Rating: 8.64
The Russian airline Alrosa closes the top three in terms of quality and taste characteristics of in-flight catering. Passengers appreciated the availability of food on short flights, which favorably distinguished the carrier from competitors, on flights that do not feed at all. Users often mention that there is a choice of three courses, and the food is delicious.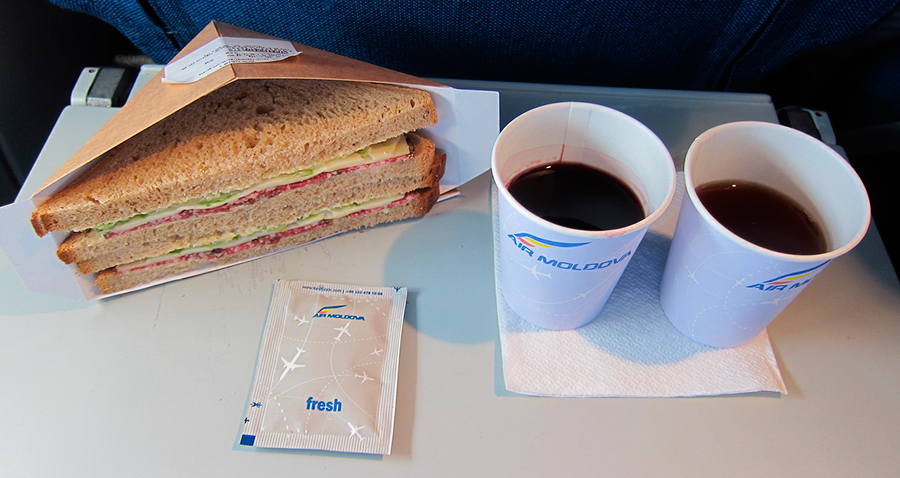 4th place, Air Moldova (Air Moldova)
Passengers are delighted with the Moldovan wine offered on Air Moldova flights, which is why they rate the food perfectly.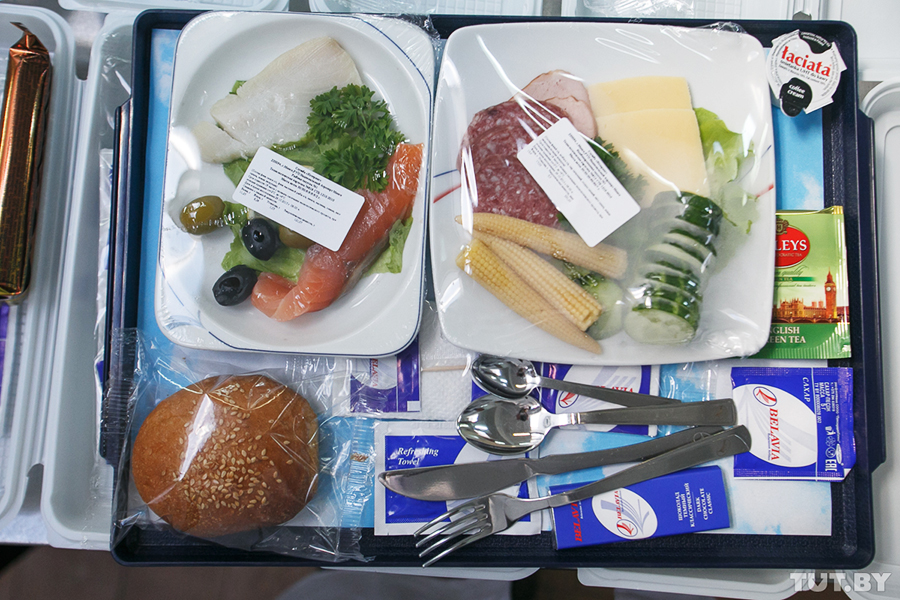 5th place "Belavia" (Belavia)
Rating: 8.39
Belarusians, like Alrosa, received fifth place for having food on short flights, although the taste qualities of their sandwich were not as high. According to the passengers of Belavia, they feed much better on long-haul flights.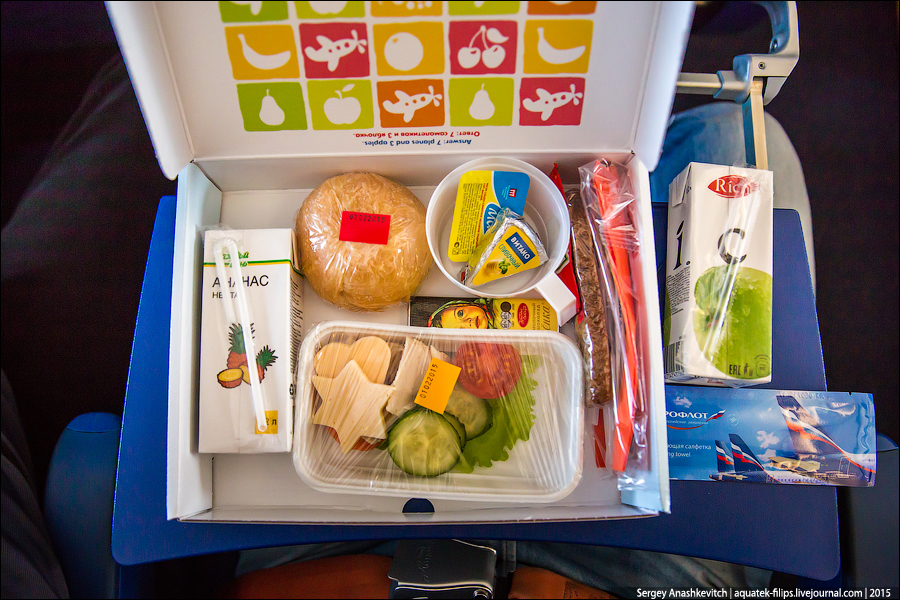 6th place "Aeroflot" (Aeroflot)
Rating: 8.26
For many, such a position in the rating of the largest Russian airline was a surprise. Considering that the majority of respondents put food on this company as an example to others, noting that there are no complaints about food. In the reviews of almost all airlines there is a mention of "Aeroflot" in one form or another. Users often compare the food on board various carriers with the food on Aeroflot flights, rendering their verdict: it was better or worse.
The most frequent review: "Aeroflot, as always, is on top". Meals on domestic flights are rated by passengers as normal, that is, they do not cause either delight or complaints. But on international flights food is very praised. Aeroflot passengers note that the company often makes happy little tasty treats in flight - mandarins, ice cream.
And with all these advantages, the company has only 6th place - an incomprehensible situation.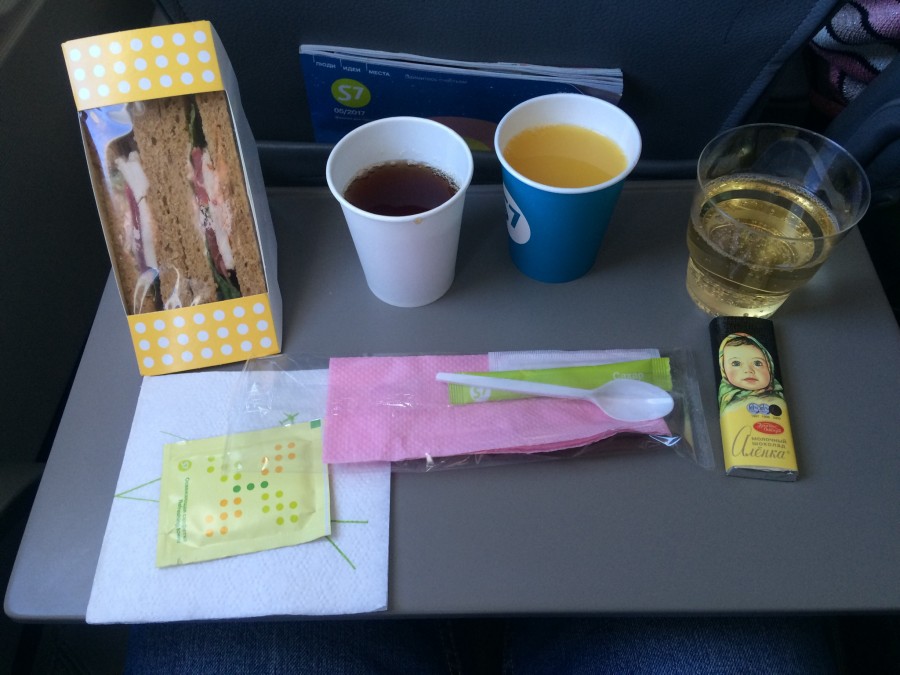 7th place Siberia (S7 Airlines)
Rating: 8.14
Here the seventh line and S7 are just symbolic. Passengers love the airline, it has a lot of loyal fans who choose flights of this carrier only. Passengers like that on all flights, without exception, food is offered.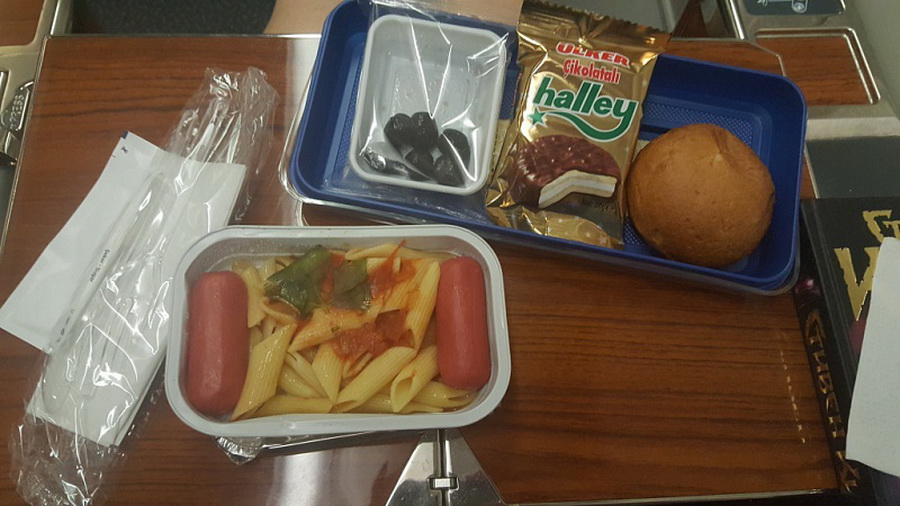 8th place "Fly One"
Rating: 8.05
Another Moldavian airline had enough admirers, whose votes allowed it to get into the rating.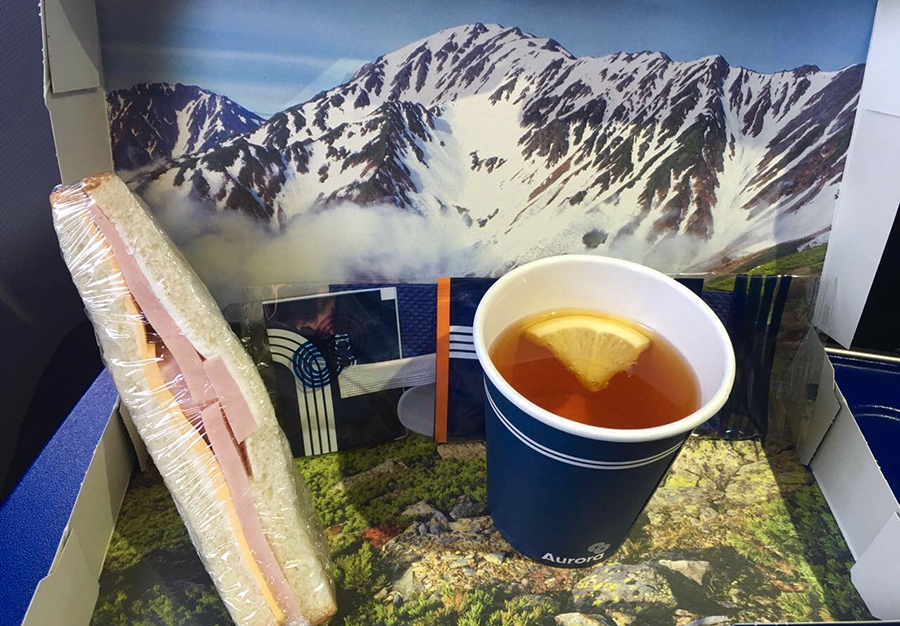 9th place "Aurora" (Aurora)
Rating: 7.99
Young Far Eastern airline with excellent service on board has already managed to win the hearts of passengers.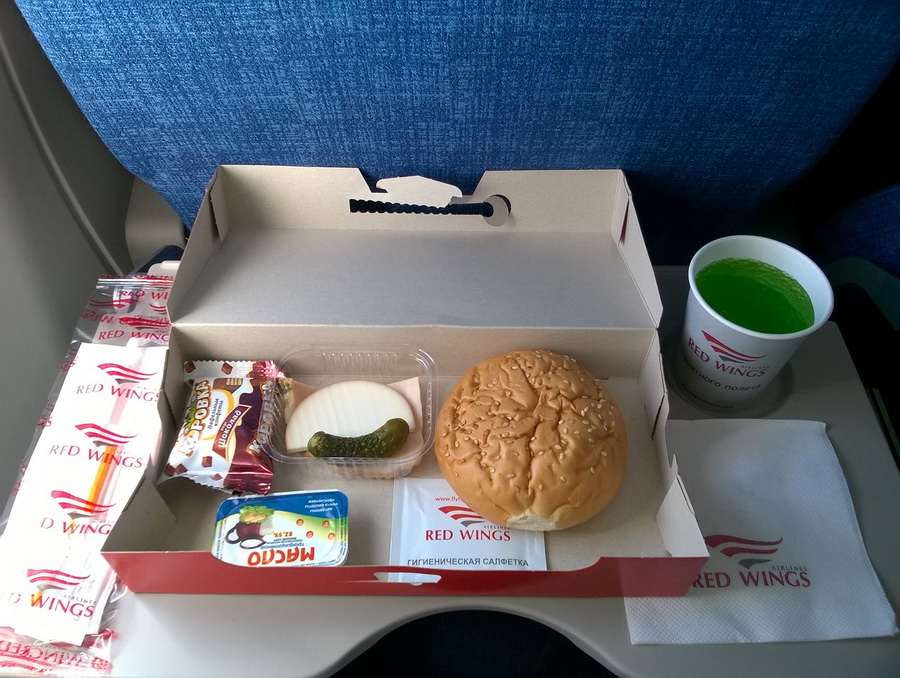 10th Red Wings (Red Wings)
Rating: 7.94
And closes the top ten is another Russian airline, whose passengers highly appreciated catering on all its flights.
The main conclusion that analysts made in the process of studying the feedback from their users about the flights: "Passengers in flight always want to eat. If food is not provided, it is very frustrating. If there is food, the passengers want it to be a lot, and tasty. "
Related news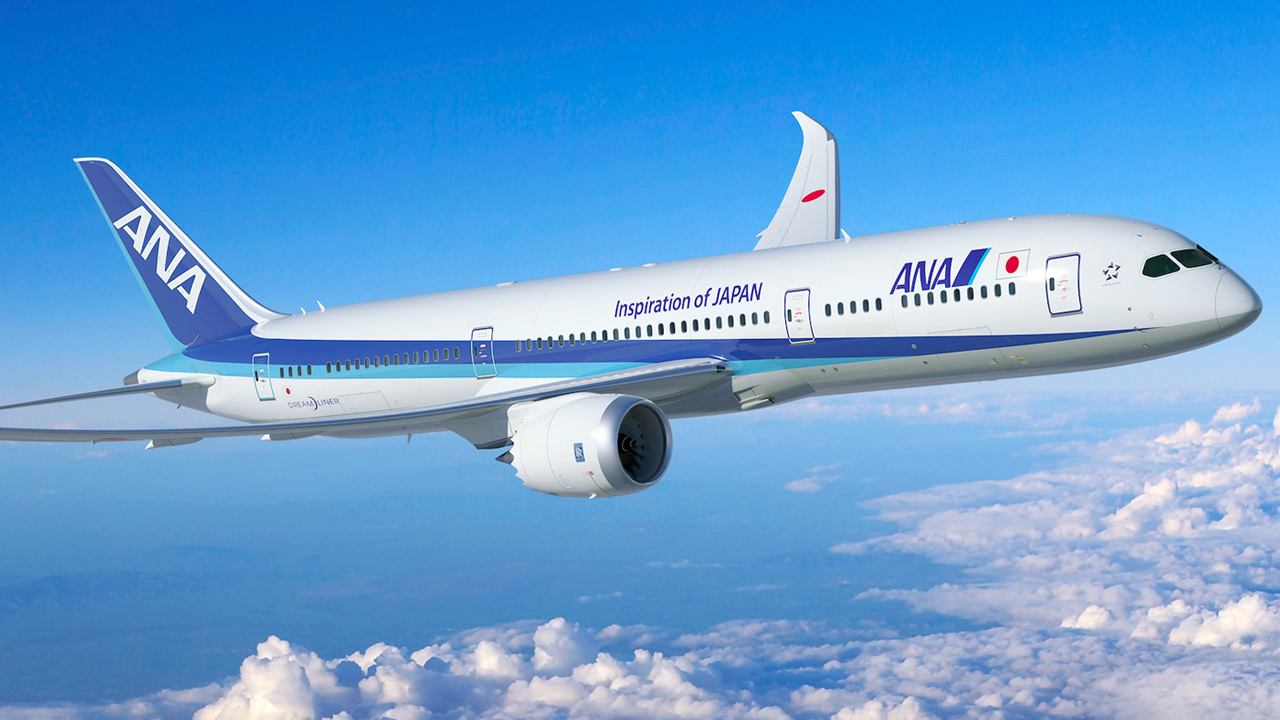 Fresh rating: 10 of the CIS airlines with the best food on board
Fresh rating: 10 of the CIS airlines with the best food on board
Fresh rating: 10 of the CIS airlines with the best food on board
Fresh rating: 10 of the CIS airlines with the best food on board
Fresh rating: 10 of the CIS airlines with the best food on board
Fresh rating: 10 of the CIS airlines with the best food on board
Fresh rating: 10 of the CIS airlines with the best food on board
Fresh rating: 10 of the CIS airlines with the best food on board
Fresh rating: 10 of the CIS airlines with the best food on board
Fresh rating: 10 of the CIS airlines with the best food on board
Fresh rating: 10 of the CIS airlines with the best food on board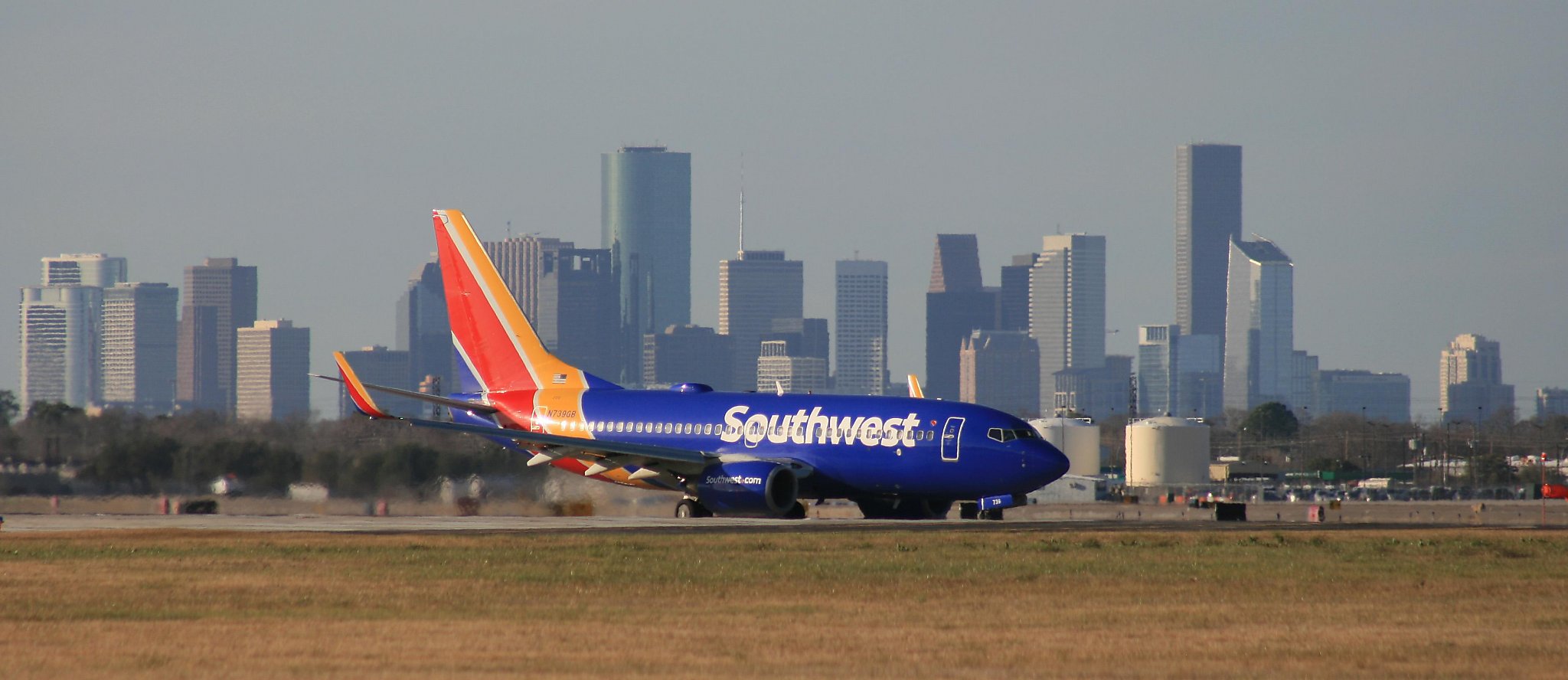 Fresh rating: 10 of the CIS airlines with the best food on board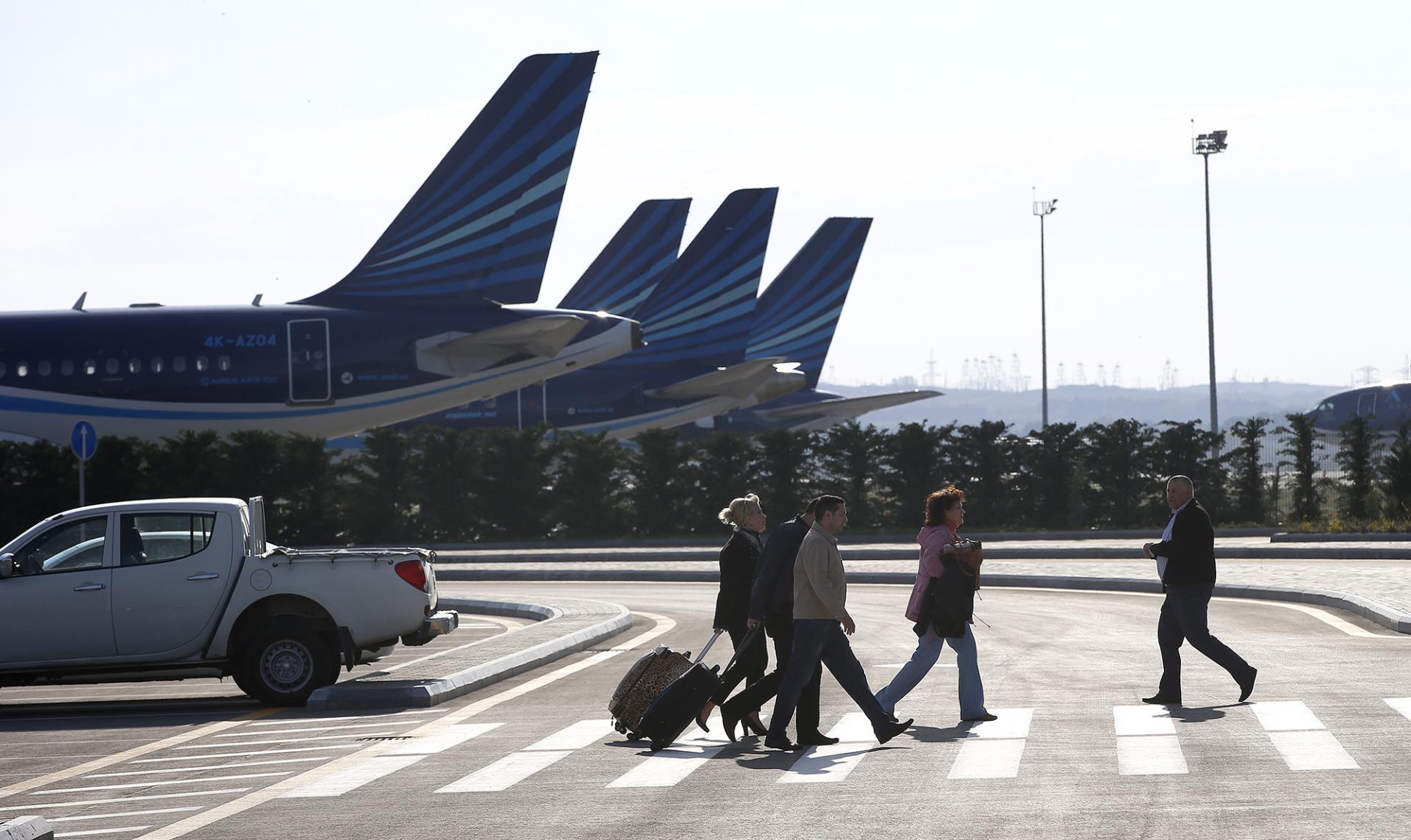 Fresh rating: 10 of the CIS airlines with the best food on board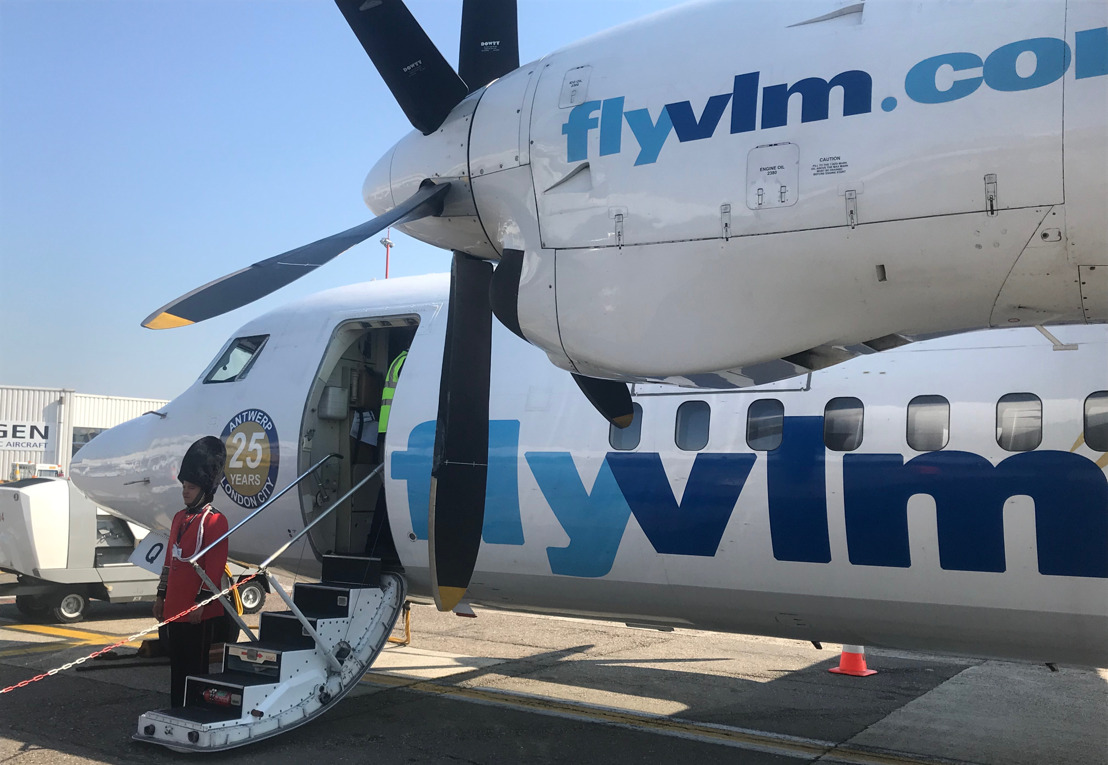 Fresh rating: 10 of the CIS airlines with the best food on board
Fresh rating: 10 of the CIS airlines with the best food on board
Fresh rating: 10 of the CIS airlines with the best food on board
Fresh rating: 10 of the CIS airlines with the best food on board
Fresh rating: 10 of the CIS airlines with the best food on board
Fresh rating: 10 of the CIS airlines with the best food on board
Fresh rating: 10 of the CIS airlines with the best food on board
Fresh rating: 10 of the CIS airlines with the best food on board
Fresh rating: 10 of the CIS airlines with the best food on board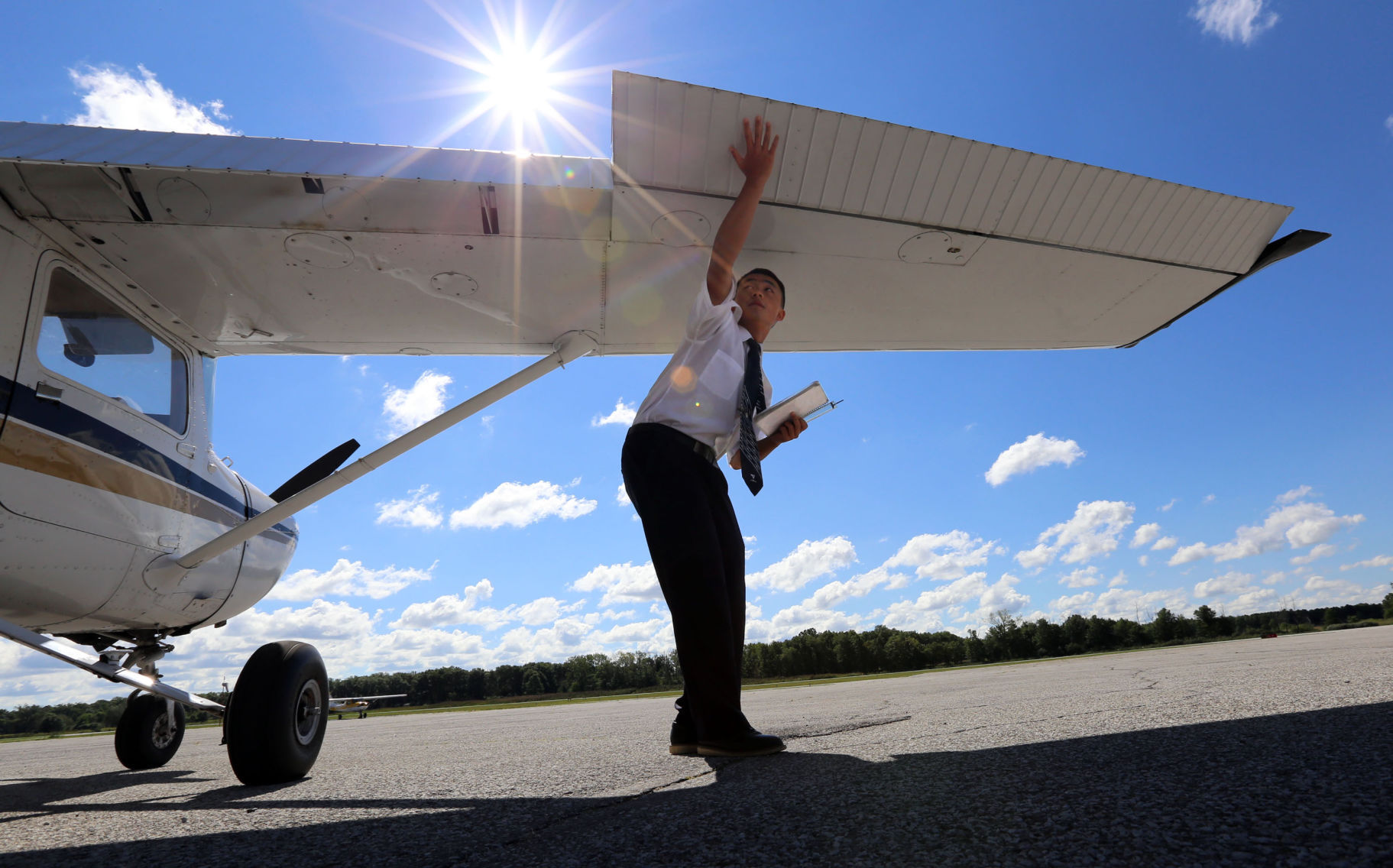 Fresh rating: 10 of the CIS airlines with the best food on board
Fresh rating: 10 of the CIS airlines with the best food on board