Glands of internal secretion and their role in the regulation of metabolism
System coordination
All systems in the human body have the property of integration, which provides the nervous regulation (CNS) and humoral (endocrine glands). Thus, the functions of each organ are strictly controlled, thereby maintaining homeostasis. Both types of regulation have a distant action: nervous - through the transmission of an electrical impulse, and humoral - a biologically active substance by hematogenous or lymphogenous.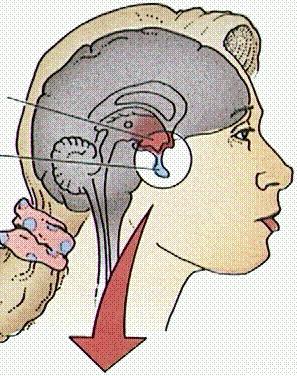 However, the most functional in this regard are the hormones that the human endocrine glands produce directly into the blood. This ensures a high rate of their delivery to the target tissue and the urgency of their physiological action. Of course, the endocrine glands themselves, in turn, are directly dependent on the overlying structures: the pituitary, hypothalamus and brain.Their activity is governed by the ratio of the amount of substrate to the needs of the organism, i.e. at high concentrations of the hormone in the blood, the production of the corresponding tropin of the adenohypophysis is suppressed by the statins of the hypothalamus, and vice versa, stimulated by liberines.
Structure of some glands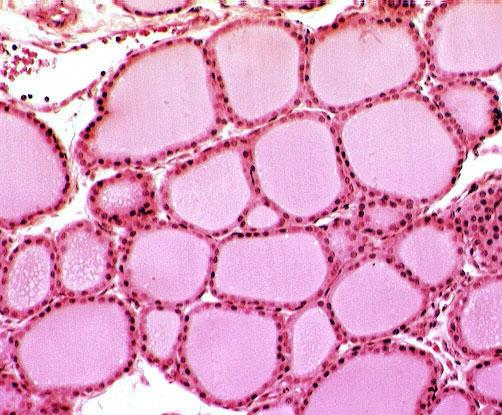 The structure of the endocrine glands depends on the amount of hormones synthesized by them and the type of their secretion, because in this regard their structures will include cells with additional functions. For example, in the thyroid gland there are follicles, sources of synthesis of thyroxin and triiodothyronine, and a colloidal substance in which their common precursor, thyreoglobulin, is formed and contained. And in the adrenal glands, 4 types of hormones are produced simultaneously, 3 of which are steroid in structure, therefore their structure distinguishes the cortex, divided, in turn, into 3 corresponding zones, and the medulla. In each of these layers is produced by the 1st type of hormones: mineral and glucocorticoids, sex hormones and catecholamines.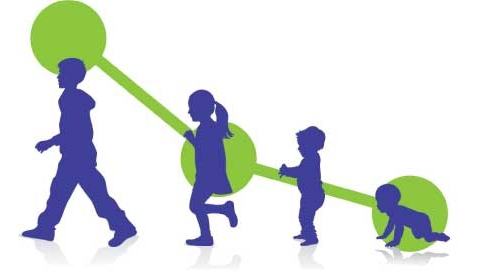 Biological actions of hormones
After the termination of the synthesis of hormones of the endocrine gland through the ducts, they are released into the systemic circulationwhere they bind to plasma protein transporters and are delivered to target organs and tissues to bind to a specialized receptor and exert their biological effect. Mainly, it is to have an effect on intracellular metabolism. According to this principle, they can be conditionally classified into kata and anabolic. The first of them stimulate the mobilization of energy reserves and their expenditure during dynamic exercises, high loads and stresses. These are catecholamines, iodothyronines, glucagon, and many digestive hormones. Anabolic saves metabolic substrates for further costs: insulin and glucocorticoids.
Related news
Glands of internal secretion and their role in the regulation of metabolism image, picture, imagery