How to improve any airport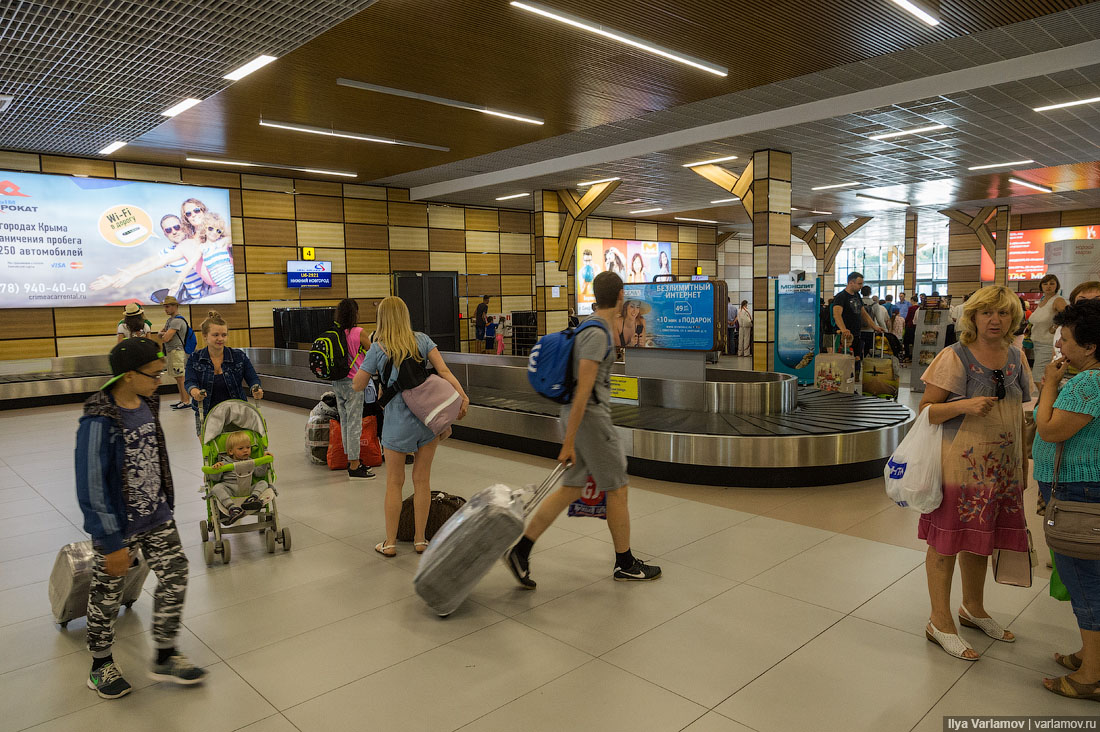 The biggest problem at international airports is passport control. You can get stuck on it for several hours if you are not lucky. Or for 5 minutes, if you're lucky and you came first. Naturally, all passengers are trying to quickly reach the border guards and the first to put their passport in the window to get the coveted stamp. But most of those who ran, pushing the elbows of rivals to the booths of the border guards, then stand and wait for the luggage! And people who fly without baggage stand in a queue and wait for them to be stamped. Is that right? Not!
What need to do?
It's simple. On the passport control there should be a separate queue for those who fly without luggage! These people should immediately after the passport control to go to the hall to meet, bypassing the baggage claim. People without luggage should be serviced first of all, they can still leave the airport immediately. Those who have baggage can calmly wait in line. Anyway, in less than 20-30 minutes luggage is not brought.
Conveniently? Of course.
Related news
How to improve any airport image, picture, imagery