How to organize a move
- = Prepared jointly with the company "Delicate relocation" and in its interests = -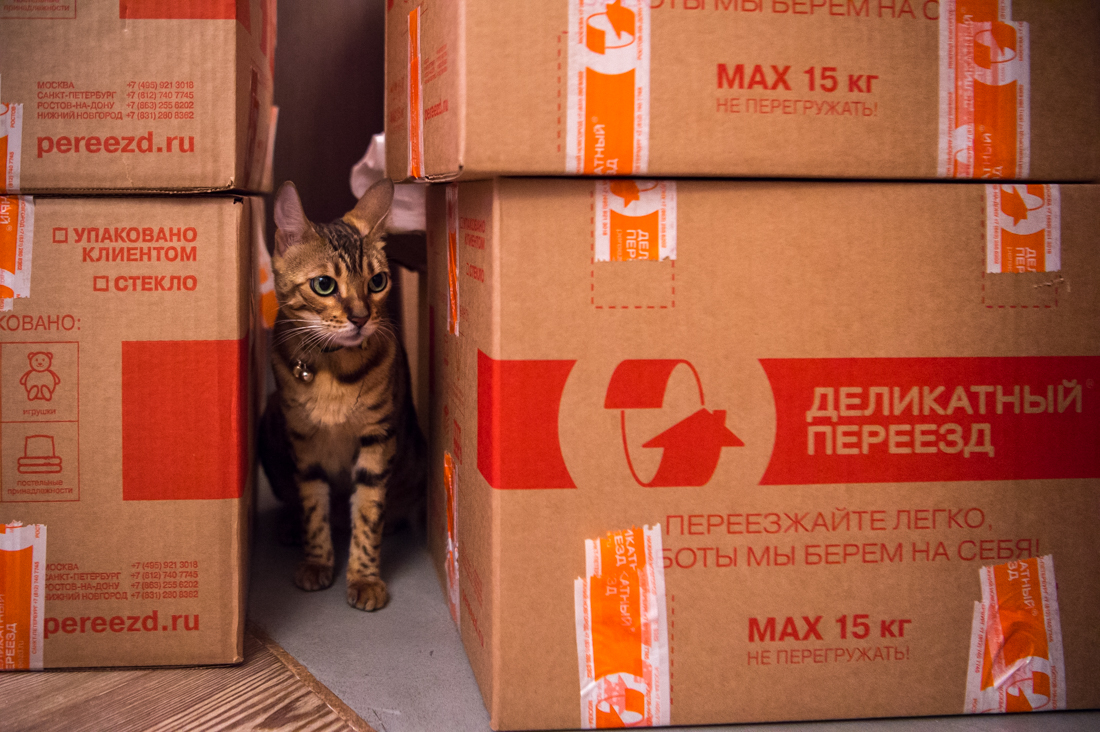 The first time I moved in my car, I unloaded a few belongings and in one walk moved everything to a new apartment. Then there were 5 more moves. Each time things became more and more, but I somehow managed on my own. Half a day you pack junk in boxes, half a day you disassemble and everything is ok. Although, for the fifth time it was already difficult. I made Walker 10 and strongly hated this case.
When I had to move this time, I sadly looked at the scale of the disaster and realized that it was impossible to do this on my own. First, it was necessary to remove furniture from the apartment. Secondly, even without furniture accumulated so many books, clothes and other junk that would have to spend a week on the fees and transportation. Then I wrote you a post asking you to find a company to move.
Of all the options offered, I chose "Delicate Relocation". And then they chose me) They were really in the comments were the most links.Therefore, when the guys offered to help me with the move, I agreed.
Many people think that organizing a move means finding loaders and ordering a car suitable for transporting furniture. In fact, this is not all. We also need to find a bunch of boxes, put all the things together, pack the furniture, disassemble and arrange everything in a new place. A big plus of the "Delicate Moving" is that it takes all of it on. They bring boxes and film with them, dismantle everything, pack it up, unpack it, pick it up, put it in place and clean up the trash. That is, the client generally does not need to worry about anything, "Delicate Relocation" will do everything for him. And another very important point. Before proceeding with the move, company employees sign a contract with the client. All the conditions of cooperation and guarantees that nothing will happen with things during the move are marked there. By the way, they are transporting not only apartments, but also offices.
We are moving!
01. Exactly at the appointed time 6 people came to me with a huge number of boxes. Here they are not all;)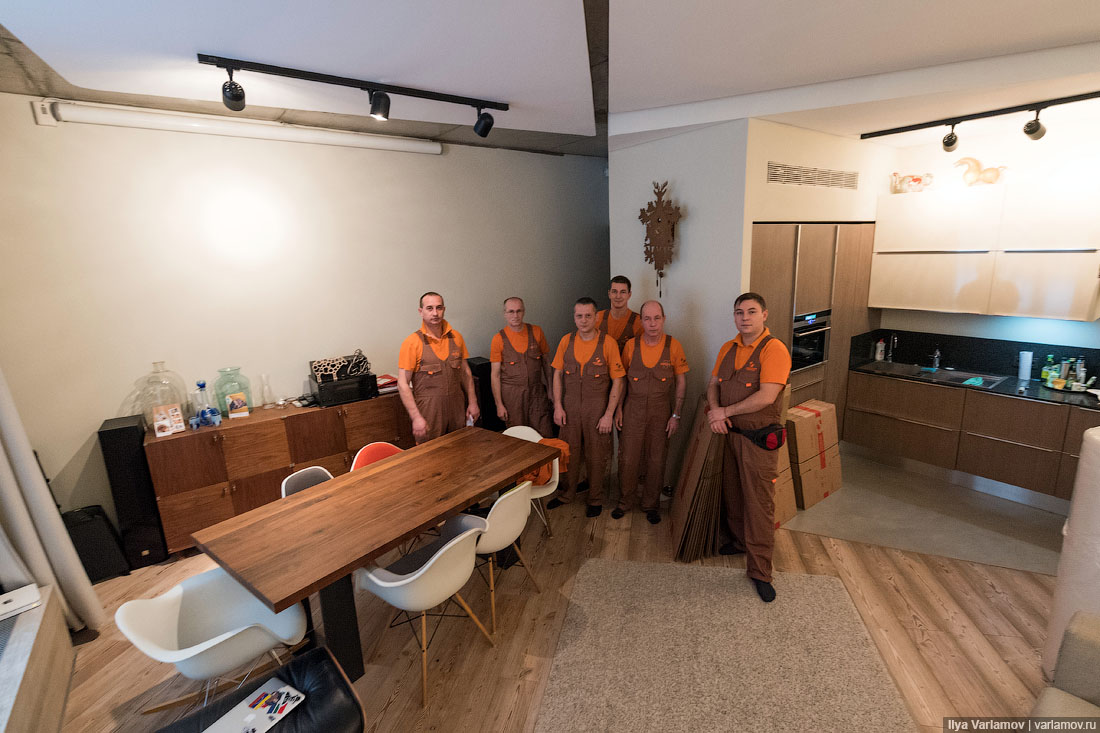 02. That's it, work has gone. First of all, large furniture is dismantled and carried out so as not to interfere. The guys work in harmony, like in a factory.Everyone is busy with his business, no one interferes with each other. You can endlessly watch)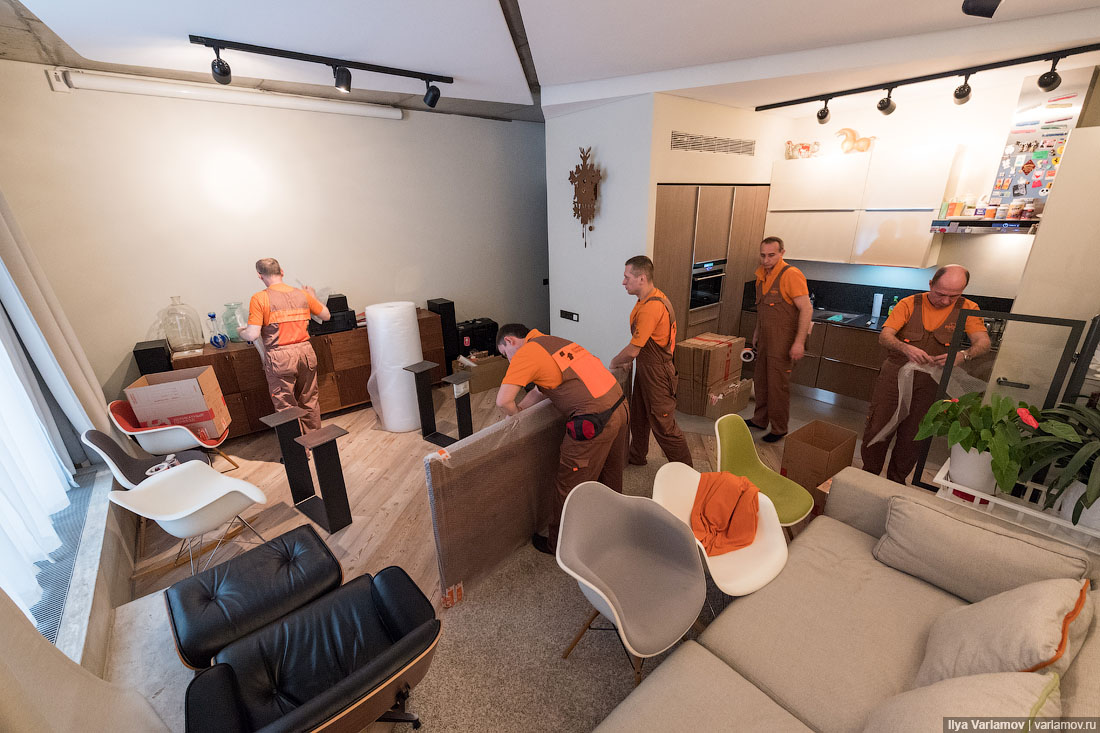 03. The boxes are folded, things are quickly wrapped in a protective film.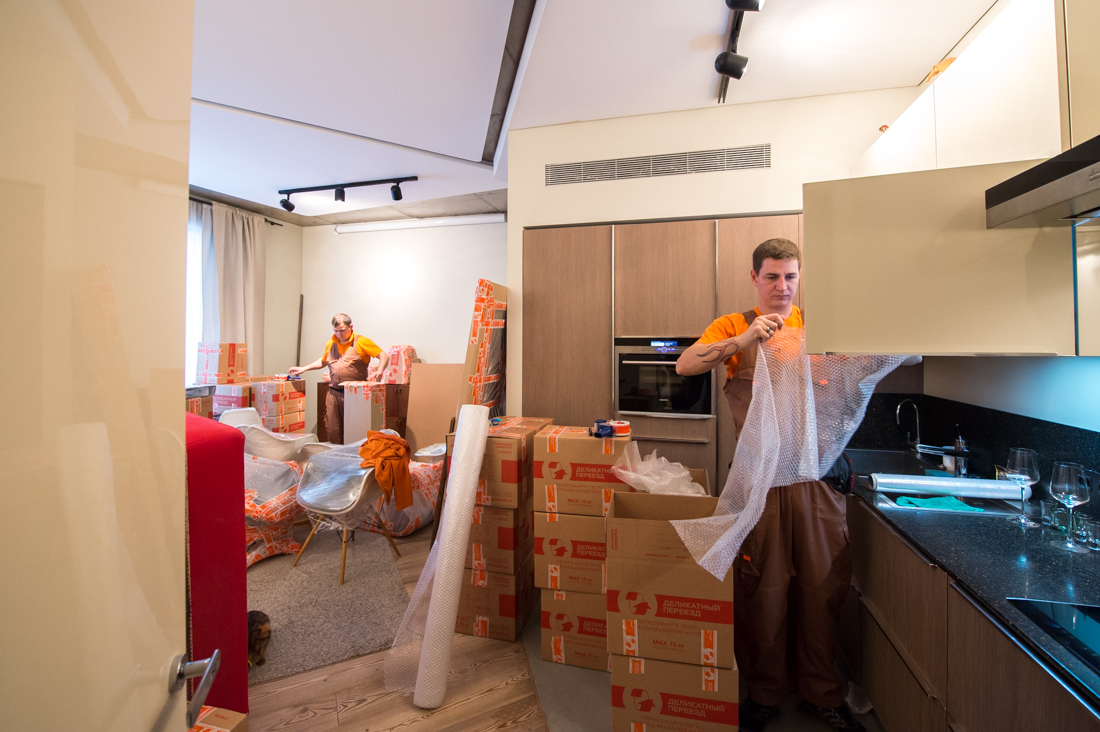 04. I took only a small bag (very small) with money and documents. Everything else was left in this form. That is, I myself did not add anything at all! The whole creative mess appeared before the "Delicate Relocation" in a virgin form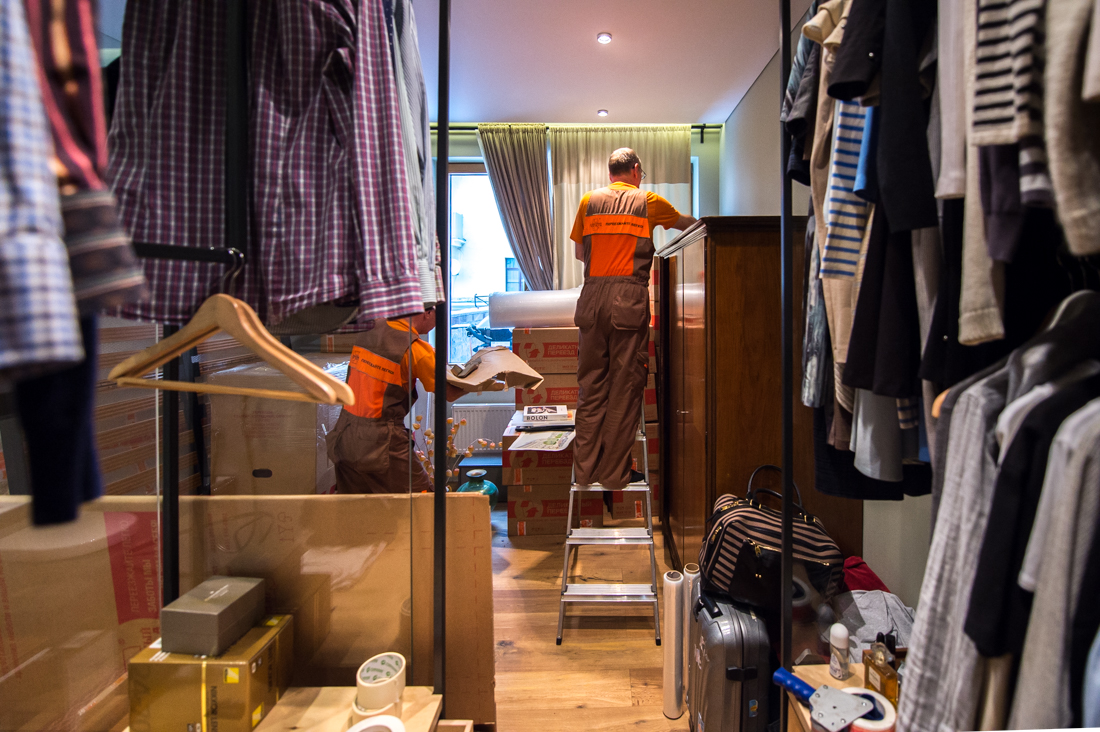 05. Books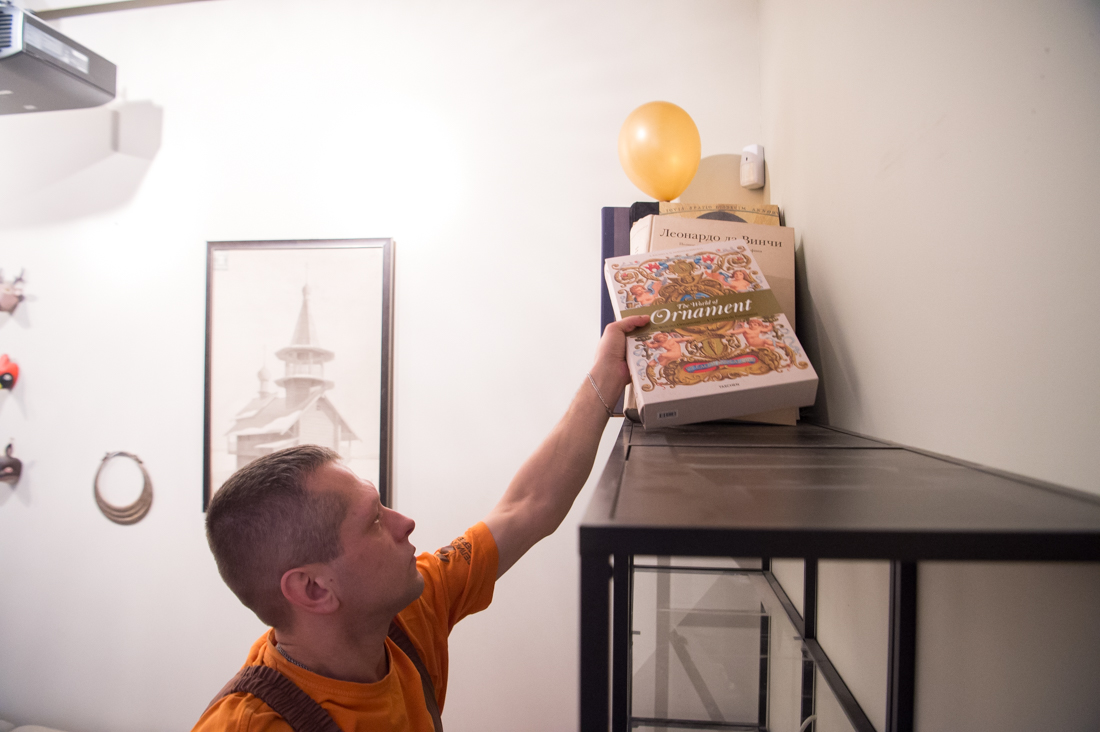 06. Box by box, cabinets, shelves, mezzanines, dressers, cupboards, bedside tables and drawers are emptied.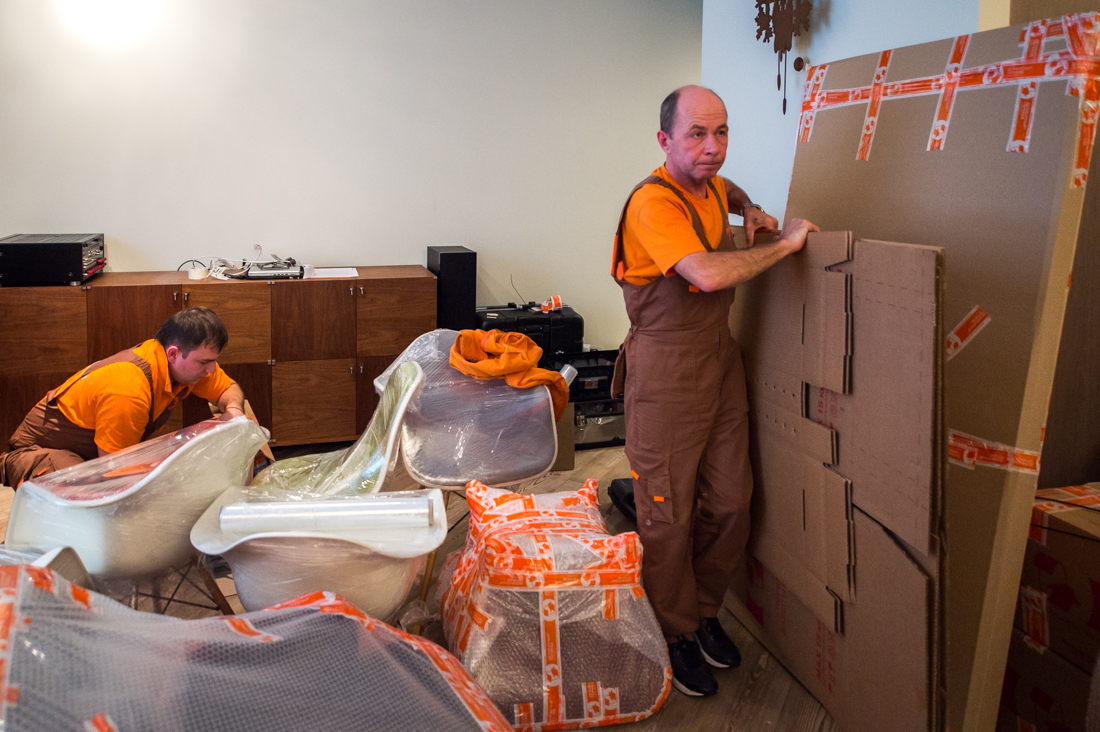 07. Most happy cat was Martha. So many boxes, films and people have never been in her life. I think the cat Martha got into cat heaven.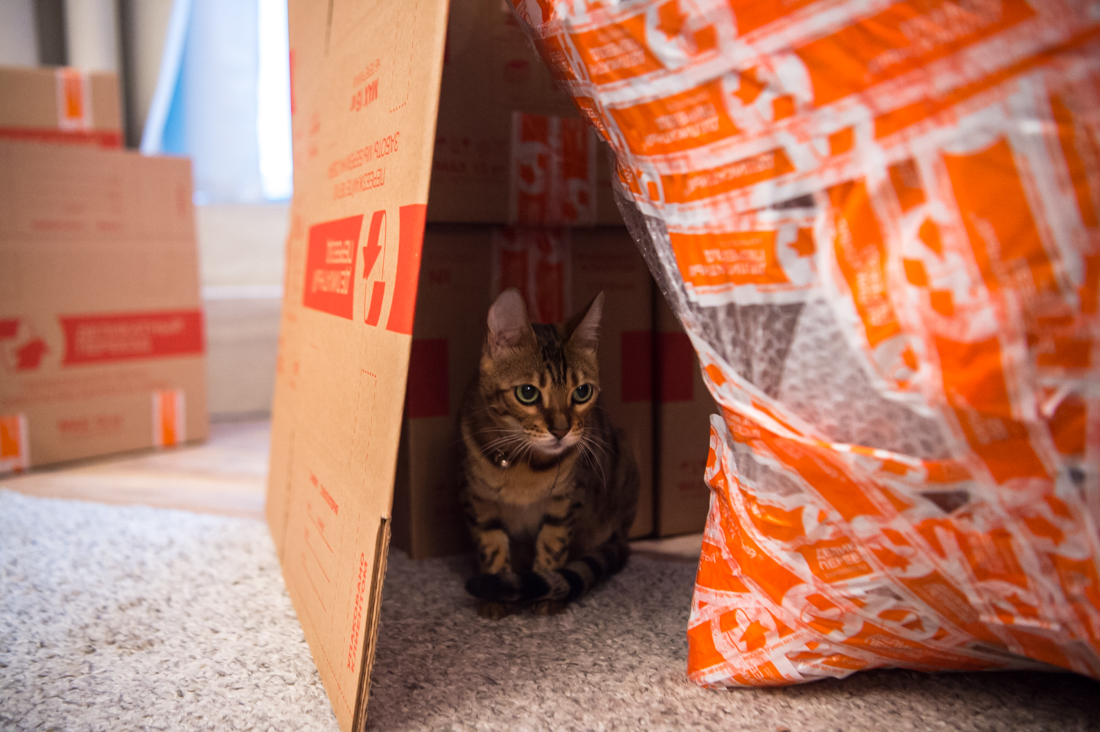 08. All boxes are signed.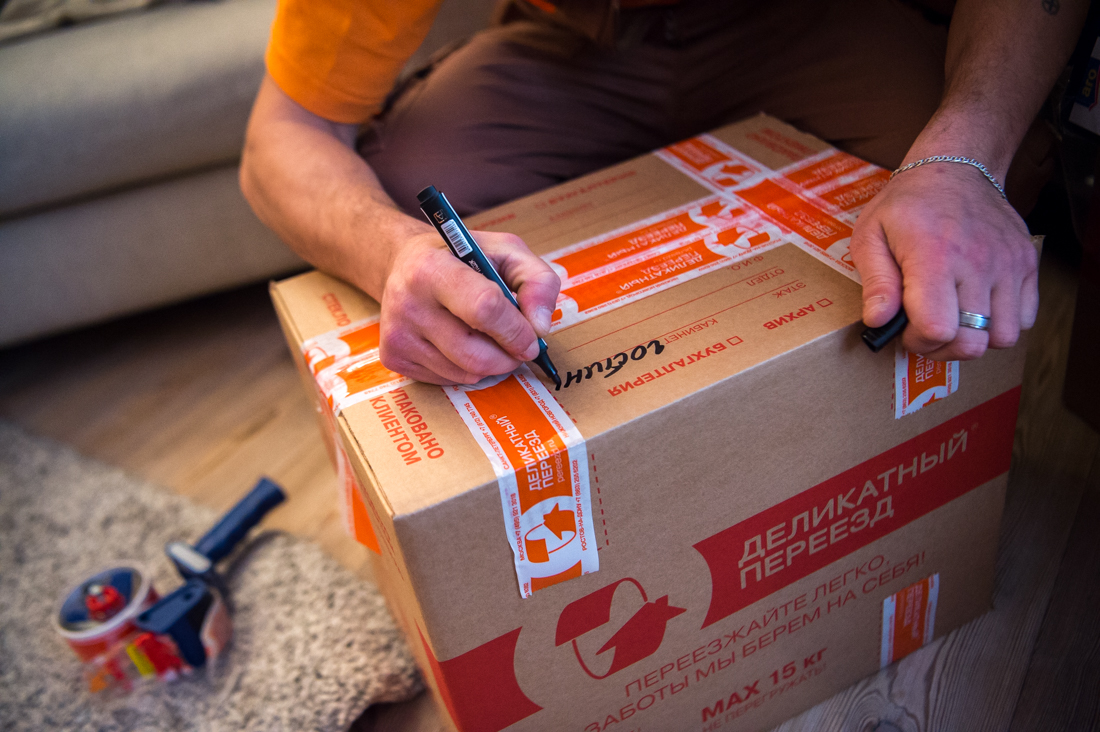 09. Each glass from the rack separately wrapped in a protective film.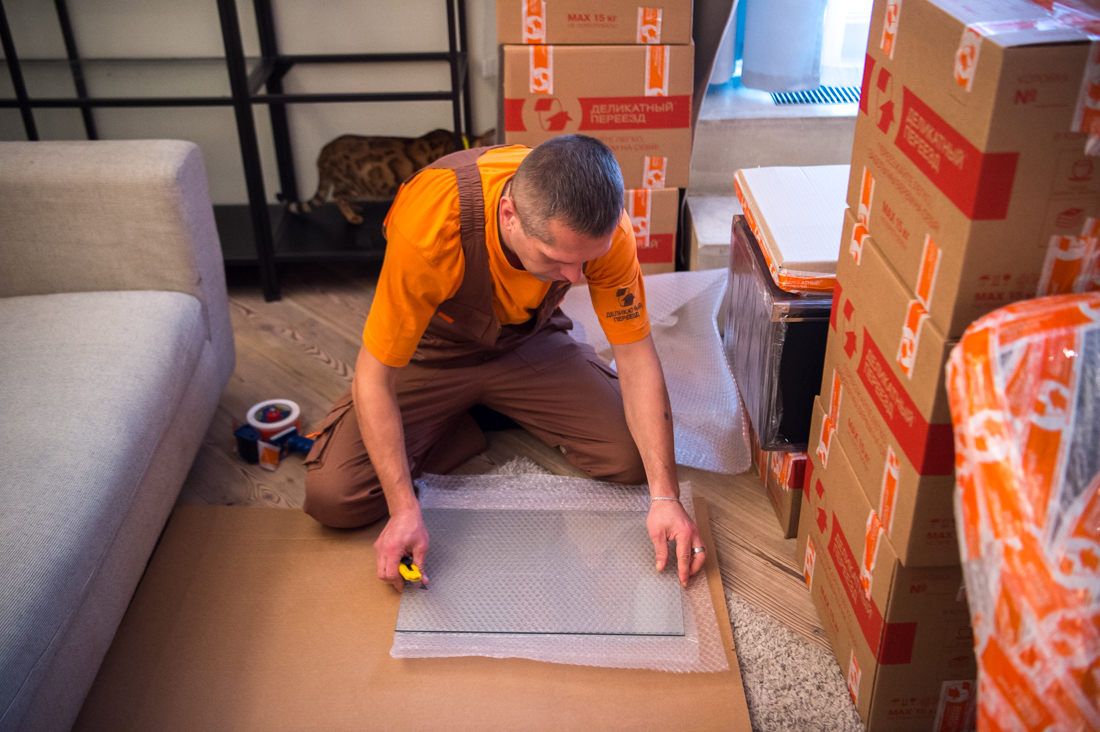 10. Children's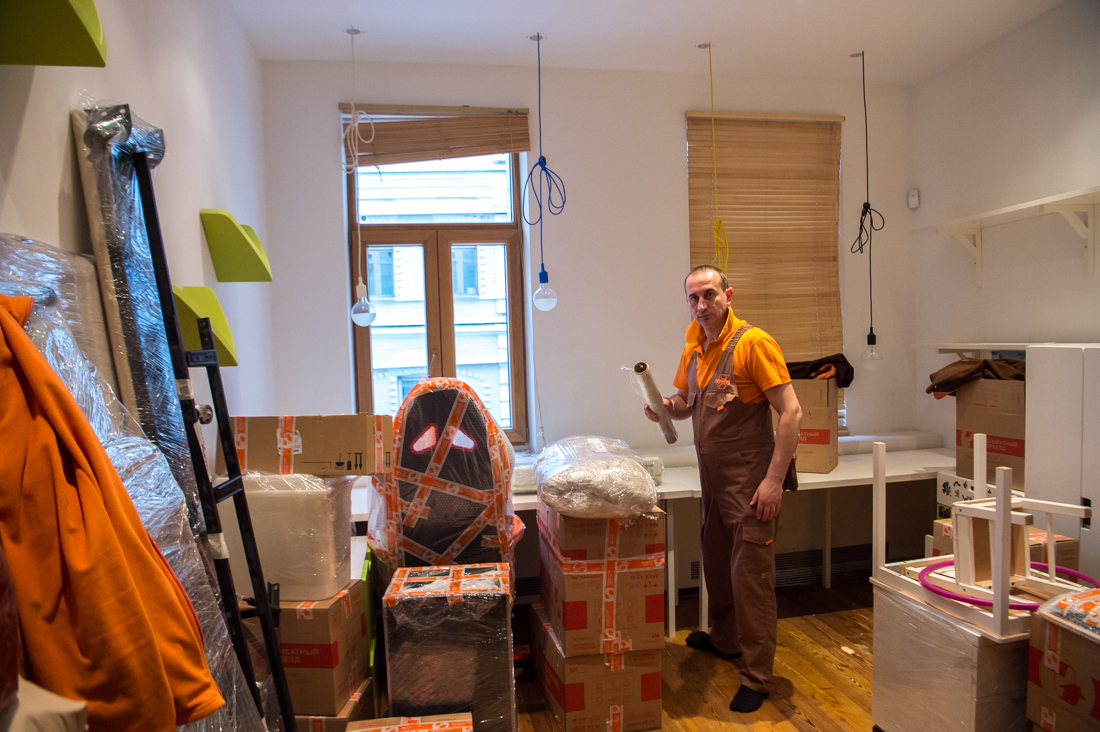 11. Special attention to the wire! They are neatly folded and signed, then to connect.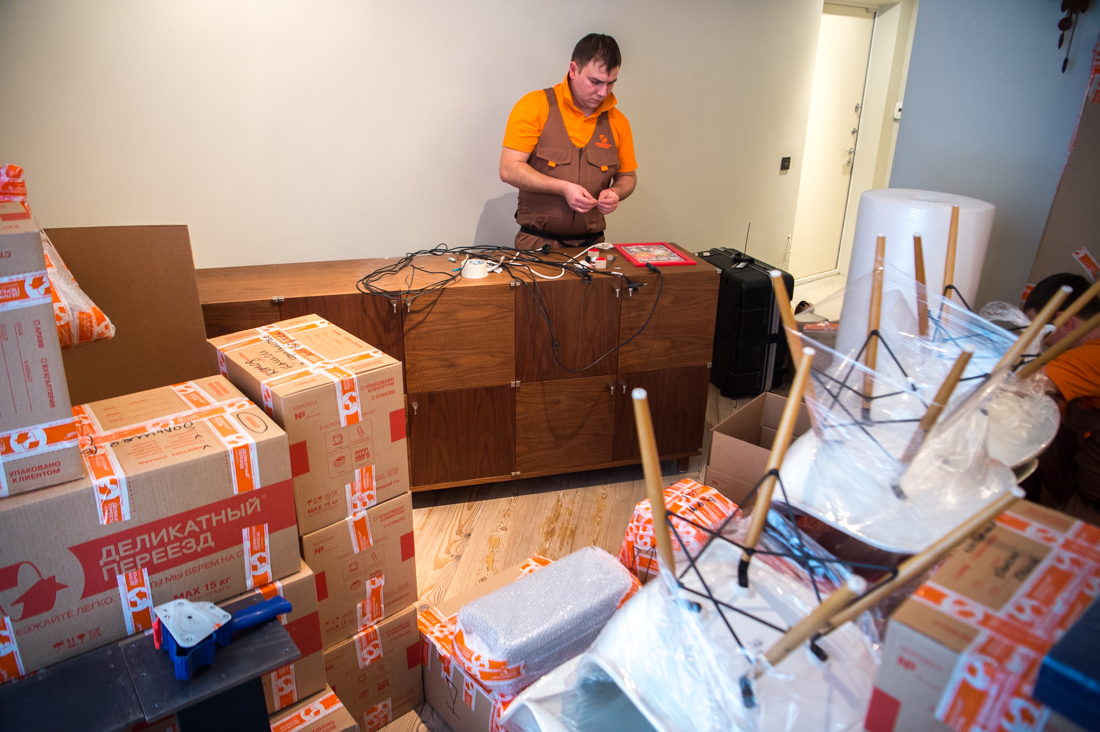 12.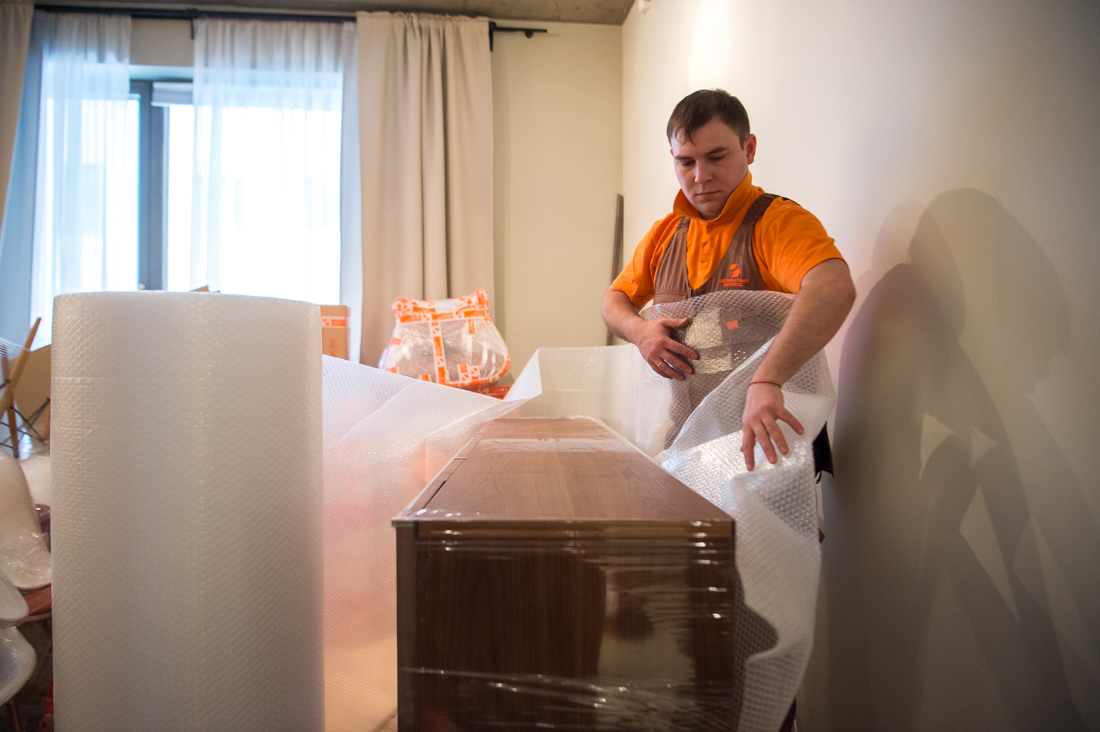 13. Each statuette is individually wrapped.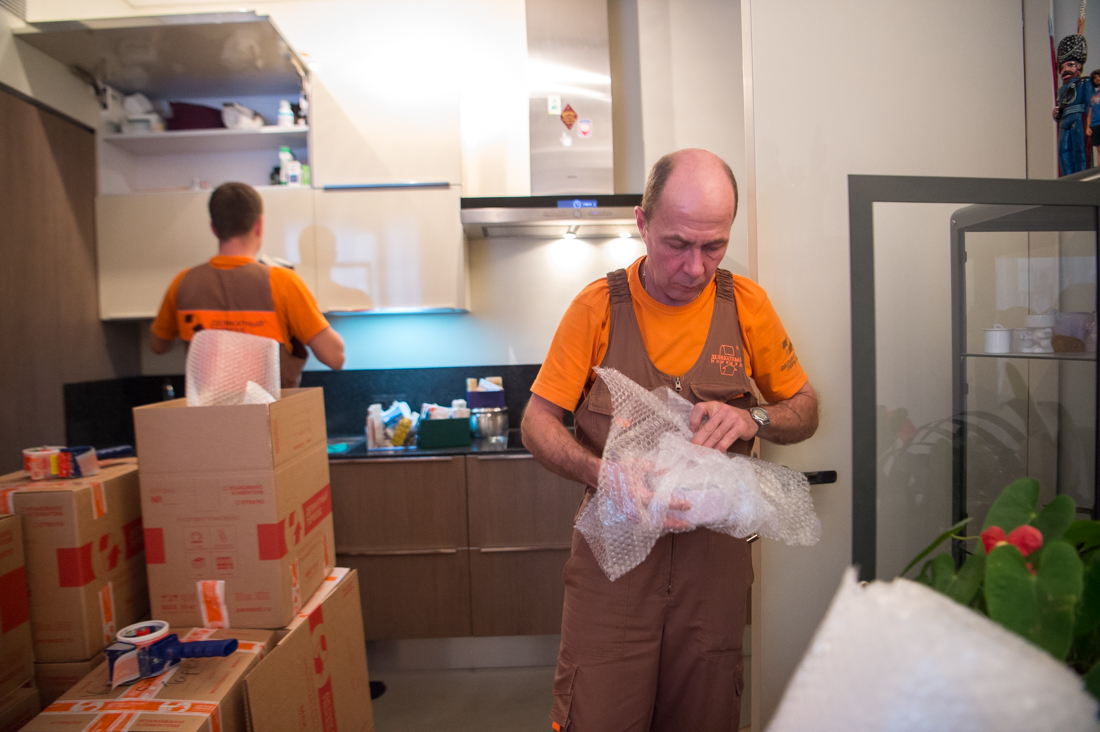 14. Pillows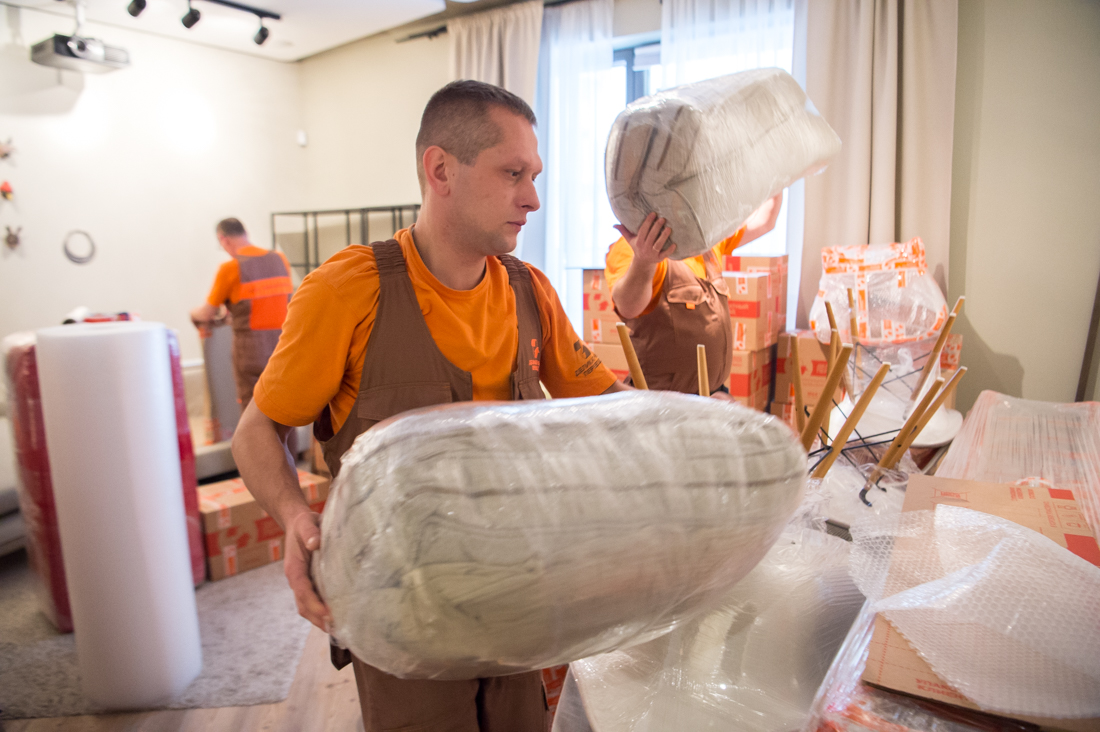 15. The sofa is wrapped in a film.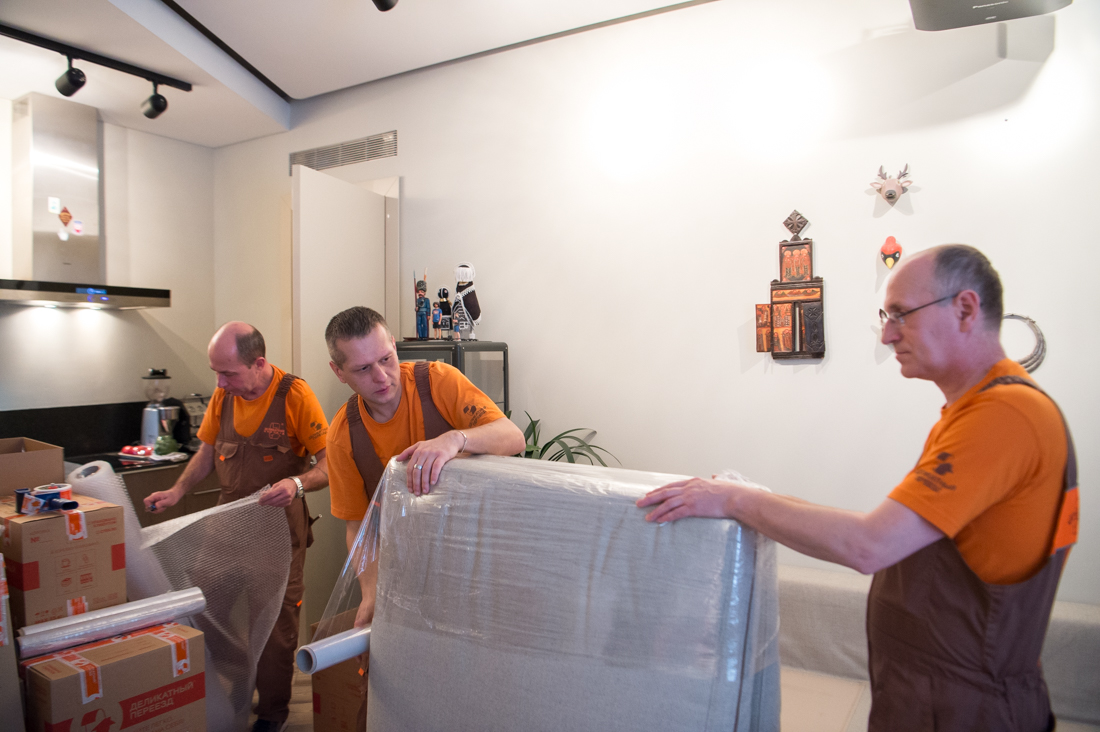 16. In general, everything is perfectly wrapped.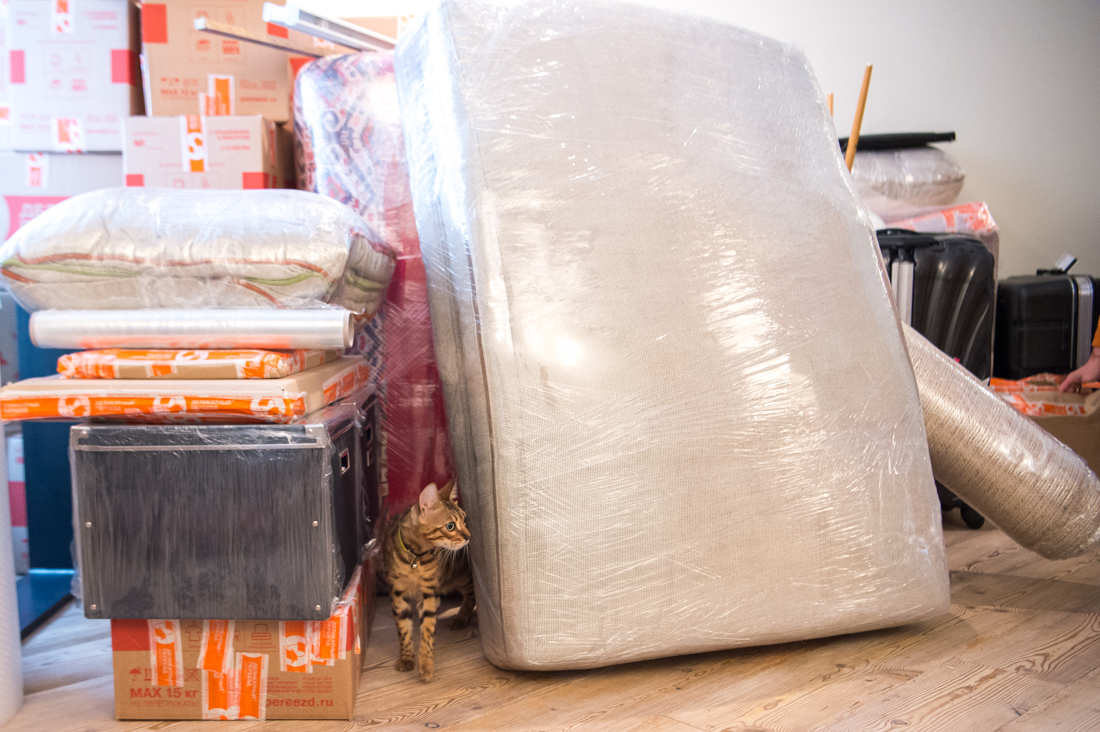 17.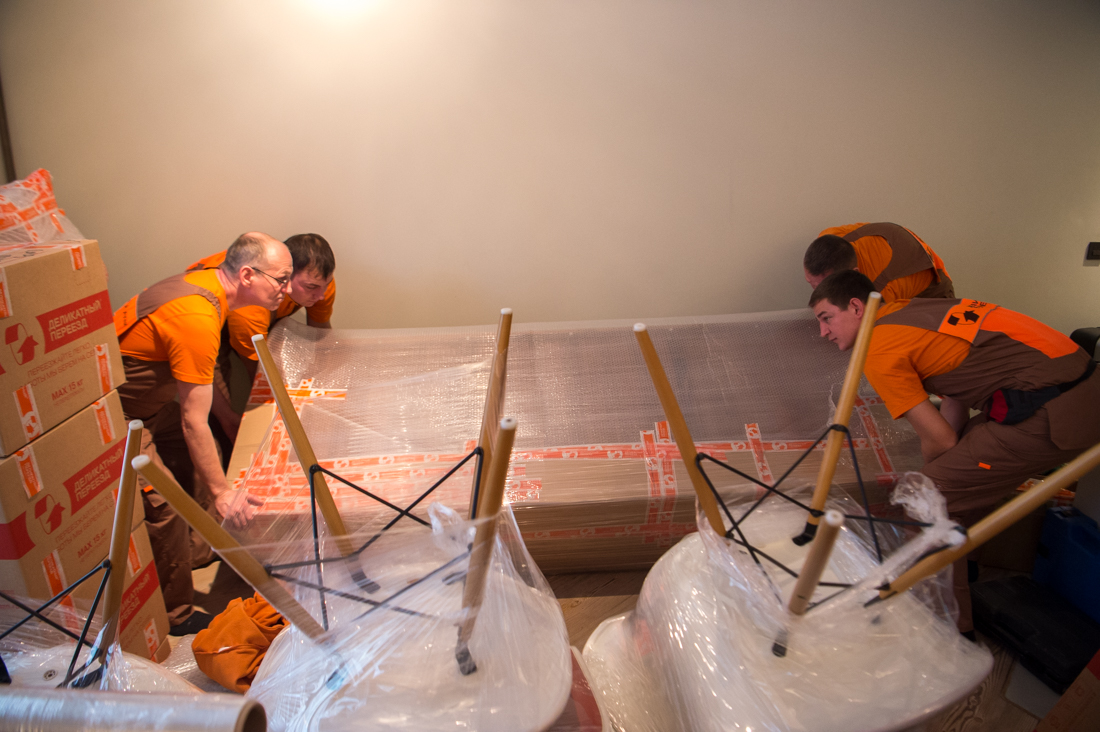 18.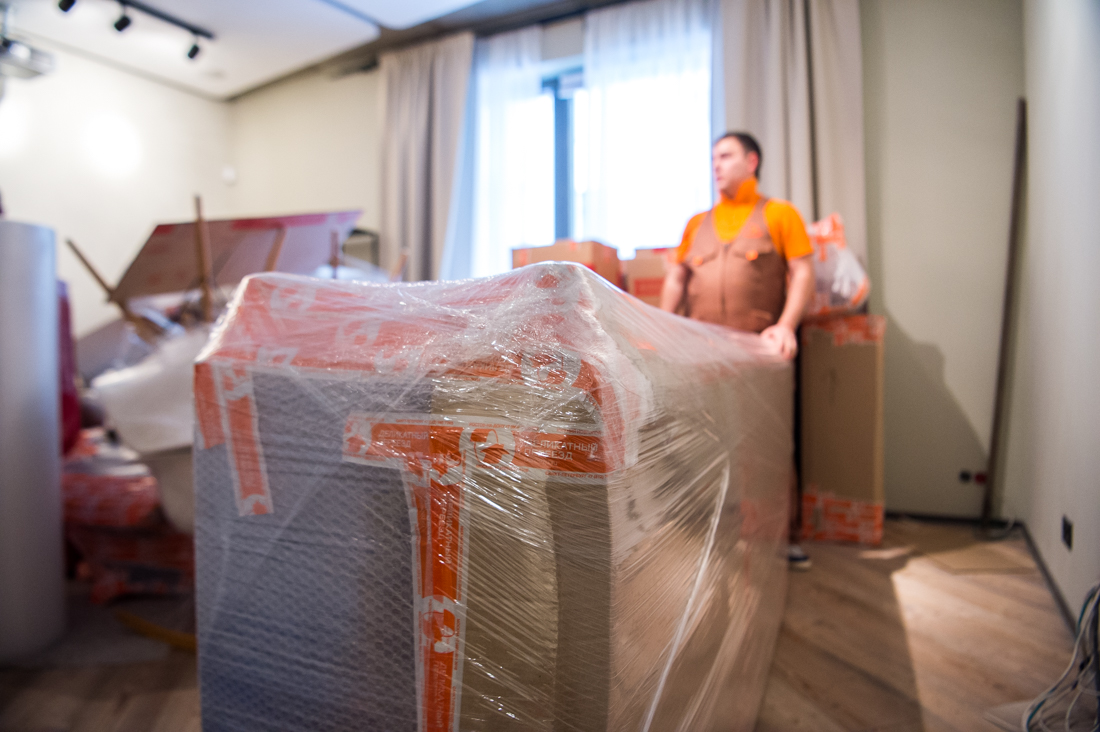 19.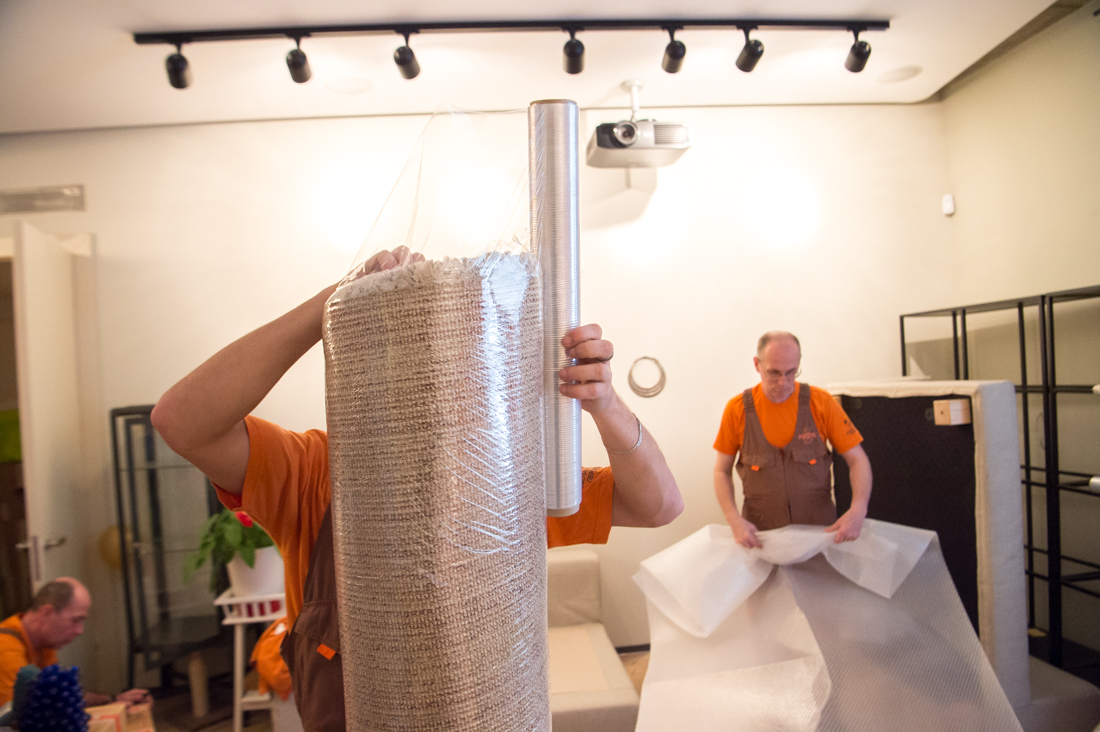 20. Each glass and plate separately wrapped!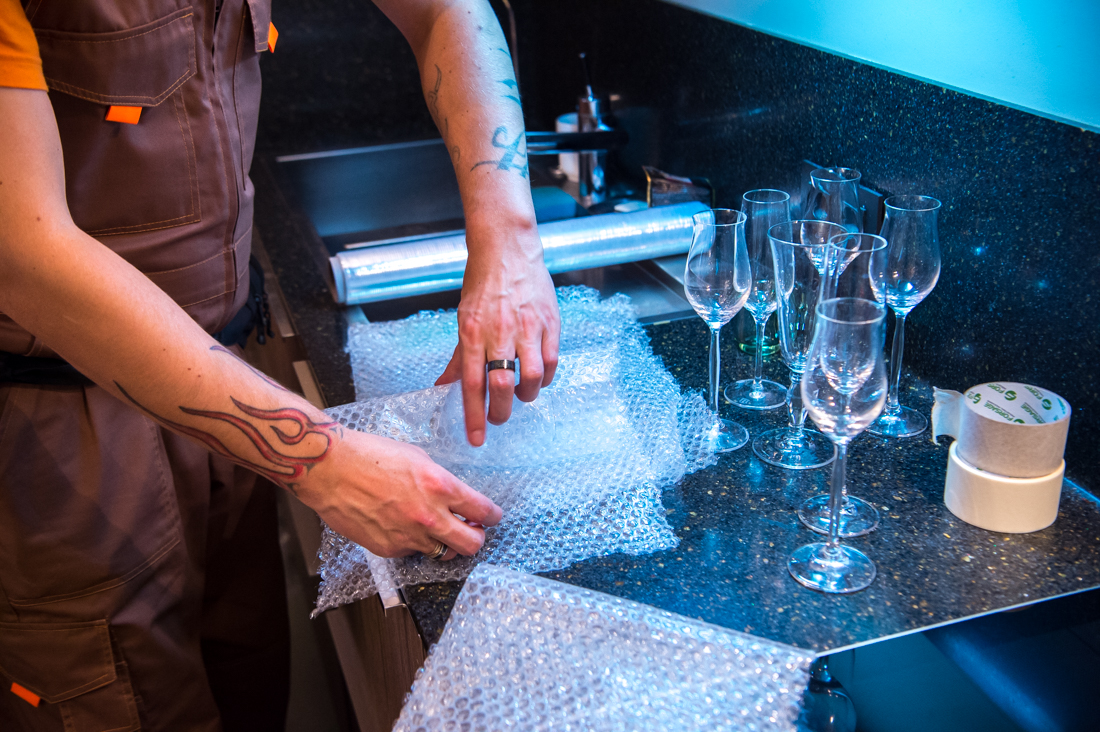 21. Dishes. Nothing broke during the move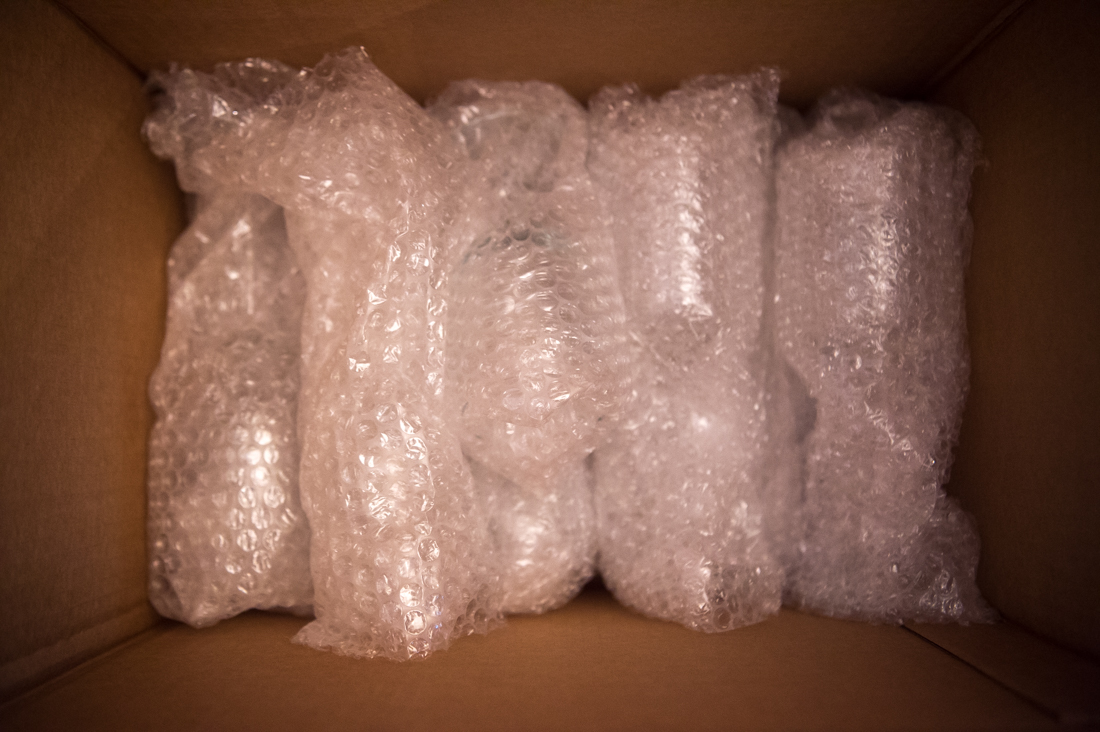 22. My favorite chair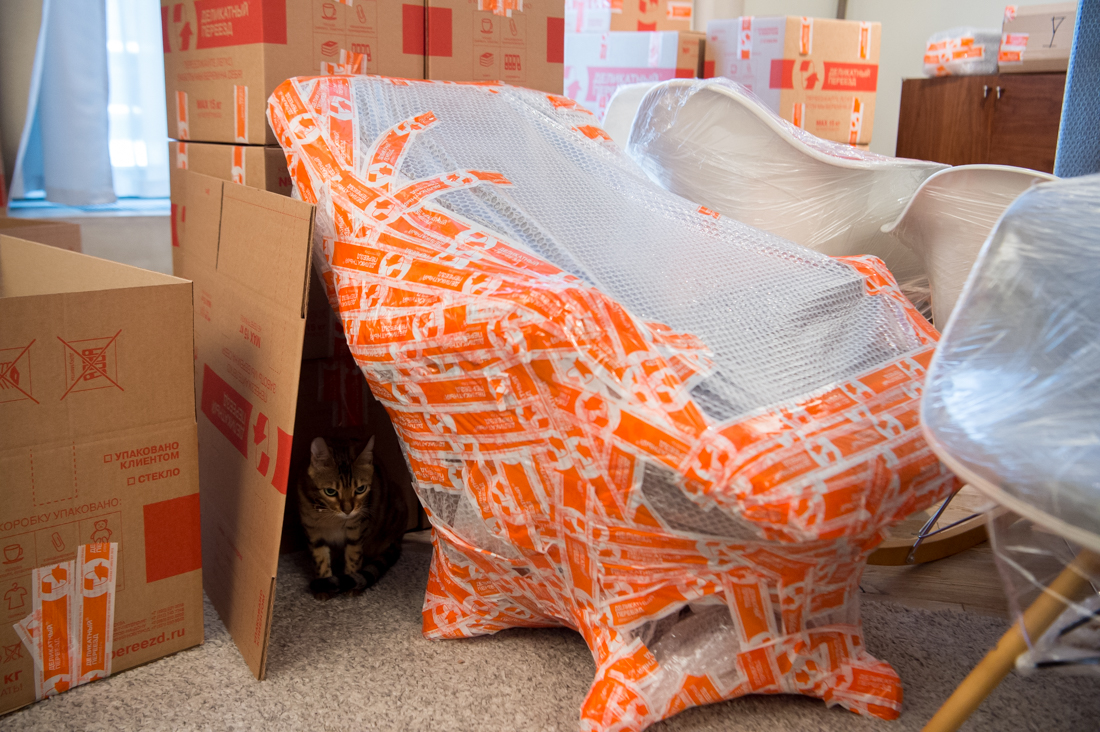 23. In the bathroom, all collected. Soap and toilet paper left just in case!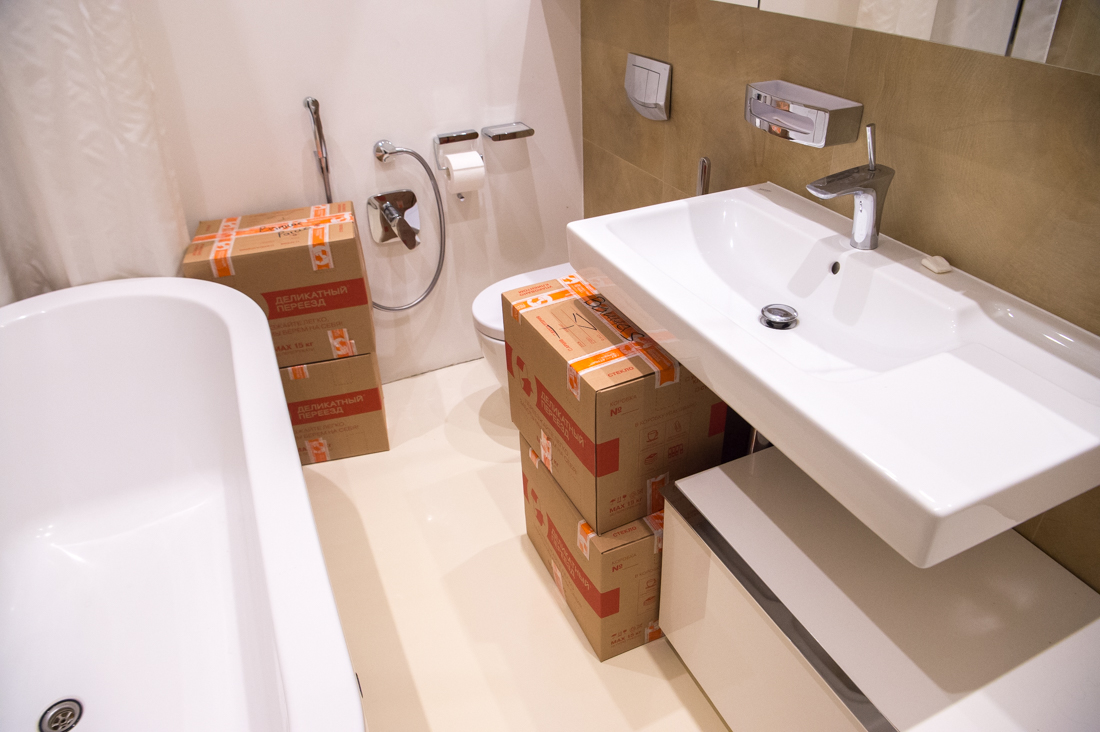 24Very pleased cat Martha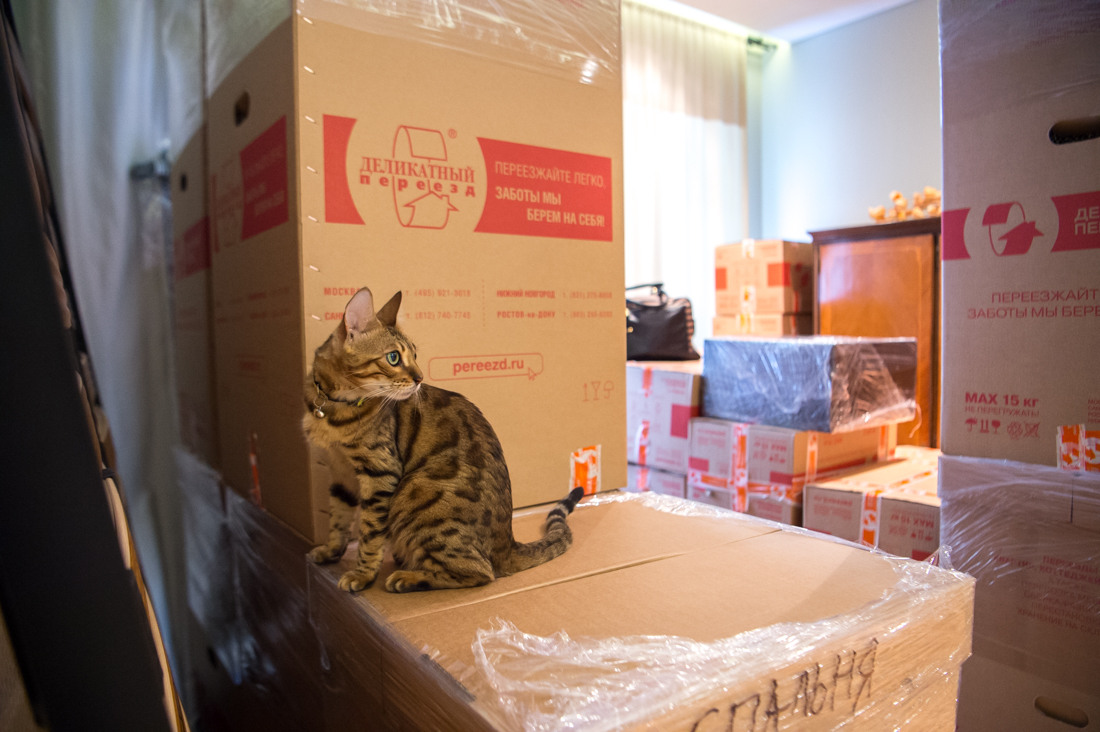 25. After the main part was taken out.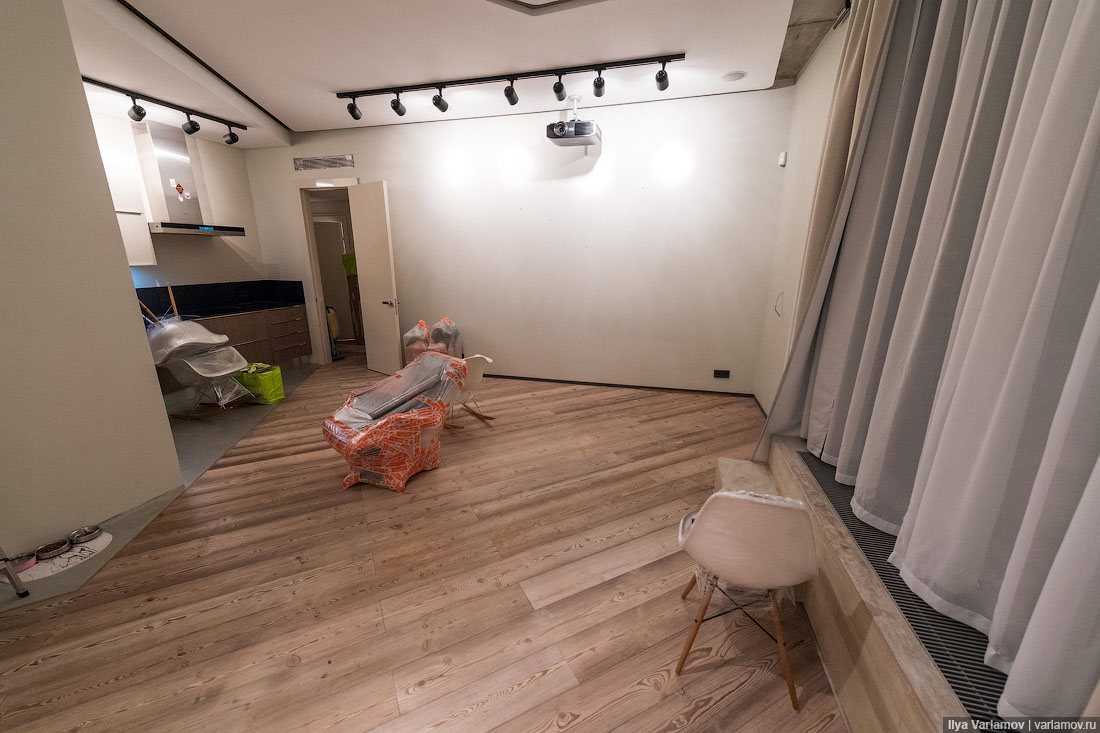 26. Bedroom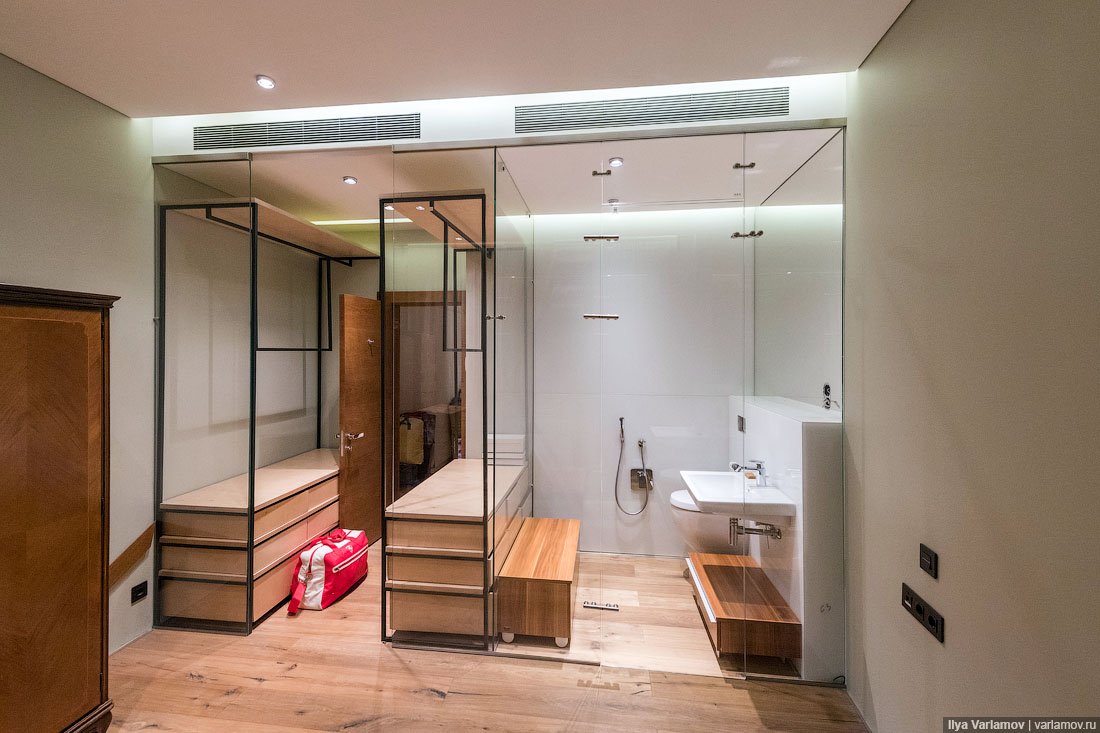 In total, 2 runs were made and 40 cubic meters of junk taken out!
27. And so things got to a new home!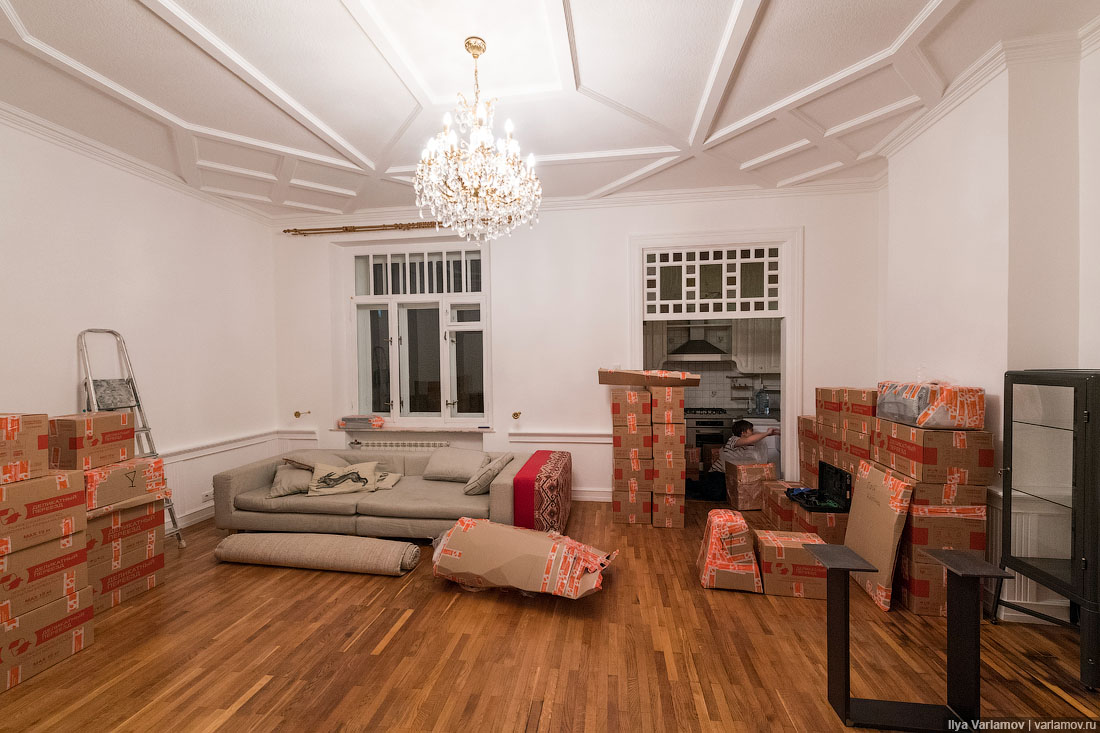 28. Now we need to unpack everything.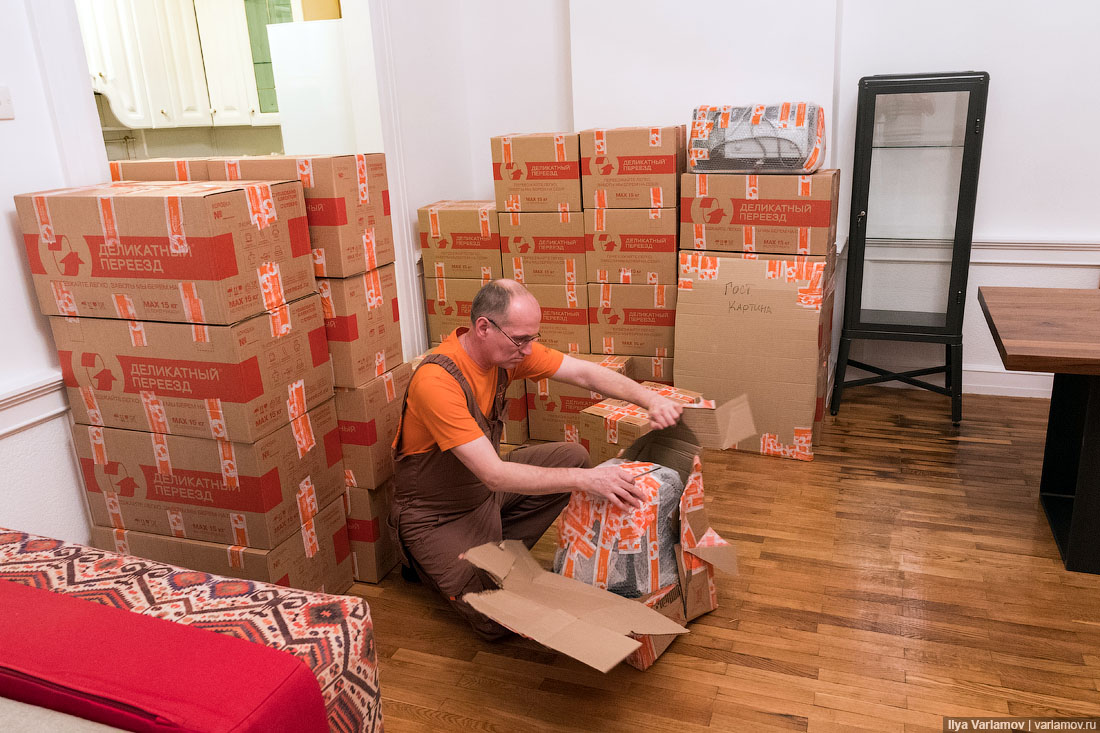 29. All put in places in accordance with the plan.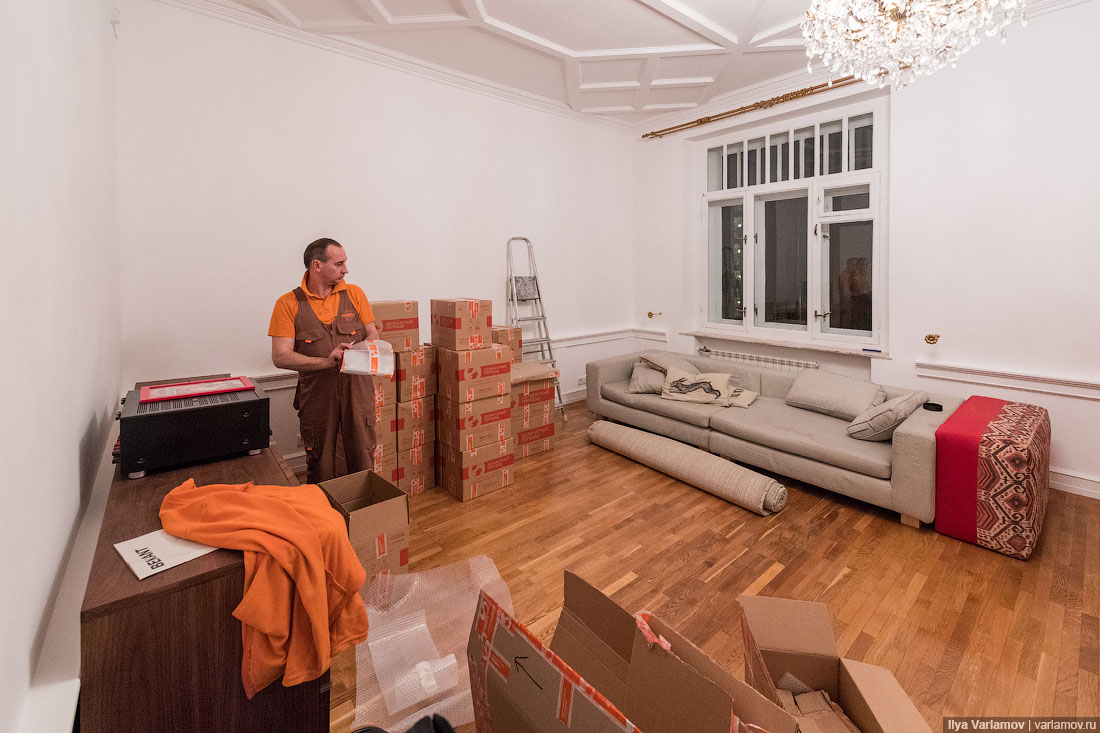 30. Oh, the laptop moved too.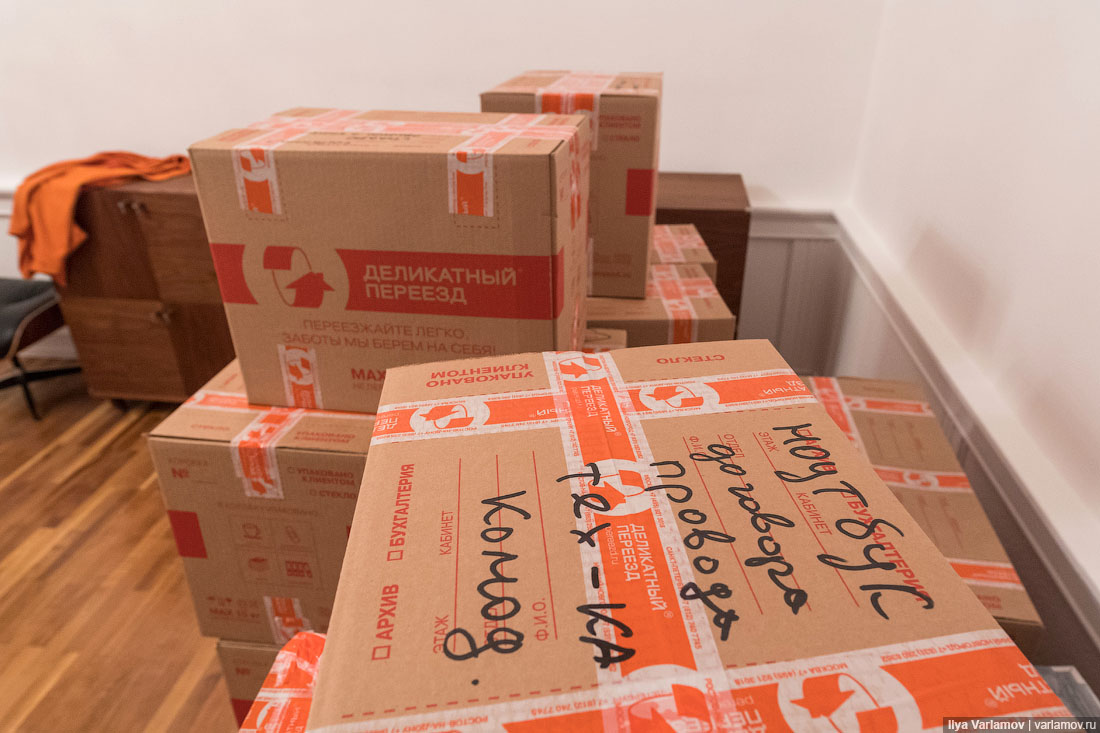 31. Furniture is collected. By the way, this table weighs about 150 kg! Almost all the furniture was raised to the 5th floor without an elevator)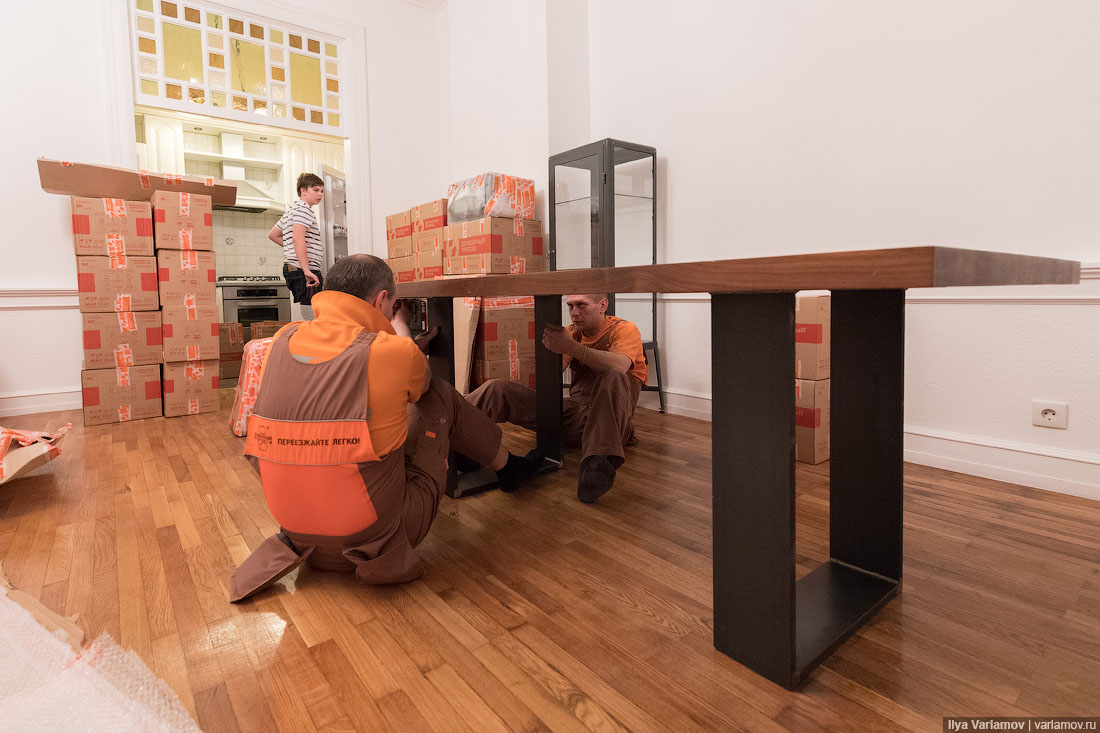 32. The most buzz are boxes for clothes! All clothes went in the same order that hung on hangers!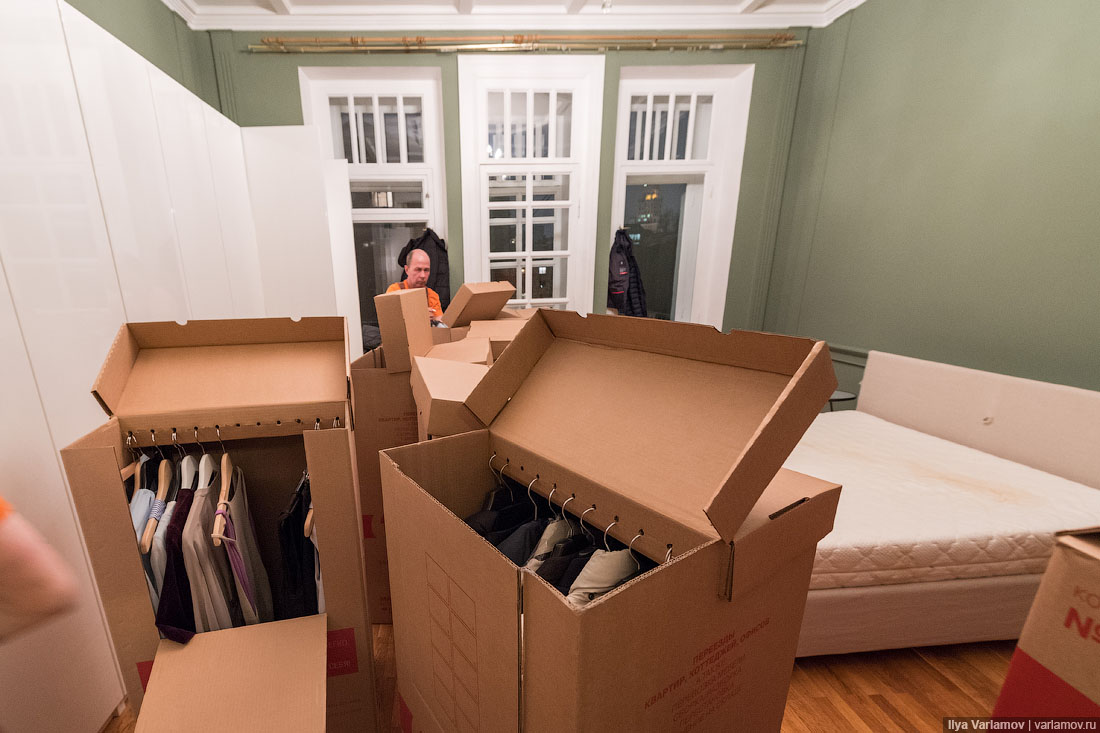 33. And then in the new apartment you will hang all the things in exactly the same way as they hung in the old! Incredibly easy.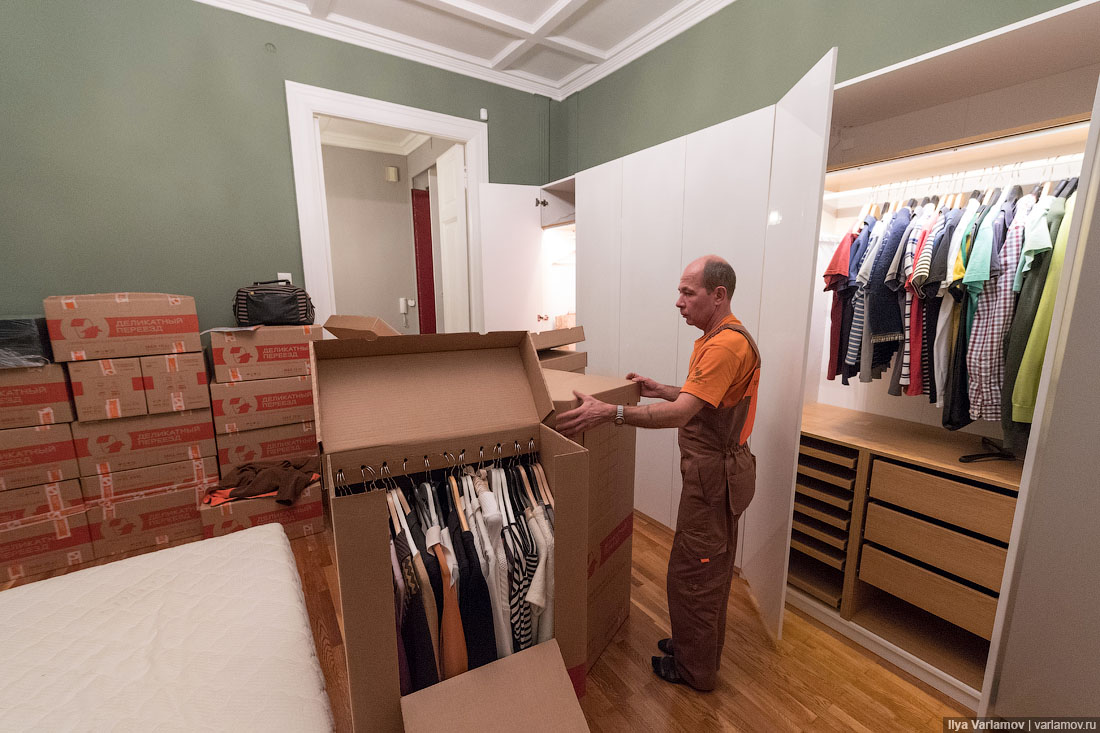 34. All drawers of the chest filled with old things.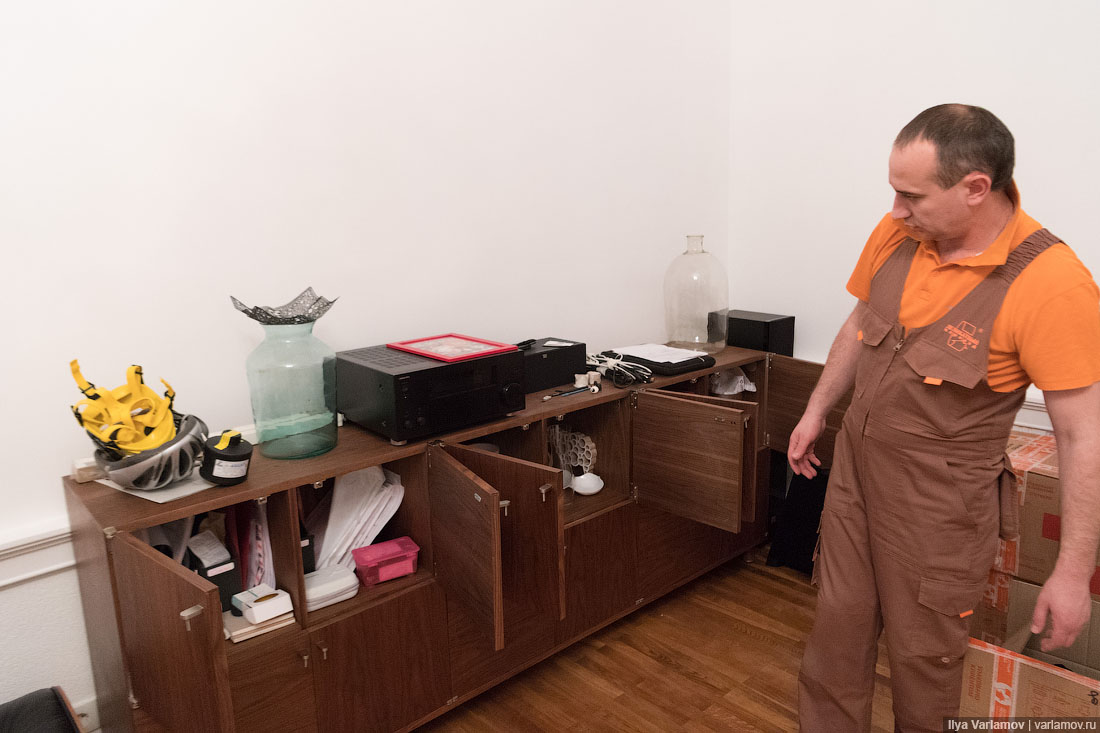 35. All the same places! That is, you don't need to think at all where everything lies after the move, since all things will take their places neatly.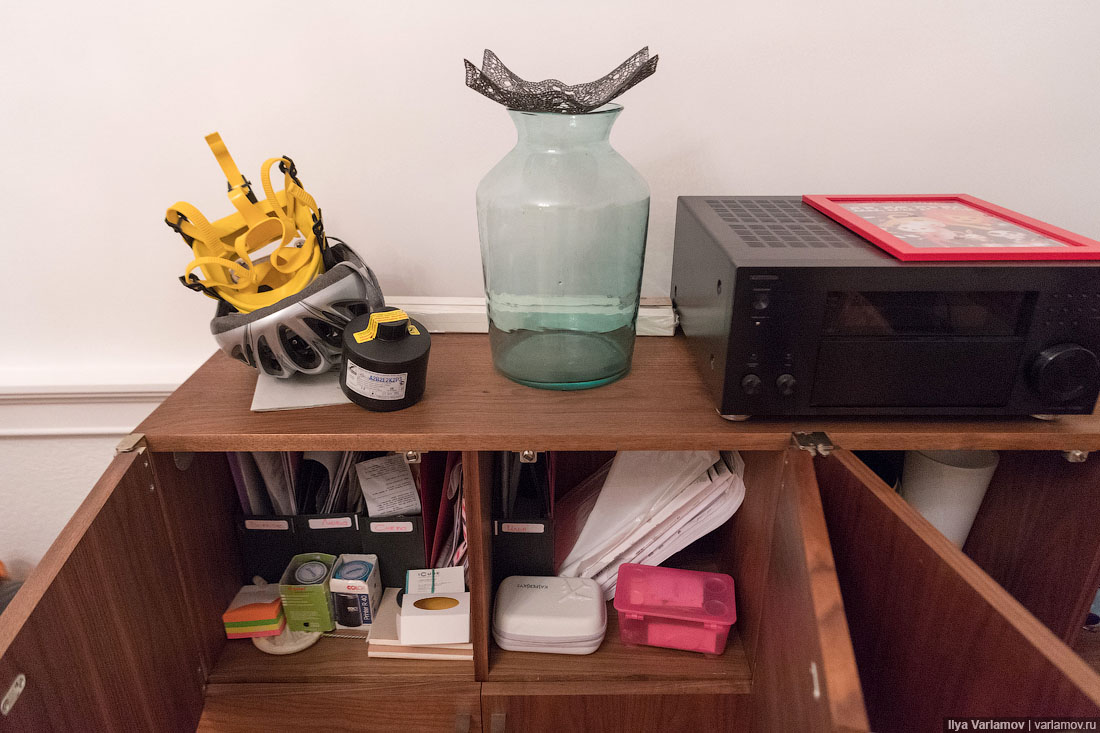 36. This system works if you move with furniture. In my new apartment, the kitchen was 3 times less than in the old one. So, part of the boxes remained unparsed. And all the other packing materials were taken out by the company employees. That is, I did not have to collect and throw them away.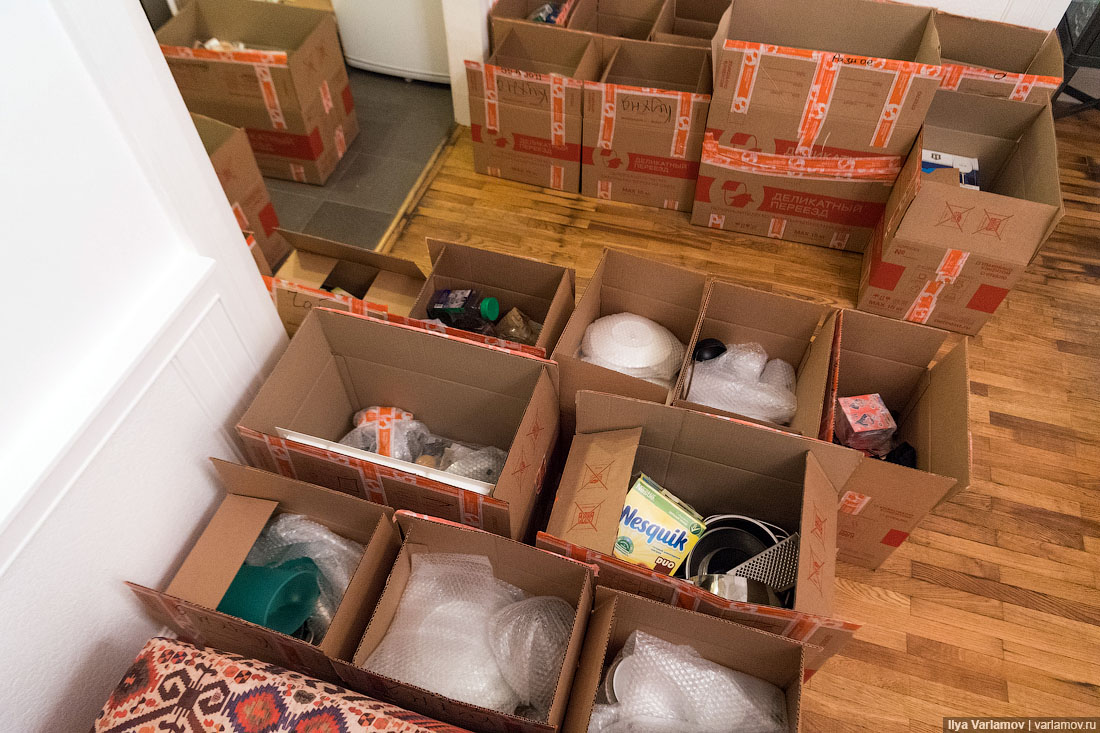 37. The whole apartment was transported in 12 hours. 6 people worked and one big truck.They did not break a single glass, scratched nothing and did not lose it along the way. The only thing I regret is that I used to spend a lot of time instead of inviting specialists.
Related news
How to organize a move image, picture