I have a problem. I'm 12 years old, I don't have my own room, personal space ... Help. I am tired of sleeping with my mother on the same sofa ..
I want to have my own room. I certainly understand that some also have a studio apartment. But in SOME, and not in ALL and not in MANY. How to solve this problem? All my classmates and girlfriends every 3 years doing repairs in the room, and me? I am nothing ... I have no personal space at all ... The area of ​​our 1-room is 15 square, and for 1 person for a NORMAL living space, at least 18 square is enough ... Even 1 bedside table for two makes me angry when My shelf are other people's things. I don't have my PERSONAL order in my closet - Mom does everything in her own way and becomes freaked out when I want to do better: find a new apartment and save money. All this seems very funny and absurd to her - like I can not and there is no benefit from it. She: stop whining. All will be.Not now. but there will be. What? ALL WILL BE??? 3 years there is nothing new ... In the summer of 2016, I went to the sea for the first time ... This is the only thing I was glad about that year. Yes, and we fucking city ... Nothing! No normal sections, no circles, no shops. At school - complete nonsense ... There are no disciplines at all! I do everything I can - please her in everything, study well, clean the house, save money, look for an apartment. I need help. Call out, advise what to do?
There are 4 answers
Butterfly
Answered on February 1, 2017 05:31
I understand that it is difficult to live in the same room with your mother when you are already growing up. All people need personal space, but there are those who need it most. I offer you this action plan: 1. The life in the house is bad, regardless of its size, when there is a quarrel and lack of understanding in the family In any case, you need to find a common language and understanding with your mother, you still have to live together. Perhaps you don't understand something, maybe mom can't let you have an apartment right now, she has problems with work or there are some problems. The economy of our country is not in the best condition, so many families, unfortunately, for one reason or another, are forced to huddle in small apartments and rooms. For example, I know a family where a father, mother and an adult son live in the same room.And then a year later another son returned from the army, and the four of them lived. Together, they then moved to the apartment. You are still 12 years old, and the maximum that you can help your mother, you are already doing. I think she understands everything perfectly. Try not to quarrel about it, but be together. The more you quarrel, the worse you live together. Be smarter, especially since it's your mother, and she tries as best she can. Appreciate it. In a favorable home environment, together you will come up with the best solution, find an approach to your mother, do not criticize and itch. 2. 15 square meters. m. - this is the standard of a room in a dormitory, in which students live in twos. Talk to your mother, as an adult, explain that you are growing up, that it is hard for you to be in such close contact with her, and you need more personal space for normal development. Let mom remember yourself in your years and also try to understand you. Make contact. After that, calmly suggest to your mother to make a small permutation in the room, as far as possible, in order to give you a personal corner. Perhaps something can be abandoned from the furniture, someone to give or move. Find an opportunity to purchase an inexpensive sofa, for example,which can fold. This will be your bed. Above it, you can hang a shelf on which you can put personal things. It does not take up much space and budget (you can buy very cheap decent used options, for example, on the Internet). So you will have a little of your space. Just offer this idea calmly and at the right time, establish a trusting contact with your mother so that she does not wave off you, but really listen. 3. You are a girl who is already independently thinking, as I understood from the letter, and you do not see the prospects for development in your city. You can now think about the future, determine your talents and opportunities, interesting areas. Choose where you would like to enter, in which city, on whom, what to take, where and how to live, etc. Consider several options. And actively study in general and in selected areas in order to pass exams well and enroll. Bet on several institutions: if you fail somewhere, you will pass in another. Choose on the basis of interest for you and prospects. By myself I can say that no matter how tempting a profession may seem from the point of view of monetary gain, it will be bad and uninteresting for you if this is not "your" business.But from the practical point of view, you also need to think: where will you get settled, will there be work or opportunities for personal growth, etc. This is very important. Choose education, thinking also about what you will do after school. Gain knowledge in the selected area. Along the way, learn all the everyday things, if you don't know something else: cooking, washing, cleaning, good money handling, etc. Mom will help you in everything, at the same time improve and strengthen your relationships even more. So gradually, you will be able to allocate the space you need for yourself, and you will stop quarreling with your mother, because you will become companions, you will grow up, gain experience and knowledge and prepare for the future. When a person is engaged in mutual understanding and business, problems gradually disappear. Good luck)
Best
Frosya limova
Answered on February 13 22:27
I am 13 living in one-on-one with my grandmother. she rubs that she lived all her life in the same room with her brother and parents, then with my mother, and now with me. I already want to cry. I want to sit in the afternoon, talk on Skype with a friend. says move to your mother. and there is a sister. I will have to go to the streets again in the evening. I am an introvert. it's hard for meproto to tears .. says that I have to study well, BUT AS IF I DO NOT HAVE A WORKPLACE, INSTEAD OF IT KITCHEN TABLE! I just can not. all invite guests, overnight stays, etc. etc. and I am a stupid felt boot whose ears are already sore from the headphones that were put on during the day and the earphones put on at night. I do not want to go to bed at 11, I do not get tired until hell knows what time. says that for 5 years I was an excellent student, and now in grade 6 I have gone down to triples (8 triples in mathematics because of a stupid teacher) and says that I am a lazy stupid schmuck. I don't give a shit, I'm used to it. I can not study, prepare for exams, because I sit in the kitchen and she should definitely want to eat. looks at his fucking house 2 and then asks: "why do you have a CDF for history 2?" says that my father is to blame. first of all, it was the grandmother who was to blame, because she knew that she would start a family, and she had to buy a two-bedroom apartment. at the age of 30 she gave birth to my mother. And again, I did not think to buy a double! cool ... and now everything falls on my father. he died a long time ago, to hell with him. but...
Related news
I have a problem. I'm 12 years old, I don't have my own room, personal space ... Help. I am tired of sleeping with my mother on the same sofa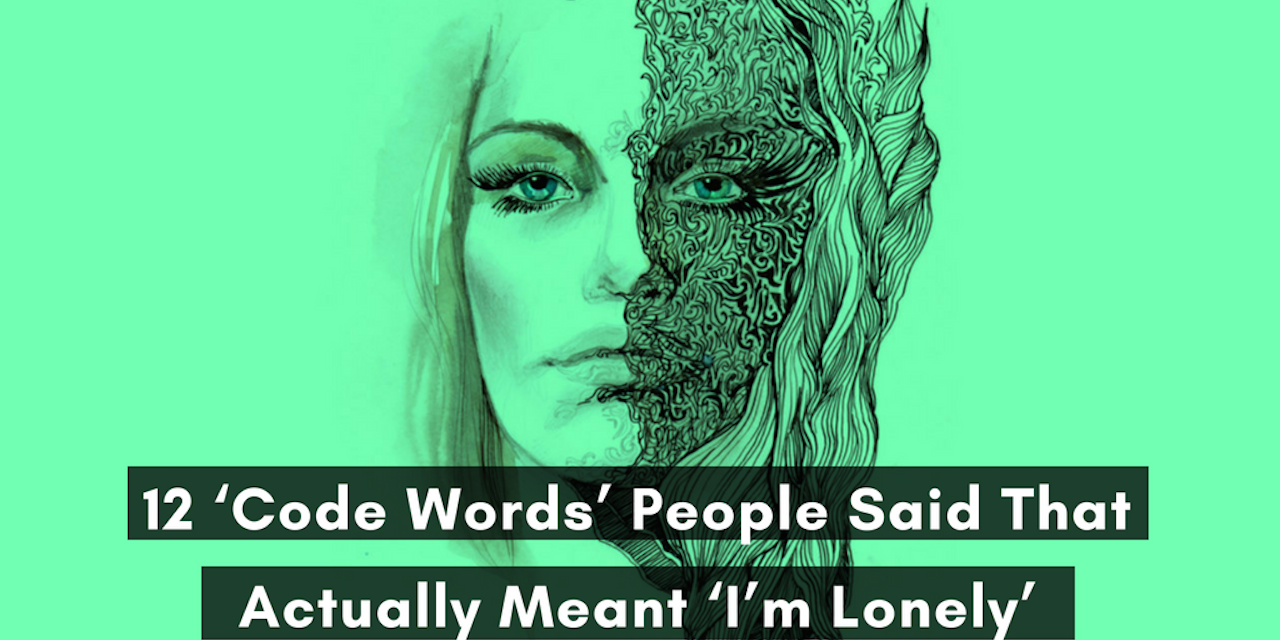 I have a problem. I'm 12 years old, I don't have my own room, personal space ... Help. I am tired of sleeping with my mother on the same sofa
I have a problem. I'm 12 years old, I don't have my own room, personal space ... Help. I am tired of sleeping with my mother on the same sofa
I have a problem. I'm 12 years old, I don't have my own room, personal space ... Help. I am tired of sleeping with my mother on the same sofa
I have a problem. I'm 12 years old, I don't have my own room, personal space ... Help. I am tired of sleeping with my mother on the same sofa