Imitation was a success: the installation for 350 francs was thrown into the garbage, taken as a box from Happy Meal
When artists creatively rethink real-life objects, there are always people who could not see art in their design. At this time, the Swiss artist Carol May was unlucky: her sculpture Unhappy Meal worth 350 francs (about 23.5 thousand rubles) at an art exhibition threw cleaners.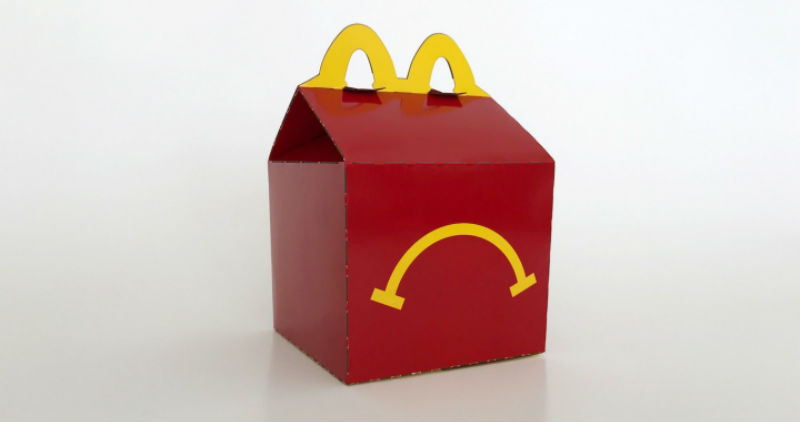 Source: The Local
With the help of the Unhappy Meal sculpture ("Unhappy Lunch"), Carol May wanted to criticize consumer culture. Her work is reminiscent of the traditional red and yellow boxes for Happy Meal ("Happy Lunch"), which are sold in McDonald's restaurants around the world. The catch is that the recognizable image of May's smiling face is turned upside down.
"In many works, I take familiar objects as a basis and make very small changes in them, which at first glance can be overlooked."
The work was exhibited in a hotel room in Hong Kong, from which, at the time of the Harbor Art Fair, an exhibition space was made. Unfortunately, the hotel cleaners did not look at the work of art and threw it away. The work was quickly saved, but it was too damaged and could not be restored.
"At first I didn't think it was funny at all. But then I understood: it means that my imitation was successful. "
Creativity May often plays up the gap between reality and superficial impression. In 2013, she took to the streets in the form of a participant in a beauty contest: in a tiara and with a ribbon "Miss May".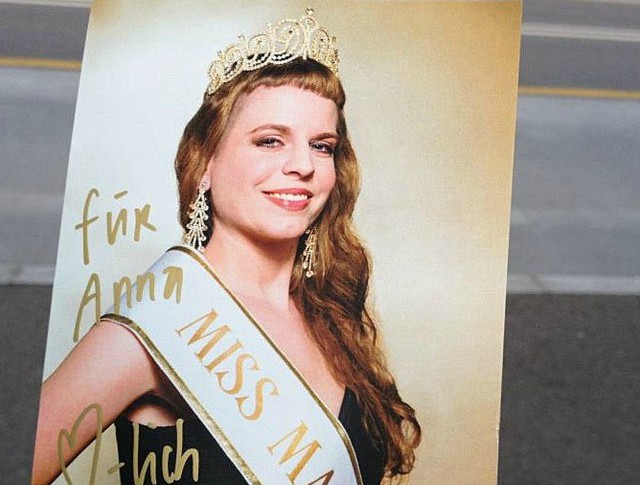 "I'm not beautiful and tall enough to be a beauty queen, but it was amazing to see how differently people reacted to me when I tried on a new identity."
Related news
Imitation was a success: the installation for 350 francs was thrown into the garbage, taken as a box from Happy Meal image, picture