Joint diet ended in divorce, because the husband lost weight, and his wife - no
Couples love to go on a diet together to support each other and enjoy success together. But for this couple, the diet has become an apple of discord. The wife threatened to file for divorce due to the fact that her husband lost weight, but she did not. The man told his story and asked for advice on Reddit.
The illustrations do not depict the heroes of the material.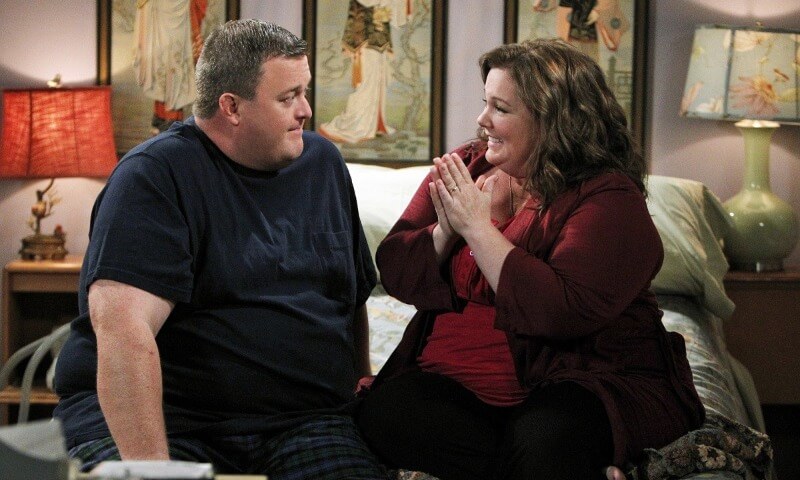 Source: Mirror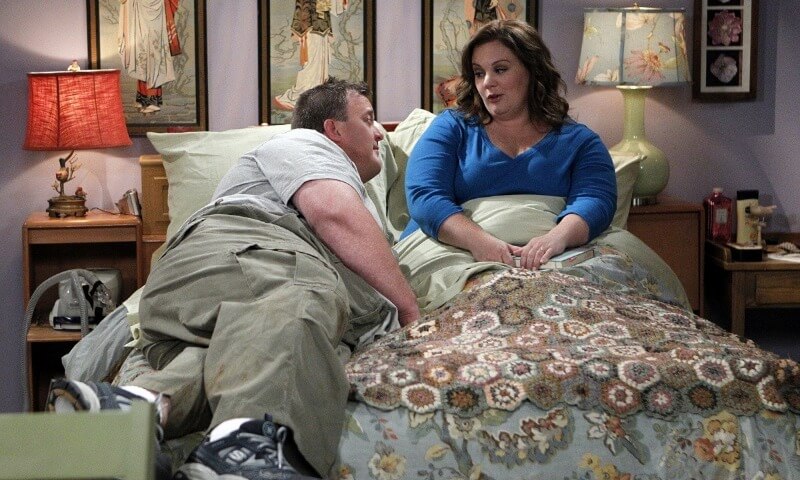 Reddit user under the nickname Jimboyt65 shared a story about how he and his wife decided to lose weight. The reason was that it became difficult for them to live with excess weight: each of them weighed about 130 kilograms.
"We could hardly walk a few steps from the car to the office. We didn't relax, didn't go for walks, we didn't do anything, just stared at our phones when we went out to eat. Three times a day we ordered takeaway and were very unhappy. Our sex life was uncomfortable at first, and then completely ended. "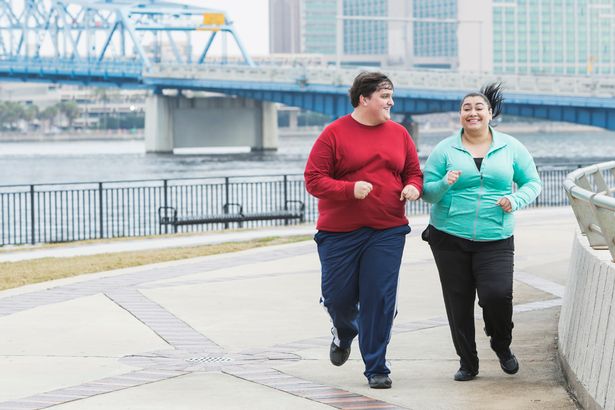 The couple signed up for the gym, started eating healthy foods and counting calories.Only the persistence of his wife lasted only a week.
"My wife left the gym after a week," complained Jimboyt65.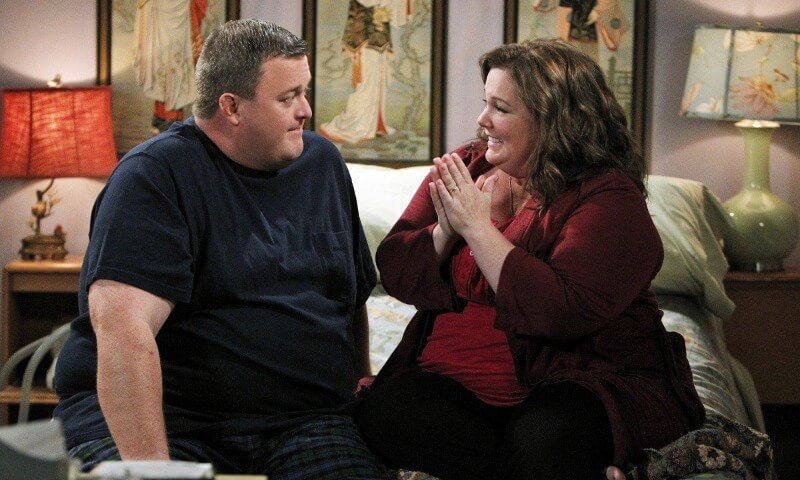 But the man began to notice the results.
"In a month I lost 4.5 kilograms, and after four months the results became noticeable. At that moment my wife began to be hostile to me. "
"She drove me to sleep on the sofa in the living room (she said it was because I snore). We communicated only through messages and e-mail, and even there managed to quarrel. "
Then the wife began to publish strange posts on social networks, and the man decided that they belong to him.
"She began to write on Facebook that she" lost in the genetic lottery "and the only way out is to love yourself for what it is. She put a quote on the cover of her profile: "Change your world, not your body". "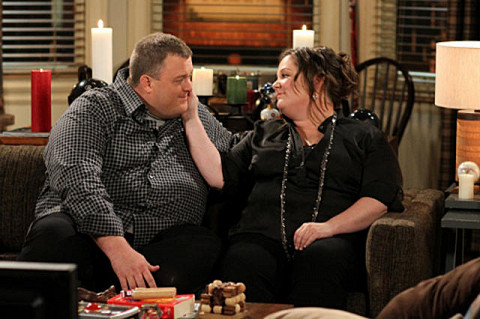 In the end, the wife decided to file for divorce and reported it in SMS.
"I am very sorry for this, but I am no longer attracted to your body and your attitude to life. I would never have thought that you would remind me of those hooligans who mocked me because of excess weight. I will contact a lawyer on Monday to begin the divorce process. "
After this message, the man turned to Reddit users for help. In the comments, he was advised not to try to return the relationship, but to leave his wife, because she acted "dishonestly and disrespectfully" towards her husband.
"This is very unfair to you, you deserve at least a conversation with her. And if she decided to end a 12-year marriage via SMS, I don't think she respects you. "
Related news
Joint diet ended in divorce, because the husband lost weight, and his wife - no image, picture