Life and the mysterious death of Yuri Longo
21-01-2018, 10:00
After the collapse of the Soviet Union in the open spaces, more recently, the "great and mighty", all kinds of psychics and sorcerers gained immense popularity. One of them was the sorcerer Yuri Longo, who conquered millions only with his dark brown eyes. All his life is a mystery, and the reasons for the death of this man are still arguing.
Illusionist or magician?
People who have ever seen Yuri Longo admired his activities and charisma. The appearance of the sorcerer conquered many women, and in men often caused caution. Longo's image was also rather unusual and challenging - he wore a black robe and bulky chains on his chest.
During the rituals, Yuri used various incenses, which were rare in those days. He was famous for his hypnosis, hypnosis, telepathy, clairvoyance and telekinesis, and his enchanting shows, which regularly showed television channels.
He claimed that he revives the dead and communicates with people who have gone to another world. True, the sorcerer later admitted to journalists that all this was no more than a skillful game, and not a real miracle. But in the 90s huge queues lined up near Longo's house.People who wanted to come to him at the reception, believed in a miracle.
Who was he? Some believed that Yuri still had a gift. Skeptics, in turn, assured naive people that he was an artist, and all of his actions were mock. And this is not surprising, since Yuri studied at an art school and worked in a theater studio. In addition, he had a diploma in psychology.
Conqueror of women's hearts!
All the activities of Yuri Longo were accompanied by scandals. When it became known that all the "living dead" was a deception, people stopped believing him. And he began to conquer women's hearts. Journalists exaggerated rumors that the ex-sorcerer has a huge number of mistresses. And the sorcerer himself did not deny these rumors.
Argued that the death of Yuri was the result of numerous love affairs. But in fact, the last years of his life, Longo spent with his beloved wife Elena. Although in public, Longo sought to give women all sorts of signs of attention, because for him it was an effective method of attracting customers.
Magic or fatal accident?
Yuri Longo had neither serious illnesses nor bad habits. He died in his prime - at 56 years of age.Many have said that this is a punishment for sinful magic, and someone insisted that the cause of a series of troubles and scandals, which he became a participant.
The first of them was connected with Grigori Grabov. This man also positioned himself as a magician, because he claimed that he would be able to resurrect the children who died in Beslan. Longo did not believe the words of Gregory, as a result he called him a cynic and a liar. The death of Yuri came in the midst of this scandal. Some journalists argued that it was Grabov who brought damage to the sorcerer and conqueror of women's hearts.
The reason for the second grand scandal was the statement of Longo that Viktor Yushchenko died after dioxin poisoning, and the Orange Revolution in Ukraine was headed by a double. It was rumored that these statements of the sorcerer were not left unattended by the Ukrainian special services.
Real cause of death
In fact, Yuri Longo in 2006 suffered a heart attack. He was hospitalized in the hospital. The sorcerer, unfortunately, left the institution, because he felt better.
After some time, the health of Yuri again deteriorated. He did not go to the hospital, but called his best friend Nikas Safronov.A day later, Longo died. The cause of death was an aortic aneurysm. They buried the famous magician and wizard in Moscow at Vostryakovskoye cemetery.
Despite the large number of versions about the death of Longo, its real reason turned out to be simple and banal - Yuri refused the services of physicians. If he had stayed in a medical institution and had undergone the entire course of treatment, the probability of death would have been minimized.
Related news
Life and the mysterious death of Yuri Longo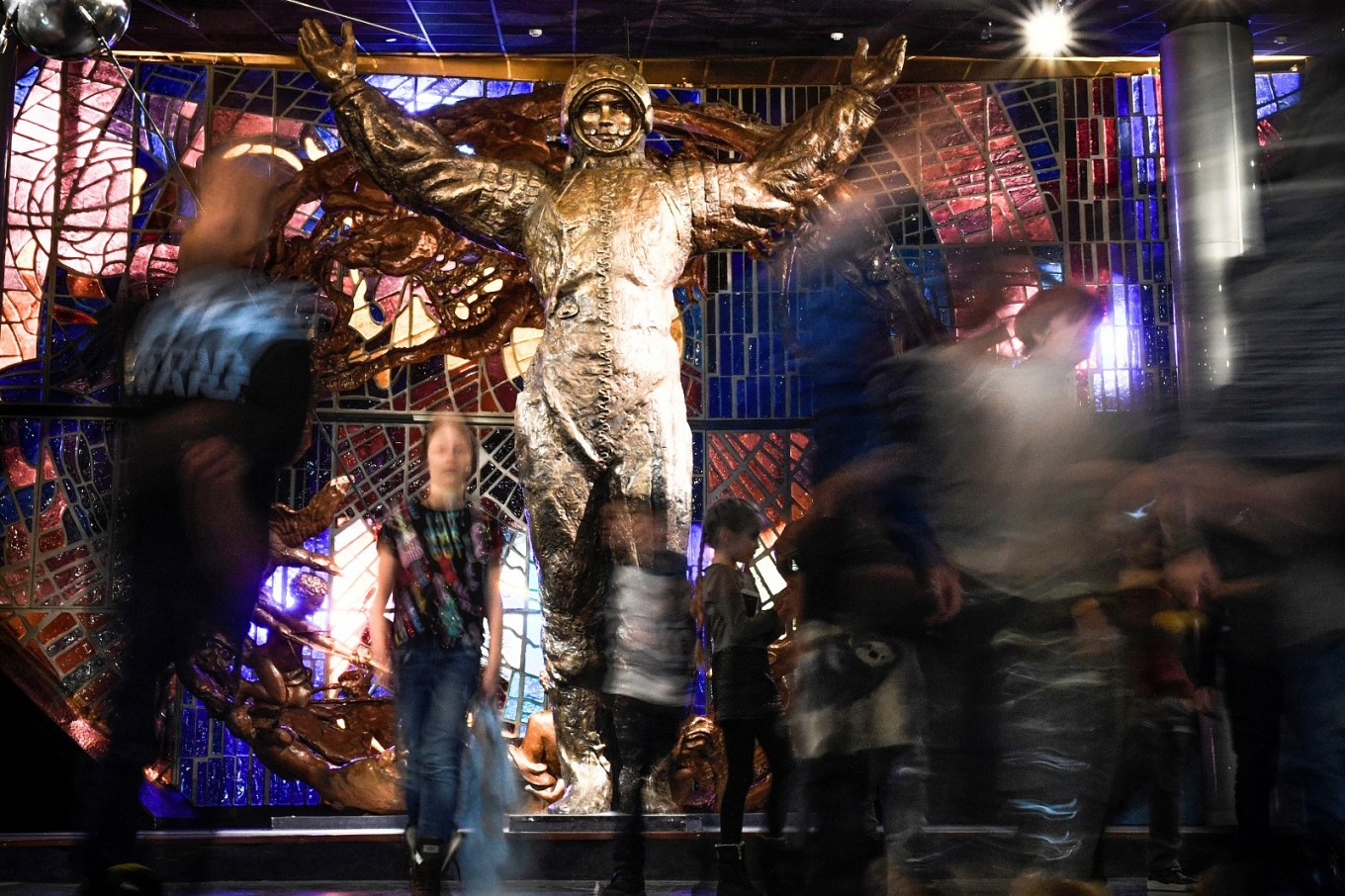 Life and the mysterious death of Yuri Longo
Life and the mysterious death of Yuri Longo
Life and the mysterious death of Yuri Longo
Life and the mysterious death of Yuri Longo