Major revolutionaries of the world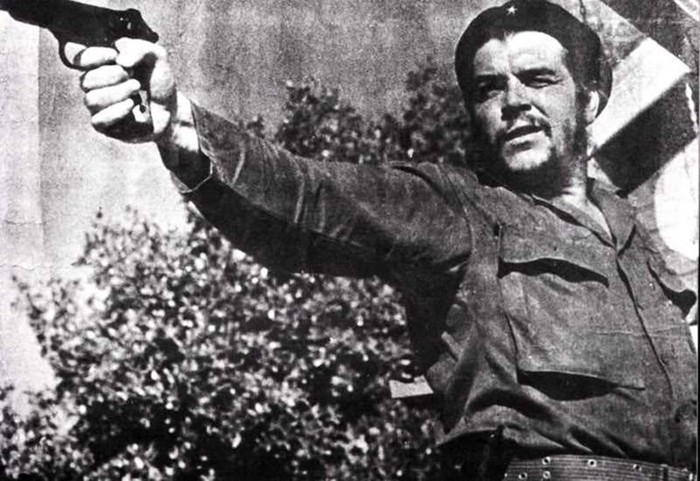 Our history is the history of revolutions. Since the beginning of time, a person has been fighting for his rights: against the ruling class, against the dominance of gender norms, against injustice, against evil. It's another thing that sometimes the results are reversed - to recall, at least, the revolution of 1917, the consequences of which Russia has been loosening up to now. However, today we do not want to talk about it. In this article we decided to recall those without whom the revolution itself would not be conceivable: these people are its instigators and the main driving force.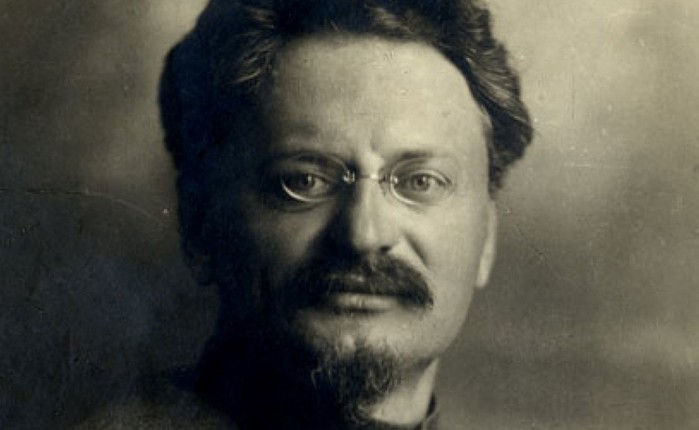 Leon Trotsky
The theorist and practitioner of the Marxist revolution, Comrade Leon Trotsky is known as the founder and first leader of the Red Army. Killed by an ice pick.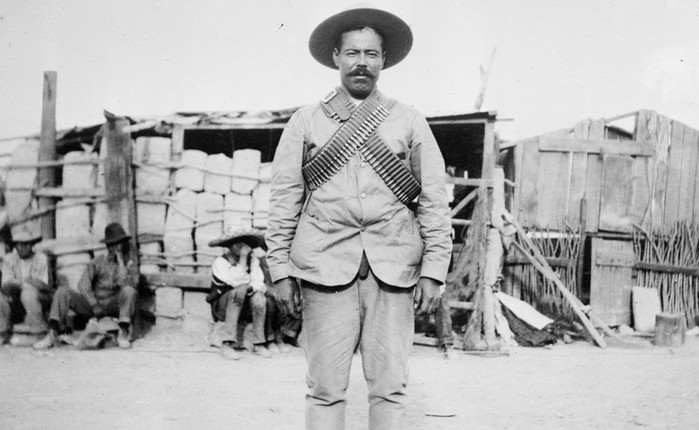 Pancho Villa
Jose Dorotheo Arango Arambula chose to take the shorter name "Pancho Villa". Below him, he went down in history as the notorious Mexican revolutionary general.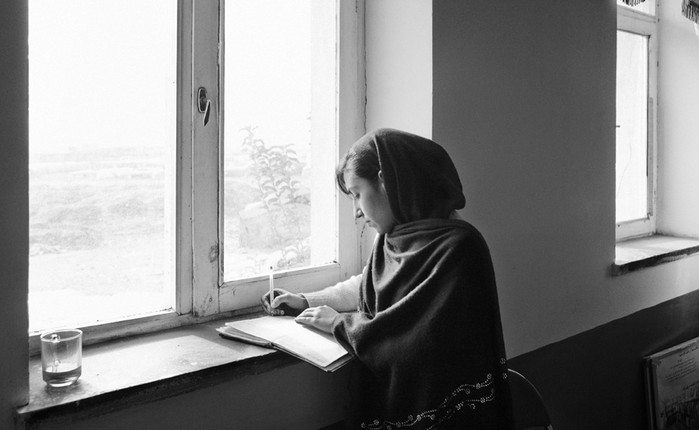 Mina Keshwar Kamal
This Afghan defender of women's rights and freedoms was not afraid to establish the Revolutionary Association for Women's Rights in one of the most orthodox countries in the world. Mina was killed in 1987, but she still tries to live her life.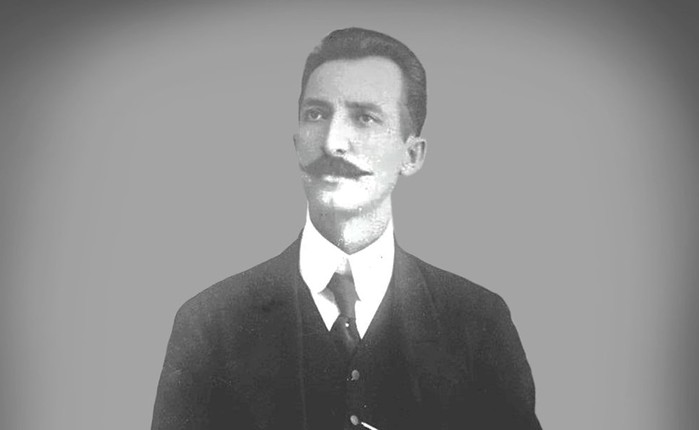 José Maria Pino Suarez
Mexican state and revolutionary leader was killed back in 1913. José Maria dedicated his life to the struggle for democracy and social justice in his country.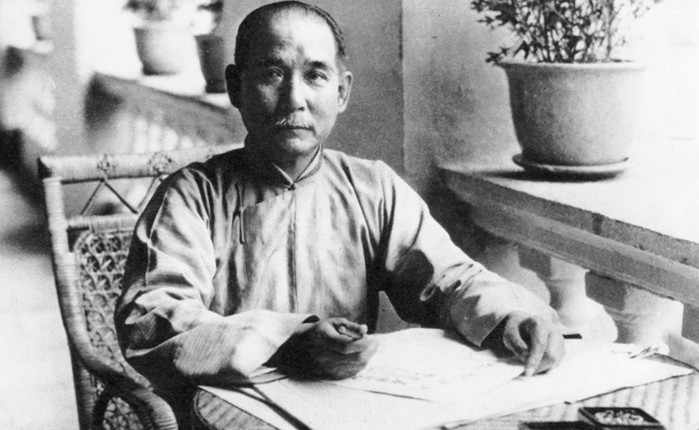 Sun Yat Sen
Sun Yat Sen is a rather controversial person who had a great influence on the formation of the revolutionary self-consciousness of the Chinese working class.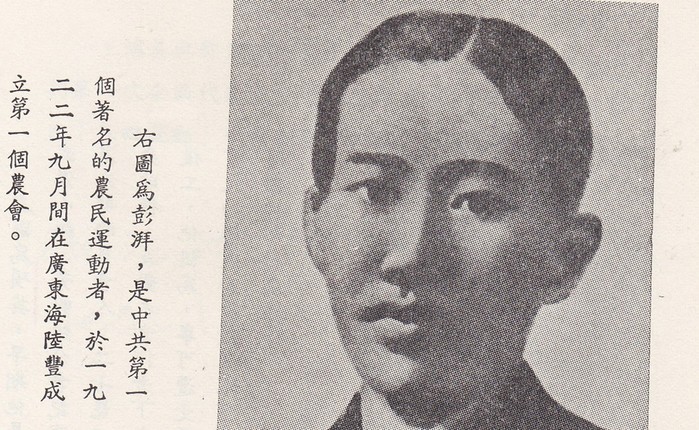 Chen Junmin
Another Chinese revolutionary, Chen is much less well known than Song. Despite the fact that Chen and Song both had similar goals, their methods differed significantly. In the end, the revolutionaries ended up fighting against each other — from the moment communists came to power, Chen's name was forgotten.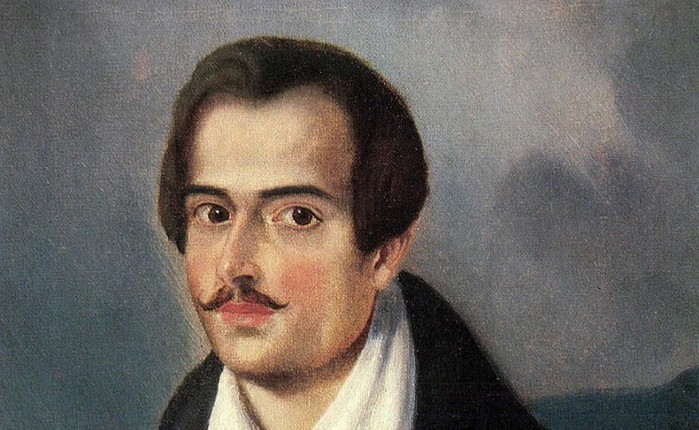 Shandor Petofi
The Hungarian poet Shandor was one of the key figures of the Hungarian revolution of 1848. Today he is a national hero of the country.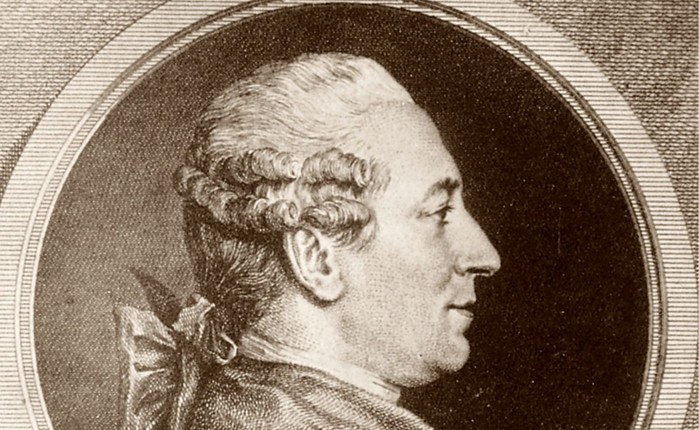 Beaumarchais
French playwright and revolutionary, Pierre Beaumarchais played a decisive role in lobbying the French government on behalf of the American colonies during the struggle for independence. Before his death, he also had influential positions in the early stages of the French Revolution.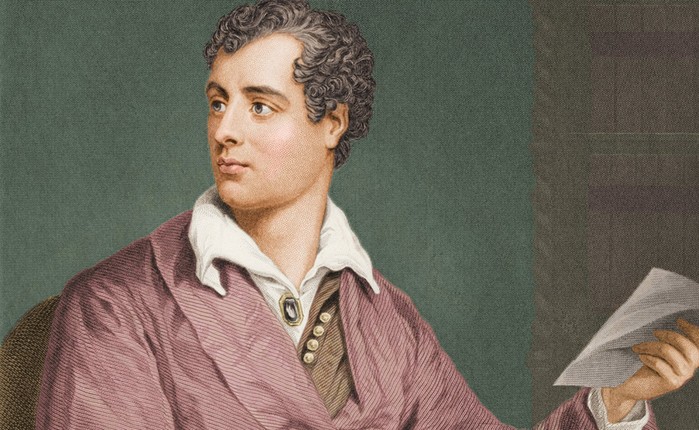 Lord byron
Byron was an English poet who was forced to leave his country because of financial problems and numerous scandals in high society. He never returned to England, but he took the most active part in the Greek war of independence against the Ottoman Empire. Today Byron is considered the national hero of Greece.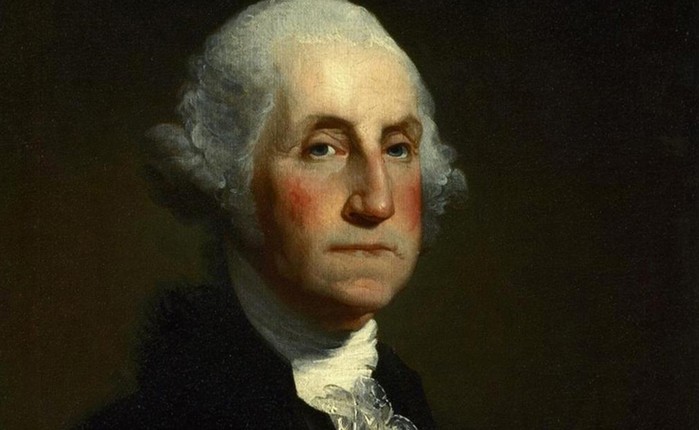 George Washington
American general of the War of Independence, George Washington became the president of a new, understood his destiny of the nation.
Related news
Major revolutionaries of the world image, picture