Modern prom script in kindergarten, in 4, 11 class: the informal part
Over time, we all understand one simple truth - people do not remain unchanged. Once small bundles in diapers, they are now finishing their first educational institution. Kindergarten, it would seem, is such a trifle compared to what awaits your baby in front. However, for him it is a huge leap into the future, into maturation, into independence. All children aspire to adulthood, they still do not know that there may be great difficulties beyond the door to the future. No matter how much we yearn for this, they will not remain forever little angels. They will grow, live their lives, and we, as parents, will help them in everything.
The first prom - parental affection. Yes, not even the first, if not from kindergarten, but from elementary school or even the last, 11th grade.For children and parents it is a responsible holiday, the organization should be approached with a clear sense and alignment.
Goodbye, favorite kindergarten!
The graduation scenario from kindergarten should be fabulous, be thematically associated with famous kids characters. Many children at this age still believe in miracles, and there is no need to take it away from them. Belief in magic makes children kinder, and fairy tales carried through many generations teach useful qualities, such as justice.
Graduation scenarios in kindergarten can be built on one particular fairy tale or their potpourri. The main idea - kindergarten teachers and fairy-tale characters escort freshly baked graduates to a new, interesting life, where they have to become more mature, wiser, and learn many unfamiliar things as yet.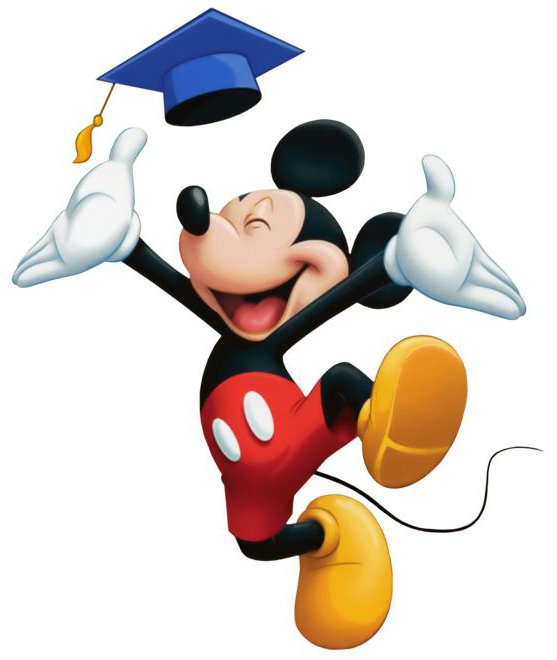 Organization of the main components of the holiday
When preparing a holiday, it should be remembered that young children are quite active, it is difficult for them to sit for a long time without moving. So, firstly, graduation scripts in kindergarten should not be too stretched in time (40 minutes - 1 hour for the whole performance), and secondly,must include moments of general physical activity (for example, dancing, active catch-up games, salki, Cossacks-robbers, ball games).
For organizational support usually choose two leaders. It can be caregivers and nannies of the kindergarten, parents of pupils, or you can invite hired animators. In the latter case, by the way, you will not have to wrestle with words and characters, convulsively re-read all the graduation scenarios in the garden and construct elaborate costumes. All this is already available from professionals, the question remains only with the payment of services.
The final part of the festival is usually the issuance of symbolic gifts to children and, of course, the sweet table.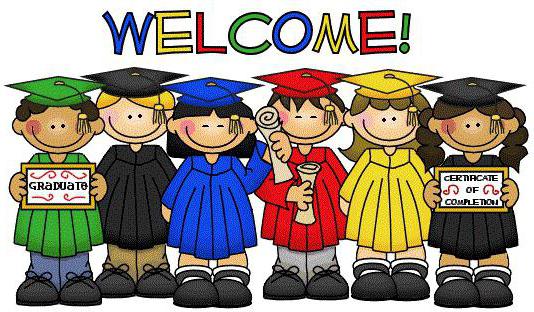 Graduation Primary Scenarios
We just talked and planned to say goodbye to the kindergarten, just came in first grade, met new people and disciplines, got into the work process, as it's time to say goodbye again.
Four years of training have flown by almost like a flash. Though sometimes it seemed that minutes were stretching, like centuries, now, looking around, we understand how time is transient.
Your child is a little older, now he is about 10 years old. He has many new hobbies and hobbies, other interests and a new circle of contacts. It is unlikely that he still sculpts waders in the sandbox, saying "Pasca, Pasca, get there." And this means that graduation scripts should be selected on the basis of the hobbies of this age group of children.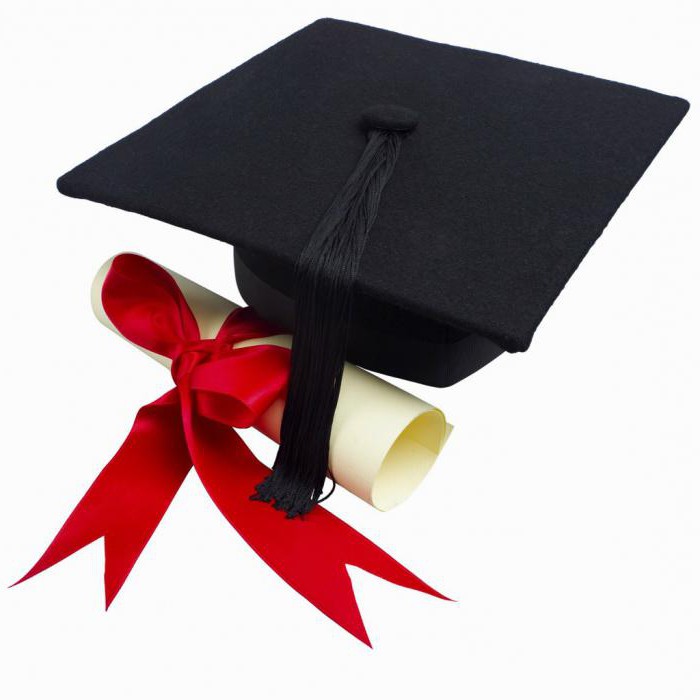 Graduation scripts
Grade 4 is characterized by the fact that at this age children already understand the effect relationship of events much better. They know that change and great difficulties lie ahead. Much will have to start from scratch. For example, acquaintance with new teachers and their subjects. More hours of study per week, more academic requirements. While in kindergarten, children did not fully understand what awaited them at school. But the transition from primary school to secondary is more understandable. The system itself as such will not change. New people will come and their demands.
Usually the fourth-graders are trained by the teachers themselves. Approaching the cherished date, students make some crafts related to the upcoming holiday, learn poems, songs. A good piece of the matinee will be a kind of exhibition of such homemade items, some kind of competition with interesting prizes. Must be present songs and poems.The moments of creativity and the development of imagination are very important in this age period.
It will start still in the classroom office. On this day, he first turns into an imitation dressing room of great stars, and then into a room with a sweet table and tea drinking. Most often, the class teacher takes part in the presentation itself as one of the presenters. In many schools, this is a kind of tradition. But, in principle, from the version with the animators at this age, too, can not dissuade.
Ten-year-olds are still interested in entertaining active games, but logical tasks, riddles and mindfulness puzzles can already be easily added to the list of entertaining numbers. On such a holiday, you can bet on what the children learned in 4 years of study.
The most important thing is not to forget about one child. At this age, the formation of social self-esteem, learning to fight with their complexes and constraint. There is also a peculiar competition of the same year for authority in the classroom. Therefore, absolutely all children should take part. Nobody should be offended.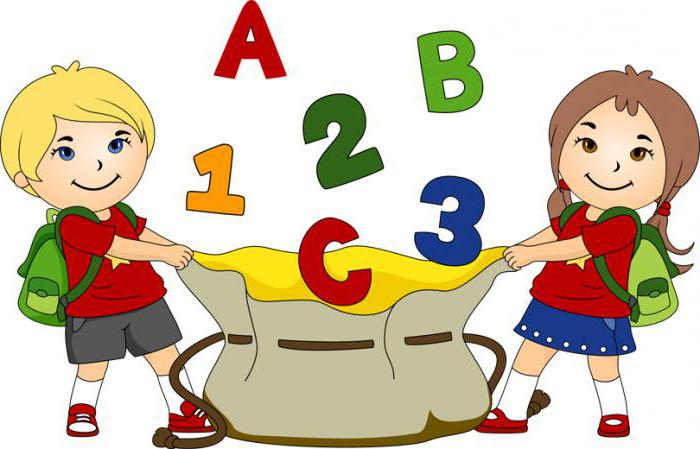 Gifts for young graduates
The ceremony for graduates to receive gifts must be included in graduation scripts. The informal part may well fit for this action. It is not necessary to present the presents on the stage of the assembly hall at a mass gathering of people. You can please the children by gathering with your class and parent group in the office assigned to the students.
Gifts themselves should not be too expensive. In this case, attention and memory is appreciated. May this little thing remind of a little achievement and a pleasant celebration in the future.
All classmates gifts must be identical. This is done to avoid envy and resentment. An example of a good gift can be an art book or an encyclopedia, a pen set, circles with wishes and much more, for which only a parental fantasy is enough. Not bad, if the gift will be associated with the learning process.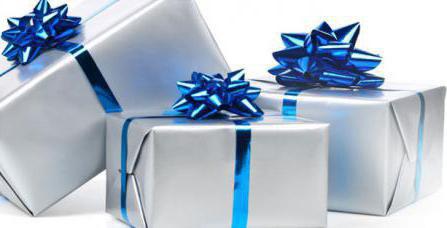 Graduation from grade 9
Now the education system involves two possible paths. A student may complete his studies before the 11th grade and enroll in a higher education institution, or may leave after the 9th grade, enrolling in a secondary vocational school.Any of the selected options has its pros and cons, but now it is not about that. Since many boys and girls decide to leave after the 9th grade, they began to hold the prom 2 times. And after 9, and after 11 class.
Those who continue to study at this school after this stage do not consider it necessary to arrange especially elegant graduation holiday scenarios, spending unreasonable sums on the restaurant, clothes and gifts for schoolchildren and teachers. For the second group of graduates, this holiday is the final farewell to the school. It is likely that they will still meet their classmates and teachers in life on the streets of their native city, but only together they are unlikely to get together. So it's worth thinking about organizing a holiday, so that in the future there will be pleasant memories of school days.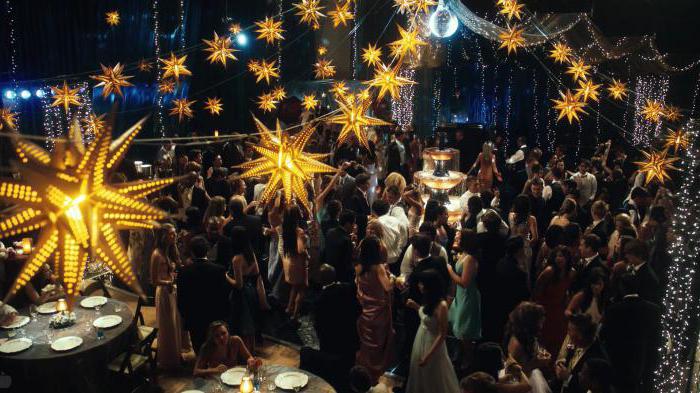 Hello adult life
Prom scripts in 11th grade have not been very different recently. A couple of years ago, boys and girls who graduated from school, chose nightclubs, restaurants and cafes for their holidays. This is a period of turbulent life, falling in love, first mistakes and youthful maximalism. The catastrophic number of incidents on prom dates forced government agencies to ban such celebrations.
Modern graduation scenarios are held under the control of the teaching staff of the educational institution within the walls of its building. This definitely has its advantages. The younger generation does not overdo it with alcohol, do not arrange grandiose quarrels, graduates do not get injured and do not maim each other. However, there are also disadvantages. Such a restriction in space and choice limits the possible scenarios of the graduation party. And the organization of the celebration falls entirely on the shoulders of the school.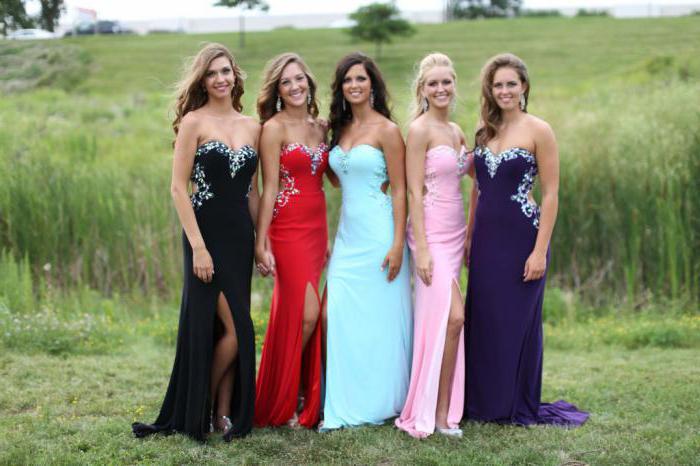 What is needed almost adult graduates
Graduated from school in grade 11 almost adults. The boys and girls at this time for about 17 years. This means that entertainment is needed somewhat different than for younger students. The leader should be focused on this age group. There are a lot of contests that will help to flash the formed intellect, so there is no problem.
Graduation party is not only a feast, it is also dancing, music, specific lighting design, congratulatory speeches, presentation of certificates and medals. All this must be present in the script of the prom in the 11th grade. Girls try to look in all beauty.Sometimes graduation turns into a display of evening gowns or even wedding dresses. This feeling is due to the pomp and beauty of women's decorations. Therefore, for the female part of the hall will be interesting competition with the choice of the king and queen of the ball. In the practice of American graduation, it has even become a tradition.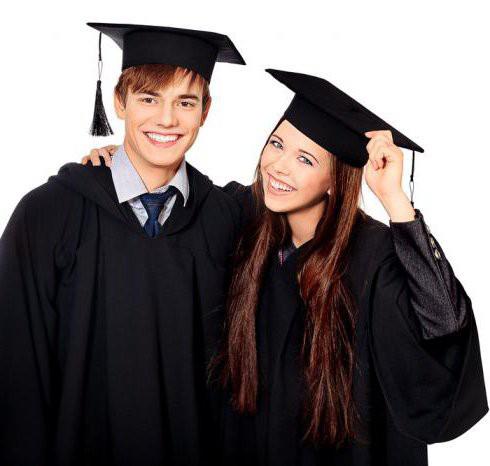 Gifts for mature graduates
At this age stage, some public gifts are almost not practiced. A gift of the parent committee to graduates is the very organization of the event. For the rest, each family decides for itself independently that it is necessary to hand it over to a new member of an adult society.
As for the gifts at the holiday, it can be small souvenirs. Almost always, graduates make photo albums with photos of students and especially their favorite teachers. They can solemnly hand in the hands of each student together with a certificate.
A nice commemorative collection will complement the souvenirs for the contest winners. They will not cost much in the material aspect, but will remain as a memory for life.
Related news
Modern prom script in kindergarten, in 4, 11 class: the informal part image, picture, imagery