Museum of Metallurgical Industry in Cherepovets
A wonderful industrial Hydropower Museum has a colleague - the Museum of Metallurgical Industry. True, they are not in Moscow. To visit the first one, you will have to go to Uglich, and for the second - to Cherepovets. But believe me, both of these museums are worth it and are recommended for compulsory attendance.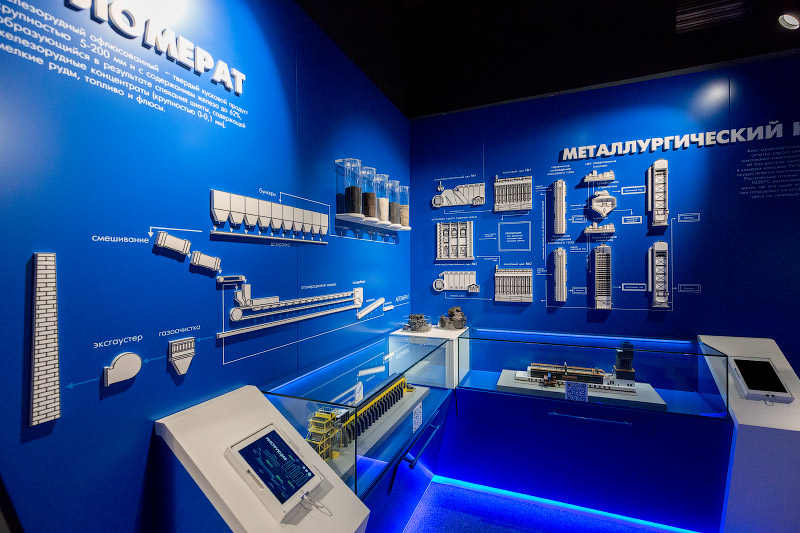 Why is it so good there?
1. In addition to being the first cultural and informational complex in Russia dedicated to the history and the present of the metallurgical industry, this is just a museum made with soul.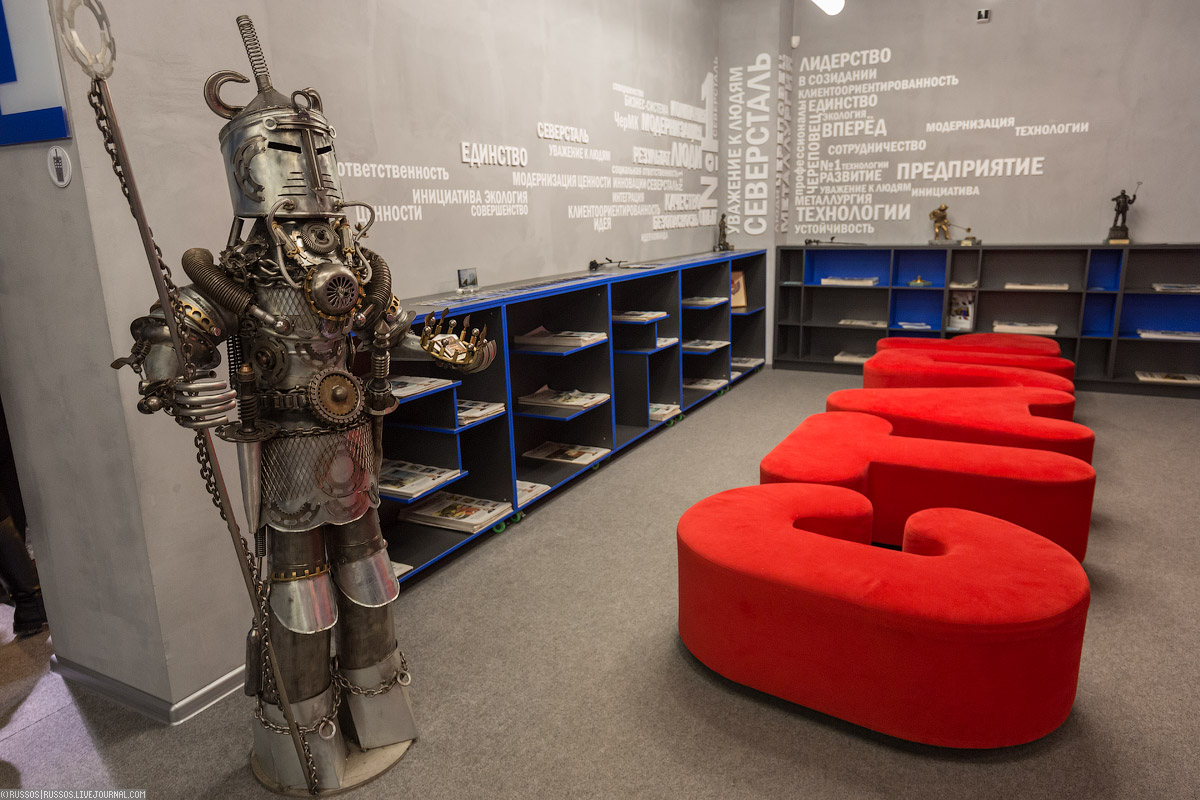 2. It is divided into two floors. The first shows the history of metallurgy in general.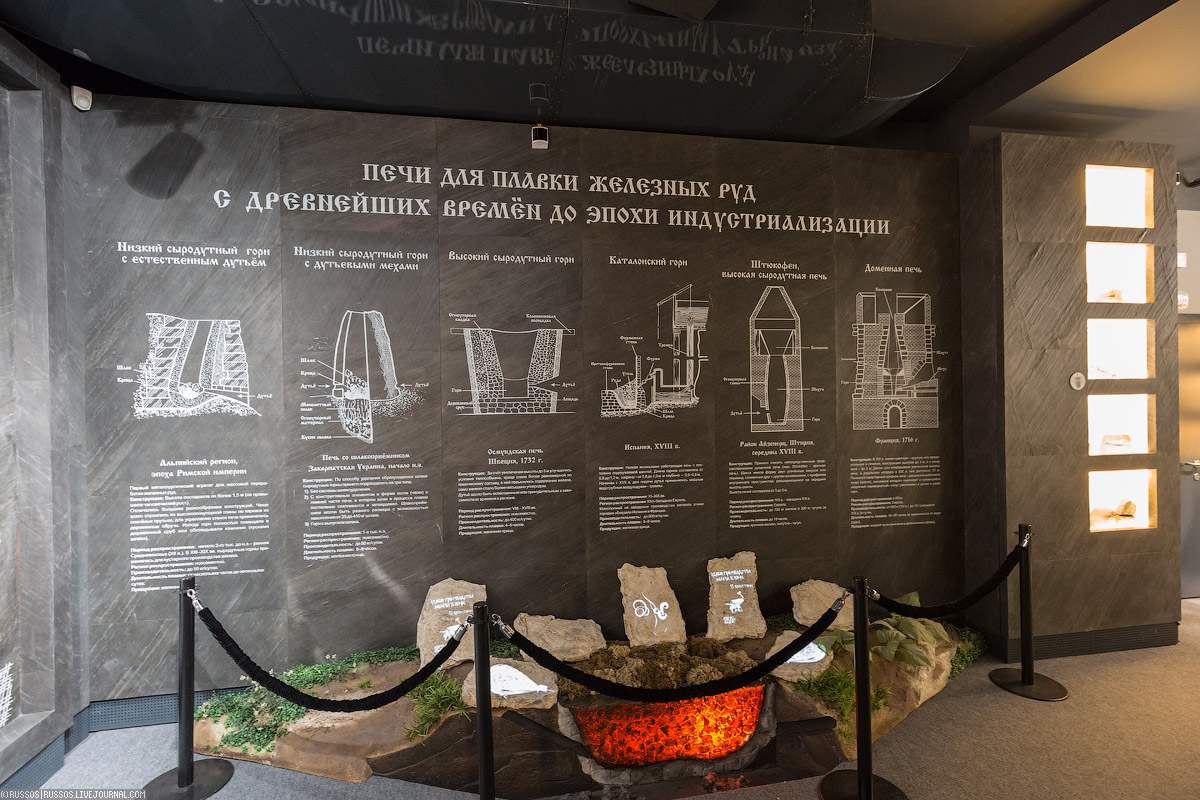 3. All machines are spinning and everything can be touched.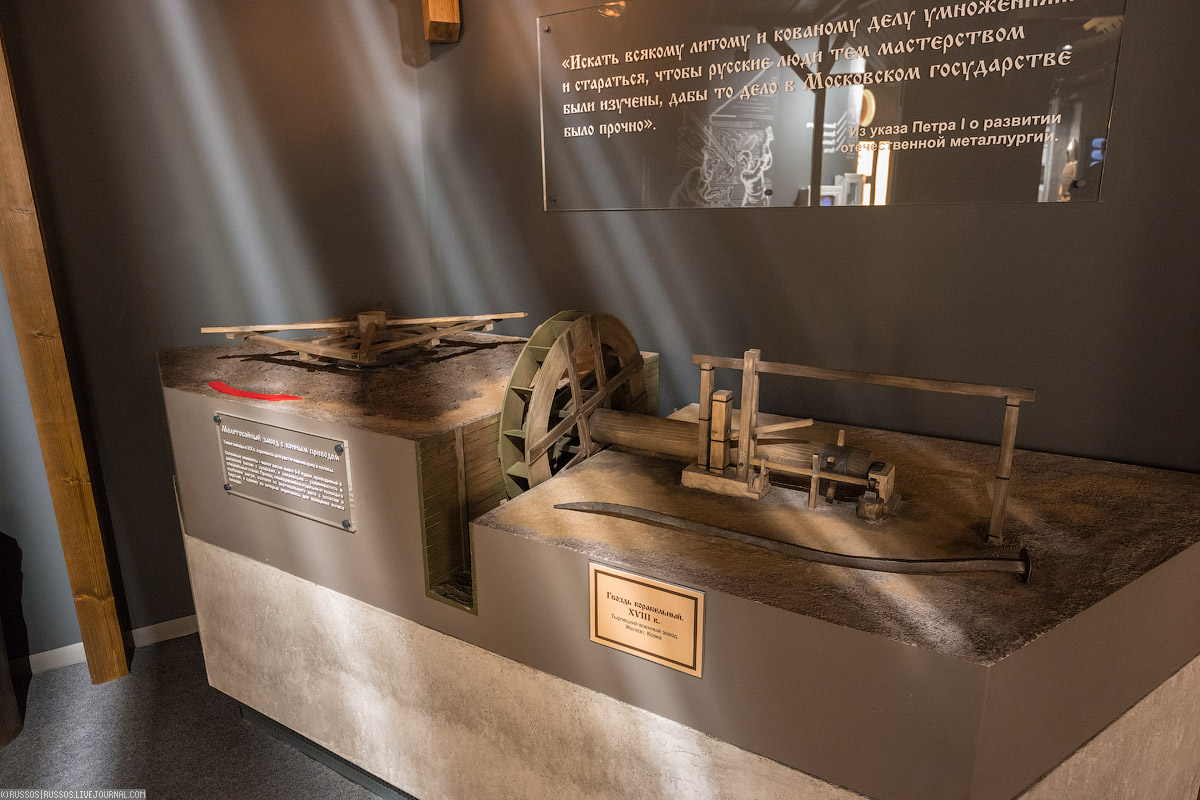 4. The screen was replaced, of course, but it looks like a real one.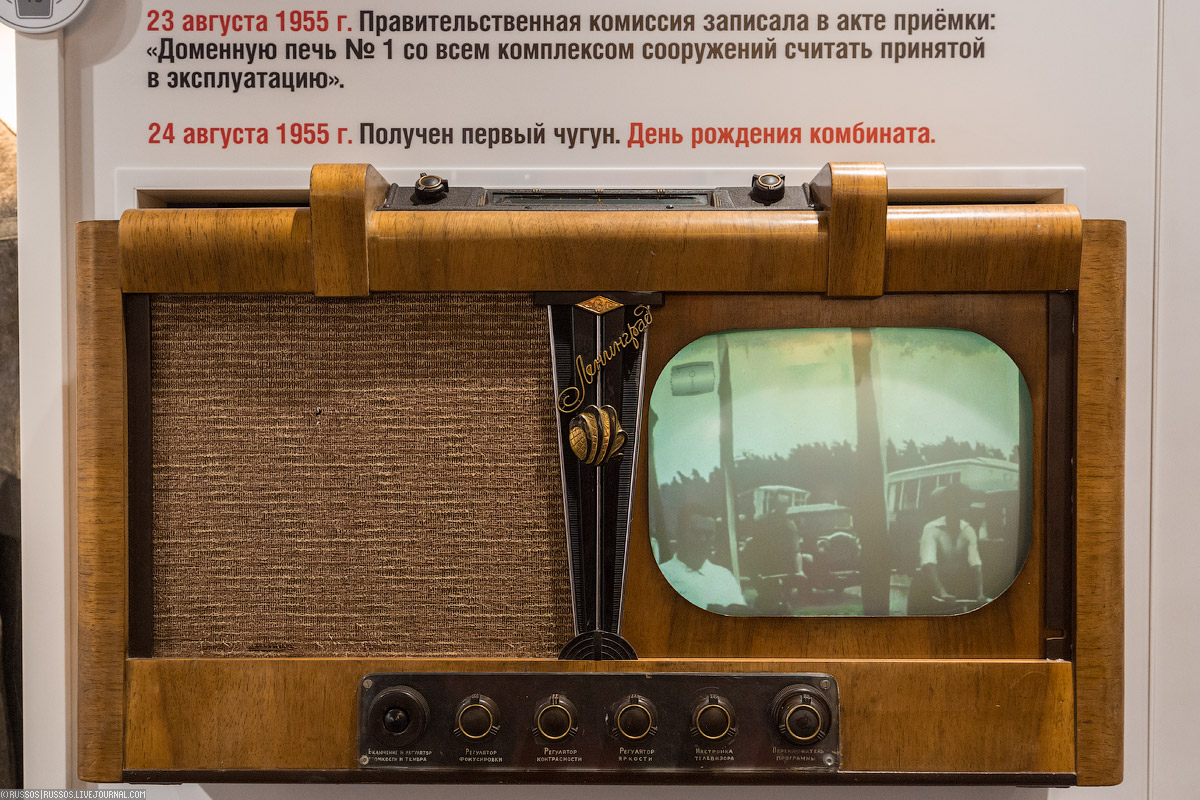 5. The history of the enterprise Severstal is also presented on the first floor.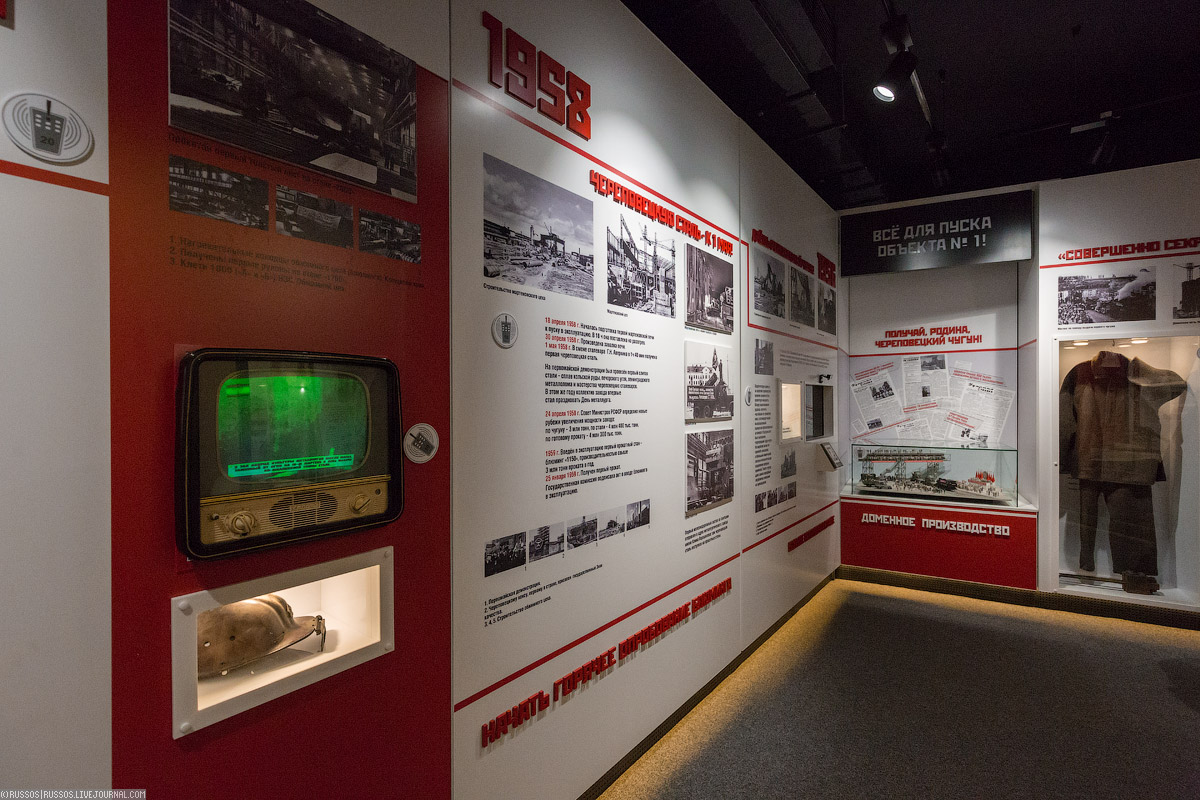 6. Very emotional layouts.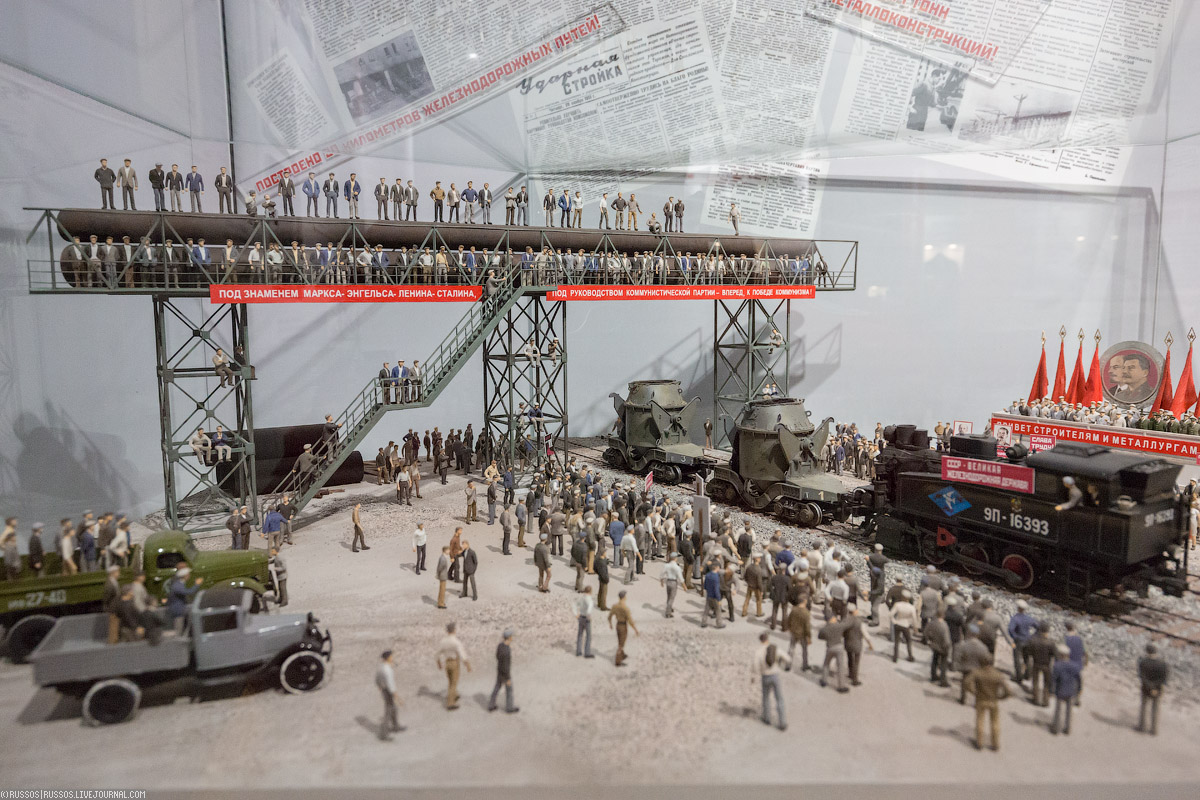 7. You can look at it for a long time, but there is still a second floor ahead!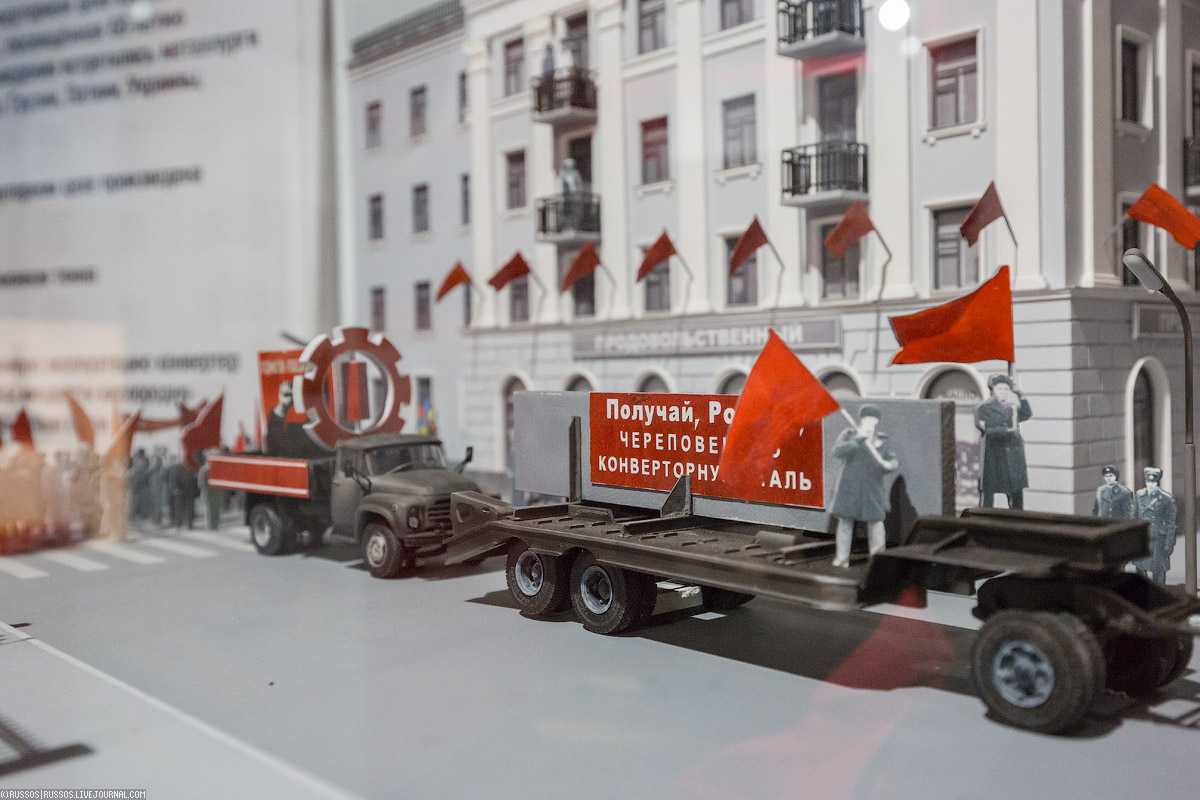 8. The plant there is huge. In the diagram, only a small part of it.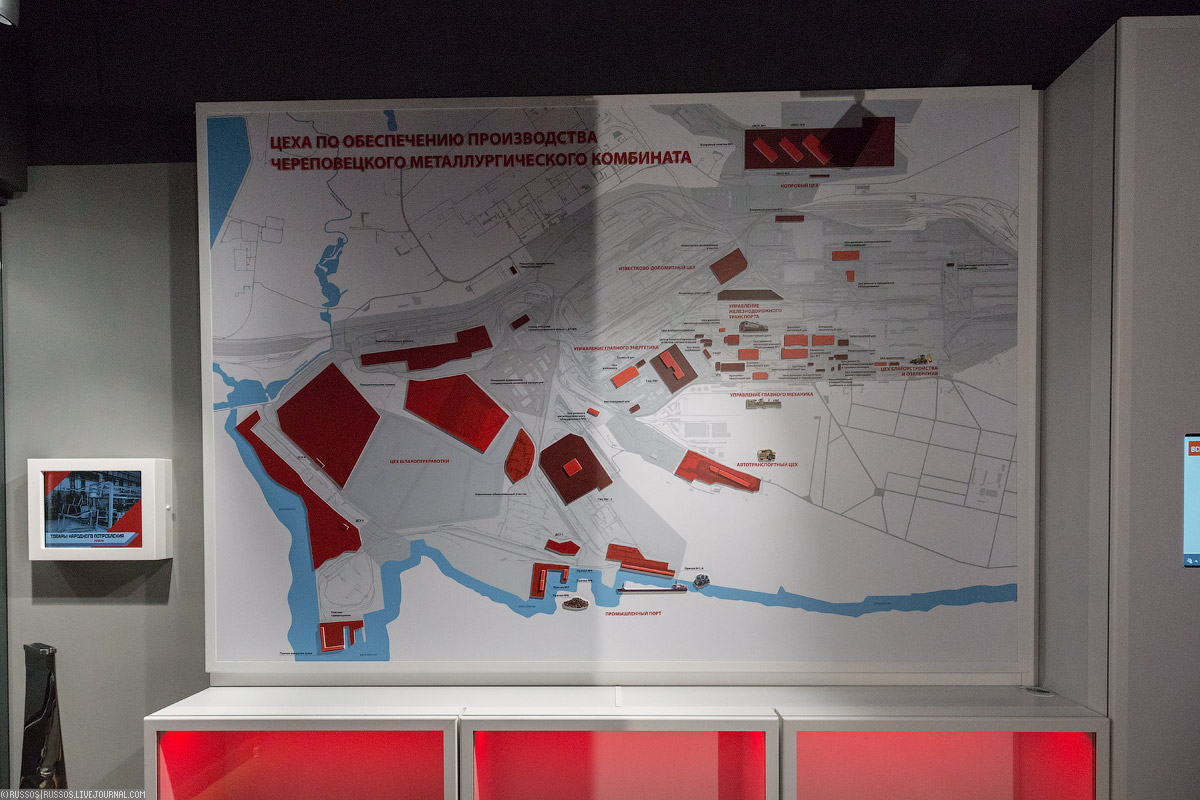 9. What are the phones!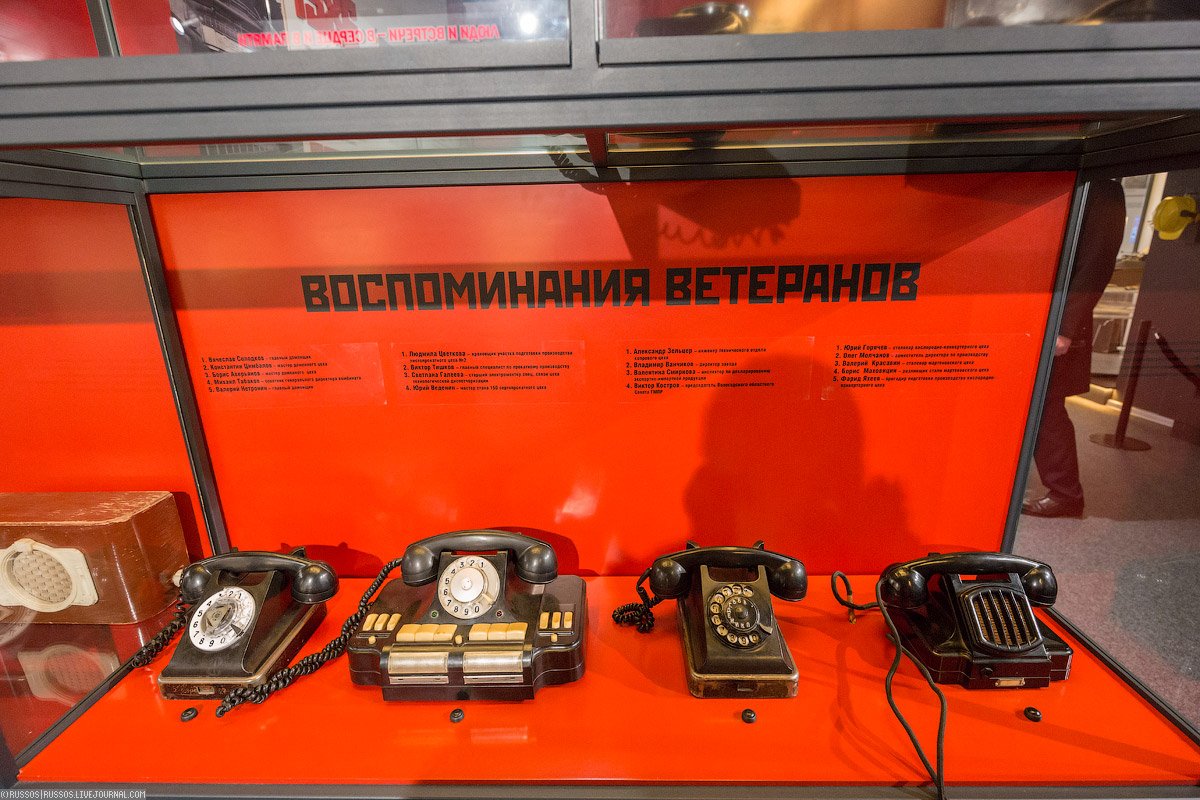 ten.But on the second floor ... Beautiful interactive stands - where all the processes that take place at the plant are clearly shown. This screen can be moved left / right and see what is going on in the workshop.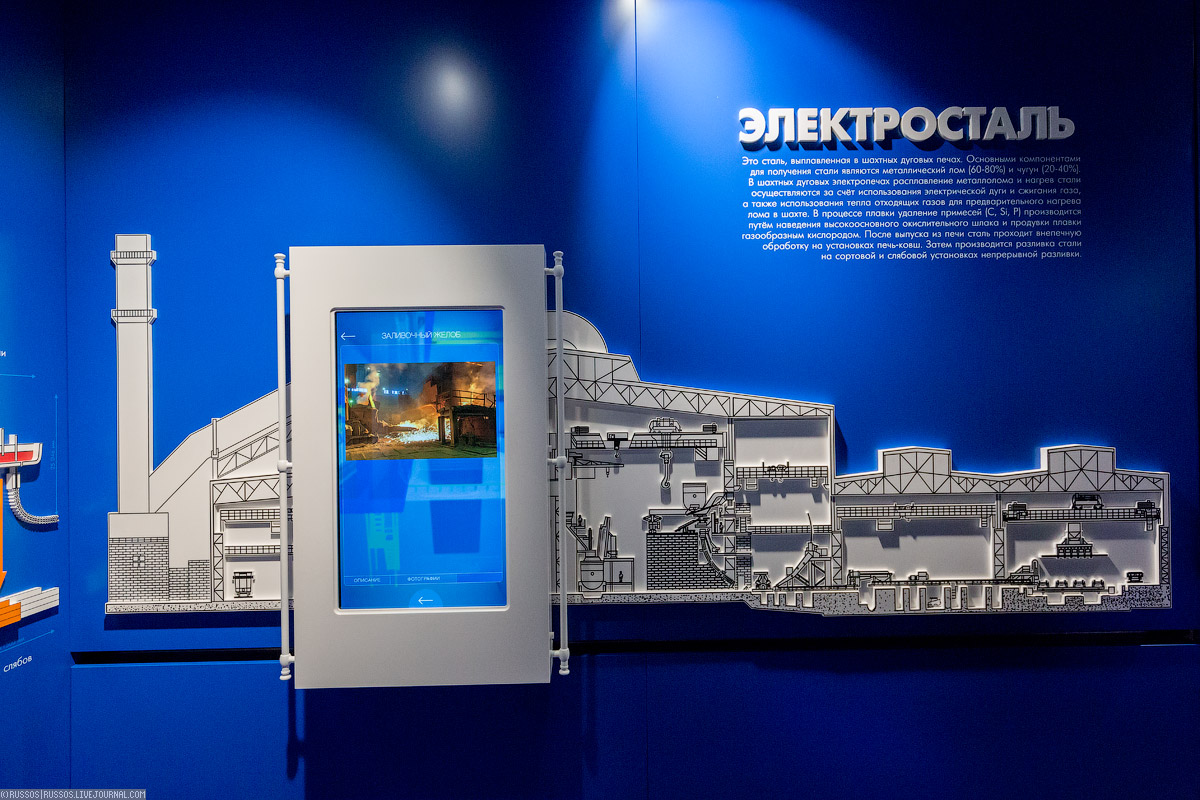 11. Section blast furnace. All processes in it are visually shown.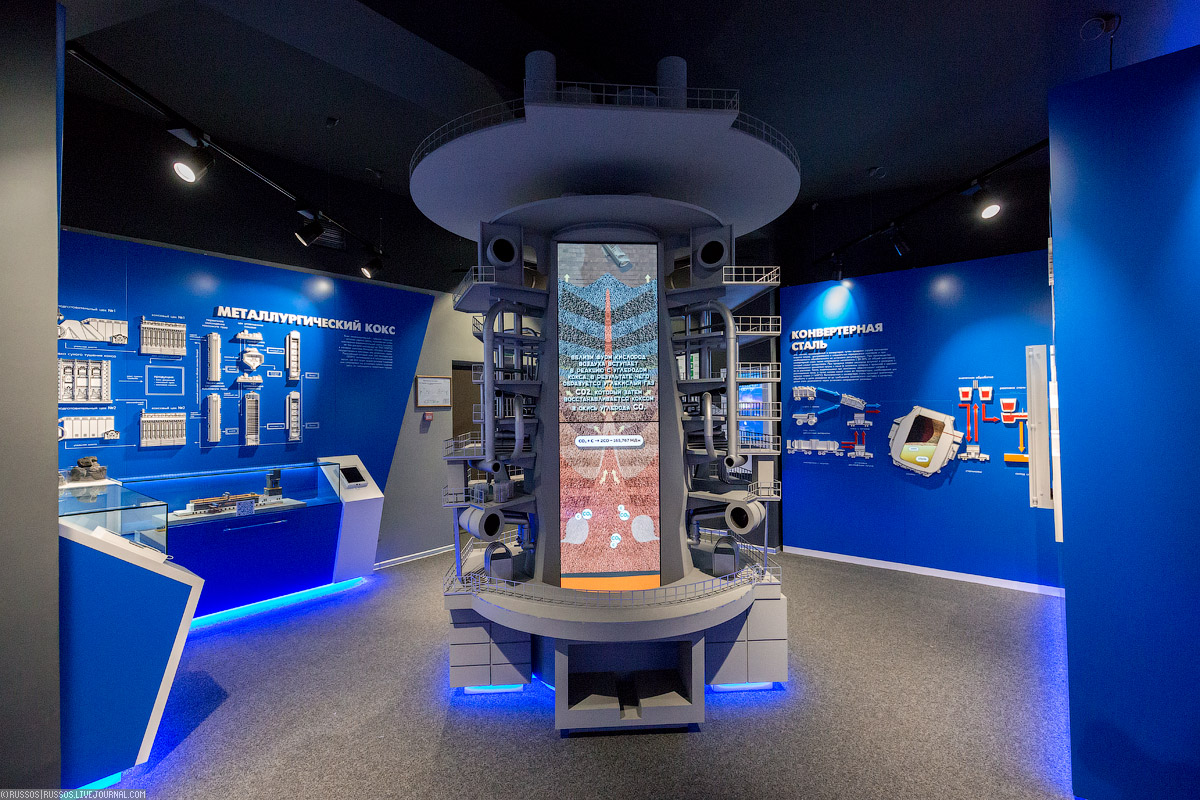 12. But the most charming thing on the second floor is a lab for children. Who is difficult to surprise with a magnetic separator, then you can just pass by ...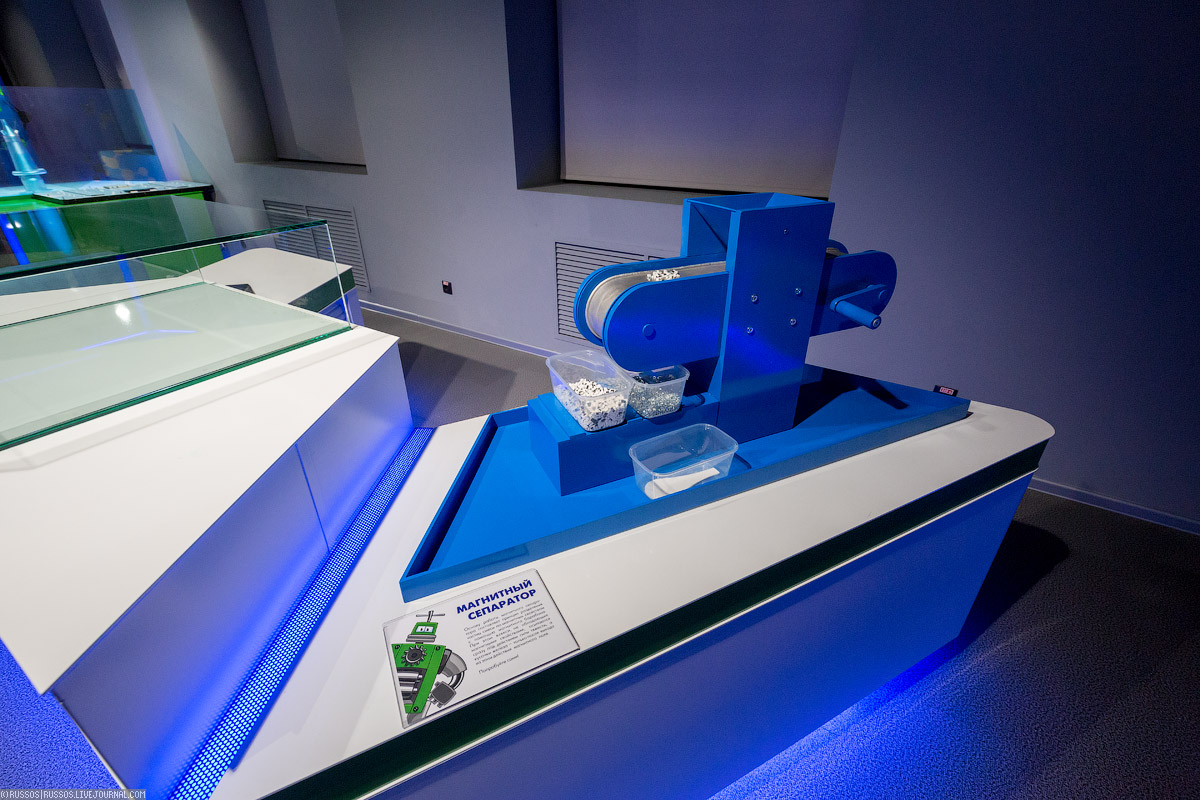 13. Because then the cosmos begins.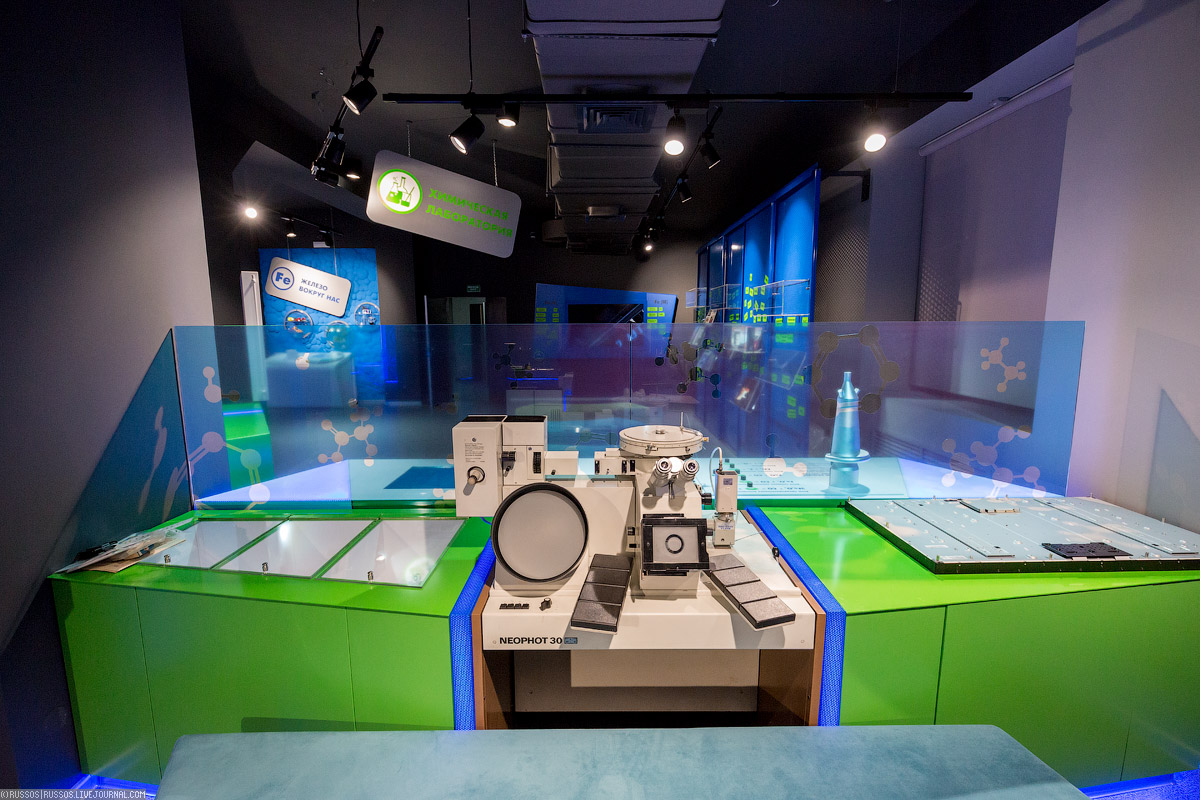 14. This is all you can try, twist, pour and watch the results.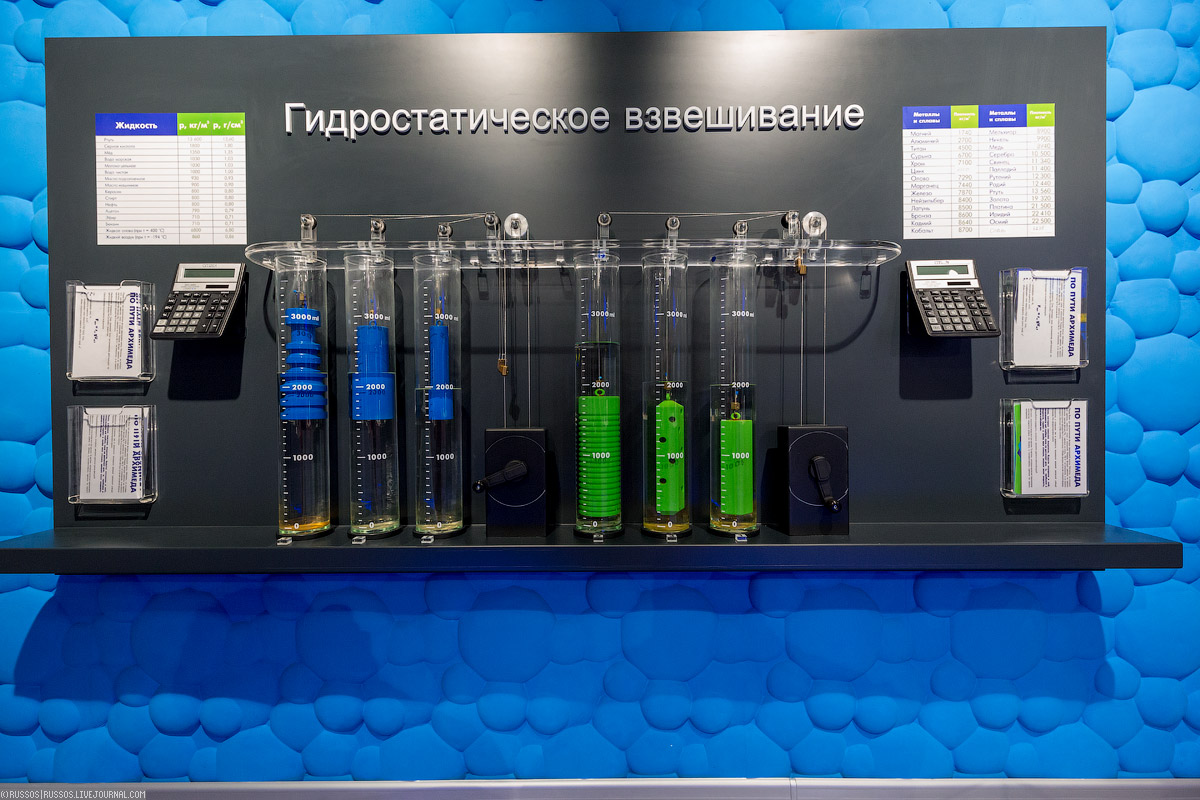 15. Ah !!! So simple and so visual!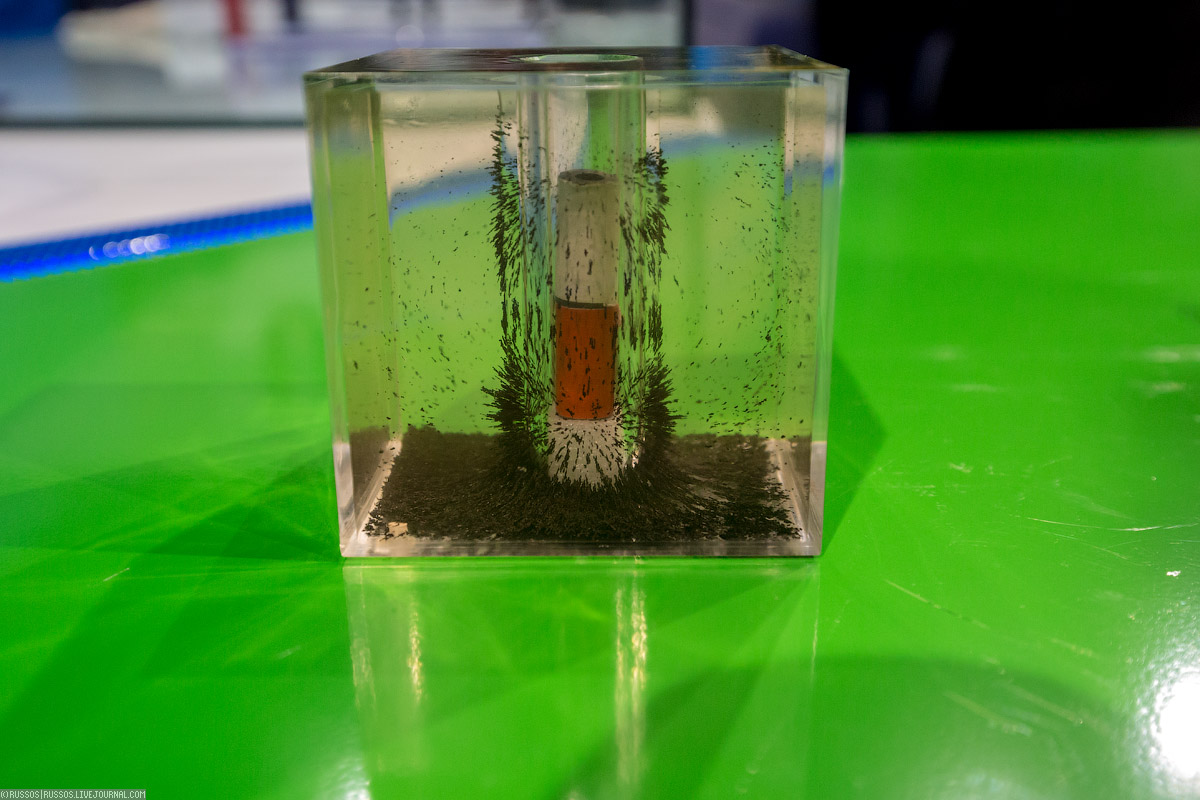 16. In general, here I lingered for a long time.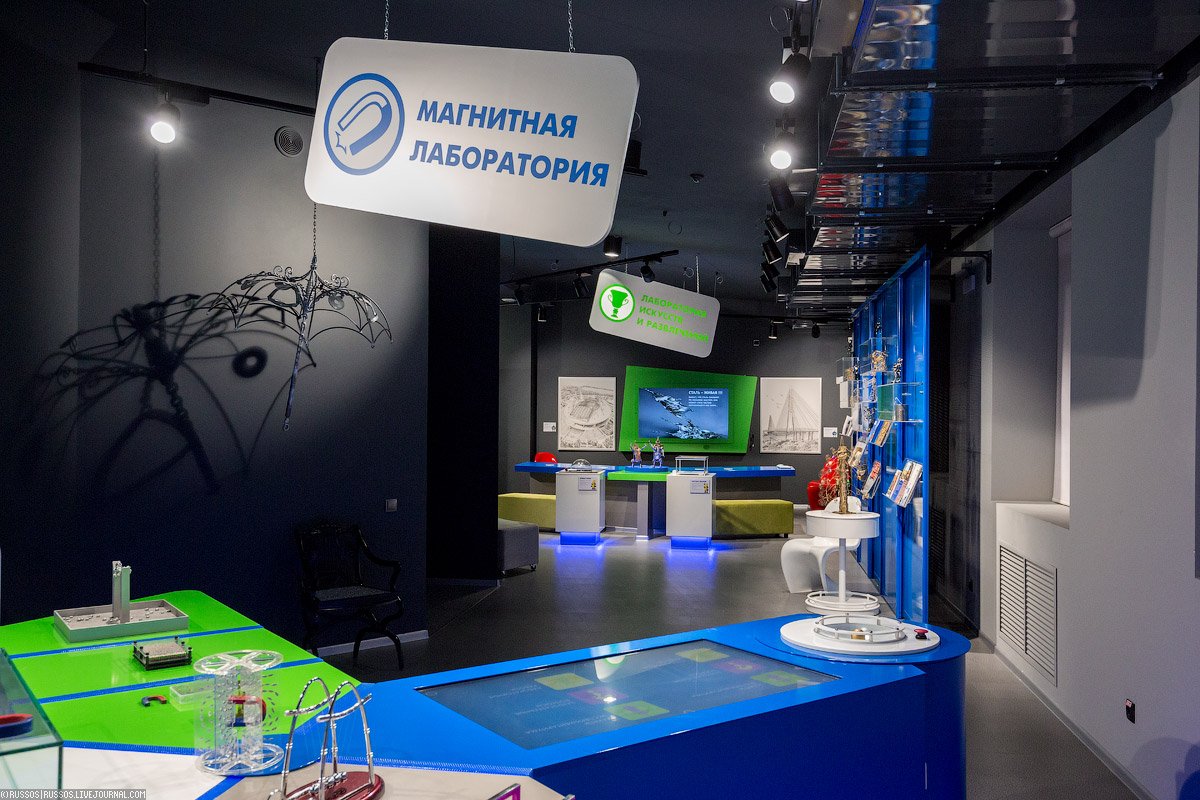 Very and very advise this museum to visit.
Related news
Museum of Metallurgical Industry in Cherepovets image, picture