Recognizable and mysterious Petersburg in the pictures of Vladimir Antoshenkov
Antoshchenkov is not just a photographer, but a delighted observer, who with his pictures takes us away from the main center of St. Petersburg to its outskirts, showing the city from an unexpected side along the way.
Vladimir Semenovich Antoshenkov was born in 1933 in Leningrad. He studied at the Faculty of Architecture of the Leningrad Institute of Civil Engineering and received a degree in architecture. I became interested in photography in the mid-1970s. Both of his passions are closely intertwined, forming a unique style of the photographer.
For Vladimir Antoshchenkov, Petersburg has become an inexhaustible source of architectural inspiration. He published more than a dozen albums with pictures of his beloved city: "Roofs of St. Petersburg", "Brick Petersburg", "Petersburg Courts", "Not serious Petersburg", "Winter Petersburg", "Sculpture in the city", "Poetry of Petersburg", "Plant Life in the city "," Architecture of St. Petersburg.XX century "," Something about Petersburg ".
Numerous photographs of Antoshenkov turned into a valuable archive of architectural photography of St. Petersburg. They have strange houses and courtyards, fences and drainpipes, statues and trees. Every element is animated. And even in deserted personnel there are invariably traces of interaction between the environment and the person.
©
Taken:
unique templates and modules for dle
Sewer manhole "Vodokanal of St. Petersburg"
The original is taken from leonovvaleri in the sewer manhole "Vodokanal of St. Petersburg" St. Petersburg. Vasilyevsky Island. Souvenir from the State Unitary
St. Petersburg in the pictures of Boris Smelov
Boris Smelov is a classic of photography, a singer of Petersburg romance, a master of cityscape, a still life and a portrait. He created the image of the city on the Neva became the most
ARTIST SERGEY LYAKHOVICH. PETERSBURG CHANNELS
Original taken from pravoslavnaa in ARTIST SERGEY LYAKHOVICH. PETERSBURG CHANNELS Beginning of autumn Romantic cityscapes. Artist Sergey Lyakhovich was born in the town Video of St. Petersburg from the height of bird flight
With a few days off, a quadrocopter and a good company, you can see St. Petersburg like this! Once again, thanks to Maxim Plaksinfor the fact that
In the last post showed you industrial Petersburg. Something beautiful, something awful, but that was not my Petersburg. This time the turn of my Petersburg has come.
Related news
Recognizable and mysterious Petersburg in the pictures of Vladimir Antoshenkov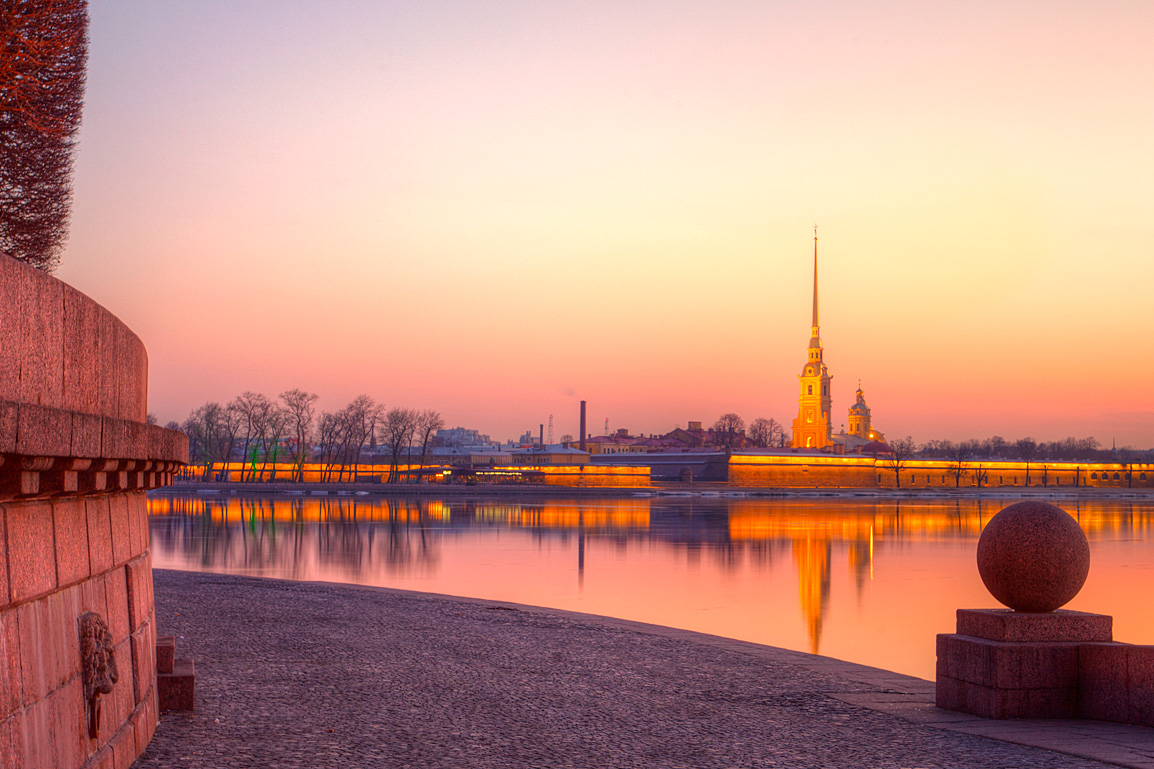 Recognizable and mysterious Petersburg in the pictures of Vladimir Antoshenkov
Recognizable and mysterious Petersburg in the pictures of Vladimir Antoshenkov
Recognizable and mysterious Petersburg in the pictures of Vladimir Antoshenkov
Recognizable and mysterious Petersburg in the pictures of Vladimir Antoshenkov
Recognizable and mysterious Petersburg in the pictures of Vladimir Antoshenkov
Recognizable and mysterious Petersburg in the pictures of Vladimir Antoshenkov
Recognizable and mysterious Petersburg in the pictures of Vladimir Antoshenkov
Recognizable and mysterious Petersburg in the pictures of Vladimir Antoshenkov
Recognizable and mysterious Petersburg in the pictures of Vladimir Antoshenkov
Recognizable and mysterious Petersburg in the pictures of Vladimir Antoshenkov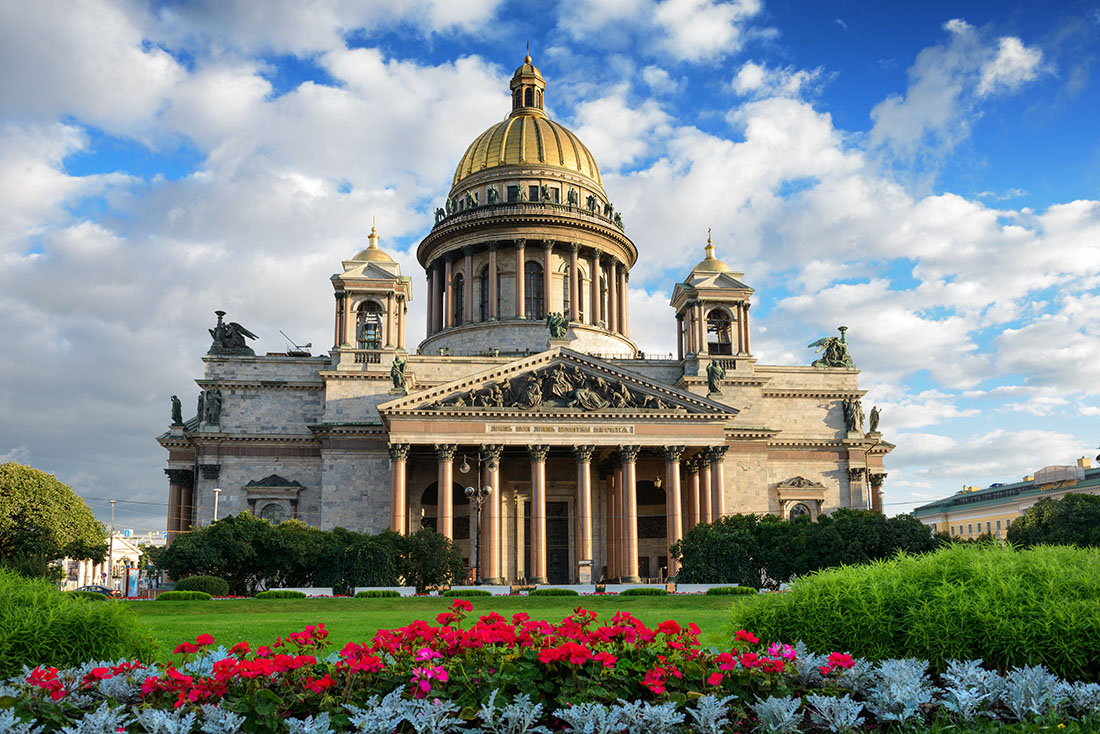 Recognizable and mysterious Petersburg in the pictures of Vladimir Antoshenkov
Recognizable and mysterious Petersburg in the pictures of Vladimir Antoshenkov
Recognizable and mysterious Petersburg in the pictures of Vladimir Antoshenkov
Recognizable and mysterious Petersburg in the pictures of Vladimir Antoshenkov
Recognizable and mysterious Petersburg in the pictures of Vladimir Antoshenkov
Recognizable and mysterious Petersburg in the pictures of Vladimir Antoshenkov
Recognizable and mysterious Petersburg in the pictures of Vladimir Antoshenkov
Recognizable and mysterious Petersburg in the pictures of Vladimir Antoshenkov
Recognizable and mysterious Petersburg in the pictures of Vladimir Antoshenkov