Recommendations to tourists: what to bring from Turkey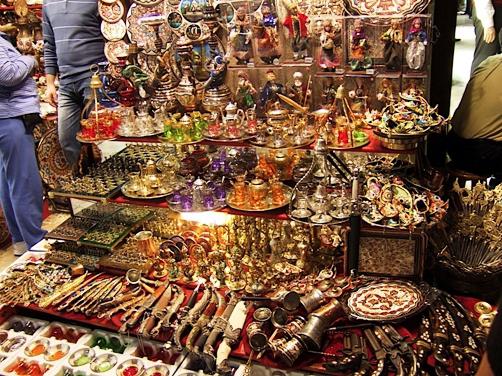 Introduction
Many Russian tourists have repeatedly visited this eastern country and paid attention to the cheapness of local goods. Therefore, going there once again, do not forget to take along more luggage to bring back a maximum of gifts and souvenirs. But since you cannot buy everything at any desire, let's consider what to bring from Turkey. Let's try to prepare in advance so that the eyes do not run away from the abundance of goods. And we will try not to violate local laws.
General information, travel tips
The most important tips for travelers and tourists vacationing in this country. First, think carefully about what you will take. In addition to cheap trinkets like magnets on refrigerators, try to buy high-quality and useful things. Do not take different junk that you throw away at home. Secondly, always bargain. In the Turks, as in other Eastern peoples, this is an obligatory, sacred ritual.This way you can save well, and get indescribable pleasure from bargaining.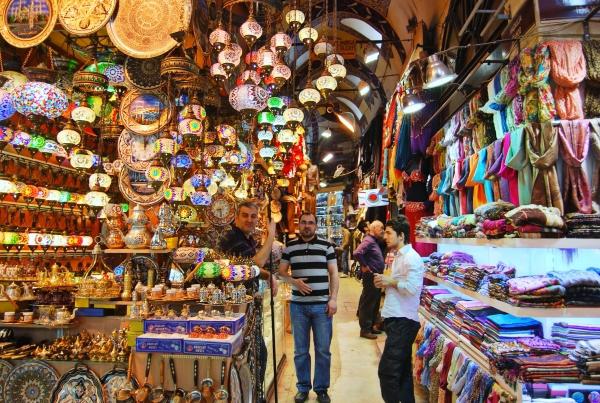 What can not be exported from Turkey
Restrictions on the export of very few, but they are. When deciding what to bring from Turkey, be aware that in no case can you take out antiques. The concept itself is quite vague, so you need to be very careful. Do not pick up anything at the excavation sites, and buy antiquities at special authorized points of sale. And always with a certificate, which will show on the border if necessary. This also applies to carpets. Having bought such a beautiful thing, take care to take in any museum a document showing that it is not antiques.
What we carry home as souvenirs and gifts
The main thing that they bring literally ace - oriental sweets, which are sold at every corner. Marzipan, dried fruit, chocolate baklava, rose petal jam, strawberry or lemon delight - you cannot pass by. For smokers there are gifts from Turkey. This is a local tobacco or hookah. The latter is better to buy in the market of folk crafts, the price of the issue - from 15 to 50 dollars.What to bring from Turkey for women? Bedspreads, tablecloths and shawls with fancy oriental ornamentation. Or a carpet, which must have a lead seal, allowing export, so as not to get permission. All your friends can buy cheap, for one dollar, amulets against the evil eye. Many tourists take the old habit of taking home and leather goods - jackets, raincoats, bags, belts. They are there at 30-50% cheaper than in Russia. They buy ceramics: Turks, cups and plates with national ornament, painted colorful figures. But to buy good gold jewelry and jewelry, you need to know the place, since the bulk of this product is of low quality.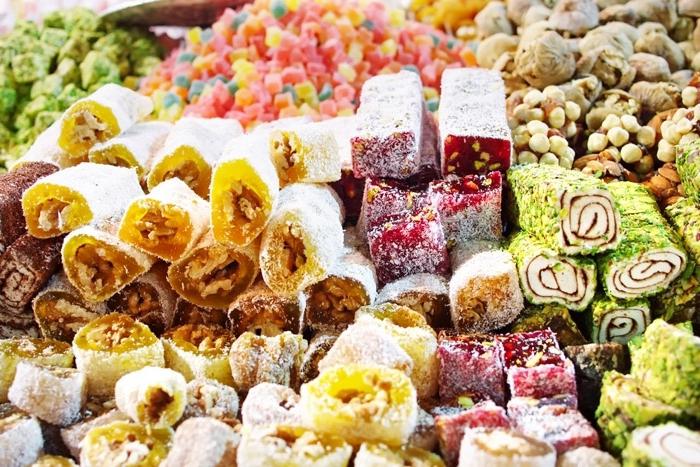 Where to buy souvenirs
Before you go to rest in this country to go there for shopping, make inquiries about Turkey, its customs, laws and customs. On the places where it is most profitable to perform their own trading operations. Most souvenirs and gifts can be easily bought in a variety of small shops, which are found at every step. Many go to the market (Kapali Charshi) in Istanbul because of the large selection of goods or street markets. Clothing is profitable and convenient to purchase in the shopping center "Carousel", which is located in the Laleli district, Istanbul.Shopping is better from Monday to Saturday, as on Sunday most shops and shopping centers do not work. Now you know what to bring from Turkey. Have a good trip.
Related news
Recommendations to tourists: what to bring from Turkey image, picture, imagery