Scented candles handmade
Ever since centuries, handicrafts have always been considered rare and rare, as not everyone can do something with their own hands. To do this, you need certain skills and tips, and most importantly, that the person had a little thinking and fantasy. At the same time, manual work is also very valuable and exclusive. Here, for example, you have gathered to go to some event to close people or a particular person, and there is a dead end. What to give? And to like it? To be useful and remembered ... and so on. Well, we, as we try to present a gift, so that you and the hero of the occasion will be happy, so that both of you will enjoy it, and then it will be a real valuable and necessary gift, even if it turns out to be a simple small thing, but it is necessary for life, and most importantly it will be made with a pure soul. These gifts include: handmade soap, candles, cosmetics, notebooks, postcards, etc.This is especially easy to do now, since there are just a lot of stores for different creative works, in which you can buy absolutely the most diverse goods for handicrafts, and you can add your own quick wits and ingenuity and you will get a very valuable surprise. Today we will deal with the process of making one such gift. This master class will help us learn the lessons on making handmade candles with different flavors.
The master class will require the following:
• Vegetable paraffin produced in Russia (consists of environmentally friendly raw materials);
• Glass cups instead of forms;
• Plate for water bath;
• Toothpicks;
• Wick holders;
• Wick;
• scissors;
• Fragrance liquid "Orchid";
• Thin red floral ribbon for decoration;
• Several paper napkins;
• Water bath.
Glass cups are about both with a capacity of 70 grams, so the candles will turn out to be about the same mass. Well wash the cups, remove all grease and stains on them and wipe dry. Cut off about 140 grams of paraffin from a large piece.
We grind it, now put it into a metal plate, put it now on the prepared heated water bath. We melt paraffin to the full parting, do not boil. Now we cut off the wick, two segments with a height slightly higher than the height of the cups.
In the center of each cup put two toothpicks. Now insert the wick in the holder and gently now put everything together in the center of the toothpicks. Make sure that the thread falls exactly in the center.
Remove the plate from the water bath with dissolved paraffin and add the following. Two or three drops of Orchid flavor and a few drops of any vegetable essential oil, in this case we add a few drops of orange oil. We mix everything well and pour this mass into prepared forms so that the thread of the wick touches the bottom and is in the center of the glass container. We try to pour the already melted paraffin into the container in order not to disturb them for about two full hours. Accordingly, the hardening time of the candles is about two hours.
Now put the glass containers with candles in the refrigerator for about twenty minutes, so that the candles easily fall out of the containers.A small note: do not immediately put the containers with a liquid mass, because the effect of candles is not the same. They should harden naturally, and literally for 15–20 minutes they should be put in order for them to easily get out of the forms.
Spread the candles on a napkin and cut two pieces of tape to 20-25 cm.
We now tie each candle with a strip of ribbon and tie bows. Candles are ready and smell nice orchid. You can pack them in transparent packaging and give to all your loved ones. Pleasant and most importantly the right gift! Thank you very much for the attention and creation to all!
Related news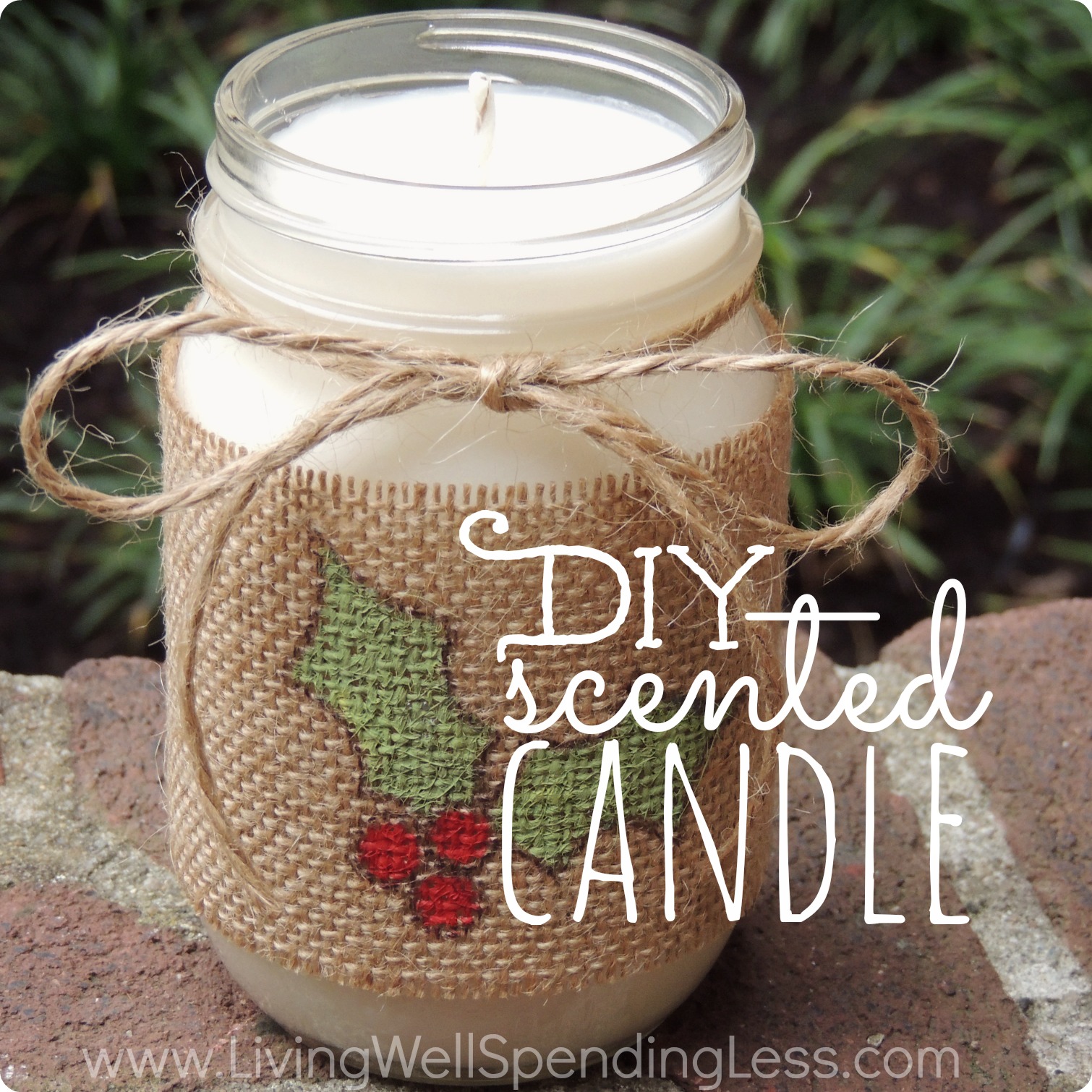 Scented candles handmade
Scented candles handmade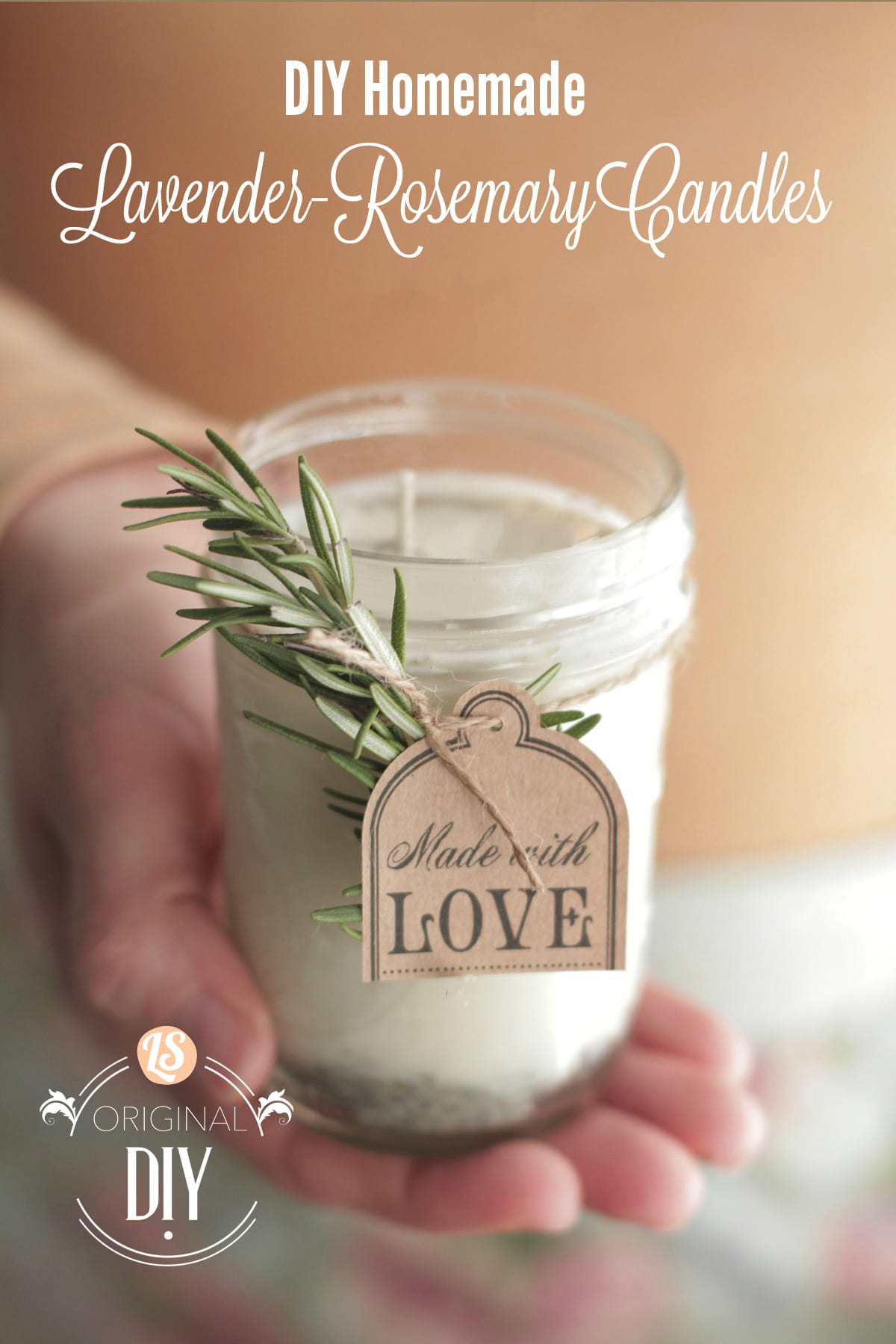 Scented candles handmade
Scented candles handmade
Scented candles handmade
Scented candles handmade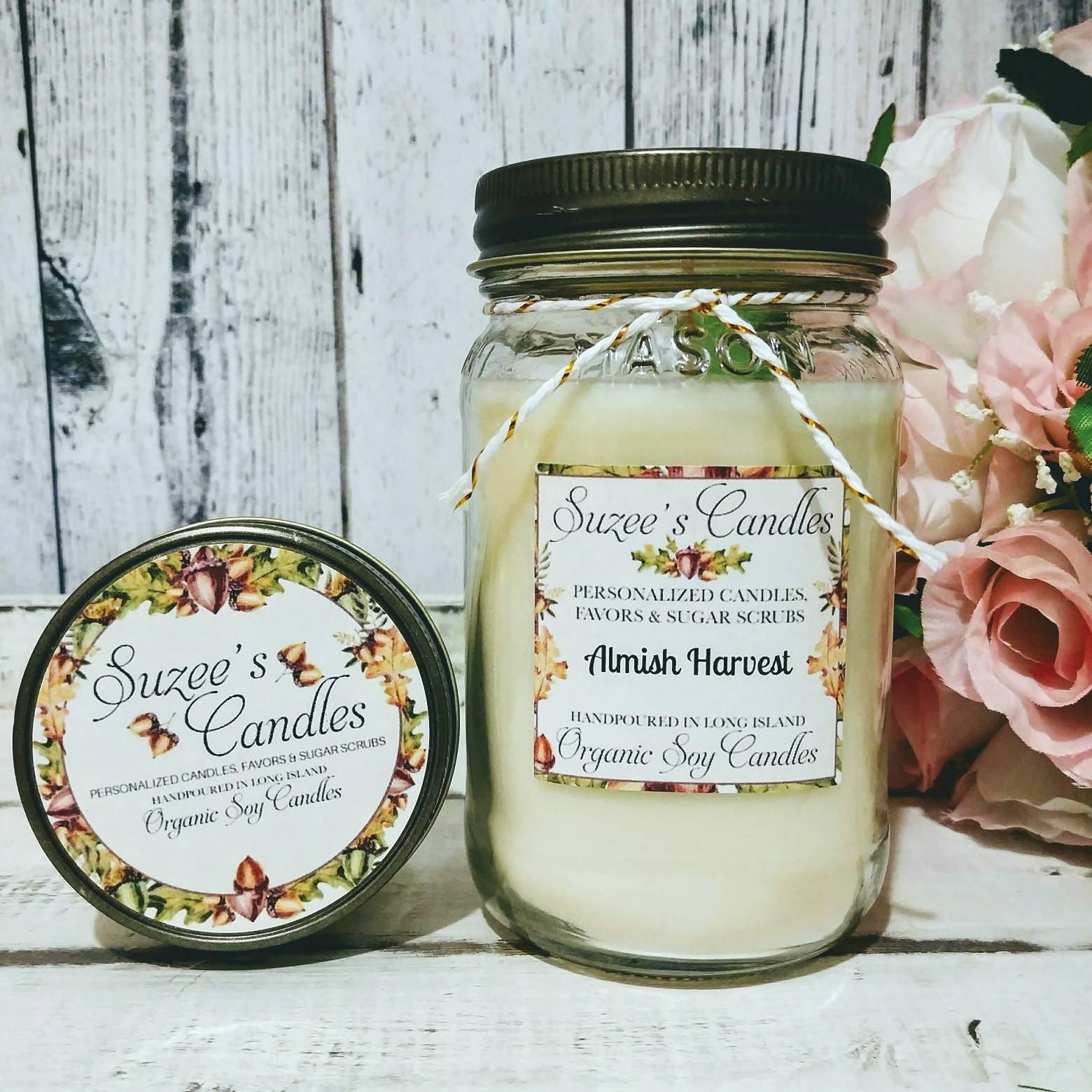 Scented candles handmade
Scented candles handmade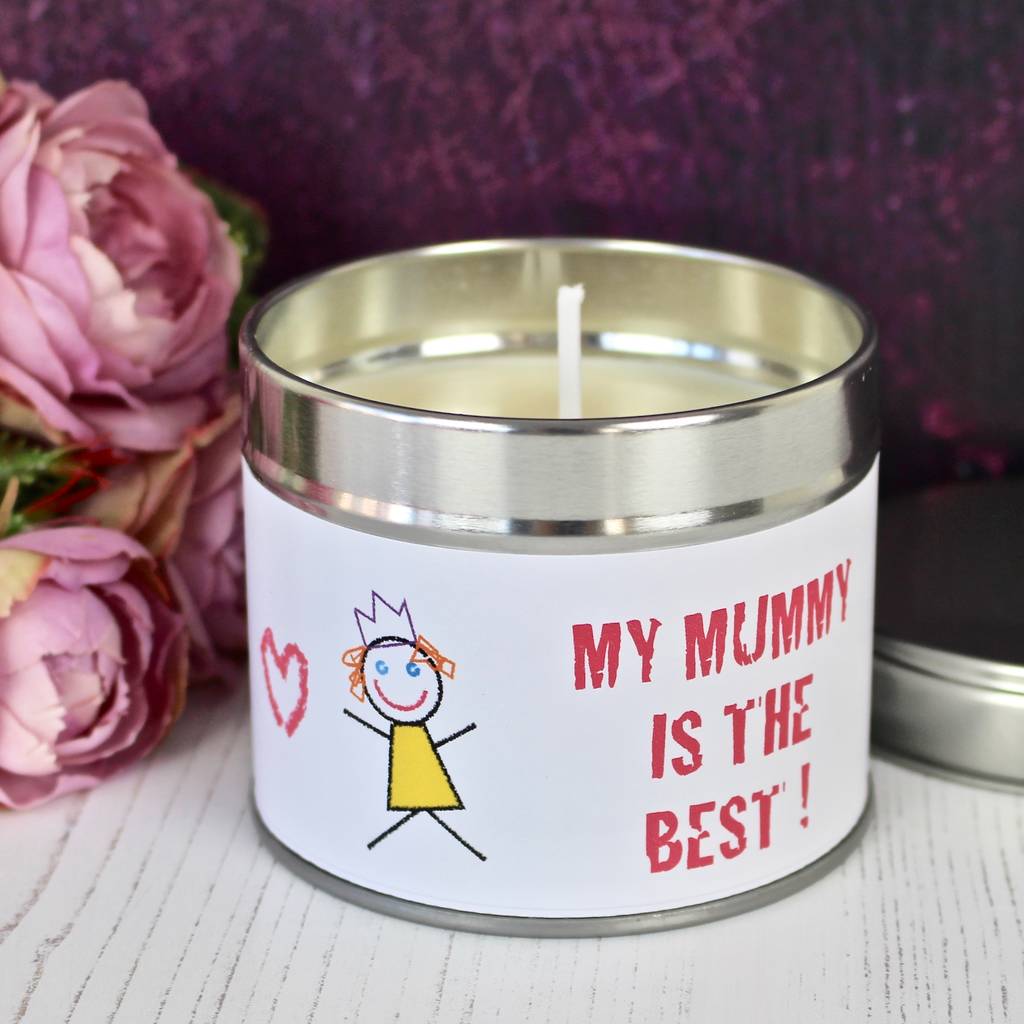 Scented candles handmade
Scented candles handmade
Scented candles handmade
Scented candles handmade
Scented candles handmade
Scented candles handmade
Scented candles handmade
Scented candles handmade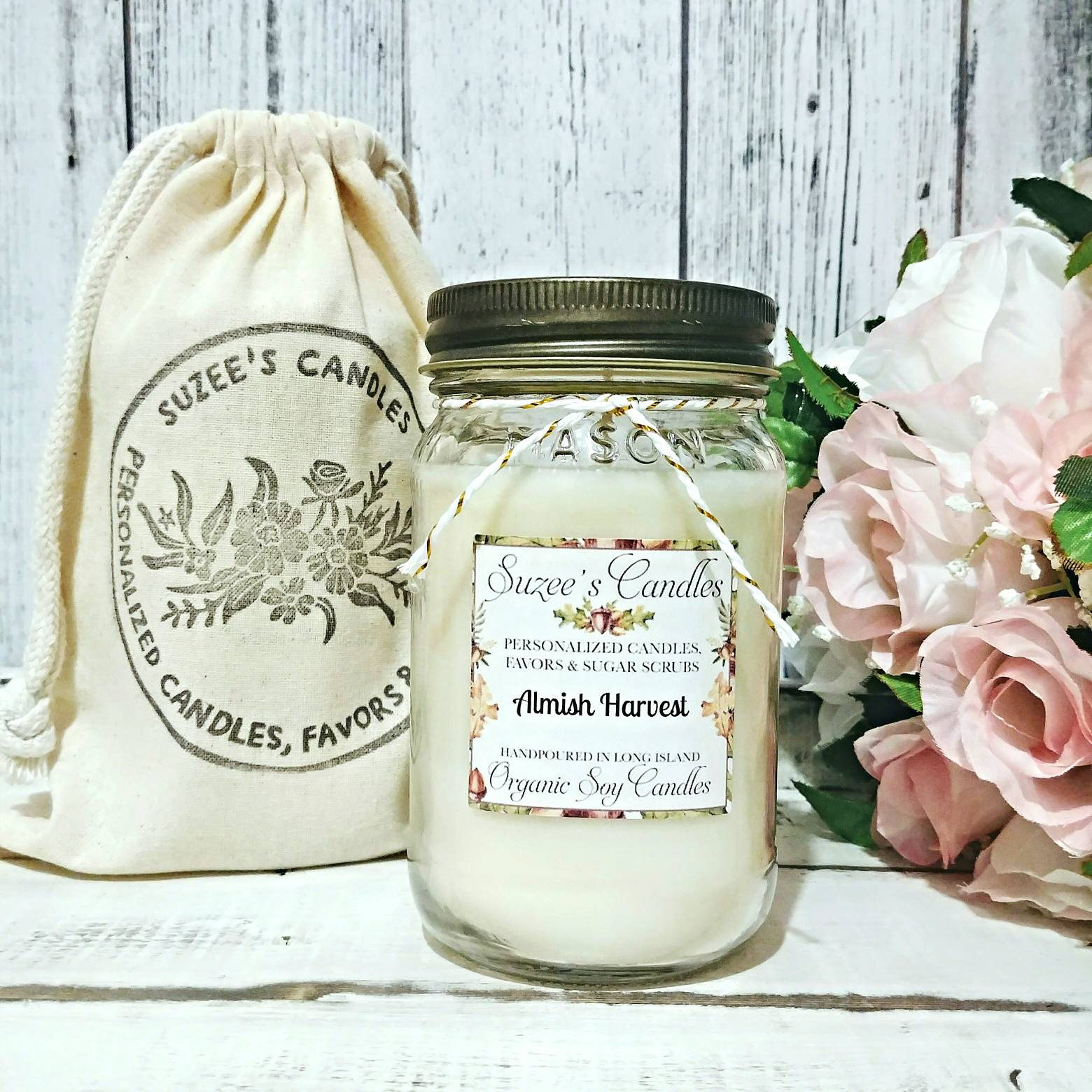 Scented candles handmade
Scented candles handmade
Scented candles handmade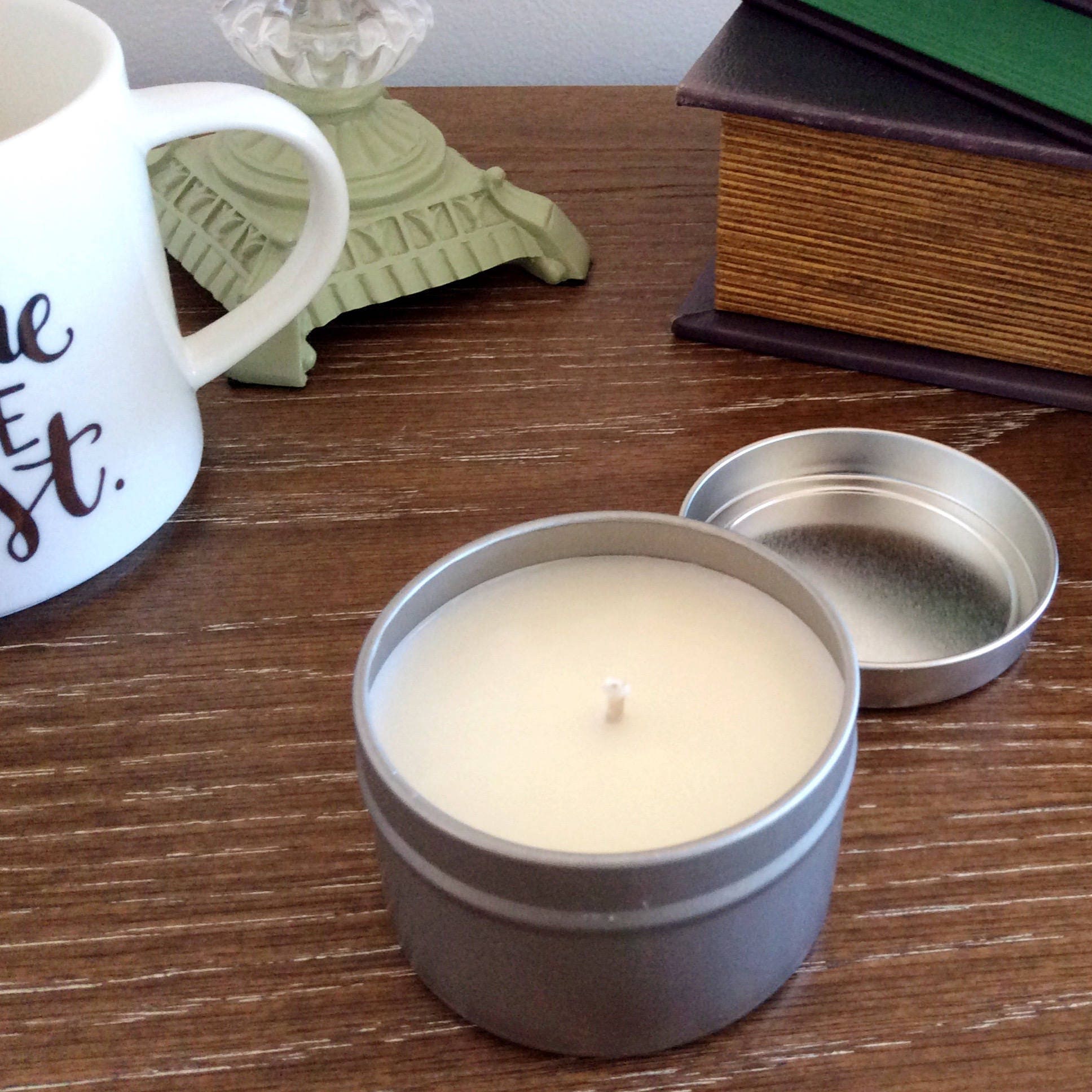 Scented candles handmade
Scented candles handmade
Scented candles handmade
Scented candles handmade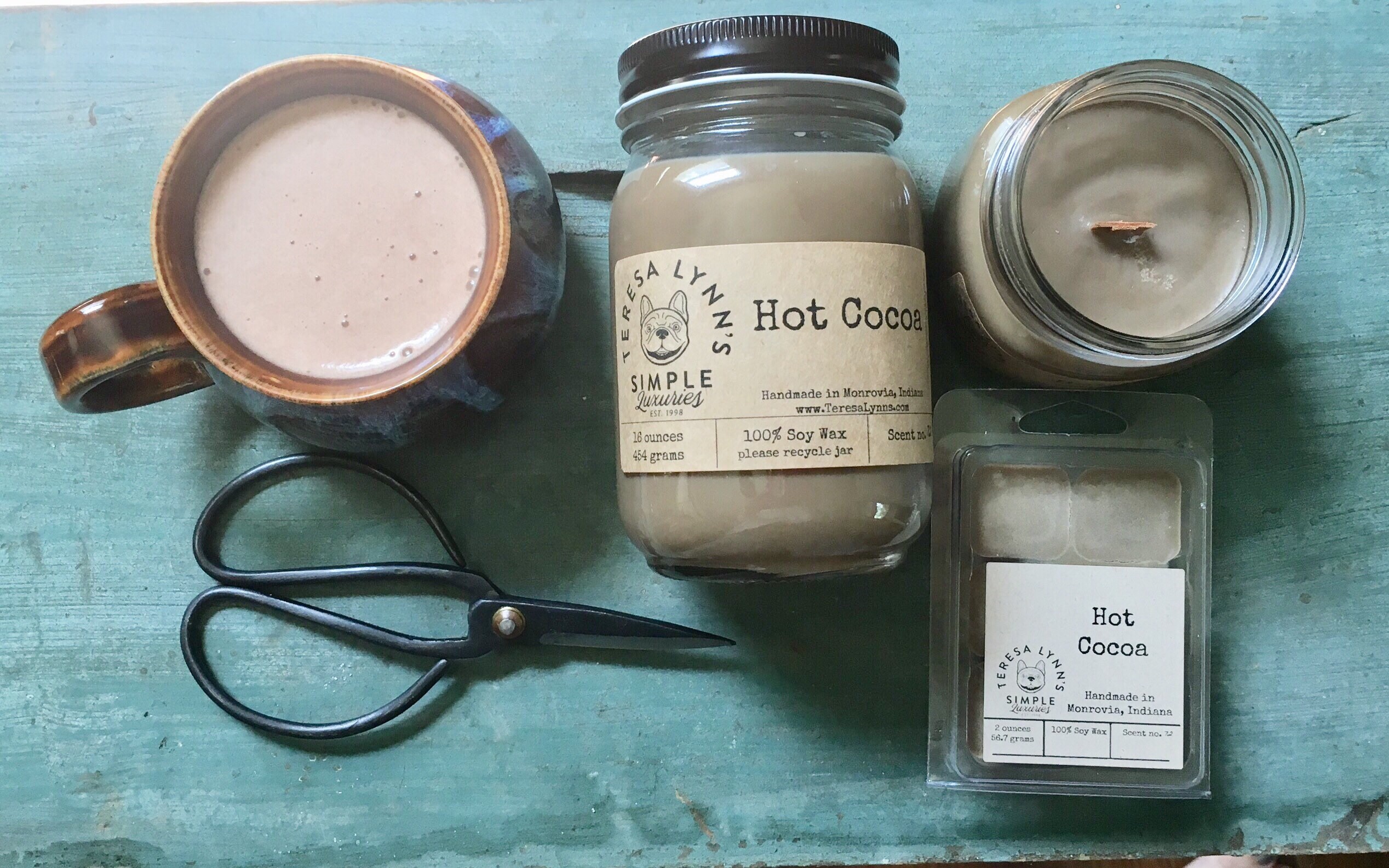 Scented candles handmade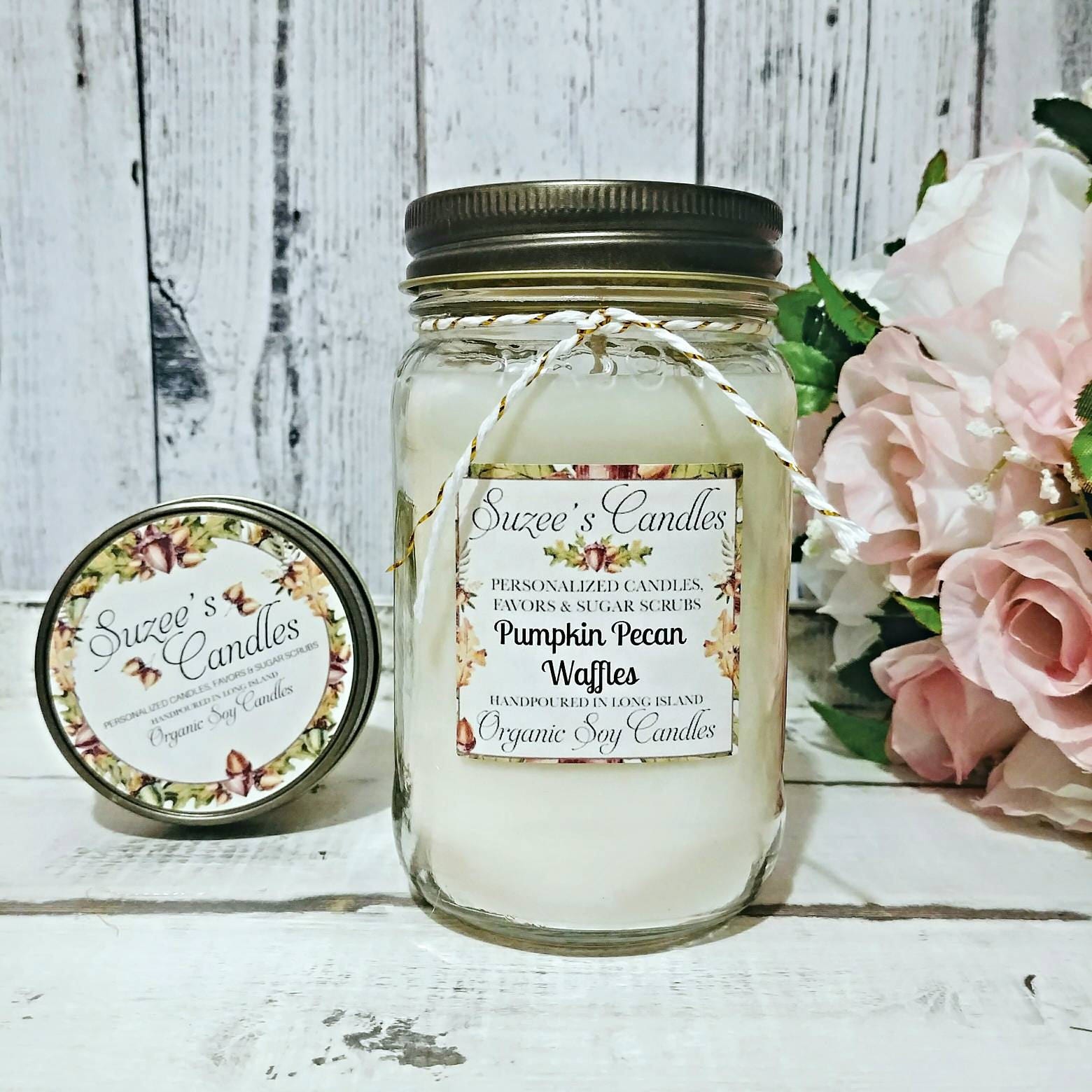 Scented candles handmade
Scented candles handmade
Scented candles handmade
Scented candles handmade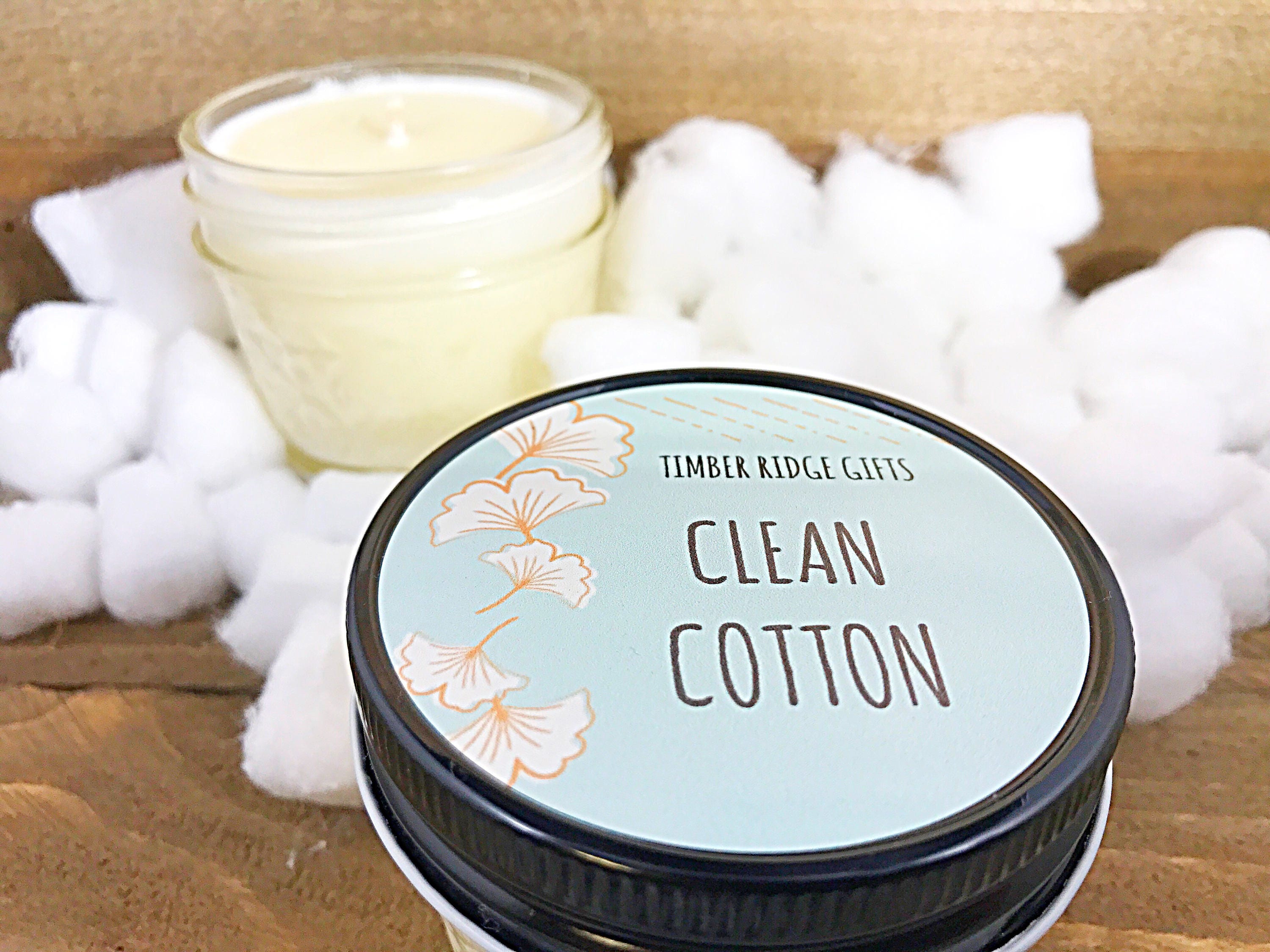 Scented candles handmade
Scented candles handmade