Turned on the "crazy empress" mode: how drunk Siberian spent the night in Pavlovsk Palace
A 30-year-old resident of the Irkutsk Region arrived in St. Petersburg to rest culturally. However, the Siberian cultural activist understood in his own way: at night he broke into Pavlovsk Palace, walked to his quarters, drank on Empress Maria Feodorovna's couch, and then retreated, taking the figurine of the beginning of the 19th century to mind.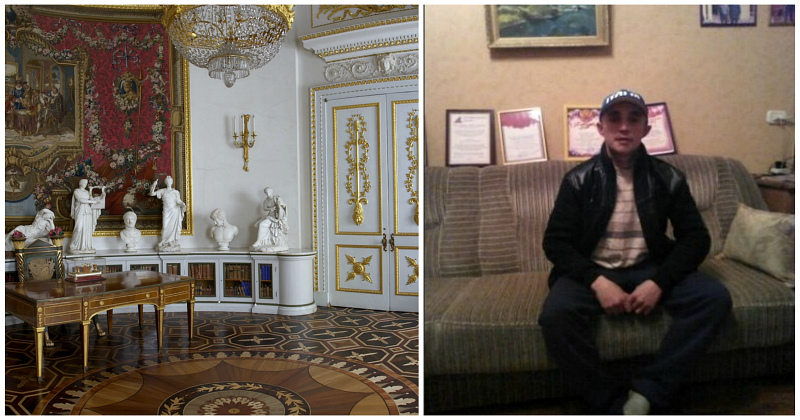 Source: Fontanka.ru
The "tour" of the "cultural" resident of Sayansk, Dmitry Lapaev, who on the night of June 15 through the broken window made his way into Pavlovsk Palace, lasted a total of four hours.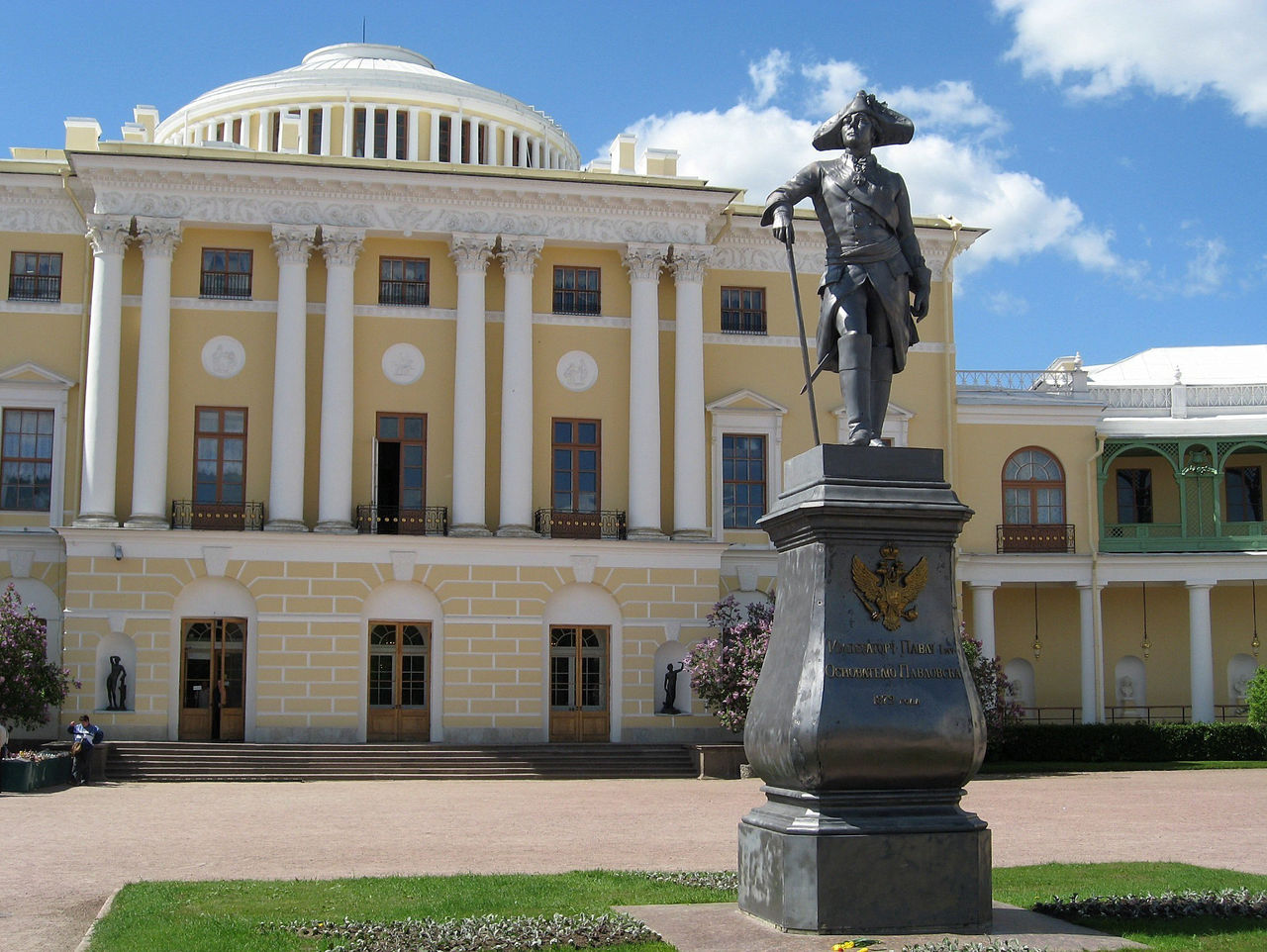 Pavlovsky Palace
When the intruder of the museum's tranquility snuck into the palace grounds, the alarm went off, but the security officers who arrived arrived and did not find anything suspicious and left. As a result, a drunken "visitor" wandered through the royalthe chambers. Thrifty man brought with him alcohol and snacks and continued to drink, occasionally interrupting to sleep.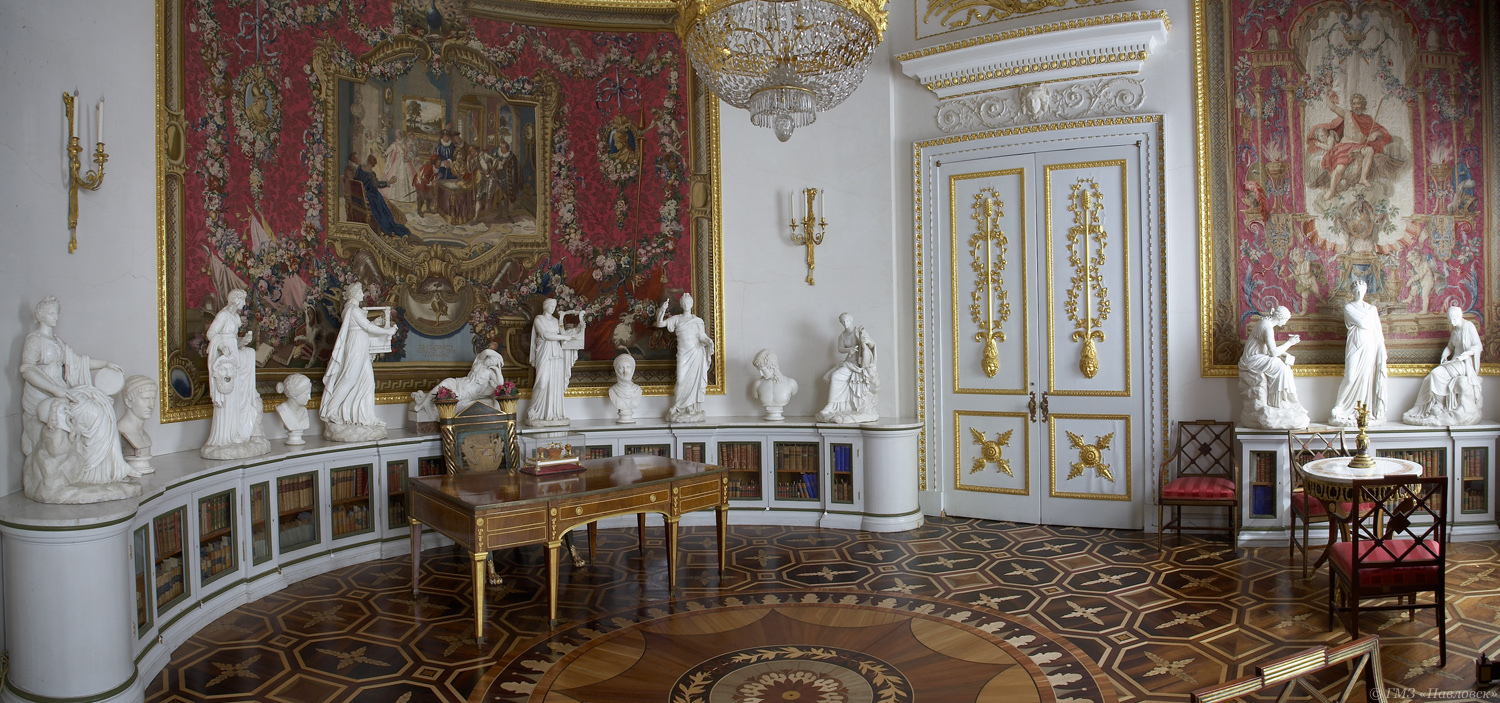 The rooms of Empress Maria Feodorovna
Having slept on the empress's couch, the inquisitive Siberian left the royal chambers, taking one of the exhibits with him - a paperweight in the form of a bronze figurine of the 1812 Patriotic War militiaman. The gilded paper-papier was kept in the office of "Flashlight" by Empress Maria Feodorovna, the wife of Paul I. According to a preliminary insurance assessment, the statuette costs five million rubles.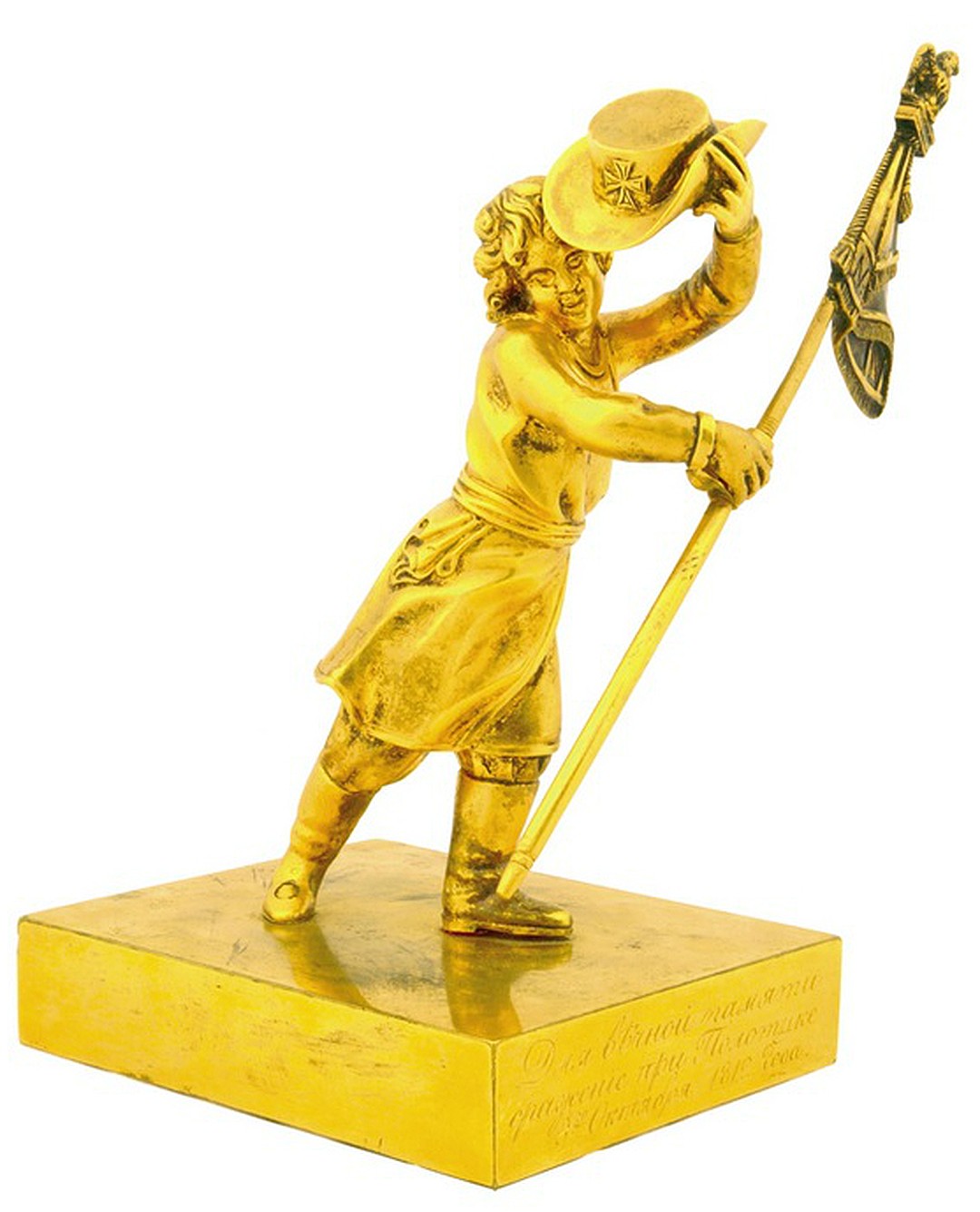 Stolen Paperweight
When on the morning of June 15 the museum staff came to work, they learned about the night guest thanks to numerous cameras in the palace, which photographed Dmitry from all angles.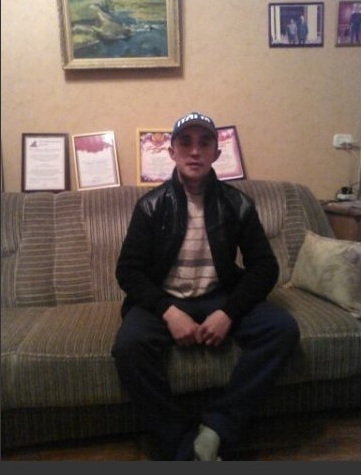 Photo by Dmitry Lapaev from the Odnoklassniki social network
The guest of the Northern capital continued his cultural voyage on Sennaya Square, where he walked, waving stolen cultural values. When he was detained as a drunk on the evening of June 15, he said that he had found a statuette in a ditch. Along the way, it turned out that on the eve of the "excursion" Lapaev robbed a cafe in Petropavlovsk, from where he grabbed money and alcohol.
As a result, the Pushkinsky District Court decided to take Dmitry Lapaev into custody for a period of two months, and he did not object. Now, when the new neighbors in the chamber ask the restless lover of culture: "For what?", He will be able to honestly admit: "For the empress's chambers".
Related news
Turned on the crazy empress mode: how a drunk Siberian spent the night in Pavlovsk Palace image, picture, imagery