Victoria Runtsova: "I want to play Alenushka!"
Victoria Runtsova - an actress who has not only the talent of reincarnation, but also a rather attractive appearance. The girl plays mostly vamp women. Directors see in her sexual and fatal images that are able to present themselves and please a man. In life, the actress has in front of a modest character, and prefers to play "Alenushki" in the movie - sweet, shy girls.
Children and youth
Victoria was born at the end of November in the city of Gomel of the Byelorussian SSR, in 1988. Her childhood was spent in sports. Back in school, parents saw the presence of the potential of their daughter: the craving for figure skating. They took me to the section, Vika gave this beautiful sport a few years. At some point, and addicted to singing, attending music school, learned to play the accordion.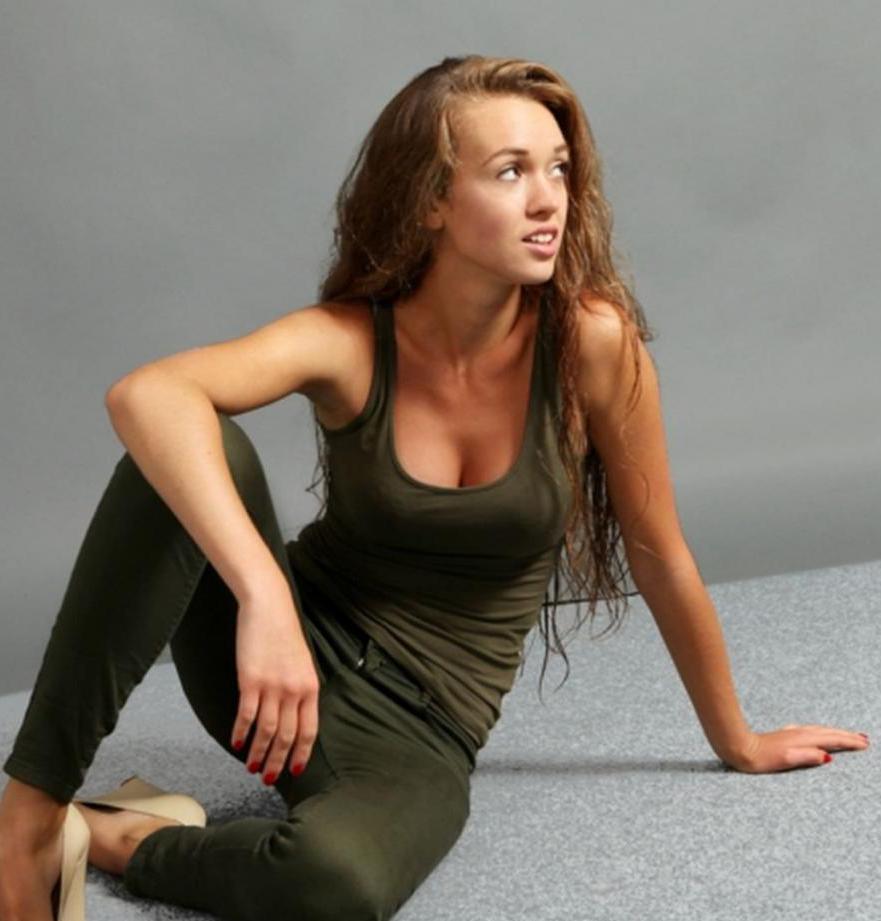 After graduating from school, I decided to enter a theater school. She moved from her native city to the capital of Russia. It was possible to arrive from the first time. Talented girl was taken to the school to them. M.S.Schepkina. Victoria Runtsova got on the course to a famous actor, teacher, Boris Klyuev. In 2012 she received a diploma in education.
As a student, she took part in theatrical productions with pleasure - "Cyrano de Bergerac", "Eternally Alive". Victoria's diploma performances were: "Summer Residents" by Maxim Gorky, where the actress played Karelia and the Mousetrap, according to Agatha Christie, where the girl got the role of Molly Ralston. The main roles on the stage were played by her in productions of "Carmen" and "Do not part with your loved ones."
First work in the cinema
While still a third year college student, Victoria Runtsova debuted in film. She played Maria in the movie "Provincial". Later she took part in the project "Interns", where she met on the film set with famous actors - Ivan Okhlobystin, Vadim Demchog and others. The girl got the role of Gleb's classmate - Ani Aksenova.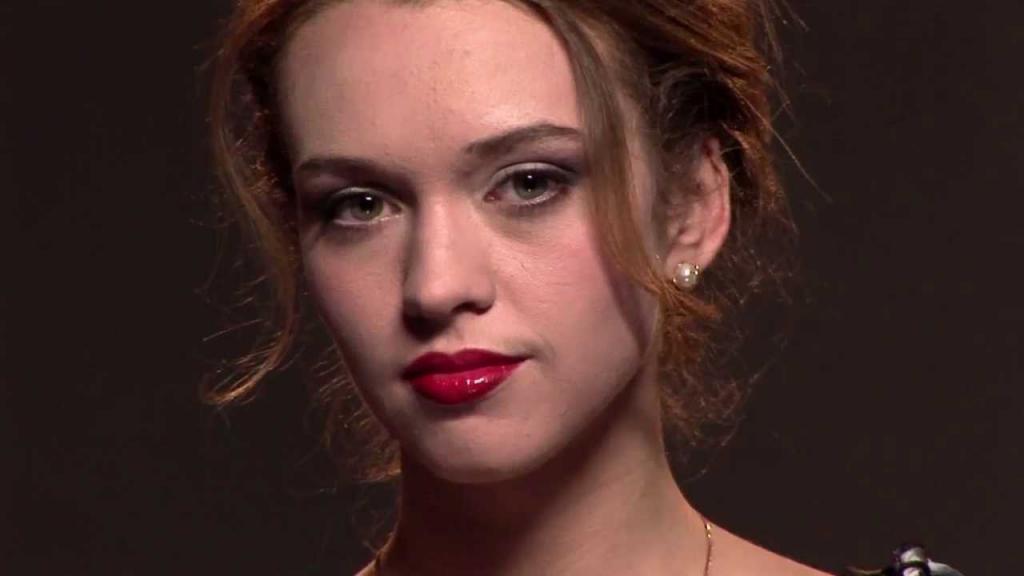 In the drama "Baby", Victoria appeared as Darya; in "Resort Fog" - Maria Gray; in the "Zemsky doctor" played Nadia. Of the most famous works of Victoria in the movie were shooting in "Molodezhka" and "Women's consultation."
Victoria Runtsova now
In 2018, the actress starred in the comedy "Well, Hello, Oksana Sokolova," along with the actors Sergey Burunov, Viktor Dobronravov, Valentina Mazunina. Victoria appeared in the image of the beauty Barbie, Nonna's girlfriend - the beloved protagonist. The latest at the moment work in the movie is the role of Oksana in the film "Potapov and Lucy."
Victoria is not a media person, she prefers not to talk about her private life, she does not give an interview.
Related news
Victoria Runtsova: I want to play Alenushka image, picture, imagery