Voucher and other words that only Russians who survived the 90s know
30-01-2018, 17:00
The 90s are not for nothing called "stormy." New realities arose almost every month, and the lexicon instantly included words denoting them. Now many of them already need explanation, but once everyone understood them.
Vouchers
In 1992, President Yeltsin promised that thanks to the vouchers, "millions of owners" would appear in the country. This security, otherwise known as a privatization check, gave the holder the right to a share in state ownership. Unfortunately, the vouchers were not registered, and a significant part of the population had a bad idea of ​​how and why to exchange them for shares of enterprises.
Therefore, seemingly unnecessary pieces of paper were quickly bought up by enterprising people: according to statistics, about 40% of vouchers in circulation were sold to speculators. Part of the population has invested vouchers in the CHIFs - this is not less significant word meant investment funds that were supposed to pay dividends.But the shareholders did not wait for the promised dividends. Vouchers bags were sold at auctions, exchanged for stakes.
The cost of privatized enterprises was greatly reduced. It was based on data from the last Soviet estimate of 1984. As a result, profitable factories were bought for a thousandth of their real value. Thus, the Uralmash plant was sold at the price of a batch of excavators. The Ostankino Meat Factory, where one equipment cost $ 35 million, was sold for three.
"Mavrodik"
At the beginning of its existence, the financial pyramid "MMM" issued shares - almost a million pieces scattered instantly. Its founder, Sergei Mavrodi, promised that he would buy them back at an ever-increasing price. The stock price was published in the largest media and caused a stir no less than the exchange rate. After the shares were sold, the Ministry of Finance did not allow re-issue.
Then Mavrodi began to issue tickets "MMM", equal in functionality to the shares: one ticket was equal to 1/100 of the action, there were bills in denominations of several thousand tickets. Externally, the "marovodiki" resembled real money: with a series, a number, a portrait of Mavrodi himself, and since 1994- even with degrees of protection. They were intended for internal settlements - such pseudo-money or bills were then issued by serious enterprises, for example, Norilsk Nickel. However, in MMM, their value was not guaranteed by anything - the financial pyramid had no resources.
Scam
A scam is a set of activities designed to defraud money. Most often play on the thirst for easy winnings. The scammers are diverse: these are street instant lotteries that turned into lose-lose auctions, and various drawings in free newspapers and leaflets. For scam and include numerous announcements of work at home - the assembly of pens, labeling, making buttons.
A person must pay for materials and a course price, which is many times higher than the market. They will even buy the finished product from him, but only if it meets almost impossible conditions. Street scam in the form of lotteries remained in the 90s, now a variety of "divorces" for money moved to the Internet.
Dumps
Dumps or D-AMPS is a cellular standard, the predecessor of the GPS currently used.It was on the dumps that the first tubes worked, which looked more like walkie-talkies. Mobile phones of the mid-90s cost, like used Russian cars, and were a sign of the success of their owners. The first models had external antennas, because the coverage was bad. Phones could be used in both digital (DAMPS) and analog (AMPS) modes.
Dumps supported automatic roaming and allowed to send sms. There were no SIM-cards in the dumps phones. Therefore, it was impossible to transfer all the data (and number) to a new phone, simply by rearranging the card — this could only be done in special service centers. In the network, the phone was registered by ESN, which was prescribed on the equipment of the operator and indicated in the device itself under the battery. The last network at DAMPS completed work in Russia in 2012.
Tamagochi
It was almost the first interactive gadget designed for children. Appearing in Japan in 1996, he soon came to Russia. Small bright devices, similar to charms, were equipped with a monochrome screen and a few buttons.
Initially, in each Tamagotchi there was only one electronic animal, for which it was necessary to "take care" - to feed, water, play, put to sleep. A few years later, Tamagotchi appeared, where you could choose different animals.Schoolchildren were in conflict with teachers and parents - the pet needed to pay attention almost immediately, regardless of whether its owner had an important control or had to have supper.
If the electronic animal was left unattended, then he fell ill and died. Many children did not experience the death of Tamagotchi badly - for them, the kitten or puppy on the screen became almost a friend. In addition, in the first models there was no restart function: if the animal died, then it was impossible to restart the game. In April 2017, Bandai, which once launched the first Tamagotchi to the market, announced the re-release of the cult toy.
Video Team
Officially, such devices, combining a VCR and a TV, were called "monoblocks." Often they were based on small (up to 14 inches) televisions and were very popular due to their small size and the minimum of additional wires. If the video recorder was a writer, you could also record the movie or program you like. However, the video trips were expensive, including repairs - in the event of a breakdown, two devices had to be repaired at once. Video tweens were a welcome prize in a popular TV show in the 90s.Video taps did not last long - in the early 2000s, all-in-one device lovers got portable DVD players with a screen, and everyone else began to buy thin DVD players that didn't take up much space.
Purse
In the 90s, all the "correct" boys and those who wanted to be like them wore purses ("borsets"). This small hybrid of a portfolio and a purse was an indispensable attribute of the new Russian along with a crimson jacket, a telephone and a Mersey. The man purses had a wide handle, like a briefcase, and a short strap on the side, so it was either hung on the brush or carried in the hand. It was believed that these handbags are suitable for everything, so they combined this accessory with a business suit, and with a sports one, and with jeans.
Related news
Voucher and other words that only Russians who survived the 90s know
Voucher and other words that only Russians who survived the 90s know
Voucher and other words that only Russians who survived the 90s know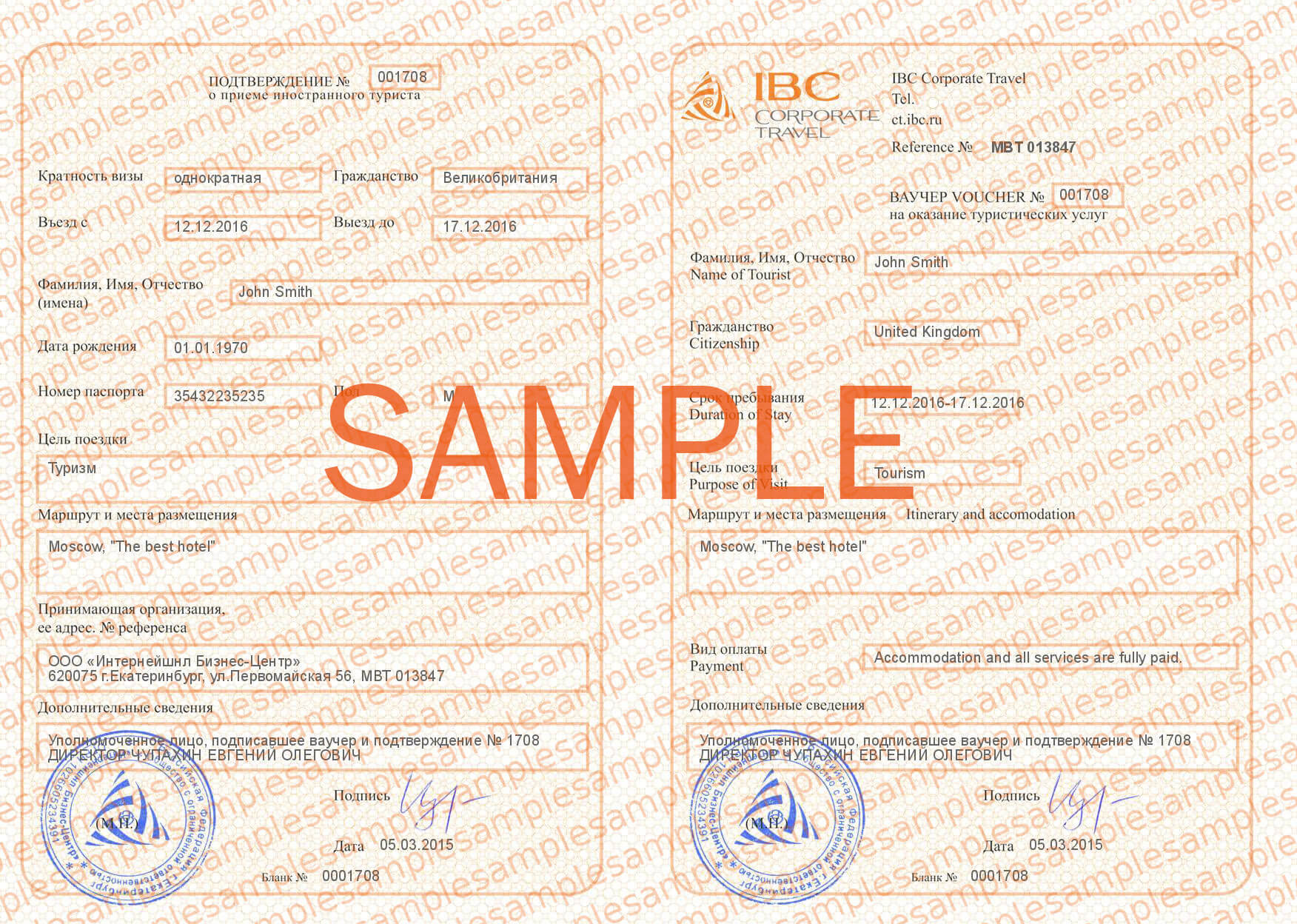 Voucher and other words that only Russians who survived the 90s know
Voucher and other words that only Russians who survived the 90s know
Voucher and other words that only Russians who survived the 90s know
Voucher and other words that only Russians who survived the 90s know
Voucher and other words that only Russians who survived the 90s know
Voucher and other words that only Russians who survived the 90s know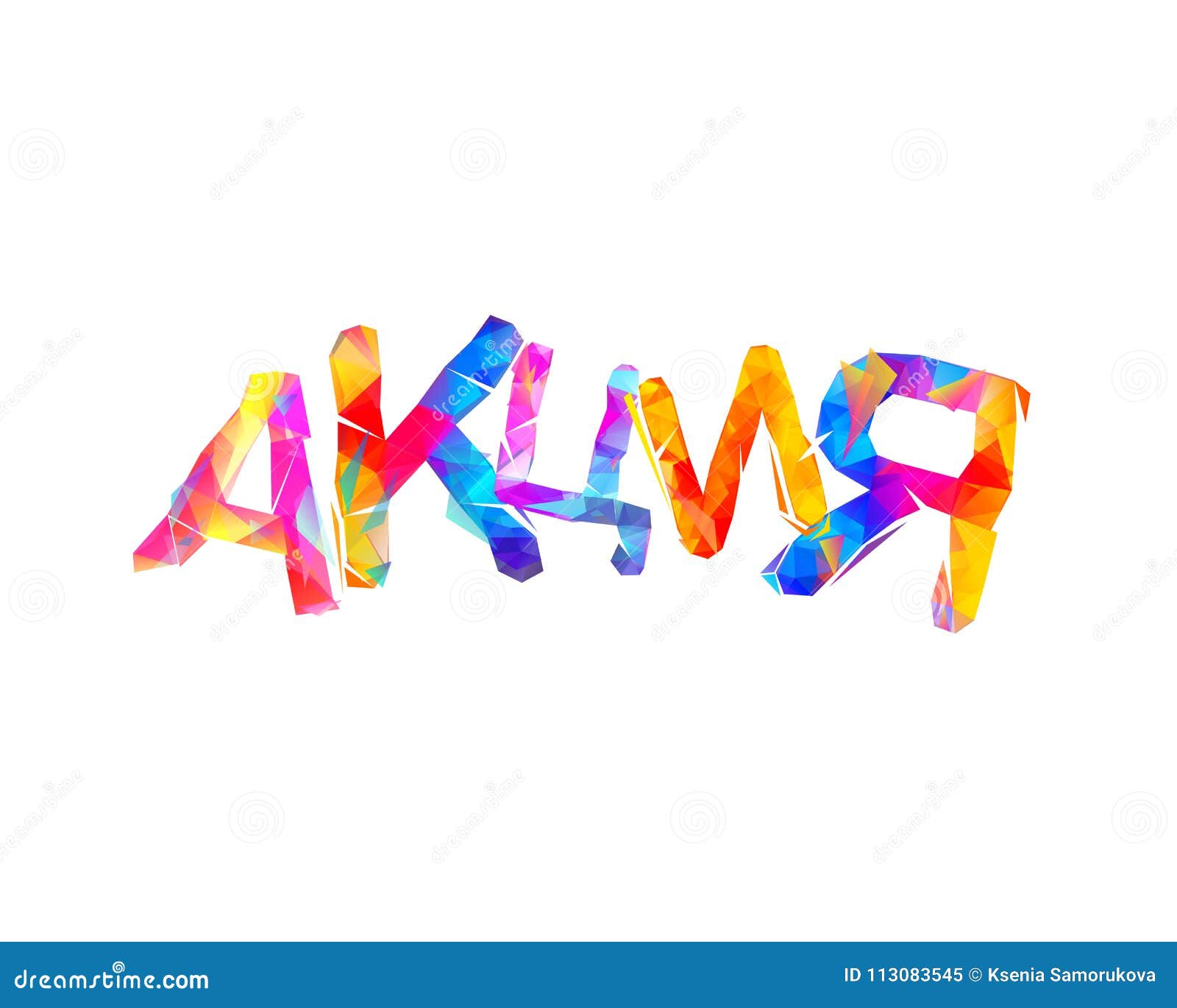 Voucher and other words that only Russians who survived the 90s know
Voucher and other words that only Russians who survived the 90s know
Voucher and other words that only Russians who survived the 90s know
Voucher and other words that only Russians who survived the 90s know
Voucher and other words that only Russians who survived the 90s know
Voucher and other words that only Russians who survived the 90s know
Voucher and other words that only Russians who survived the 90s know
Voucher and other words that only Russians who survived the 90s know
Voucher and other words that only Russians who survived the 90s know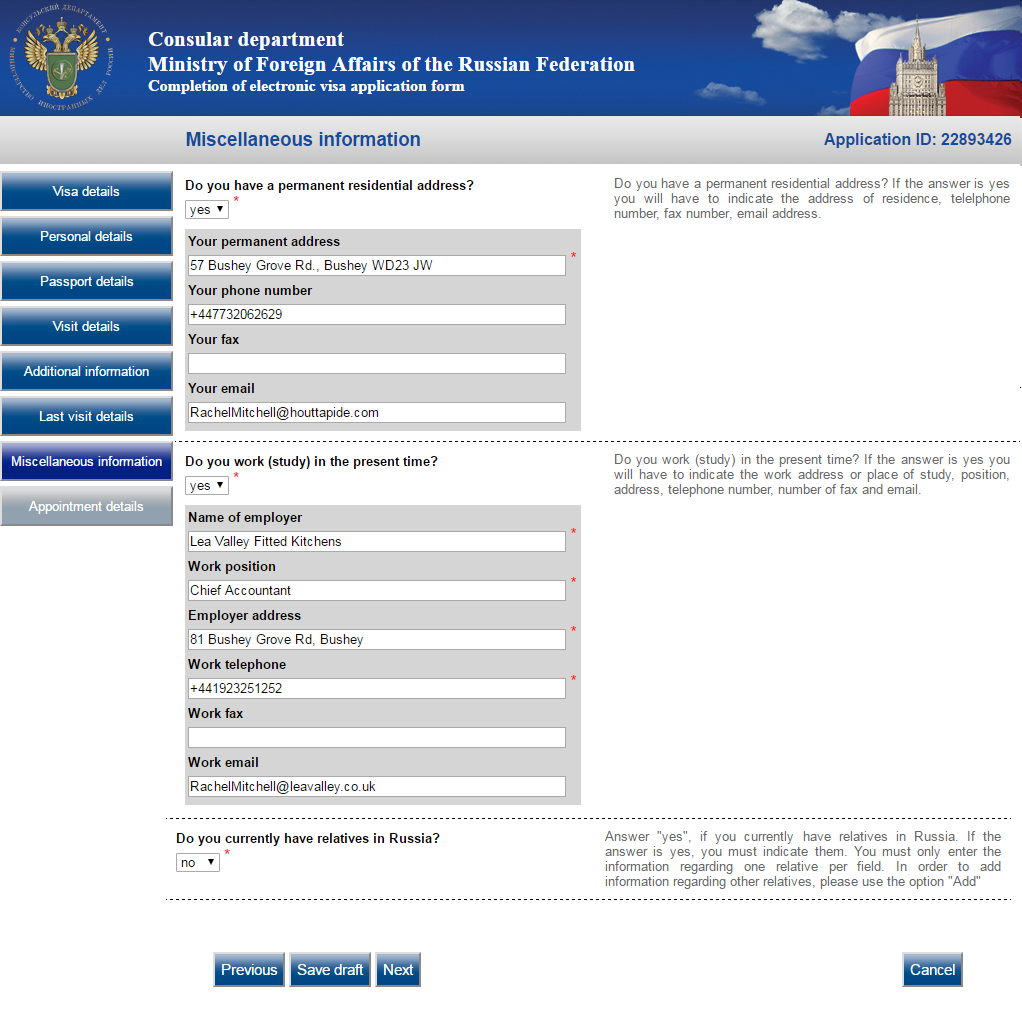 Voucher and other words that only Russians who survived the 90s know
Voucher and other words that only Russians who survived the 90s know
Voucher and other words that only Russians who survived the 90s know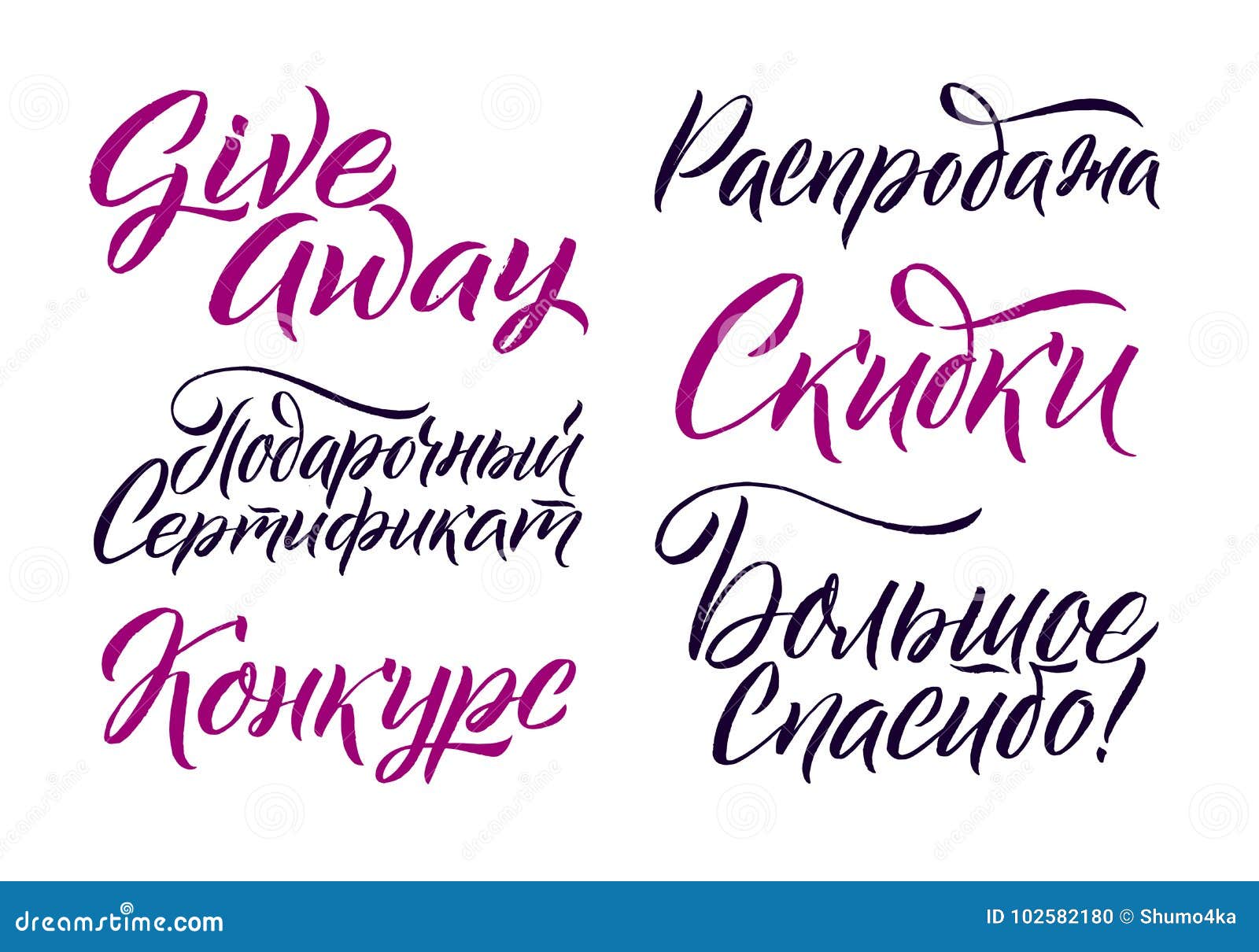 Voucher and other words that only Russians who survived the 90s know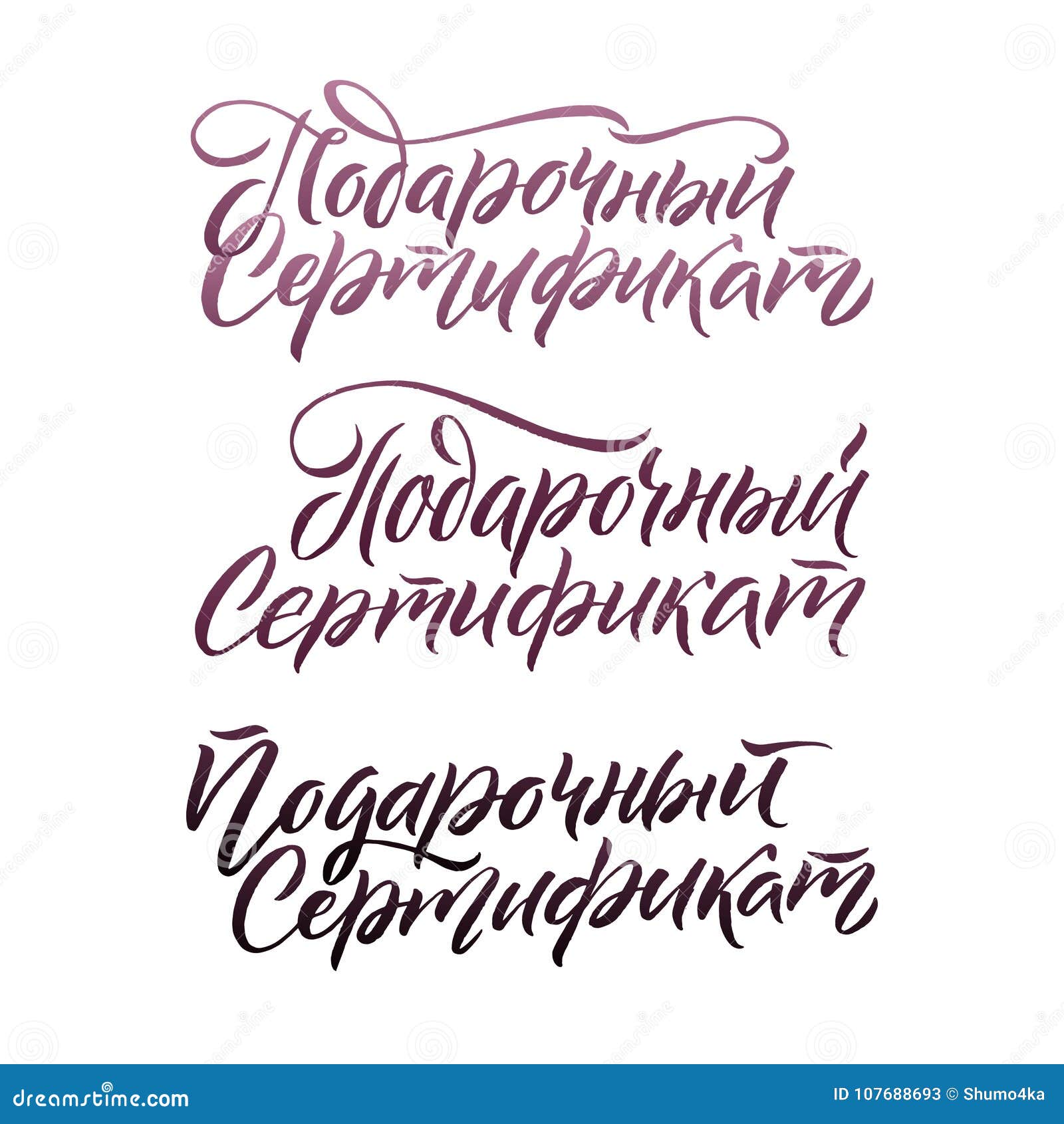 Voucher and other words that only Russians who survived the 90s know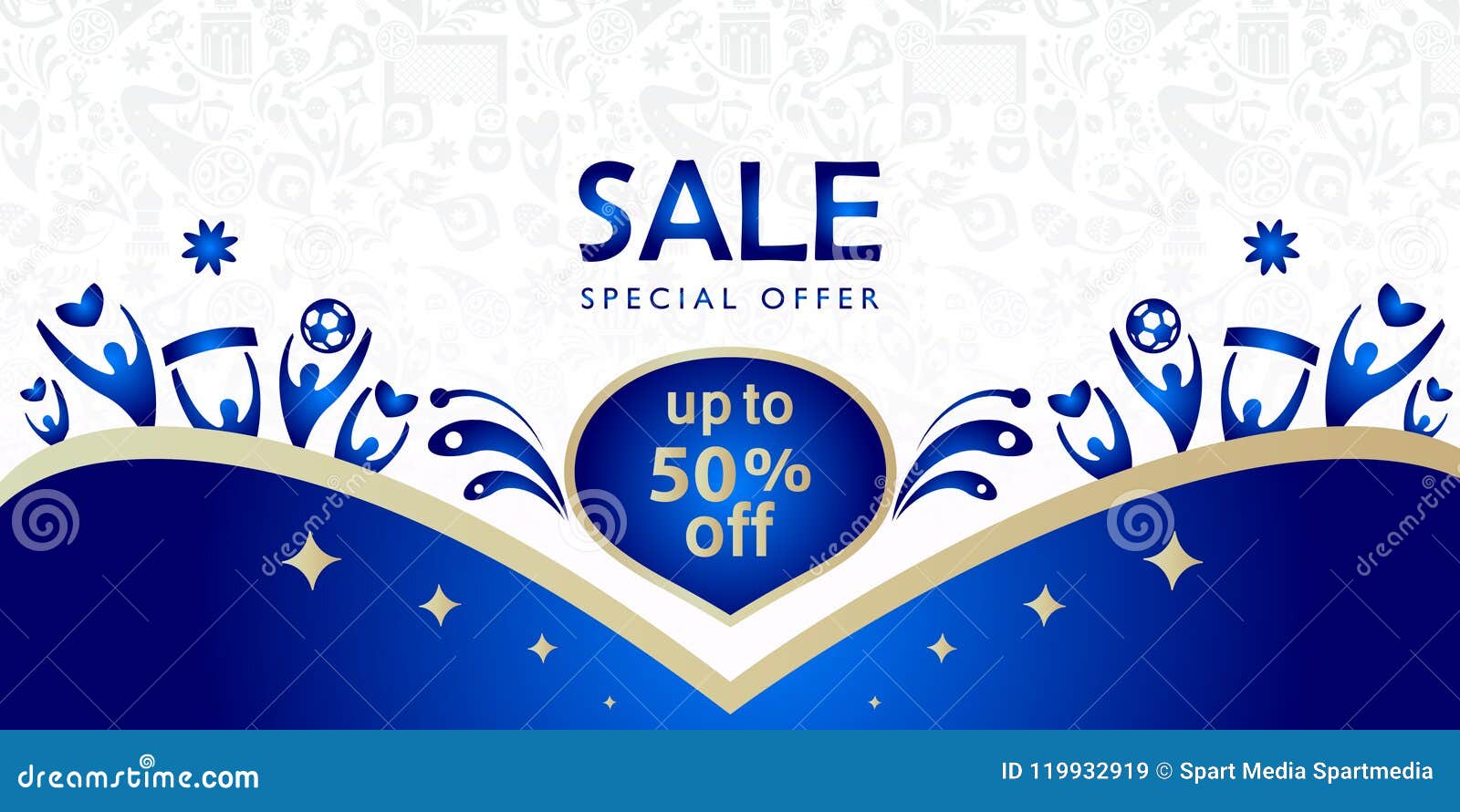 Voucher and other words that only Russians who survived the 90s know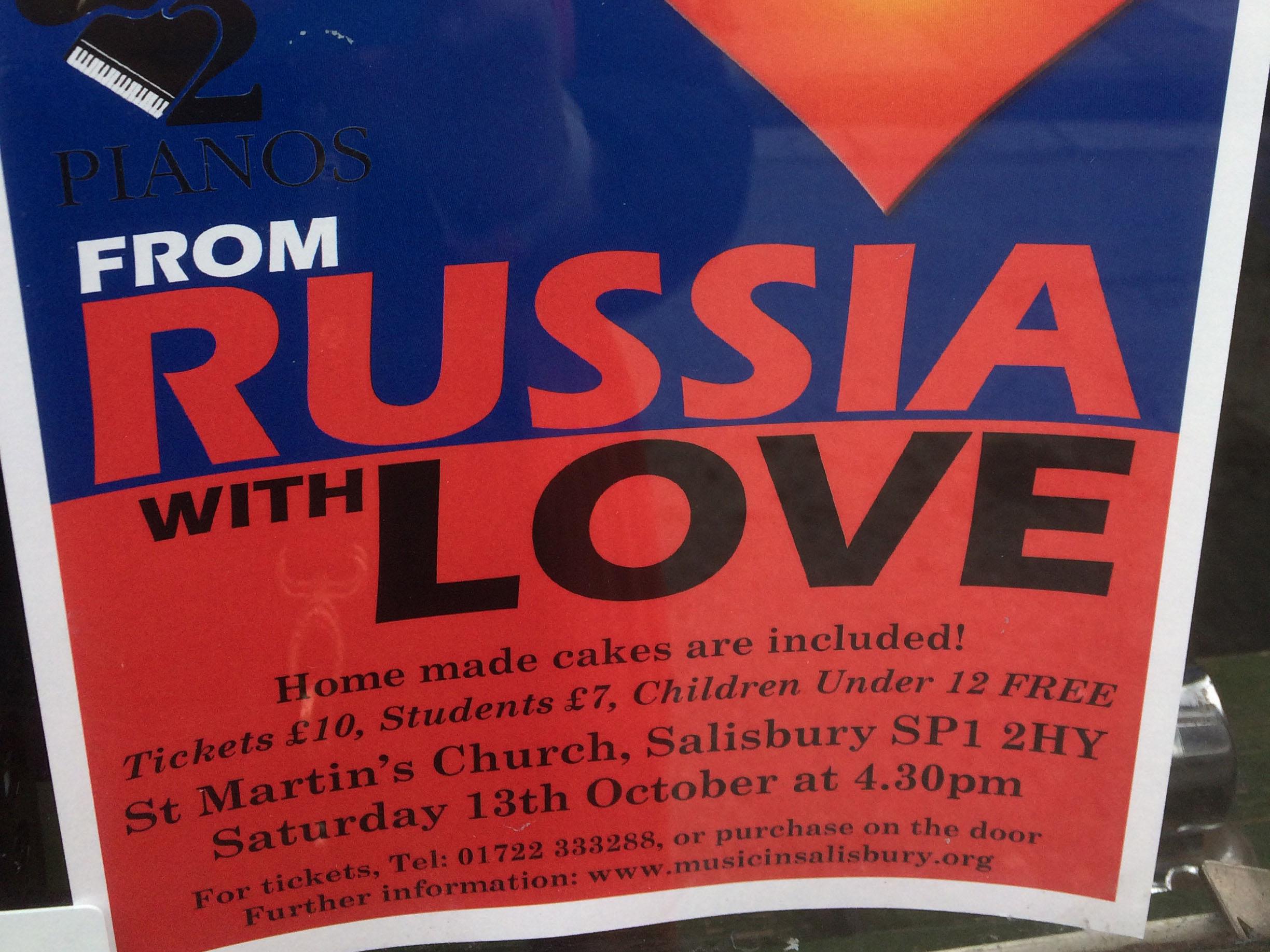 Voucher and other words that only Russians who survived the 90s know
Voucher and other words that only Russians who survived the 90s know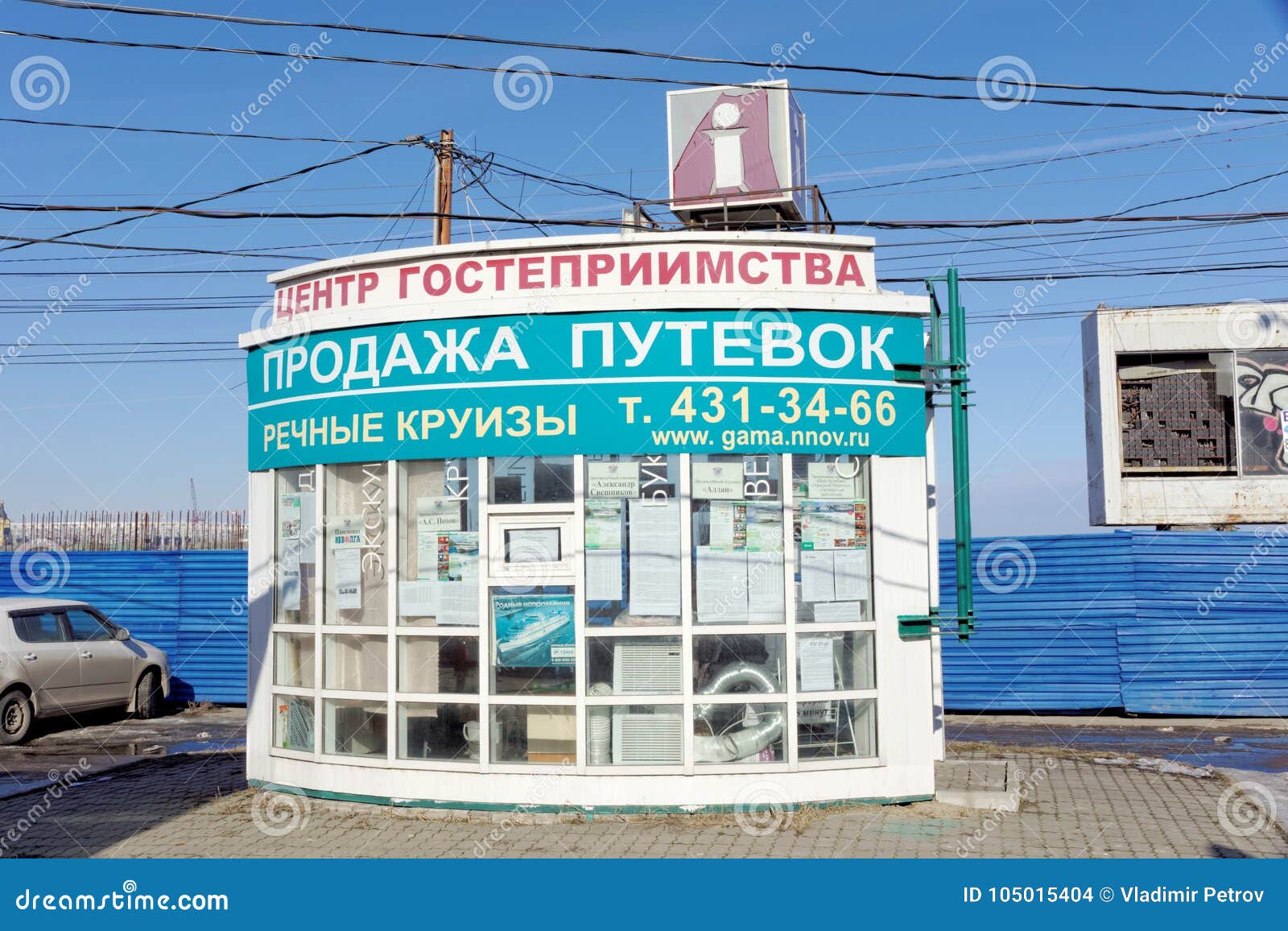 Voucher and other words that only Russians who survived the 90s know