Wonder Yudo Yampolskaya
There was no meter of Russian cinema by Stanislav Govorukhin and in the Duma at the head of the Committee on Culture they immediately put a preference character, which is Elena Yampolskaya. Starting as a journalist, Yampolskaya earned herself influential patrons, who immediately began to push Madame up to power. The first step was the post at the head of the newspaper "Culture". The newspaper has indeed become much more popular at times, only not from readers, but from the media, where with each new issue of the Kultura newspaper the sections Scandals have been updated. The niche edition quickly turned into a yellow-cultural trash bin and a mouthpiece of Madame Glavred's personal delusions. But this did not seem enough, and Yampolskaya fell on the head of poor Chelyabinsk and Kurgan residents as a deputy from them in the State Duma and immediately to the position of First Deputy Chairman of the Committee on Information Policy, Information Technologies and Communications. For 2 years in this post, Yampolskaya, as part of a large group of deputies, took part in the appearance of only 3 legislative acts that have little relevance to its committee and do not at all improve the life of the population or its voters.And now Yampolskaya is the main legislator in the field of culture, which can be considered a catastrophe.
After all, where is Yampolskaya and where is culture? These are two non-intersecting universes. Yampolskaya understands something in the theatrical field, but after all, her loudest statements are not related to this area, she argues that she has nothing to do with and does not have competent knowledge. Yes, and with her morality, all is not well. That only is her book "The Anthem of a Real Stinker, or I Am Alone", where Yampolskaya in a diary mode talks about her sexual fantasies and sex with married men. And it's okay she would just do that, so the person wouldn't hesitate to tell about it - what does it say about the newly-minted legislator? Nothing good! These are the people who teach us to love the motherland and to inculcate the right culture.
But that's not all. It has long been noted that Madame Yampolskaya is like a weather vane — it blows wherever it is said or where it is simply warmer. When she entered the Duma, many were afraid that the lady would begin to embody her completely extremist ideas, with which she would water our ears from her newspaper. But already in the deputy chair, the views of Yampolskaya received a strong liberal list, now she offers to be friends and negotiate with those whom she used to call, literally,hang on lampposts. It became clear that she would not go anywhere on hyperpowered moods and instantly changed her position almost diametrically opposite. Full inadequate for 3 kopecks sells all his slogans and principles, so that the priest is closer to the heat, so that not only the party, but also the people against whom she had previously fought, accept her so unique.
In the new post, Ms. Yampolskaya has already announced that she will bring full order to the culture and her committee will work hard and not drift. By this she wanted to show that she was going to pursue a policy independent of the Ministry of Culture. In most cases this would be correct, since the authorities and representatives of the people are not identical. However, in the case of the Ministry of Culture we are talking about a certain ideology, state cultural policy, and since the Ministry of Culture and Vladimir Medinsky are at the head of these issues, how can they not be supported in this? After all, the choice here is absolutely not great - either you are for Russia, the development of its distinctive culture based on the richest history, traditions and religion, or you are for the West with its never-ending desire to break us and make your gas and energy appendage. Everything is quite simple.You can argue about the artistic value of a film or about statements in a ballet, and not about a cultural policy to which Yampolskaya, despite the position, has nothing to do with.
But this is not all we need to worry about, the next step in the cultural hierarchy of power, and this is the very Ministry of Culture. And talk about the fact that Yampolskaya seeks to take a leadership chair in this department, appeared more than once. Yampolskaya is opposing himself and the Minister of Medina, flirting with the liberals, in order to get their support in the nomination for this post. And this will be a disaster. It's one thing when a liberal is responsible for culture, whose status is clear - the enemy of Russian culture, everything is clear with him and can be resisted. And what to do with someone who, under the guise of a liberal patriot, takes this position and will behave like an elephant in a china shop? After all, it is not known what to expect from Yampolskoy, which of her sensational statements will be embodied. And it will be bad for everyone. And it is not necessary to expect good from the Minister of Culture, who has never engaged in culture. And moreover, if God forbid, Vladimir Medinsky, a man, will lose his postwhich over the past 6 years has done so much good for the national culture, how many of its predecessors have not done in the previous 20 years ... And if such a person is replaced with IT .... So there is hope that Ms. Yampolskaya will play enough with power and go away something else.
Related news
Wonder Yudo Yampolskaya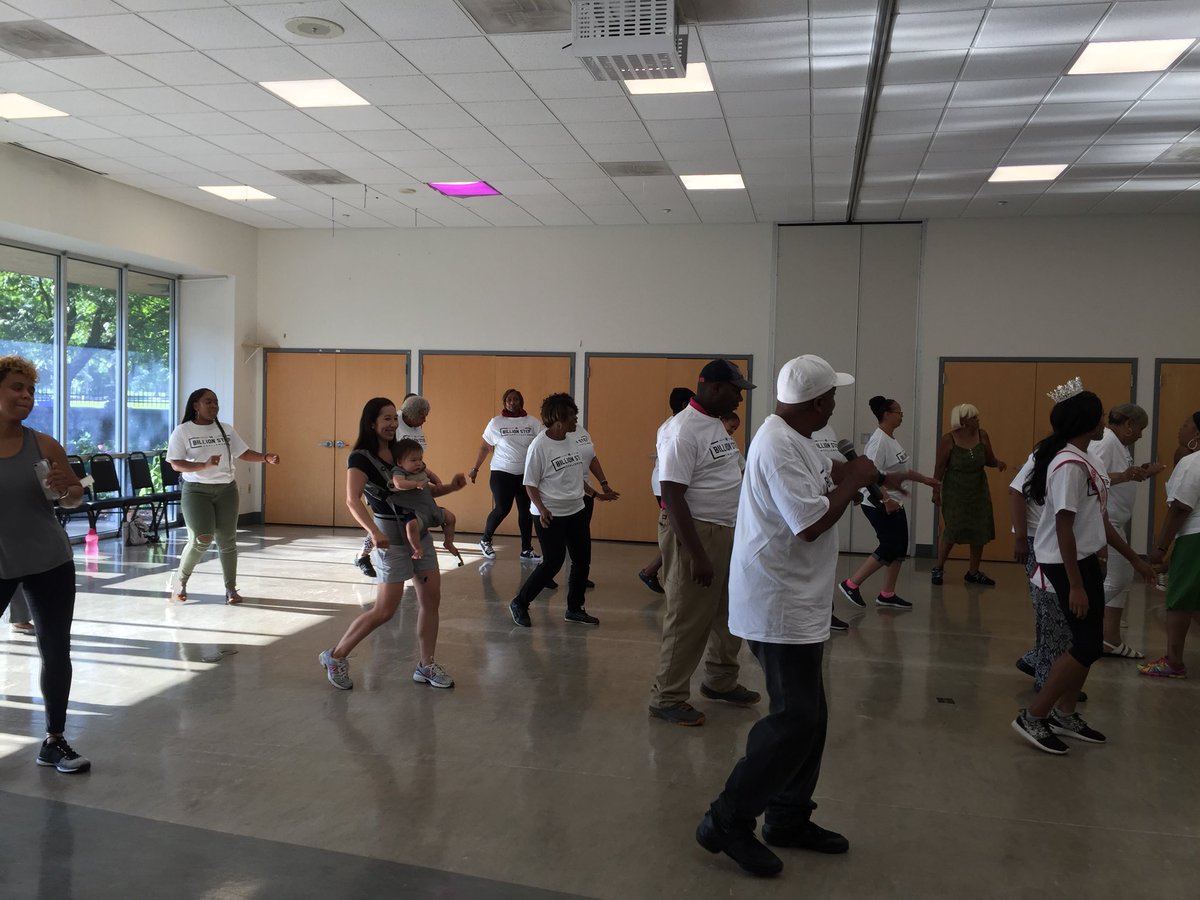 Wonder Yudo Yampolskaya
Wonder Yudo Yampolskaya
Wonder Yudo Yampolskaya
Wonder Yudo Yampolskaya